Celebrate your Graduation Day in style
You've finished studying, you've got your degree, and now you have graduated. All you have to do now is celebrate. You could go out for a meal, down a few drinks in a bar, or have a family barbeque. But come on! You've just graduated! You should be celebrating in style! This doesn't happen every day, it's a special time so extra effort should be applied.
Here's our suggestions into how you can turn your graduation celebrations into the talk of town:
Treat your fellow graduates like celebrities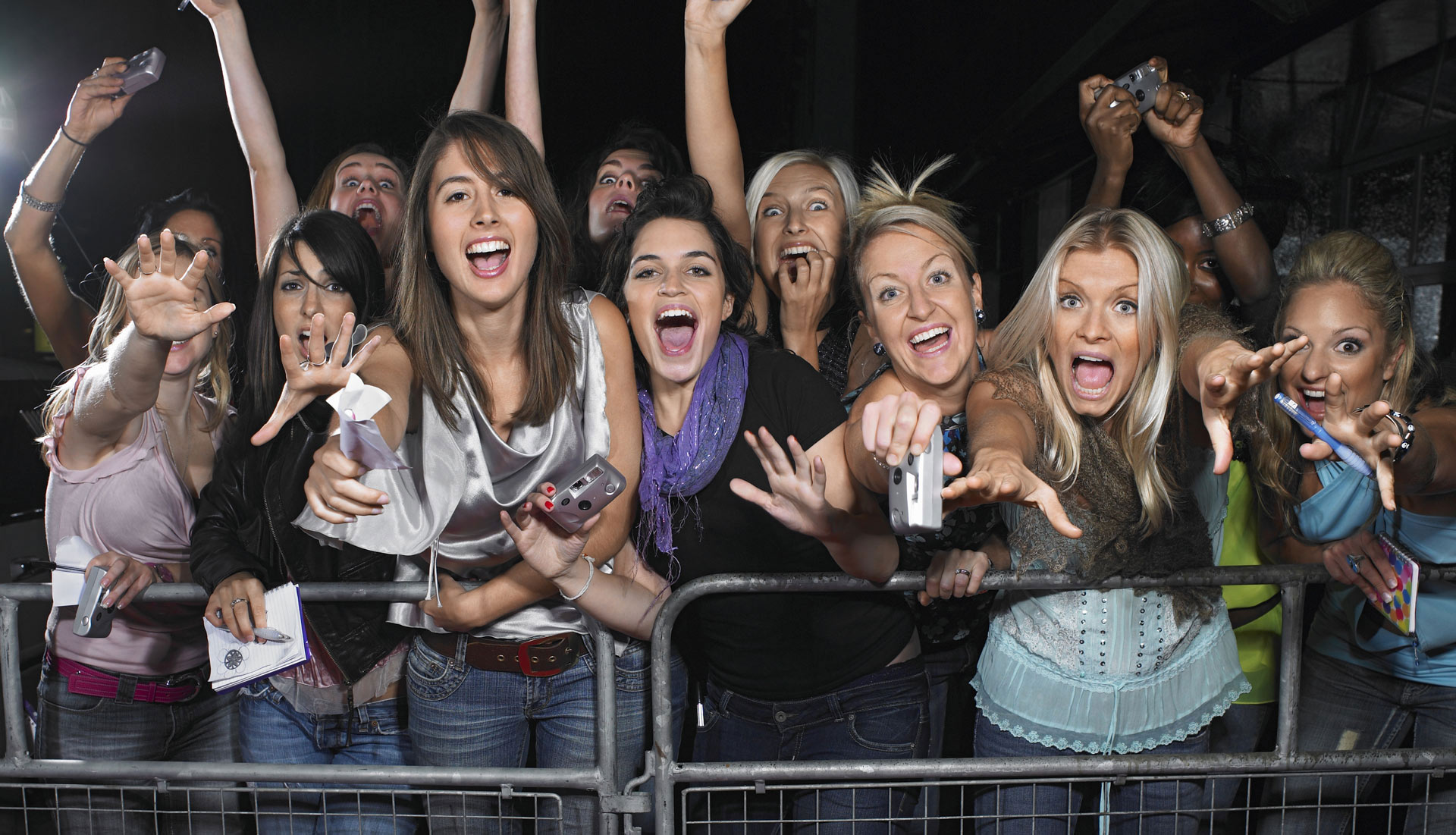 And we mean the whole shebang, with a red carpet, barriers to keep out the crowds and even paparazzi (your parents obviously) to snap some pictures. You can play up to the cameras or do your best grumpy showbiz star and wear shades and a frown. At the end of the night you can print off the showbiz pictures and put them on a gallery for the graduates to collect as a memory of the evening.
Have an awards ceremony

No, not an award ceremony for your degree, we mean a more personal award ceremony. You can have awards for 'The Most Messiest House-Mate', 'The Person Least Likely to Attend Lectures', 'How on Earth Did they Get Their Degree?' award, you get the picture. Buy plastic trophies from a joke shop and hand those out. Or you can have a 'Most likely to' award ceremony and give out stickers to the person most likely to become Prime Minister, least likely to work in McDonalds etc. Get someone with a good sense of humour to do the hosting.
Put up a Photo-Booth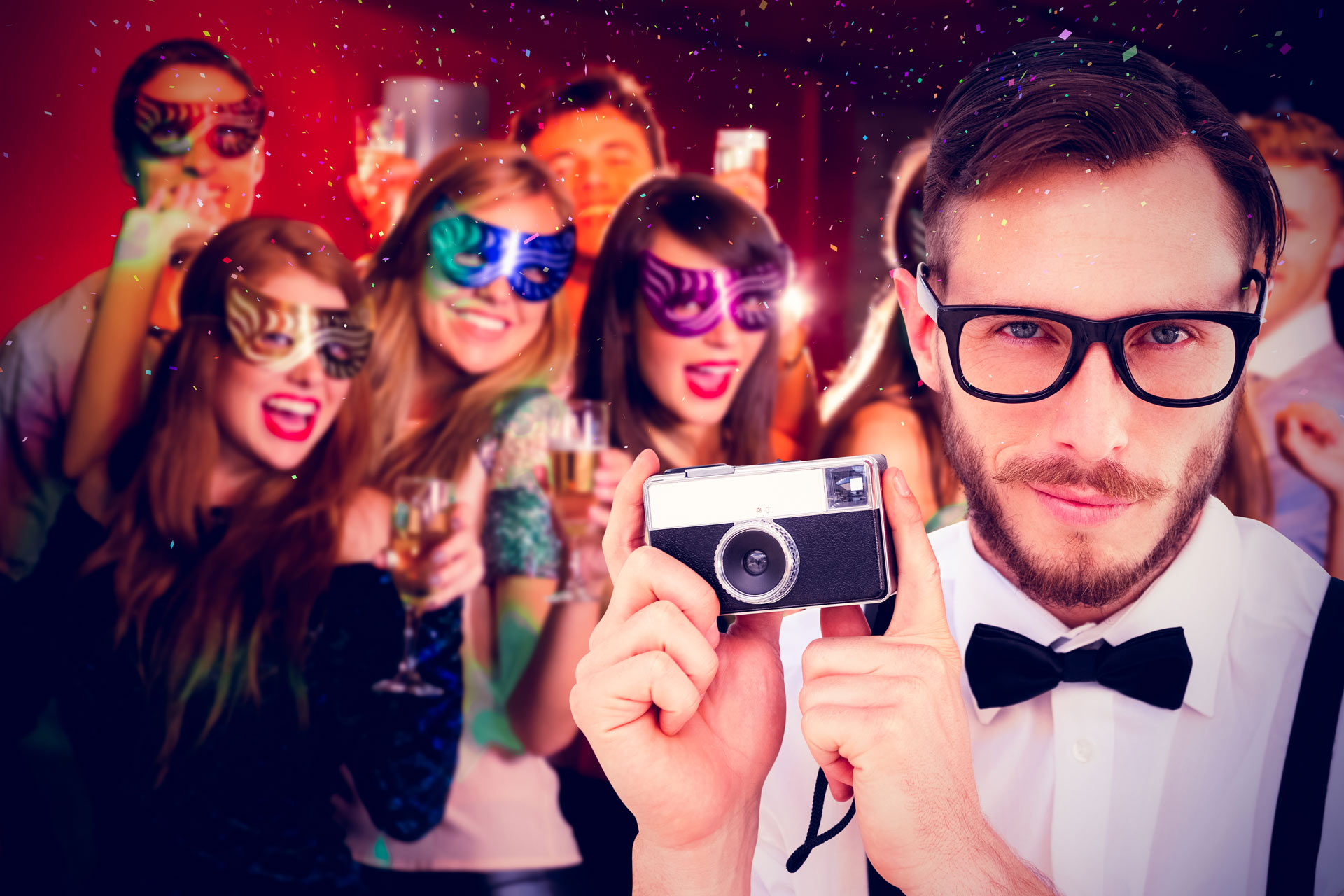 We don't mean hire one, we mean make one yourself, it's easier than you think and once it is up it you can allocate one person to take the pictures. Pin up a cheap tablecloth to a door, pop a table with a box of props next to it and snap away. Go to a charity shop and buy cheap items like hats, feather boas, glasses, or to a joke shop for false moustaches and wigs. If you use a Polaroid camera you can take instant snaps and hand them out to your guests.
Organise some games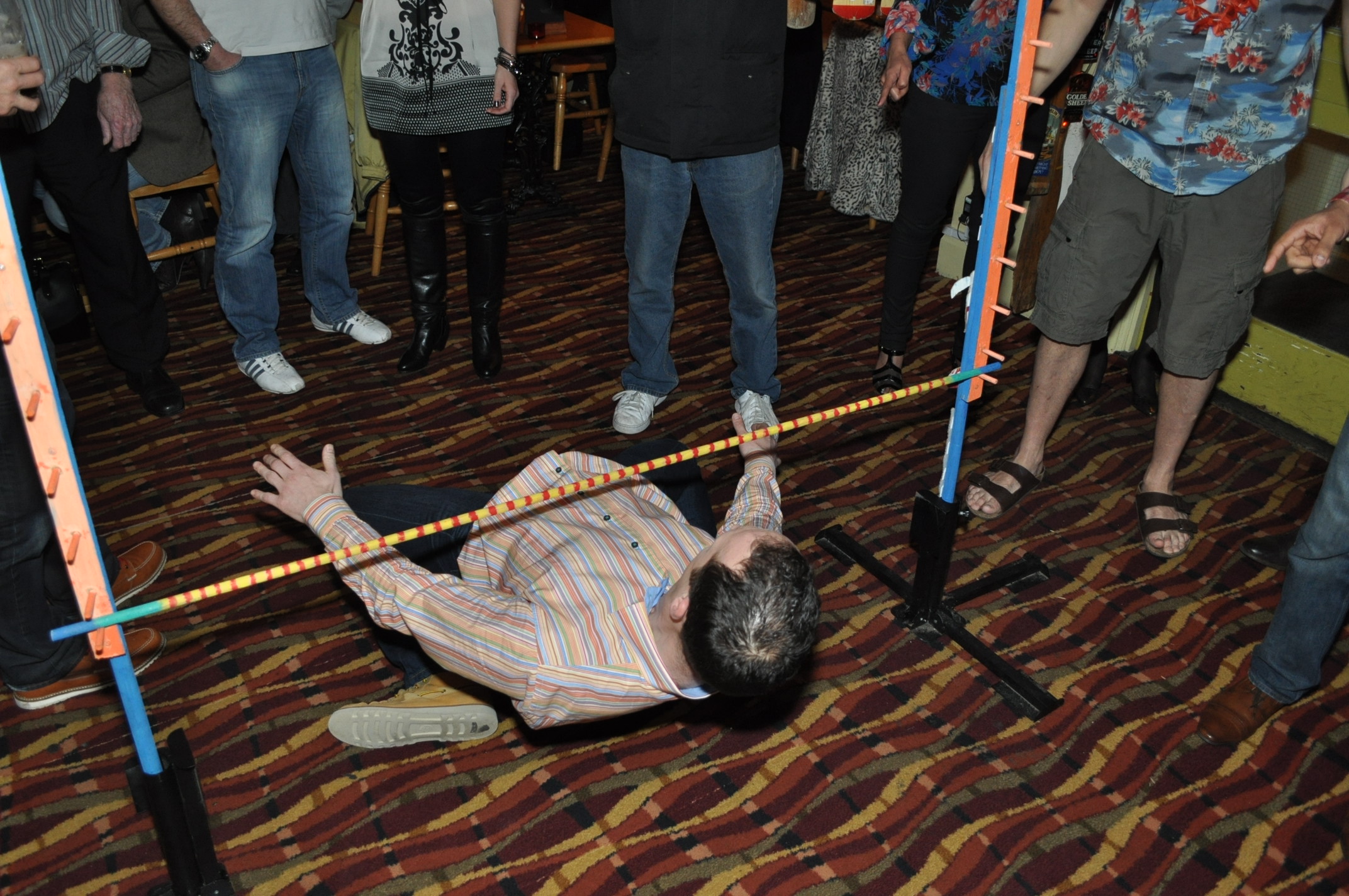 The sillier the better, no one wants to sit and read some lengthy instructions after all that studying. Add a few easy games into the mix, such as Guess the Teacher, where you write teachers' names on cards and tape them on graduates' backs. The graduates have to give clues until they have guessed the teacher.
Add some childhood food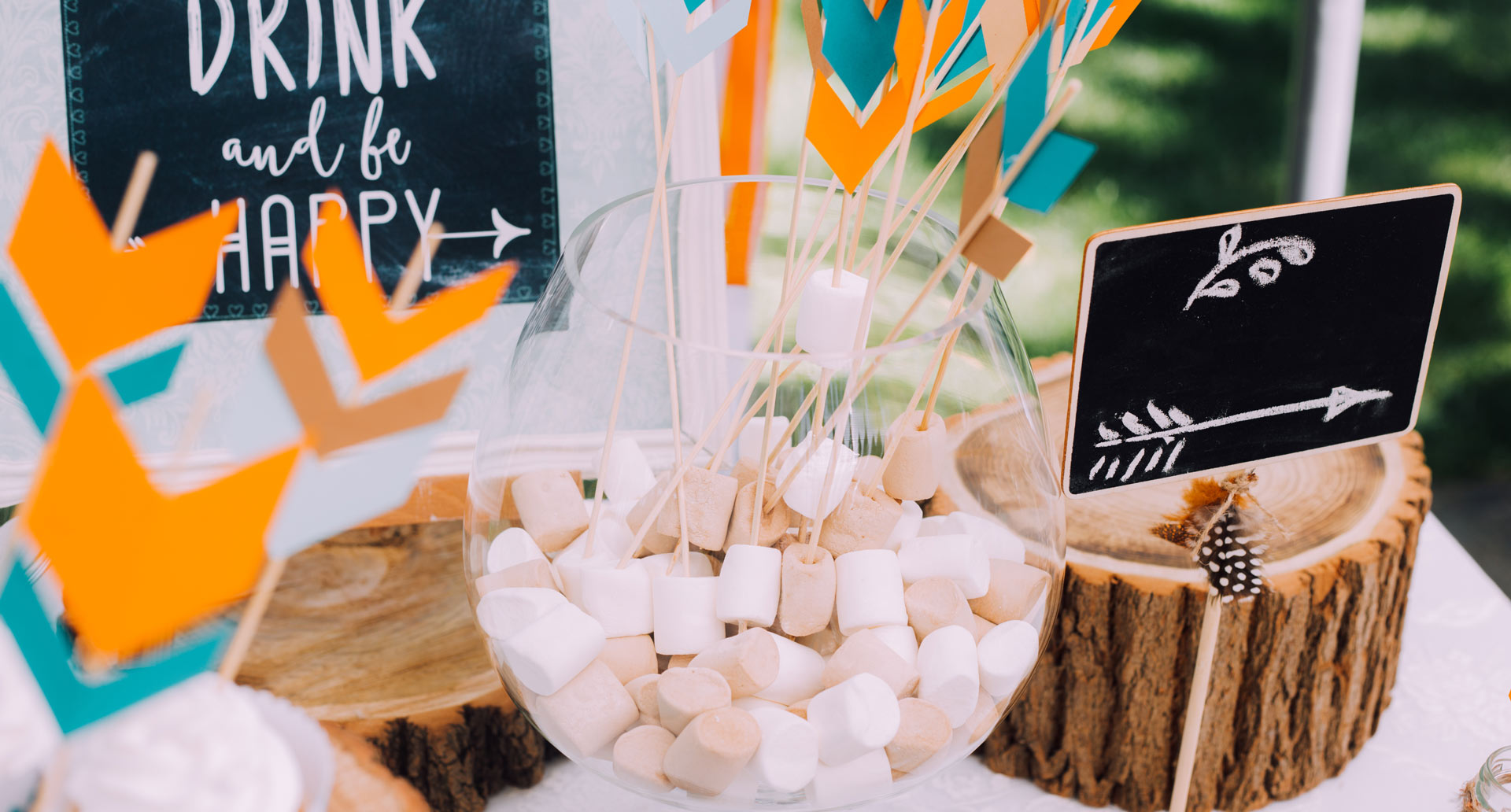 Organising the food can be tricky. We think that it should not be too formal. You are going to get groups forming as friends come into the venue and they are then going to want to mingle. Graduating is all about taking that next step into adulthood, but you can remind your children about the childhood they are about to leave with a candy bar. It's simple enough to do and will provide hours of fun. Fill big glass bowls with old-fashioned sweets such as flying saucers, marshmallows, lollipops and rock in your school's colours. Or try fruit kebabs, these are really popular and you'll be sneaking in one of their five a day! Skewer different kinds of fruit onto wooden sticks and place them in bowls of ice, then surround them with sticky sauces, sprinkles and popping candy.
---
Remember, however you choose to celebrate your graduation, if we can help you, give us a call.