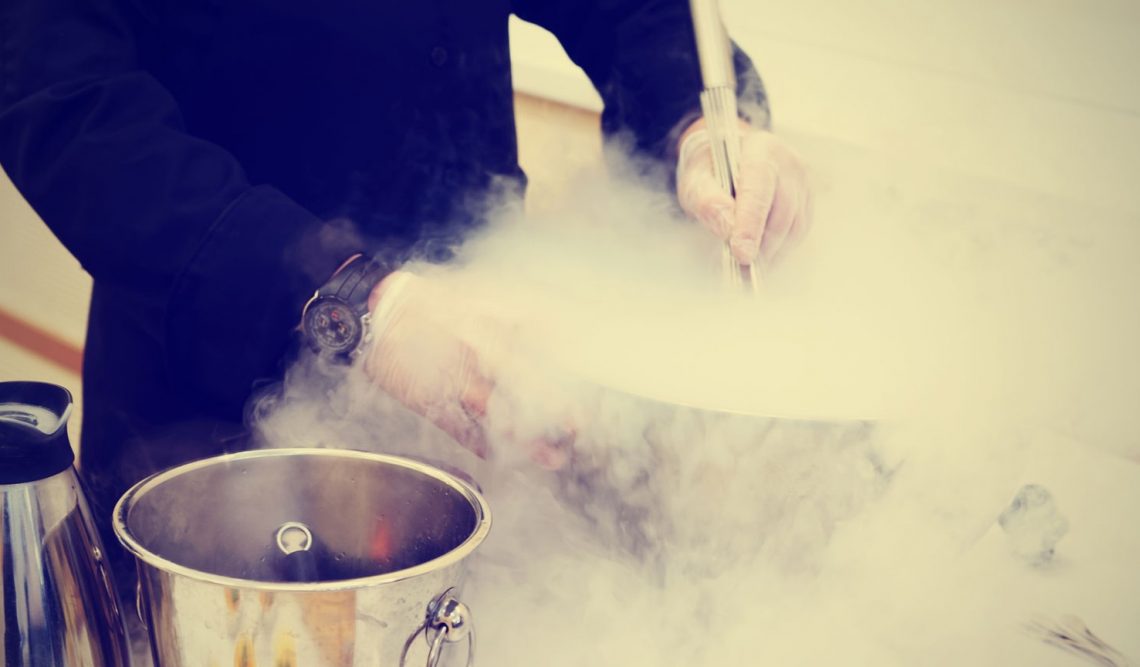 Choosing The Right Event Staff
Hiring reliable hard working staff is vital for the success of your event, yet often an area where many event planners fail to devote sufficient time and effort. Get it right and your event runs smoothly, leaving your guests with positive impressions of your company and brand or happy memories of a special celebration. In contrast, failing to recruit appropriate staff and the potential for disaster really does not bear thinking about.
So how can you ensure that your event staff will prove beneficial for your event rather than a detriment? Here we offer our tips for hiring the best staff available, those who have relevant experience and expertise and will work effortlessly with you to create a memorable event.
Know your needs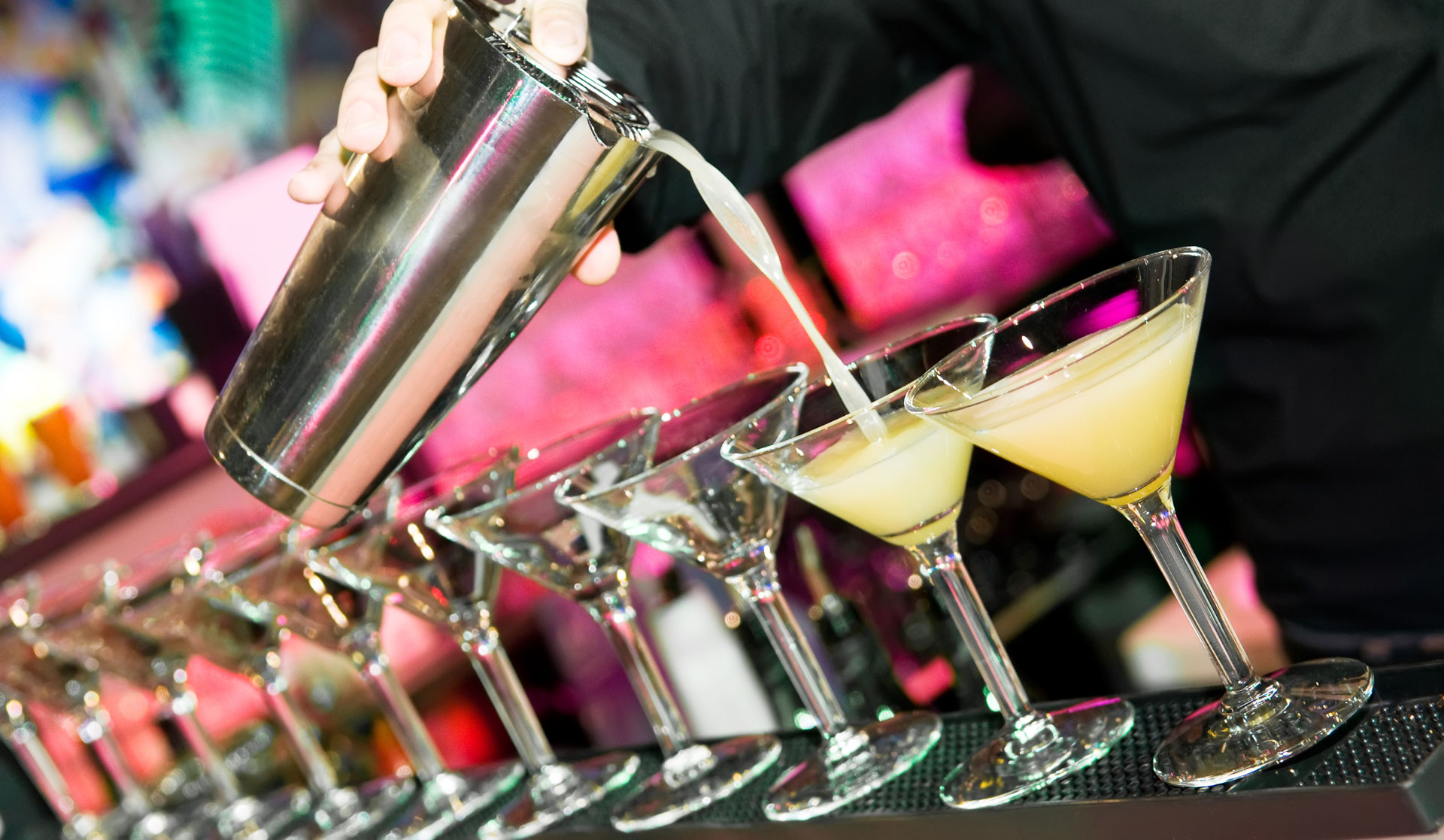 Accurately assessing how many staff you will need to recruit is important. After finalising your guest list, consider the number of staff and individual skills you will actually require. For example, waitressing staff relative to the number of tables, a team of caterers, technical or presentation staff, musicians, etc. If you're going to be hiring your staff through an agency, telling them your exact requirements both in terms of numbers and skills needed will help them provide you with the best staff available.
Know your market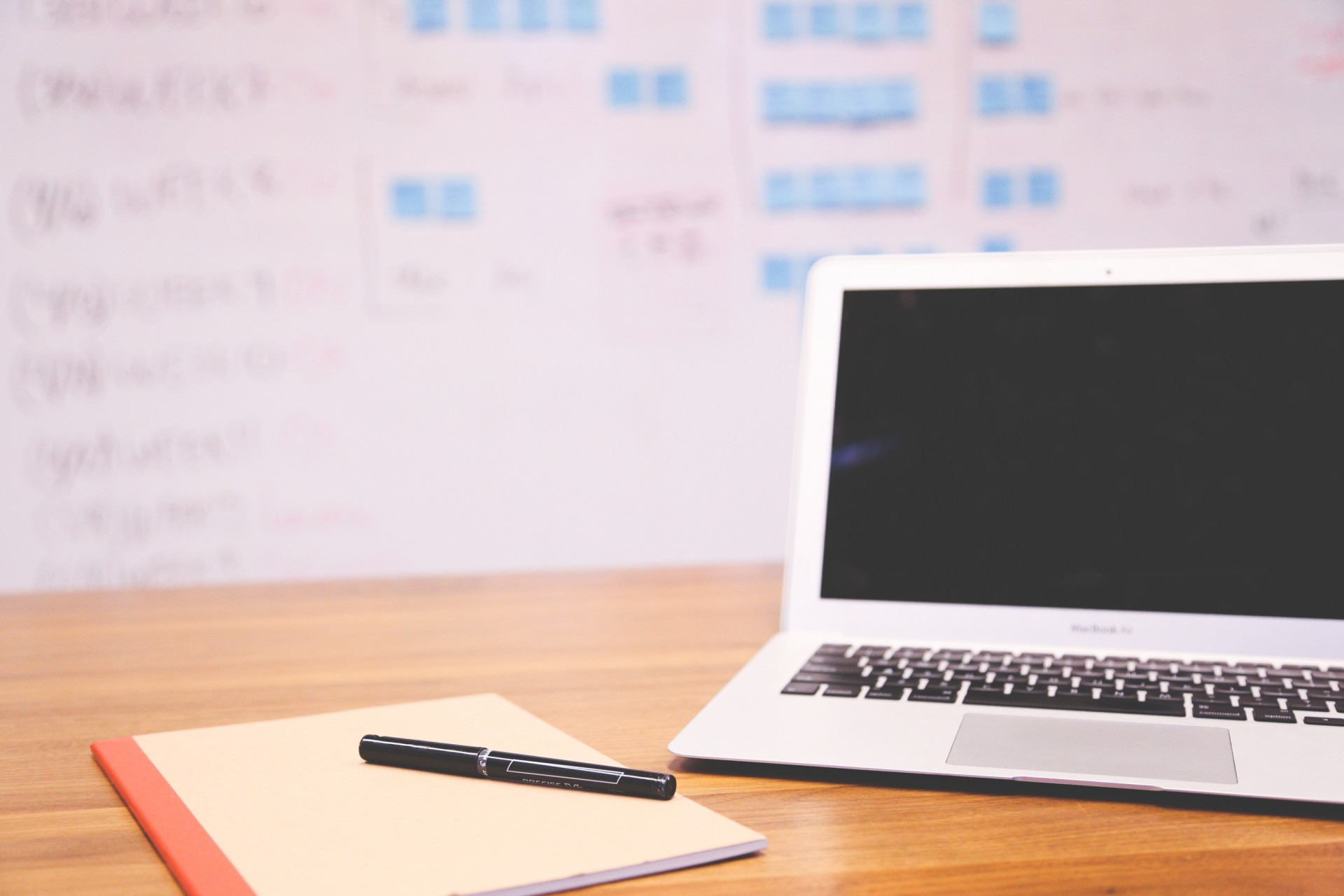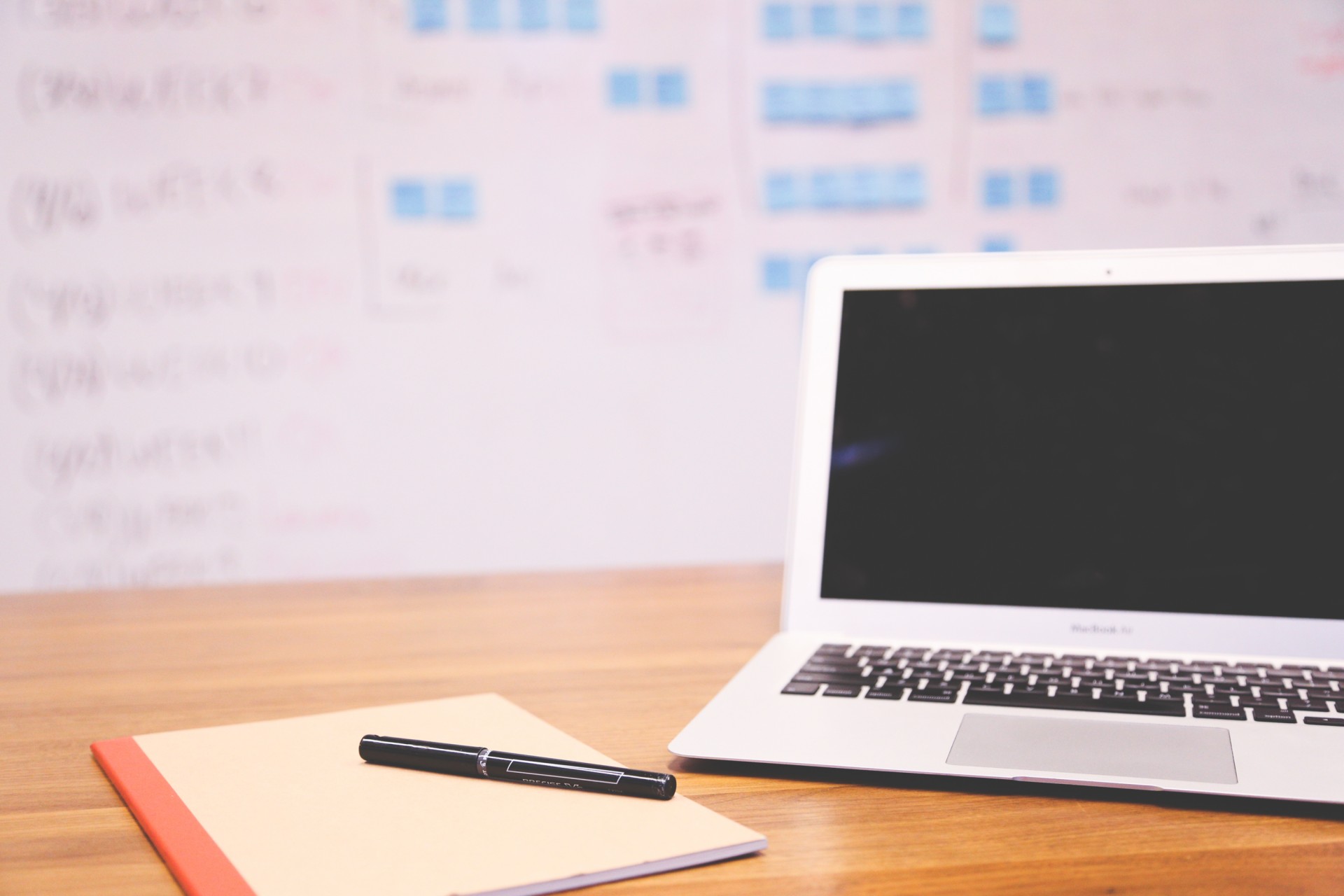 Whether you're holding a business event or a large family celebration, it's worth spending time analysing your recruiting options. There may a selection of agencies willing to supply you with specialist staff, but do they have appropriate reviews readily available? Does their website convey a professional image? Do they have sufficient sector experience to inspire confidence in their abilities? Social media platforms such as Facebook groups or Twitter, as well as asking friends, family or business colleagues for recommendations or advice are invaluable sources of up to date information.
Know your supplier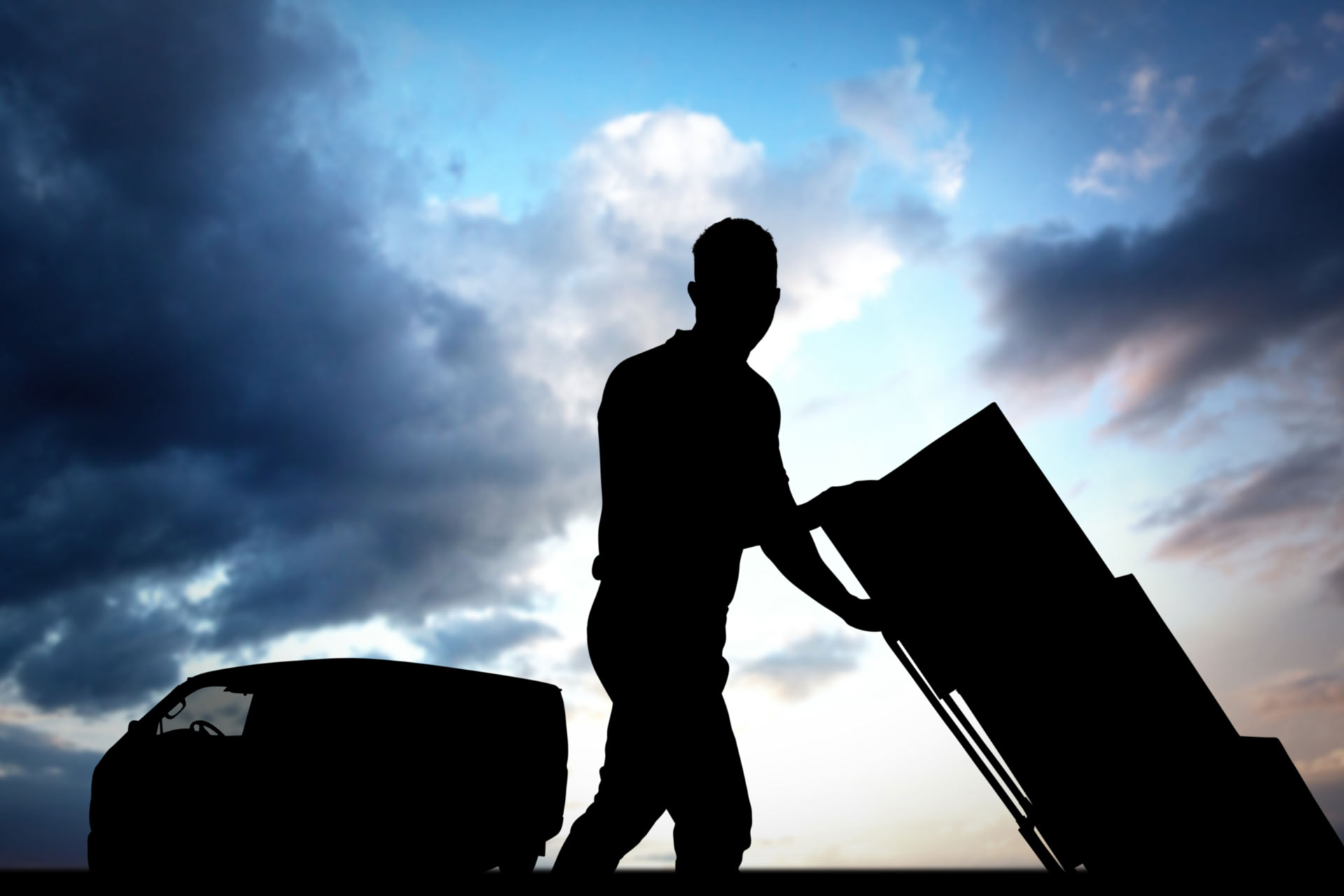 Hiring events staff is no different from recruiting for any role – you need to interview and communicate effectively with potential employees / suppliers. Always have a list of relevant questions to ask based on industry experience, flexibility and availability. From this you will gain an insight into their values, attitudes and personalities and be able to determine whether these would suit the culture of your event.
Know your budget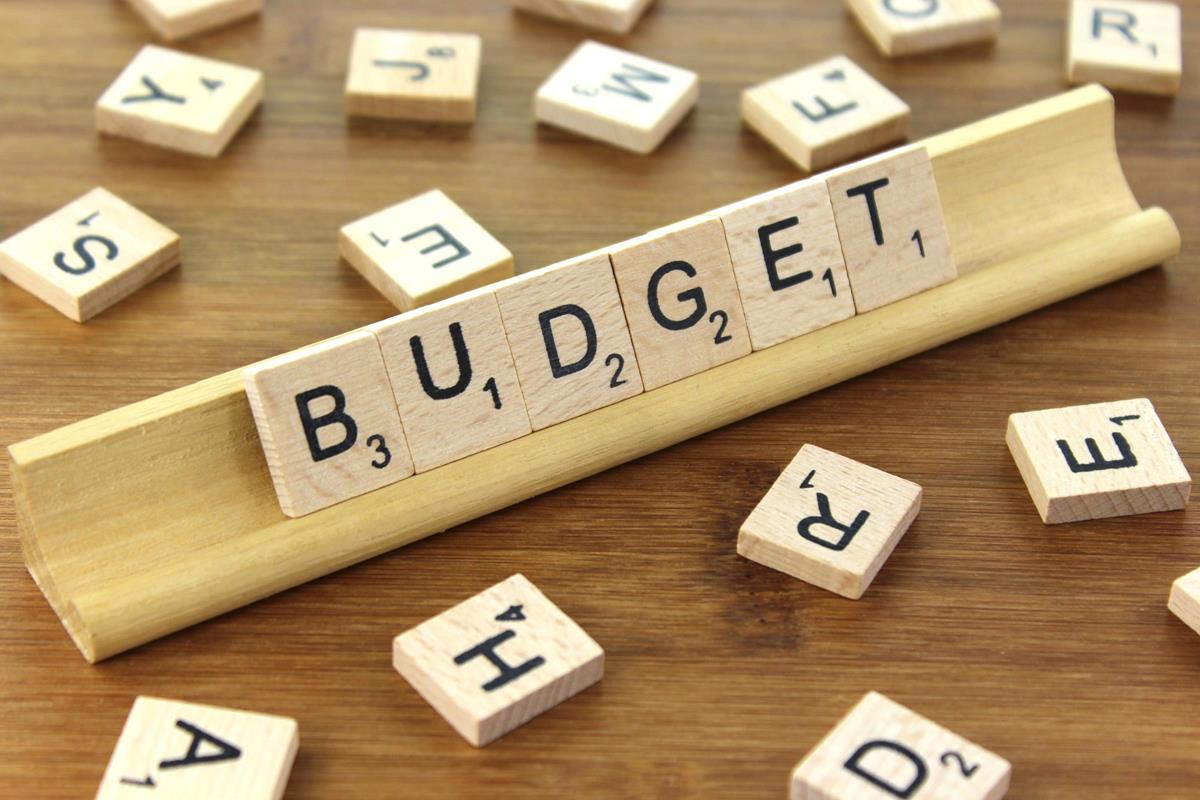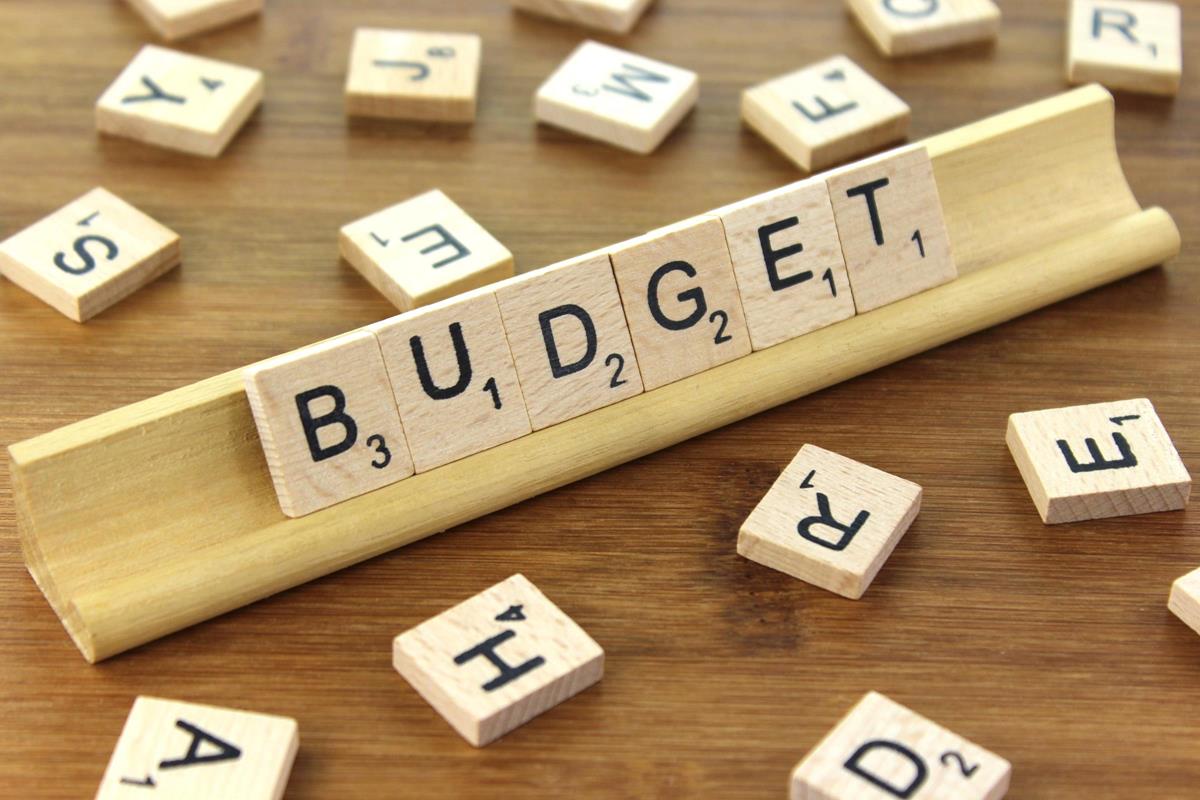 High calibre experienced event staff will always be in demand, and especially at certain times of the year. Not only will you have to make your final staffing decisions relatively quickly in order to secure their expertise, but the amount you are prepared to pay will ultimately reflect this. Bear this in mind when resourcing staffing, as hiring from a reputable well-established agency chain will obviously cost more than an advert in a local newspaper.
The art of successful recruiting relies on far more than deciding an hourly rate of pay. It's about acquiring a suitable fit for your event based on credibility, reputation, market knowledge and experience, so be prepared to stretch your budget to secure this.
Following these recruitment tips will undoubtedly help your event to run smoothly, but do remember that we can always supply dedicated staff to assist you when hiring any of our range of chairs, tables, equipment and accessories for both corporate and outdoor events. Please do not hesitate to give us a call any time.
---