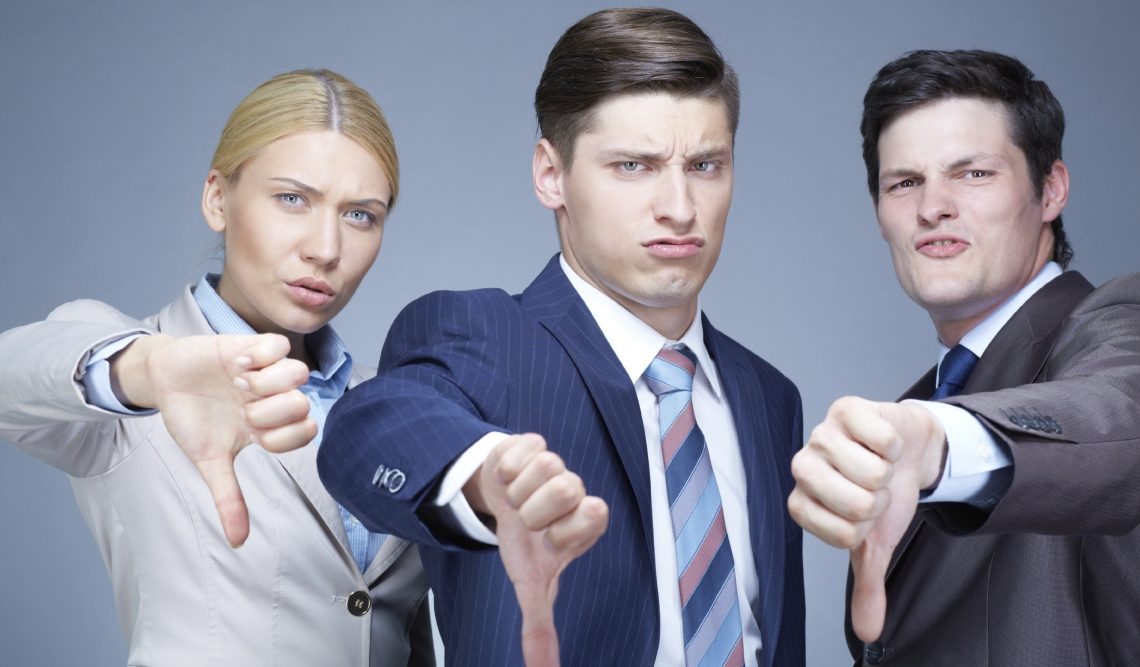 These five bad habits can ruin your event
Planning a successful event takes a special kind of person. Typically you would have great organisation skills, be cool under pressure and able to communicate with all sorts of people. Putting together a top event requires an ability to multi-task on another level.
Even the best event managers can have an off day however, when everything seems to go wrong. So what makes a great event and why do some events fail spectacularly?
When you have been running events for a while it is easy to pick up some bad habits. You might not even realise that they are that bad, until you get a run of events that do not produce their full potential.
If you find that your events are not reaching expected targets, it might be time to have a look at your event habits to see if you've acquired any negative ones.
Here are the top five bad habits that can ruin your event:
You don't delegate
Certain types of people like to be in control of the whole project, but you can only do so much by yourself. Handing over tasks to other people is not only sensible but the only way to ensure a successful event. You cannot be expected to do everything yourself. The event managers that head up the best events are those that match their team's skills to each job within the event. They also recognise when they need to bring in skilled workers from outside the team.
You don't have a backup plan
Although we all hope for a successful event, things can and do go wrong. It is very important therefore to have a contingency plan just in case. So look at every aspect of the event and do a risk assessment. Then plan for every possible scenario and put together a contingency plan in case you need one. Look at factors such as the weather (for outside events), the budget, transportation to and from the event etc.
You don't use technology
If you want to make a good first impression then having a check-in where people are using clipboards and biros will make you look like you are operating out of the Stone Age. These days check-ins come in hand-held devices such as iPads and are as easy as tapping in a few digits or scanning a QR code from the client's iPhone. Using the latest technology will ensure your first impression is a positive one.
You cut corners
We all know the cliché "You get what you pay for", but just because it is a cliché doesn't mean it isn't true. Coming in on budget is an important part of planning an event, and profit margin should be at the heart of any successful business. However, cutting corners should be viewed very carefully. It is important to spend money where it is absolutely necessary and save where you can. Choosing a cheap venue for instance could put a damper on the whole event.
You do not know your guests
You might have the event or conference nailed down to the smallest detail, but miss a VIP guest at the check-in and you risk alienating an important client. This is the one detail that can cause all your planning to fall apart at the last minute, not knowing your guests. Go over the guest list again and again and work out who is particularly important and who needs a little more attention.
To conclude
There are many ways in which an event can go wrong, but by avoiding these bad habits you can ensure you run a successful event.