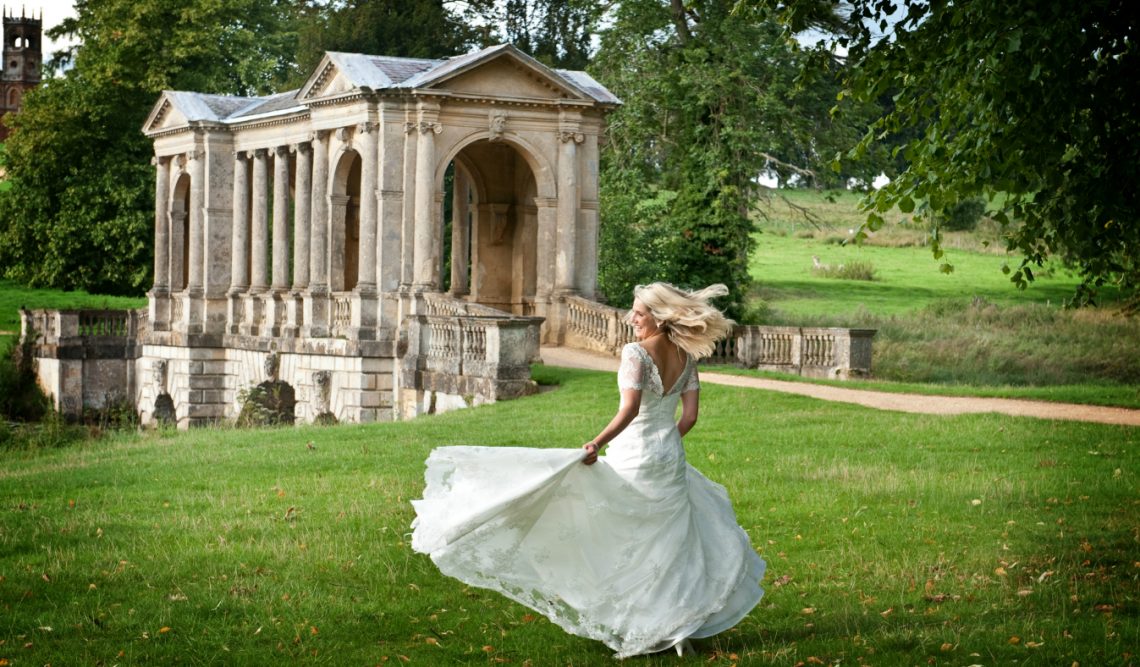 Five of the Best Outdoor Venues in London for Weddings
With no guarantee on the weather in this country, planning an outdoor wedding might appear foolhardy. If you are determined,
however, that you want your nuptials celebrated in the fresh air and you live in London, we have some pretty interesting
venues for you to check out.
Pavilion Roof Terrace: Lord's Cricket Ground, St John's Wood, London NW8 8QN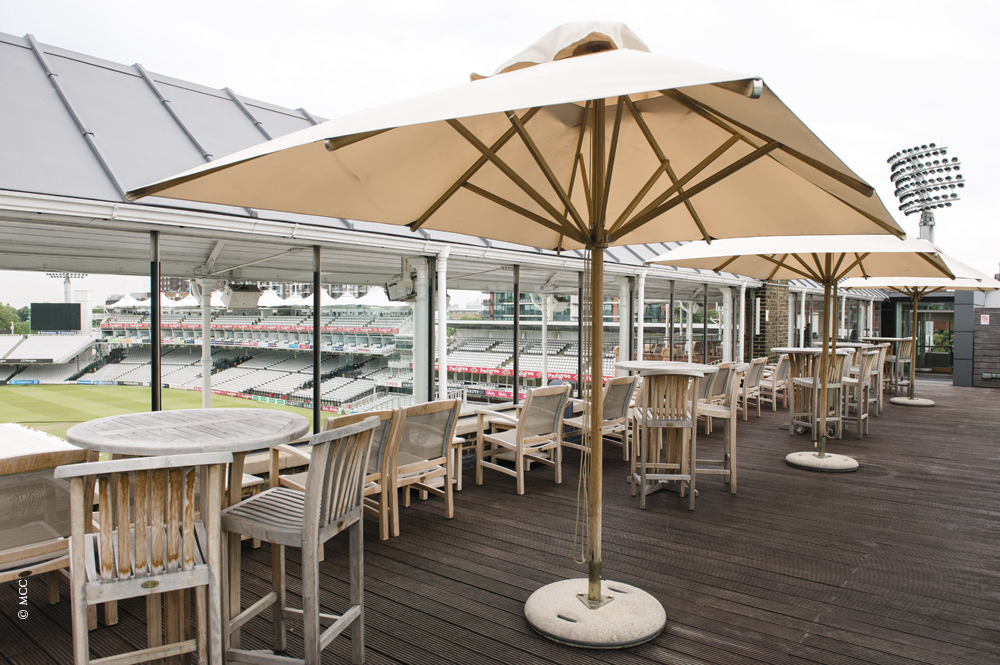 Lord's Cricket Ground is known around the world for one thing, cricket, but not many people know that you can hire out the
Roof Terrace at the Pavilion for any kind of venue. The balcony runs the length of the Pavilion, and gives stunning views
of the beautiful architecture and grounds. It is a large and spacious area and makes for a really unusual but amazing space
for those who have a love of cricket, or for those who just want to be part of these historical grounds.
The Marquee & Front Lawns: Ravens Ait Island, Portsmouth Rd, Kingston upon Thames, Surbiton KT6 4HN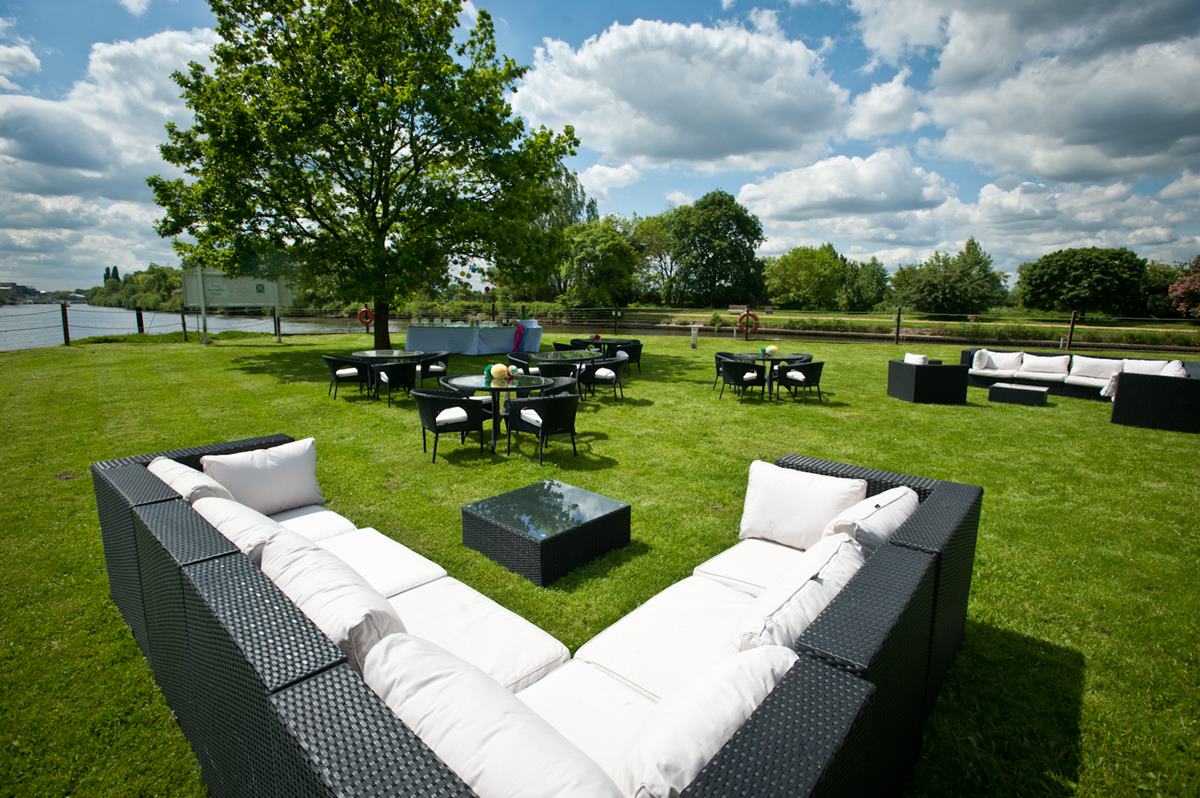 A short distance away from Hampton Court Palace, if you fancy a boat ride across the Thames to your own private island then
this could be the venue for you. Ravens Ait Island features beautiful landscaped lawns that allow the most stunning views
of the Thames. For your event you are collected on the mainland and ferried across to the Island to begin your day. There
is a team at Ravens Ait who will make your wedding dream come true. The two-acre Island offers many opportunities; there
are the lawns, ceremony rooms, marquees and the Britannia Suite, each giving a different atmosphere to compliment your
day.
The Orangery and South Parlours: The Queen's House, Romney Road, Greenwich, South East London, SE10 9NF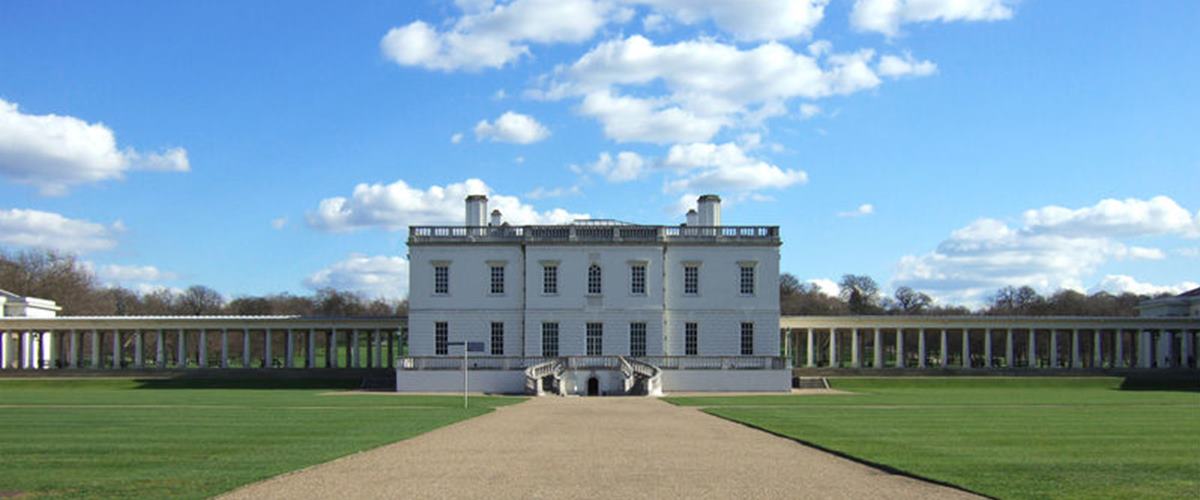 If you don't want to take too much of a chance on the weather, why not hedge your bets with a wedding in the Orangery at
the Queen's House at Greenwich? Located at the back of the Queen's House, the distinctive black and white marble flooring
of the Great Hall leads you to stunning views over Greenwich Royal Park and make a great meeting point for guests to mingle.
The landscaped lawns are perfect for larger weddings and the Queen's house is a great backdrop to your wedding photographs.
The Chapel at Asylum –Queens Road, Peckham, SE15 2SQ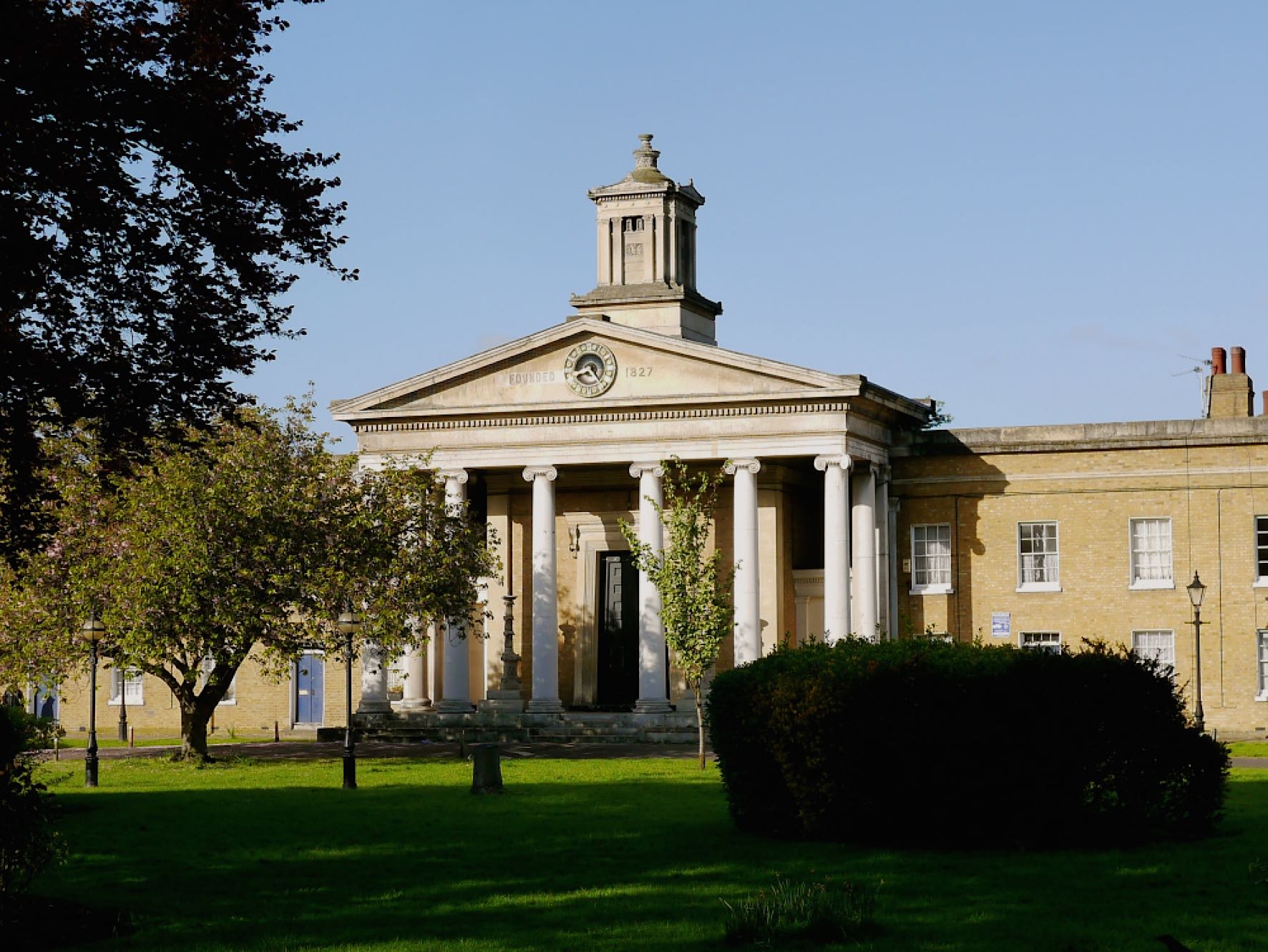 This next venue is a little like marmite, you'll either love it or hate it. Think of a beautiful run-down chapel with stained
glass windows, gaps in the stonework, holes in the roof, and looks like some sort of art installation; this is the Chapel
at Asylum. It is actually a grade 2 listed chapel, built in 1826 and bombed in WW11. You can hire it out these days for
private parties, weddings and civil ceremonies. It certainly is a unique space and you can say it is mostly outdoors because
of the holes in the roof! Decorate with fairy lights, candles and flowers and the venue comes alive.
York Lawns: Regent's Conferences & Events, Inner Circle, Regent's Park. Westminster, Camden, London, NW1 4NS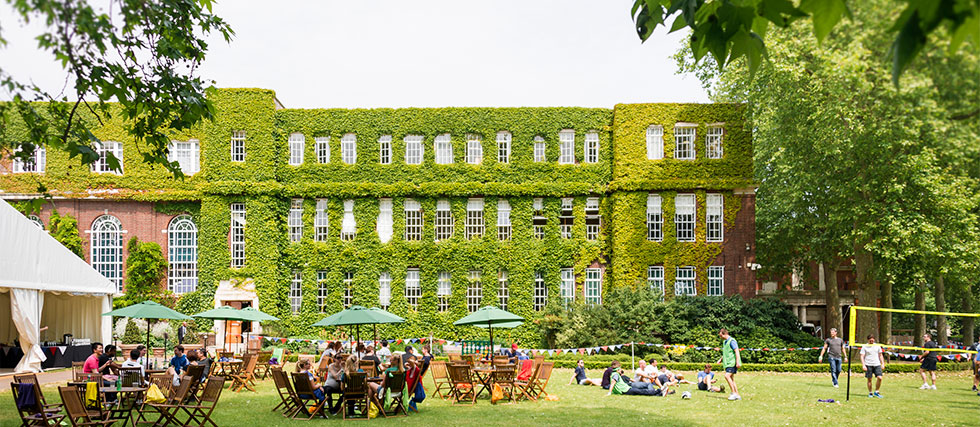 Located within Regent's Park, these are gorgeous private grounds that amount to about 4 acres, surrounded by trees, landscaped
gardens, wildlife and water. Just five minutes from Baker Street station, there is a choice between hiring tailored marquees,
choosing the secret garden or hiring out a patch of the rolling lawns. Also available at the lawns to help make your day
are all-inclusive summer packages, which include marquee hire, BBQ menu and drinks. The BBQ and food stations are events
in themselves, as trained chefs provide live theatre whilst they are cooking up a storm for your guests.