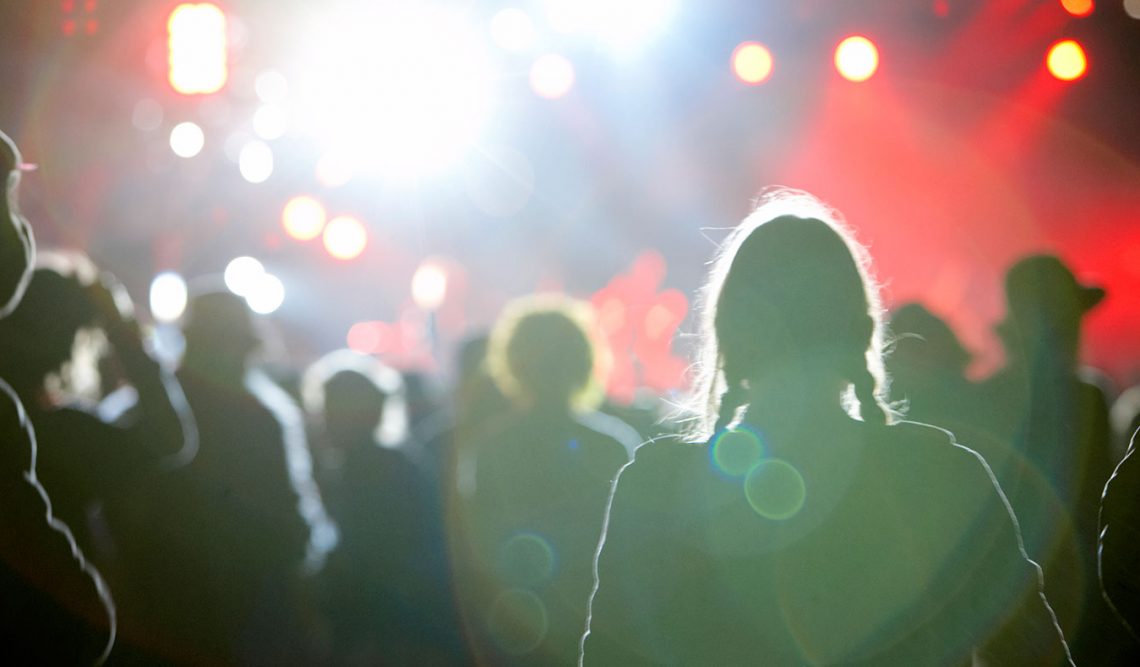 The Five Biggest Event Trends for 2017
We supply furniture to many types of events all over London and the South East. So when we asked our clients what they thought would be the biggest trends for 2017, they all came up with similar ideas.
Here are five of them:
LIVE STREAMING
Although it has been possible to stream an event live for many years, with the new Facebook and Instagram LIVE videos, event organisers are going to be able to create a much more dynamic event for a wider audience.
The way to capitalise on live streaming is to incorporate amazing visuals such as 360 degree videos, use of drones, time lapse photography and interaction with the audience. The aim is to create a much better experience, not just for the attendees, but the sponsors too.
DATA
Analysing data effectively will play a big role in 2017, as it allows event managers to target their audience and maximise their ticket sales. Getting the correct data in a timely fashion, using the most upto date technology will be key in all of this.
You could equip event venues with Wi-Fi, give entrants smart badges that track their movements, put smart cameras on event stalls, capture tweets, monitor entry and exits of your guests and so on. Using smart technology to instantly provide details of what is working and what is not will become essential.
SOCIAL MEDIA
As social media starts to replace the time we spend watching other media types, we must begin to realise that this could be a perfect vehicle for marrying marketing campaigns and social behaviour.
In association with live streaming, getting your event onto social media as part of an overall strategy will be key to a successful organised event. Understanding that people are constantly checking social media and as event organisers we must tap into this as an audience. Blurring the lines between digital social, PR and events is important; these should not be seen as stand-alone strategies.
Artificial Intelligence (AI) and Virtual Reality (VR)
Artificial Intelligence (AI) and Virtual Reality (VR) are no longer considered the future, they are the present. In AI we saw the world's first event networking solution (Grip) which won the #IMEXpitch competition at IMEX America in Las Vegas, whereas a 3D-printed, driverless minibus drove around the show floor with another AI on-board at IBM's World of Watson conference.
As for virtual reality (VR), this will allow event managers to set up virtual events where audiences can enter virtual spaces and experience real-time environments with limitless digital graphics that result in a hyper reality.
EXPERIENCES
The time where people could just book a venue and talk about a product or service are over. Nowadays people want more, an experience worth talking about, something that sets the event apart from all the others. Already in 2016, people are getting fussy about the type of event they are attending and this will only get worse in 2017, so event planners will have to come up with something really special to entice people to their events.
Offering an experience rather than just a sit down and talk will be just one of the ways event managers can get traffic to their event. They will have to look at every aspect of what they are offering, from the location, to the speakers, to the type of venue, to any extras. It might even come down to personal goodie bags on the door on the way out, but offering something that others are not will be essential.