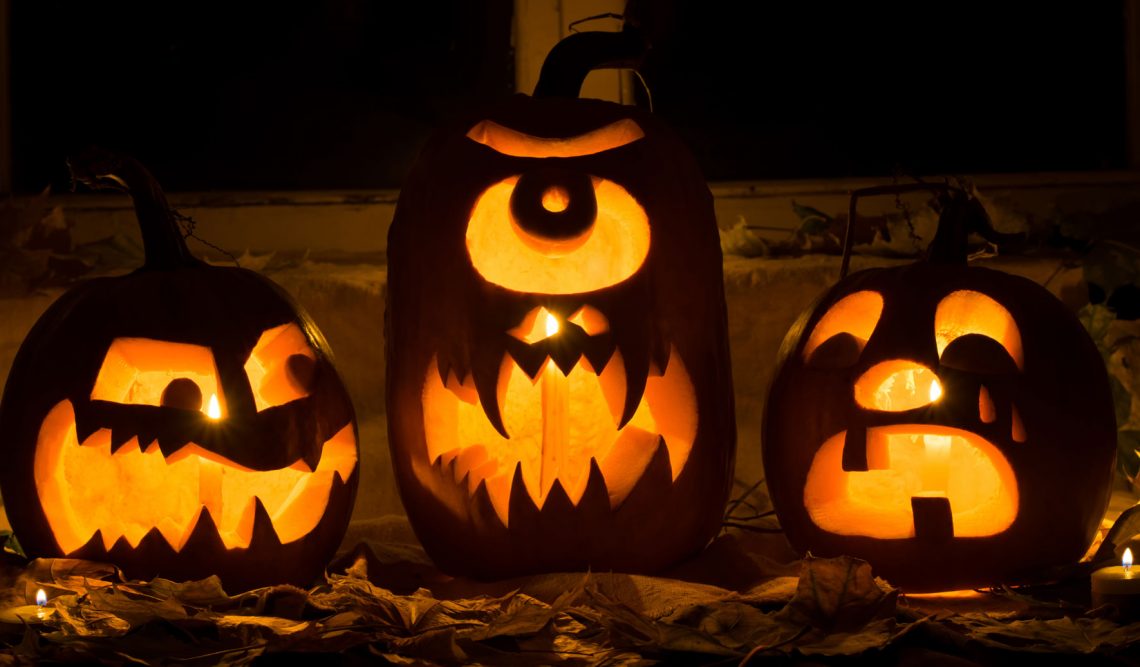 Novel Ideas for your Halloween Costumes
Dressing up for Halloween is as exciting for adults as it is for kids. But if you are getting a bit fed up of seeing the same old costumes, year in year out, we are here to inspire you.
We have come up with some novel ideas to make sure that your costume is a knock-out on the big night!
MOVIE STARS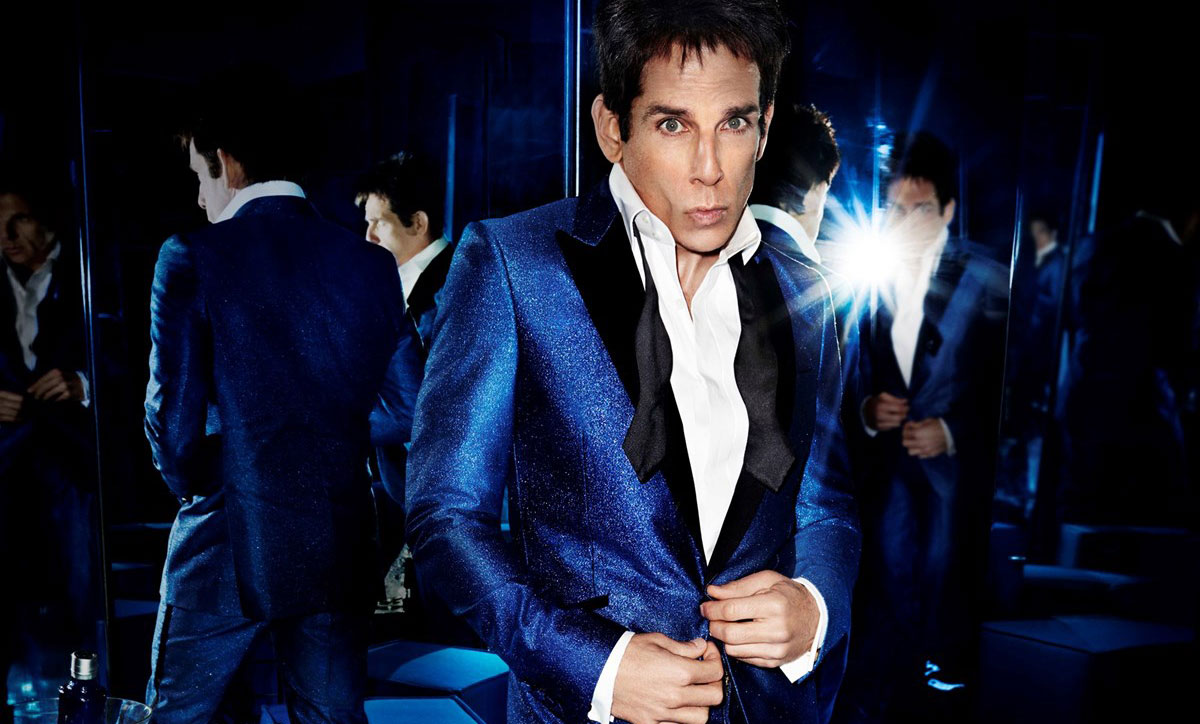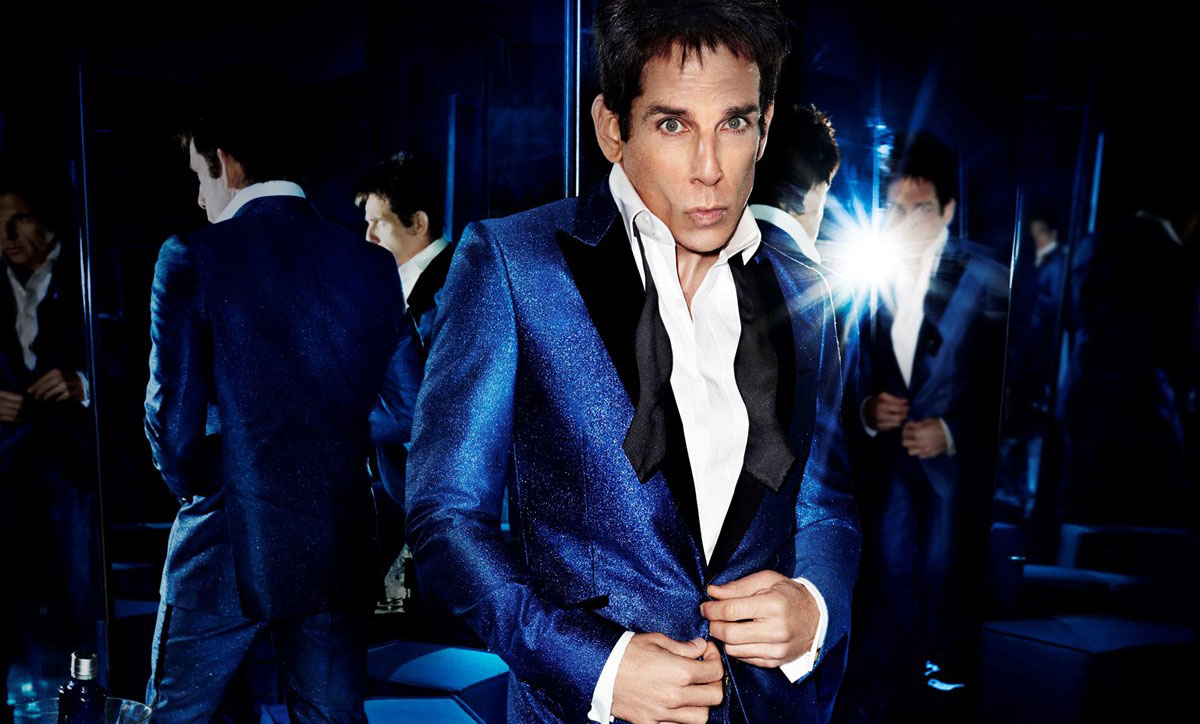 Audrey Hepburn – You don't want to go for the obscure here, but not the glaringly obvious either. So we are not talking Marilyn Monroe, more of your Audrey Hepburn kind of film star. Audrey is easy enough to pull off, you just need a long black dress, hair up in a bun, tiara in the hair, string of pearls around the neck and one of those long cigarette holders.
Zoolander – Channel your best Blue Steel and look really really really good looking when you dress up as Derek Zoolander. Stick on any shiny dark suit, gel your hair into spikes and top with a patterned headscarf, finish off with dark blusher and lipstick and strike some poses.
Forest Gump – Simple but effective one here, a light tan suit and blue check shirt plus that important box of chocolates and you have a good excuse to stay seated throughout the party.
Pretty Woman – Black, shiny thigh length boots, a pink cropped top, a mass of curly brown hair and we are back in the 90's all over again. For a quirky touch, stitch a gent's tie to your shoulder and stand against wall, pulling the tie over your shoulder for that classic movie poster pose.
PAINTERS/PAINTINGS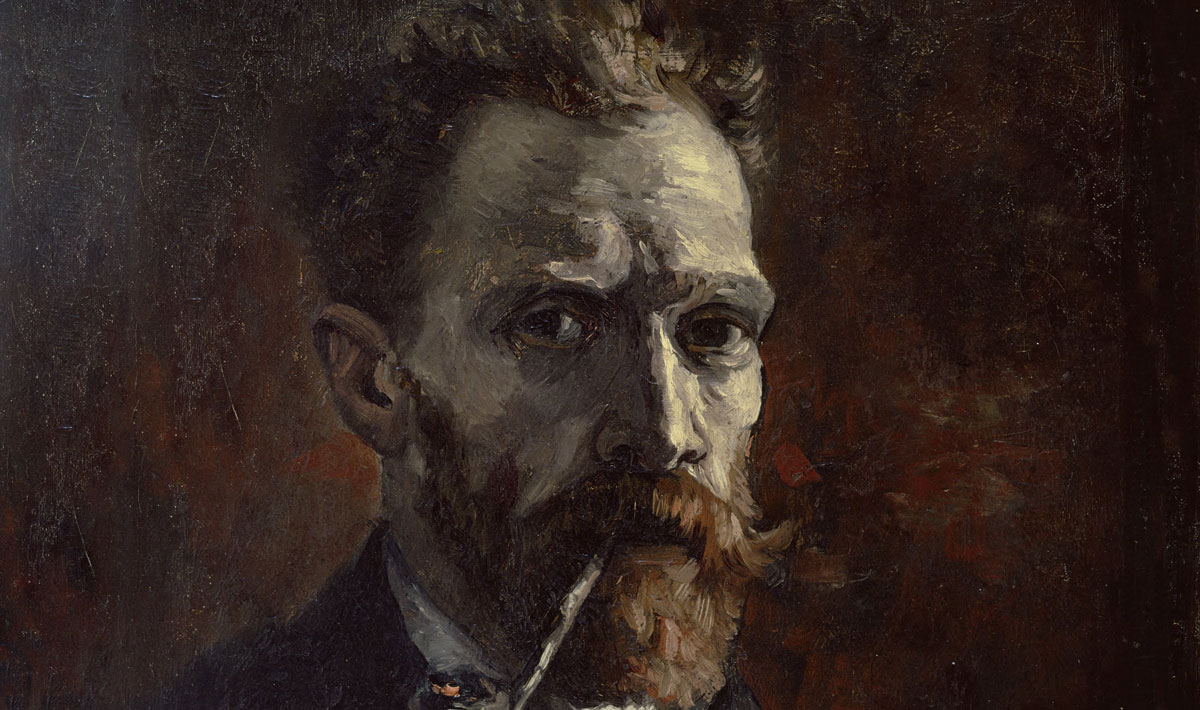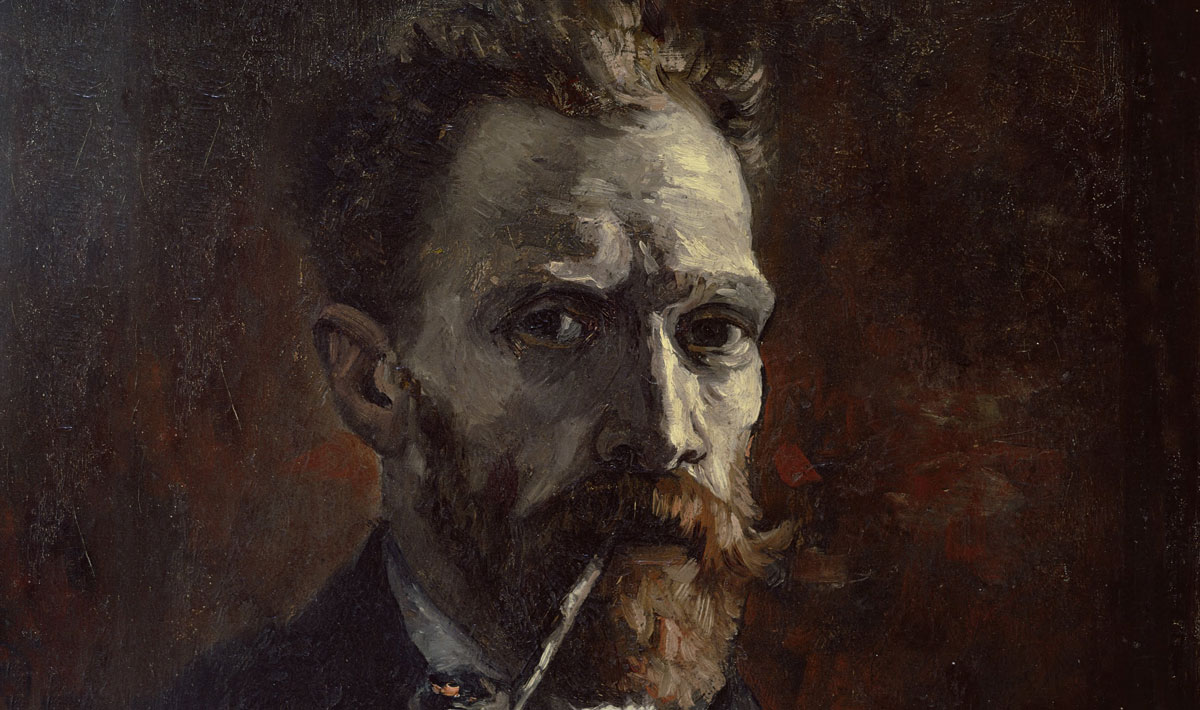 Vincent Van Gogh – A great one for naturally ginger-haired people. Make sure your beard is slightly redder than your hair, pair with a light blue jacket, waistcoat and white shirt, and you can add a paint palette or bunch of sunflowers for good measure.
Frida Kahlo – A really easy but effective costume here for the ladies. Use an eyebrow pencil to form the iconic mono-brow, add some bright red lipstick, any brightly coloured floral blouse and wrap your hair in a head scarf.
Son of Man – If you are not familiar with the name of this classic painting you will be with the image, it is a man with an apple in front of his face. All you need to pull this off effectively is a black suit, bowler hat, red tie and a cut-out of a green apple which you stick onto the hat so it bobs in front of your face.
POP SINGERS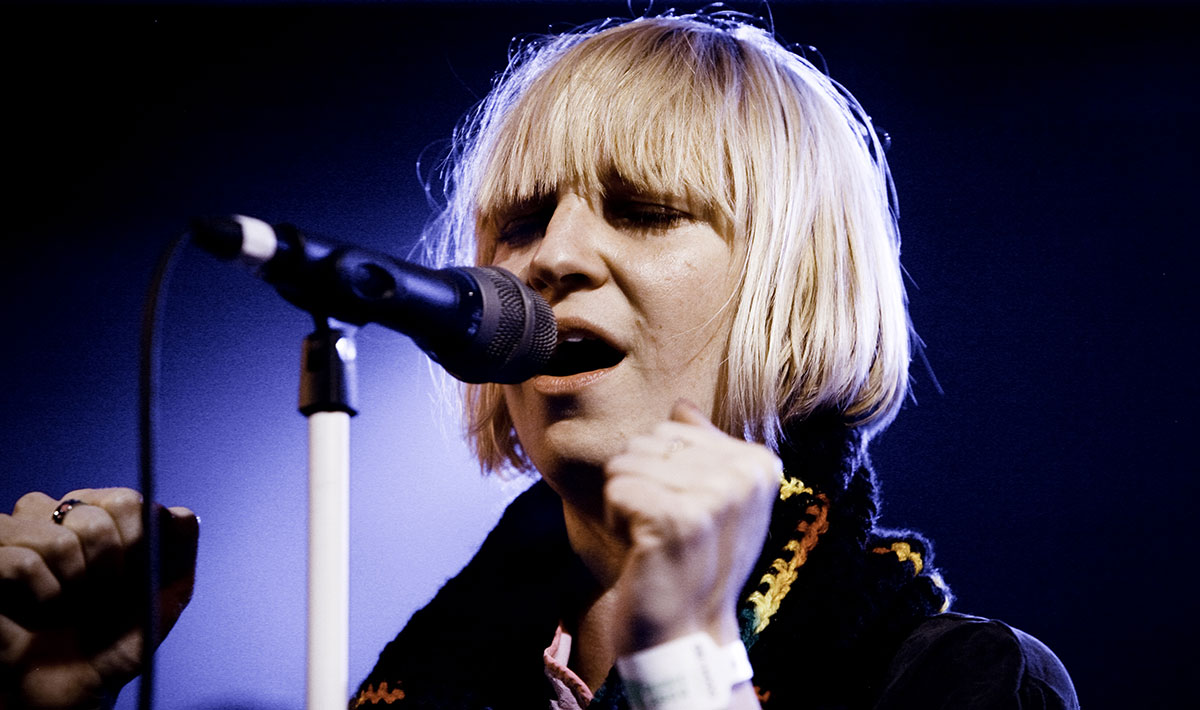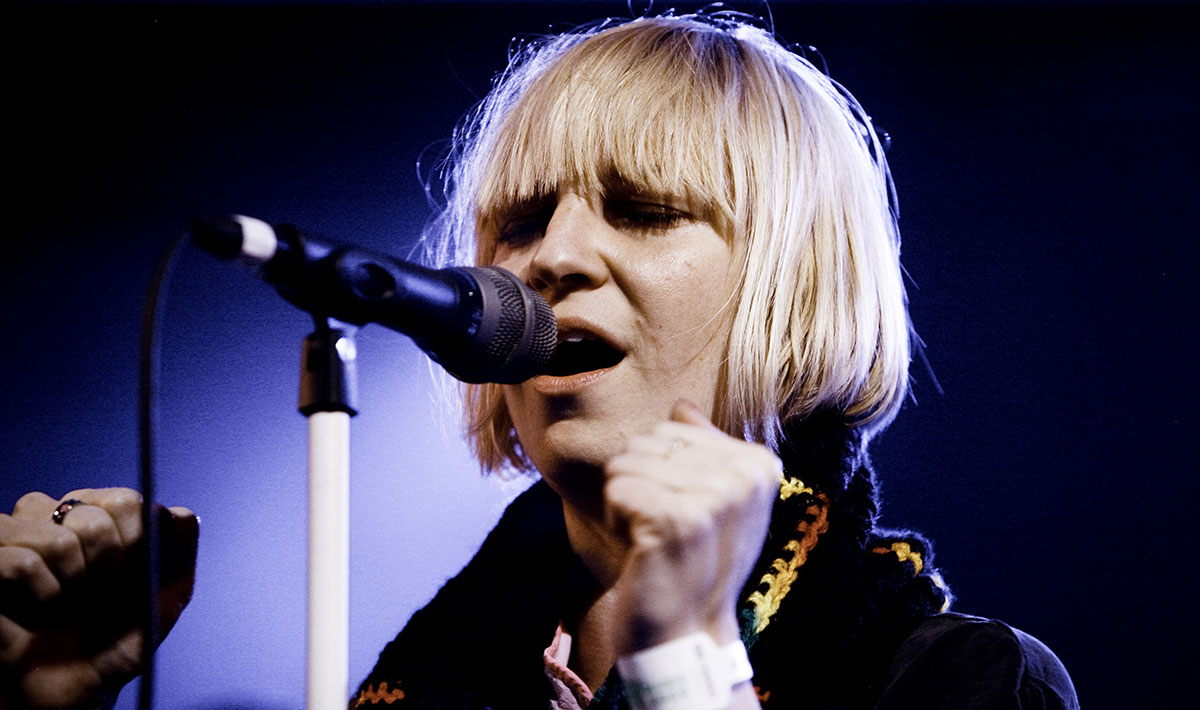 Miley Cyrus – You don't have to be young to pull this off, in fact it looks so much better if you are older. Put your hair up in buns on each side of your head, wear a nude or beige coloured leotard, take a lollipop with you and keep sticking your tongue out.
Sia – Some people just lend themselves to be imitated, in fact, Jim Carrey already did a version of Sia on Saturday Night Live with Iggy Azalea. Sia has a few iconic images, her best known ones are a huge, blonde wig that covers all of her face with an all-black outfit. Or, if you do want to look at people during the party, wear a half black and white wig with a fringe and a big black bow at the back of the head.
The Gallagher Brothers – For a simple but effective look, the Oasis brothers don't come any easier. Pop on a green parka, shades, walk around with your hands behind your backs and give it serious attitude.
If you are planning a Halloween party and require any furniture or catering equipment hire for your event. Please get in touch and we can supply everyting you need for your event.
---