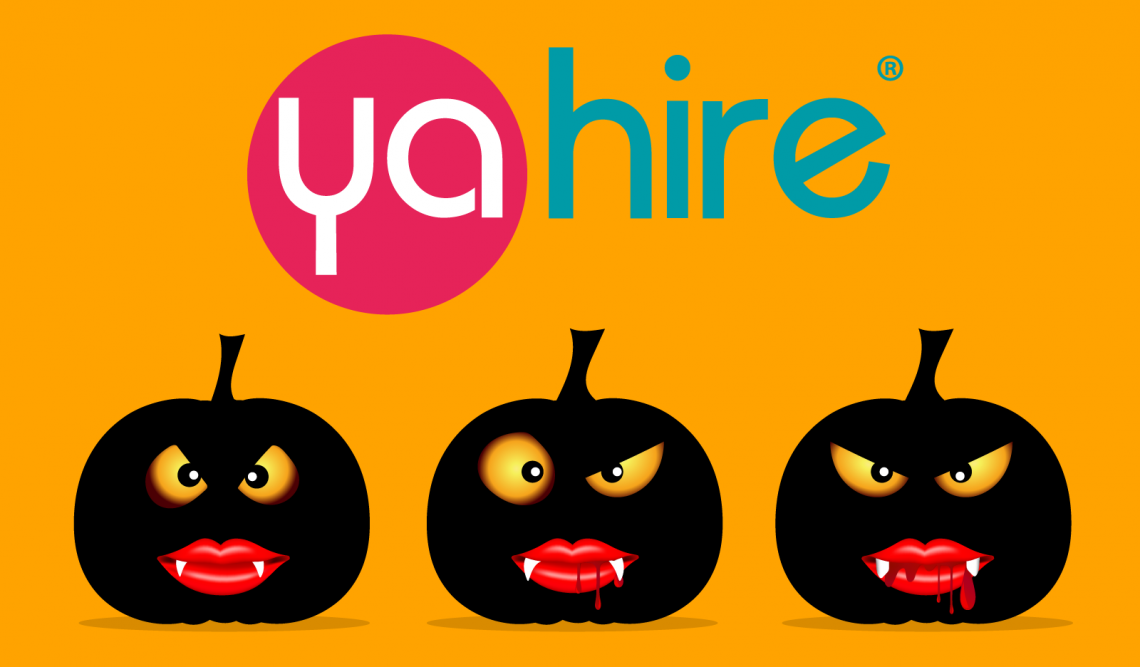 Seven Easy Steps to Planning the Best Halloween Party
With Halloween only around the corner you might be thinking about planning a party. Halloween is different from other celebrations, in that it involves a lot more planning due to the themes, the costumes, the food and so on.
If you want to throw the best Halloween party ever, here are seven easy steps for you to follow:
Where to hold the party?
The best place is usually at your own home as it is a lot easier to organise things from your home base as you have more control. You will have much more time to decorate, cater for the food and prepare the area than you would if you rented a venue. There are pros to renting a venue however, there would be definite start and stop times, you could invite more people, there would be more space for parking vehicles, and there could possibly be bar and catering staff.
What sort of party and when?
Now that you know where to hold the party you should decide what type it is, are you going to invite adults, children, teenagers or a mix? How many will you invite, will there be entertainment, food and drink, music, competitions, costumes and do you want there to be a theme? If the party is for children it will have to start either during the day or very early evenings, teenagers start time should be early evenings and adults around 9pm. As for what day, try not holding on the actual day Halloween falls on, as many parents will be out trick or treating with little ones and might not be able to attend. The weekend the closest to Halloween is best, preferably the Saturday, then you have Friday to prepare and Sunday to clear up.
Decorations
Halloween is all about the setting; the decorations and creating the atmosphere. Inside and outside count, so carved pumpkins with candles flickering inside them can be placed along a pathway to light the way, or on the doorstep. Cobwebs can be draped over the doorway with spiders hanging so people have to brush through them, use spooky lighting to create a scary atmosphere, and light the place with candles or low lights.
Halloween Themes
Obviously Halloween is a theme in itself but there are loads of other ways to celebrate the occasion, here are just a few:
Dead Celebrities
Horrid Clowns
Zombies
Vampires
Movie Monsters
Entertainment
It's no good inviting people over for a Halloween party and expecting them to entertain themselves, you have to do it for them. So have some games up your sleeves, for instance, a competition for the best costume, the fastest pumpkin carver, Halloween Who Am I? Halloween Movie trivia games, Mummy wrapping contest, Halloween Scavenger Hunt, and so on.
Food and Drink
As a good host it is up to you to provide ample food and drinks for your guests. Decide whether you want to serve simple snacks such as crisps, nuts and soda, or something a little more sophisticated. Decide on your budget first and then you can plan a menu. Remember that buffets will also require plates, cutlery, glasses and a lot more to clear up when the party has finished. Make your food Halloween-themed by using red jelly as blood, hotdog fingers, jelly worms, brain cakes and Halloween ribs.
Music
Finally, there are tons of scary movie sound tracks that will bring back instant memories of frightening encounters at the cinema. Think the original Halloween movie, The Exorcist, Friday the 13th, Psycho, Nightmare on Elm Street, the Omen, Jaws, Saw, and so on. For a more light-hearted theme, play songs like The Monster Mash, The Addams Family, Beetlejuice and It's The Great Pumpkin, Charlie Brown. Or you could hire a band to play a set list of spooky tunes.