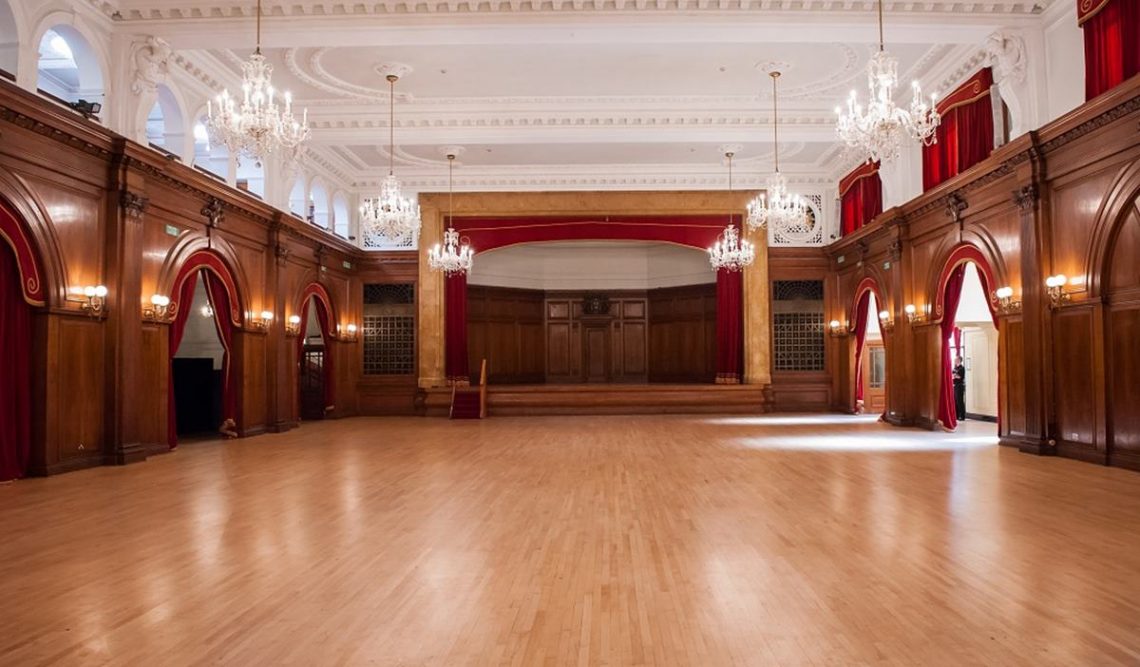 Seven Things Your Venue Must Have
Choosing the right venue can make the difference between a great event or one that is a disaster. So if this is the first time you have asked to book a venue where do you start?
It helps to know what every venue should have as standard before you go ahead and book for your special event.
Here are seven things that we think every venue should have:
GOOD REVIEWS
Before you even look at the actual venue, check the online reviews. There's no point falling in love with a particular place if you then go on to read that the staff are lousy, the rooms are dirty and the food is dire. If you can't find any online reviews then ask around, word of mouth is a good point of reference, or simply catch guests coming out of the venue and ask them what their experience has been like.
ACCESSIBLE ENTRANCES
Now that you have the gist of what the venue is like for guests you can start exploring other aspects. If you have disabled or elderly guests it is very important to have decent access into the venue so check accessibility. Are there ramps for wheelchairs? Does the venue have lifts that are working? How far are the rooms from the main entrance? Think about all ages and how they will cope with walking to and from the entrance.
CAR-PARKING
One of the most important aspects of any venue is the car-parking. First check to make sure your venue has any, you'd be surprised at those that do not, especially in London. Now see how many spaces there are and what number you will have allocated to you and your party. If you have guests driving or travelling from abroad or far away you might want to ask that some spaces are reserved.
CLOAK ROOM
Not many people think about having a space to hang up coats but not only does it make your décor look better, especially weddings as there is nothing hanging off the backs of chairs, but you don't have to worry about theft. Having a cloak room also adds an air of professionalism about the venue and the event and makes guests feel looked after. Make sure you hire someone to give out numbered tickets to make sure there is no confusion when it comes to the end of the night. If your venue does not have a cloak room, we offer coat rail hire as well as the cloak room tickets.
KITCHEN
Undoubtedly an essential part of any venue, whether you are hiring caterers or doing the food preparation yourselves. You will need somewhere to store the food or to prepare it, and unless you are hosting outdoors then you will definitely need a kitchen that is fully equipped. One thing to remember is to ask the venue manager if you are allowed to use the kitchen as some vendors add this on as an extra.
BAR
Nothing gets a party or celebration going like a bar, and hiring one can be a pain, especially if you have no experience, so if the venue already has one this is one problem you can tick off. Check that the bar staff come with the bar as this is not always the case, but if they do not then your best bet is to hire a professional as this will stop you from serving too much and not charging enough on the night. We stock various types of mobile bars if you need to mobile bar hire, please do get in touch.
DANCE FLOOR
You can hire dance floors but you still need a space to put them down on, so if your venue does not have a dance floor at least make sure there is enough room for you to be able to hire one.
Remember, the venue might not be perfect but you will want it to be as good as it can be for your particular event so that all you have to worry about is the actual night, not the venue.