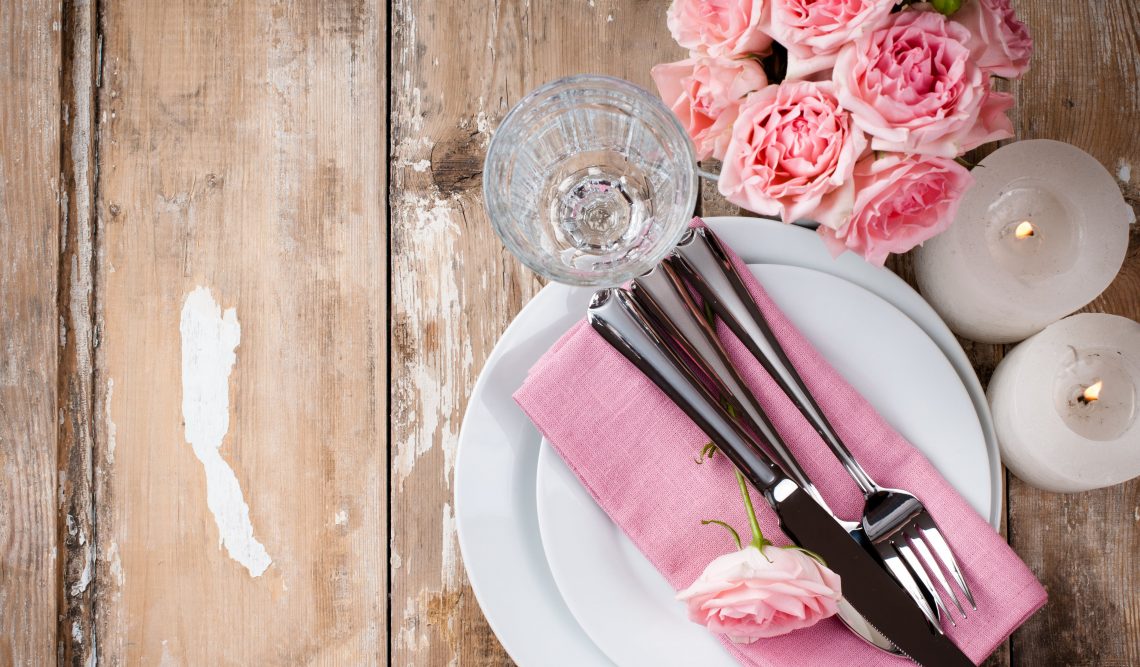 Six of the Best Engagement Party Trends for 2018
If you are planning your engagement party this year first of all we would like to offer our congratulations! Of course, once your partner has said 'Yes', the next step is to celebrate with your nearest and dearest. If you want to know what the best engagement party trends are for this year then look no further.
We have selected six of the top trending engagement party trends that are guaranteed to make your celebration a huge success:
Rooftop location

If you are after a swanky, cool vibe then a rooftop bar is the perfect setting. You can enjoy stunning views over the capital city and go casual or formal, depending on your guests. For friends you can create a more intimate setting by choosing a bar with old leather sofas and quiet, cosy corners. If it is family and you prefer a more reserved feel then look at bars with sleek furniture that creates a smart lounge-type space.
Chocolate and Champagne

We can't think of anyone who doesn't like chocolate or champagne and this way you can use both the main ingredients in a variety of ways. For instance, have chocolate dipping stations for children, or set up bars with different chocolate cookies. Include a champagne fountain for a glitzy and glamourous vibe. You can also provide favour bags that combine the two elements such as champagne truffles.
Personalised cocktails

The idea of an engagement party is to celebrate an oncoming wedding, but it is also about the two people in love. Create a cocktail menu that celebrates important dates in your relationship. So for example, a Cosmopolitan could indicate the romantic weekend in New York, and a Bloody Mary could signify the morning after a raucous party where you both met. Use your imagination to tell a good story and combine them with some delicious drinks.
Brunch engagement party

A brunch engagement party doesn't have to take place around 11am, you can use the couple's favourite brunch menus to create a unique party atmosphere. Do the happy pair love pancakes and fresh fruit or are they more savoury-inclined? How about a buffet with mini French Toasts, scrambled egg tarts and cocktail sausages? A brunch party lends itself to some really novel food ideas, whatever time of day it is being held.
Personalised photo backdrops

We all know that photo booths are so last year. Up the ante by getting a good friend of the couple to go through their photographs (the funnier the better) and blow them up on a blank wall for guests to 'insert themselves' into their lives. Either have a photographer there to capture the images and give every guest one of the photographs to keep when they leave, or use a Polaroid for instant snaps.
Personal party favours

Finally, engagements are getting more lavish as the years go by, and many now resemble mini weddings. Whereas years ago you wouldn't get party favours at an engagement party, these days you do. Typically the happy couple will offer their guests something edible and tasty that compliments the party. They might also give out a small item for the home that will remind them of the party, think scented mini candles or hanging heart plaques. Giving a party favour is a great way of thanking your guests for making the effort to attend. If you need chair rental for your party, or any other furniture or catering equipment, get in touch with us.