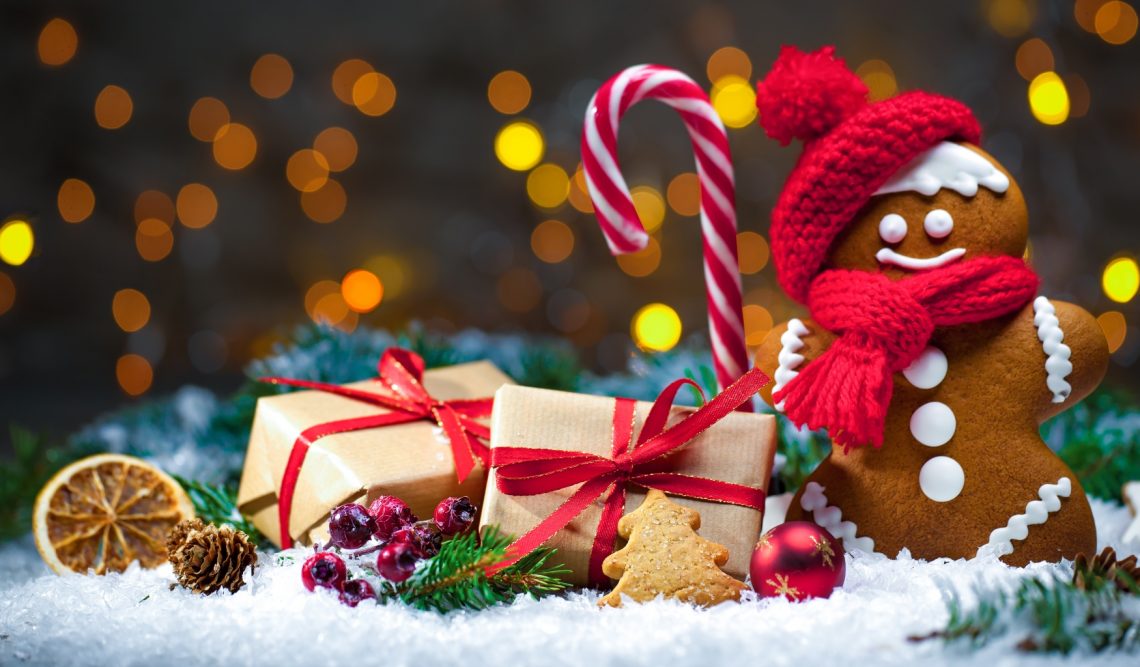 Ten Steps to organising the perfect Christmas Party
Is it your job to organise this year's Christmas Party? Are you looking forward to it or are you cursing the person who dropped you in it?
Don't panic, we have ten easy steps to organising the perfect Christmas Party.
1. Choose the date
You will want to know the best date for your work colleagues but also keep in mind that venues will fill up around Christmas time so you'll need to book early to get anywhere decent. Send out an email giving a few suggestions for dates and ask for responses by a certain day.
2. Who is paying and what is the budget?
Some workplaces pay for the Christmas Party but not all. Find out whether yours is being paid for or if you will have to fork out for your party yourselves. Once you find out sort out the budget, as depending on how much you have to spend will also determine the type of party you can throw.
3. Choose the venue
Once you've established the budget you can move onto probably the most important aspect of the party, the venue. Keep in mind access for any colleagues with disabilities, whether you want a dance floor, catering facilities or a stage for a show or a band.
4. Establish what sort of Christmas party you are having
Decide whether you are going to have a sit down meal, whether you are going to have your better halves coming along, if you want dancing, if it will be a lunchtime affair or in the evening. You might also decide to incorporate some prize-giving awards for good work during the year and such like.
5. Decorating the venue
Depending on the theme you have chosen will impact on the way you decorate the venue. There are tons of suitable themes you can use and they don't have to follow a winter wonderland one. Think of music through the decades, Christmas pantomimes, Wild West, circus, ballroom, spy, Hollywood, even tropical Caribbean.
6. Deciding the menus
Not everyone is going to want a traditional Christmas lunch or dinner. You are bound to have a few vegetarians or even vegans amongst your colleagues that will have to be catered for. Decide amongst them what sort of food you want at the party, whether it be a sit down meal or a buffet. Then you will need to choose whether you get caterers in, find out if the venue does food, or if you are going to provide it your selves.
7. Choosing the drinks
It is important to get everyone in the party spirit as soon as they arrive at the Christmas Party so start off with a sparkling wine or a warm mulled wine. You can even make up your own Christmas cocktails. Decide whether you want to put money behind the bar or whether people can pre-order their drinks.
8. Send out the invites
Once you have all the details of your Christmas Party you can pop them all onto an invite and get them sent out to your work colleagues. Make sure you include the dress code, the venue address, the date and time, the theme and when it finishes. You will have to chase people for responses.
9. Choose the right music
Getting people up and onto the dance floor is a must at any party, so playing the right music is important. One way to do this is to ask everyone who is going to pick their favourite song and have that played at the party, or stick to your theme is if involves a musical decade.
10. Organise transportation home
There is nothing worse than people worrying about getting home and not having fun and not being able to have a few drinks because they will have to drive. Giving them the option of transportation home relieves this worry and is also very sensible as it ensures all your work colleagues arrive home safely.
Finally, the whole point of a successful Christmas Party is that work colleagues let their hair down and have fun, so don't stress over the finer details and enjoy yourself!