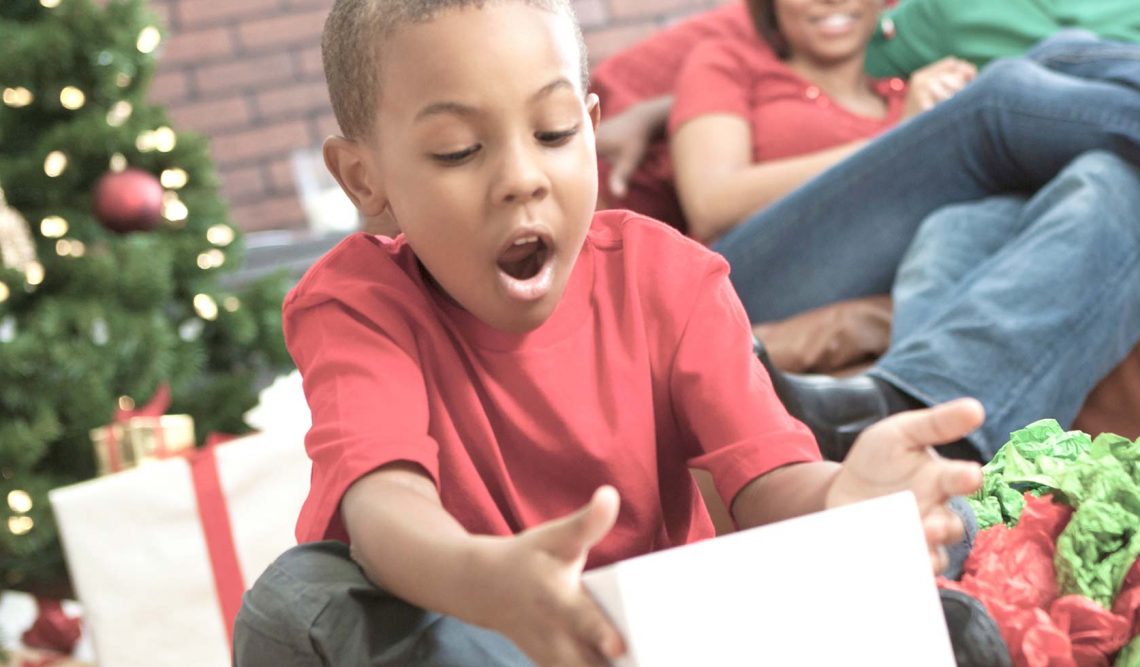 Thoughtful Christmas gift ideas that people will cherish
If you spent the majority of last year wandering around the aisles aimlessly, searching in vain for a present with no idea of what to buy, you are not alone. Anyone can buy a box of chocolates or bottle of wine, but these are soon consumed and forgotten. What if the person you are buying for is someone special and you want to get them a memorable gift that they will cherish for years to come? Where you do start? We asked around in the office and the first thing that we discovered was people wanted a present that had some thought put into it. Something that the gift buyer had really considered the recipient would love.
After a bit of brainstorming, here's what our team came up with:
Favourite things
What does your partner, mum or dad, friend or colleague always talk about? It might be a band, a film, a book or author, a place or a designer. Find their favourite thing and buy accordingly. So, if they have a favourite group, pop onto their website and buy some merchandise from their latest tour. If an author has a new book out, see if they are doing book signings and get a personalised copy. Classic films often get released in gift box sets. See if there's one available. If your recipient has a favourite place, perhaps somewhere they always used to go when they were children, book them a weekend break there, or get them one of those map pictures that show the location in a frame. Does your girlfriend have a particular designer she always buys? Get her the latest bag/perfume/dress etc. You get the idea.
Personalised gift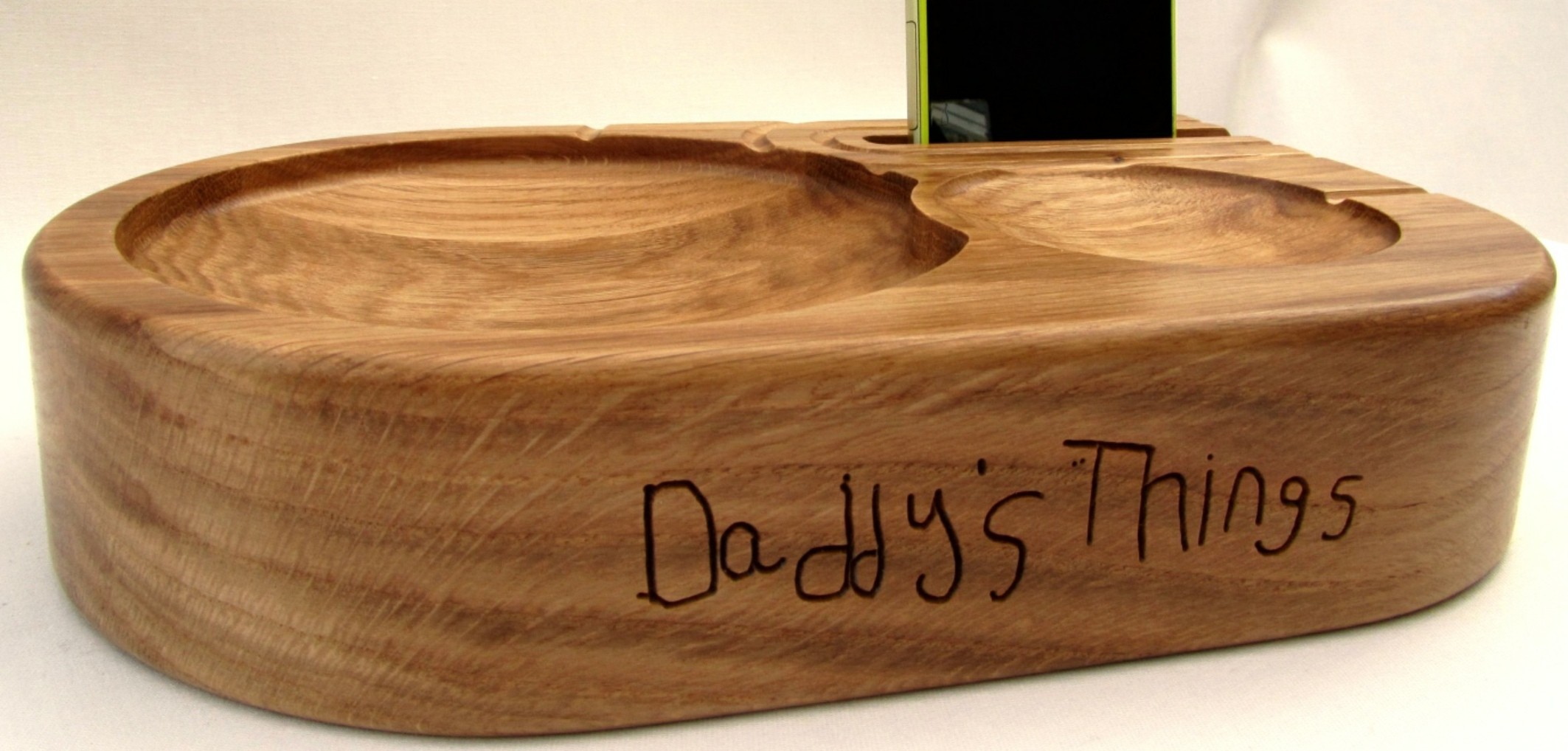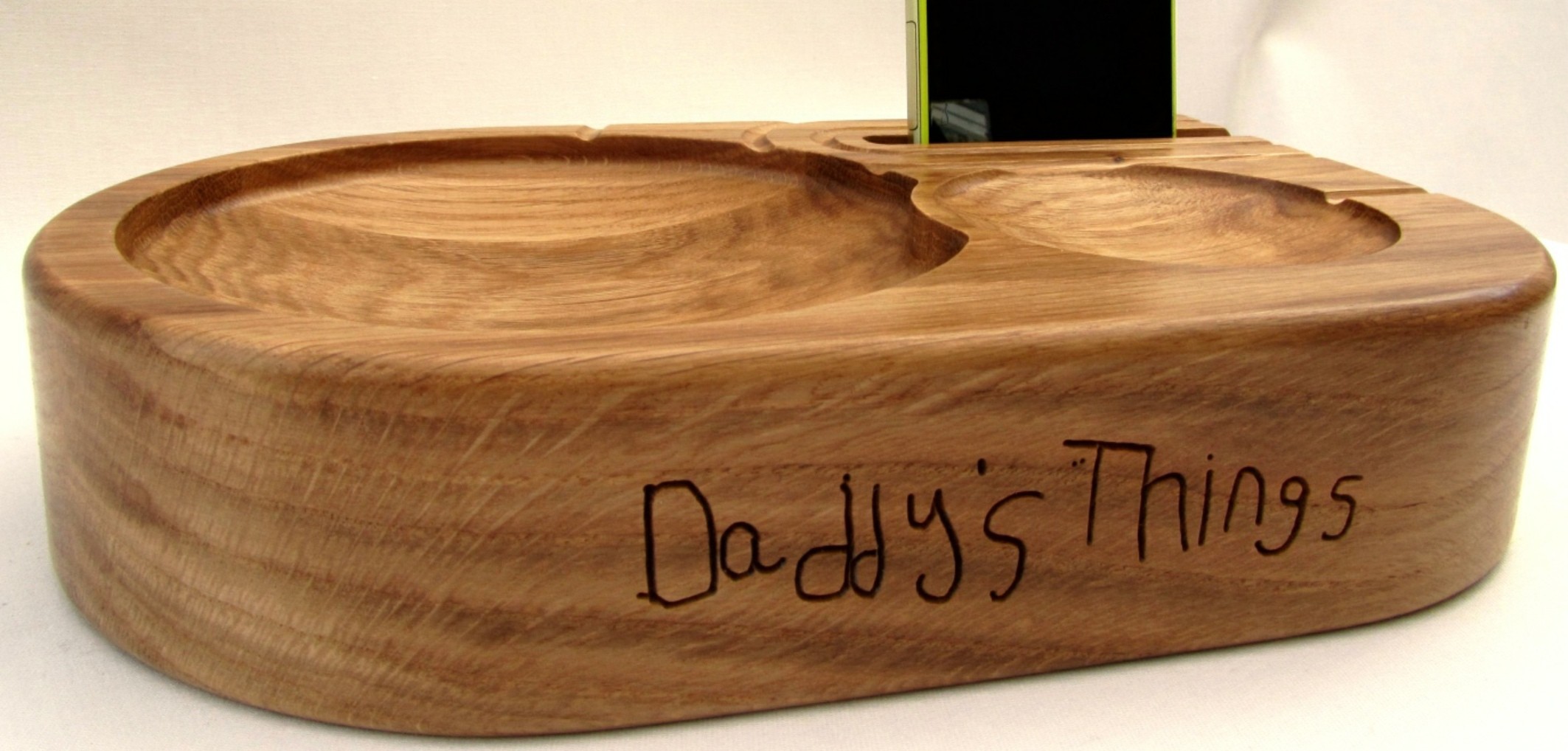 Personalising a gift elevates it to a whole new level. Suddenly a bracelet is now a family heirloom that will bring tears to your partner's eyes, every time she wears it. A necklace is meaningful when your mum puts it around her neck, because it has your words engraved on it. Most things can be personalised, and you don't have to get too emotional if you don't want to. For men you can buy personalised tee-shirts with witty slogans or beer jugs that he can take and leave down the pub. You can also get paintings of family pets or cars or motorbikes.
Be nostalgic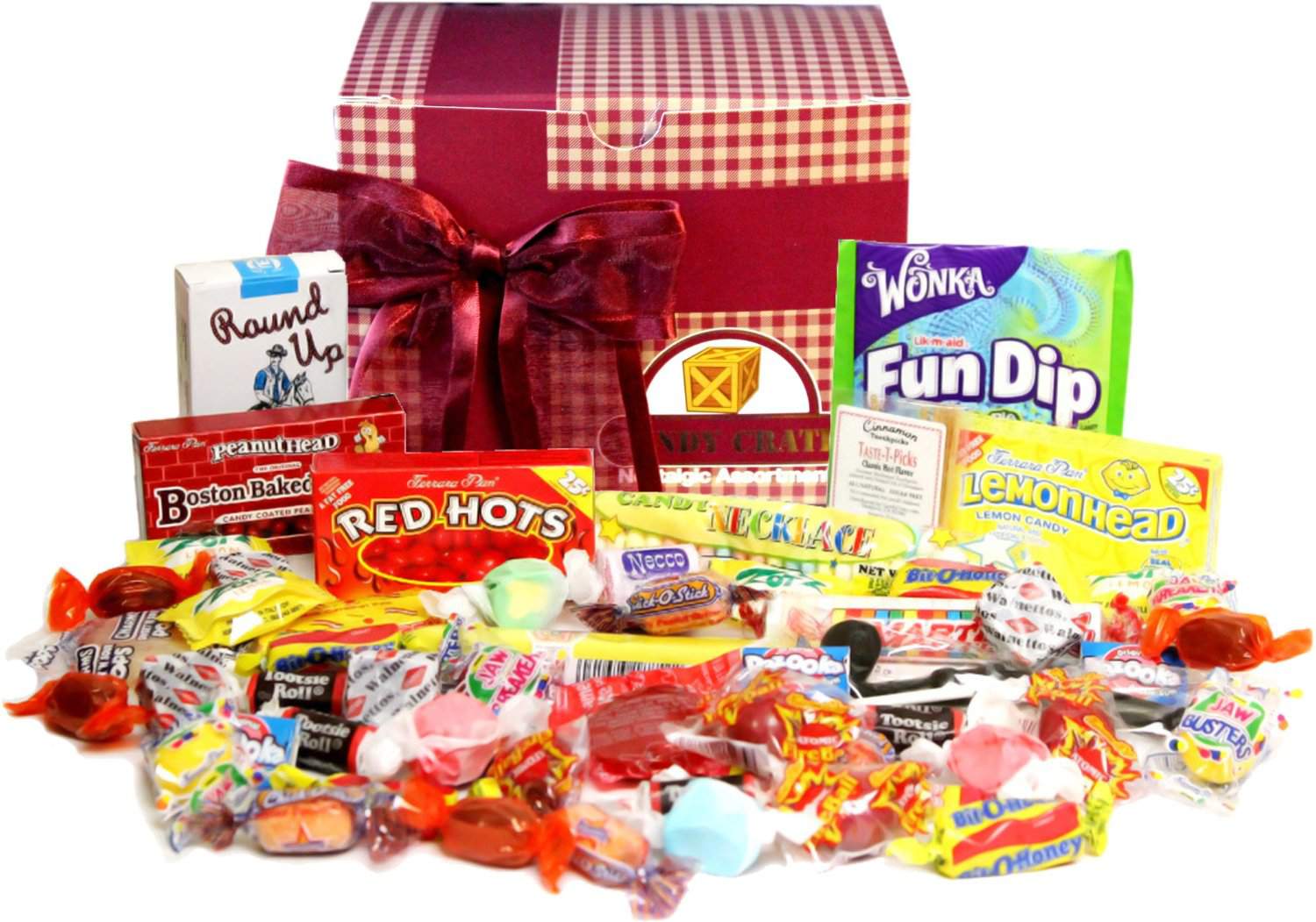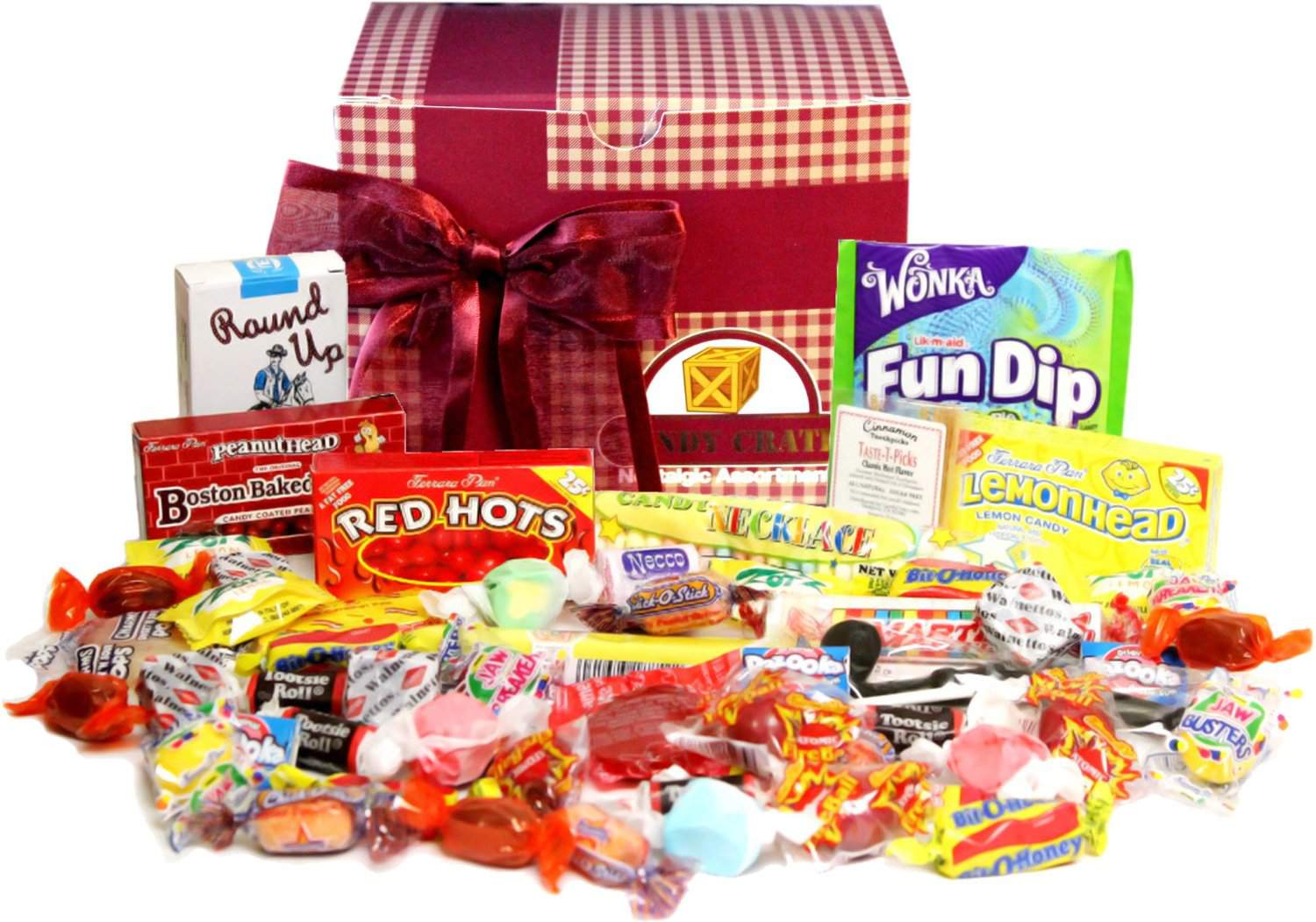 As we get older, we tend to reminisce on the 'good times' and certain items hold a very special meaning for us. One of our office staff used to watch a certain children's programme that reminded her of a very happy childhood, and her husband found it on DVD and presented it to her. As her parents had passed away, it was a lovely gift that meant more to her than just a DVD. It gave her precious memories of sitting with her family. Items like this can have powerful effects on people. Listening to our parents or grandparents to find out what makes them nostalgic and then buying them the music, the film, the favourite childhood sweets can literally take them back to a better place in their minds.
Monthly subscription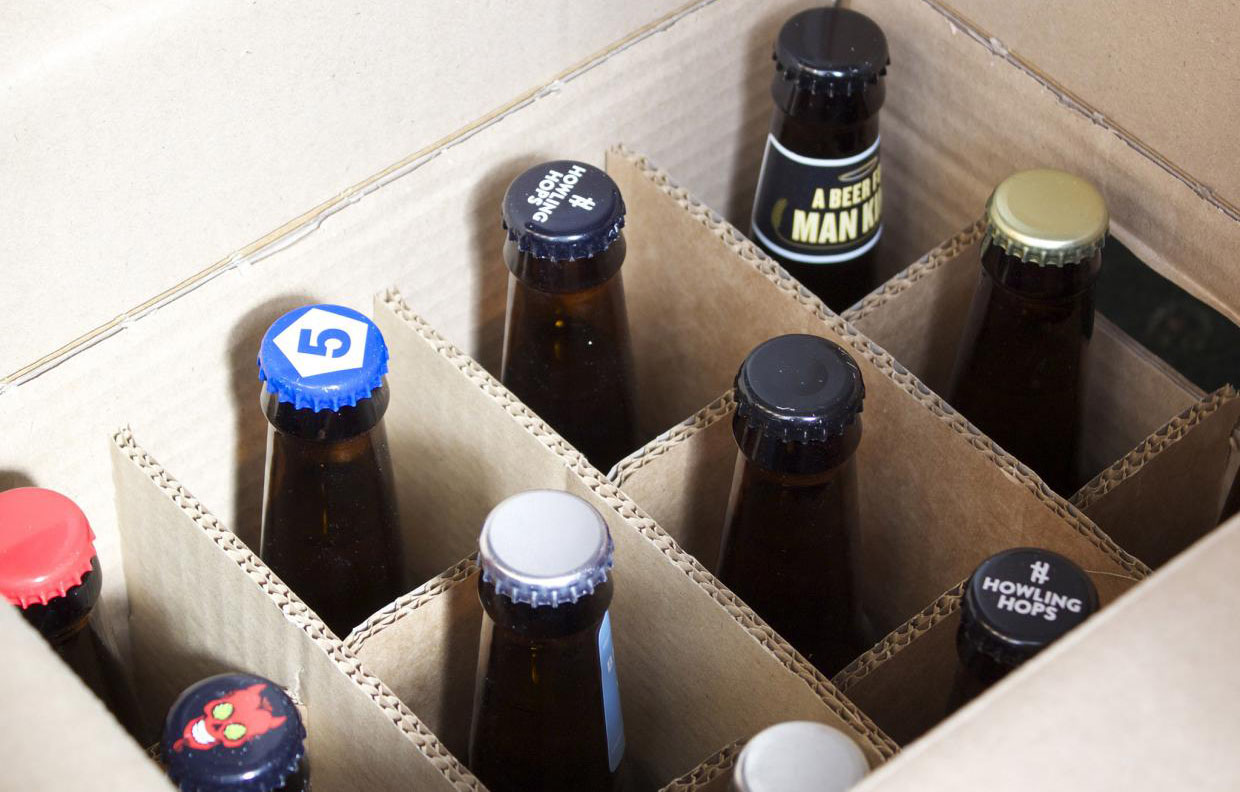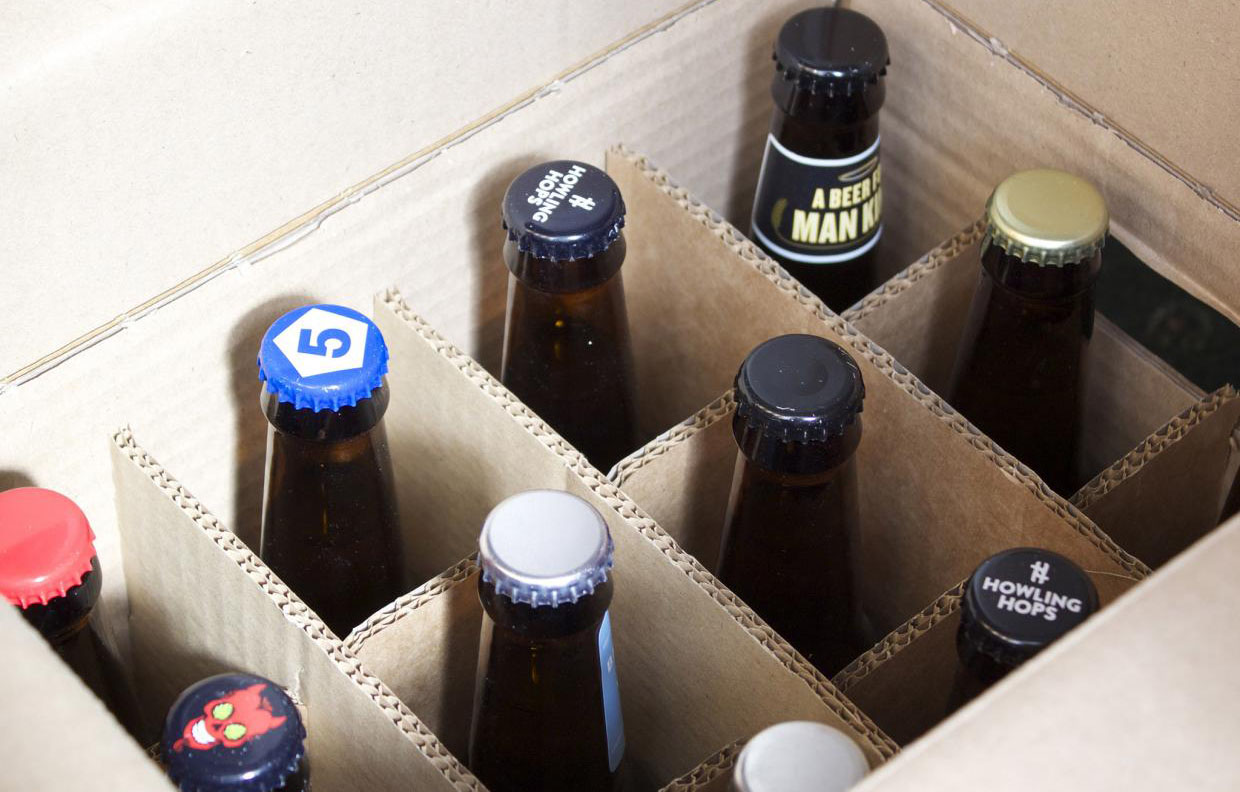 Does your recipient have a hankering for cheeses of the world but could never afford to taste them? Now's your chance! Would your girlfriend love to buy Cosmopolitan every month but you tell her it's a waste of money? Surprise her with a monthly subscription, already paid for by you. There are some fantastic subscription boxes on offer, including bacon, chocolates, wine, pick and mix, even underwear and shaving supplies. The thing to remember is to find out what your recipient would most like to receive on a monthly basis. We knew someone in our office that got her girlfriend a yearlong subscription to a posh tea club and she hates tea. But don't panic, most subscription packages are set up so that you pay for the first month, and if the recipient doesn't like it then you can stop.