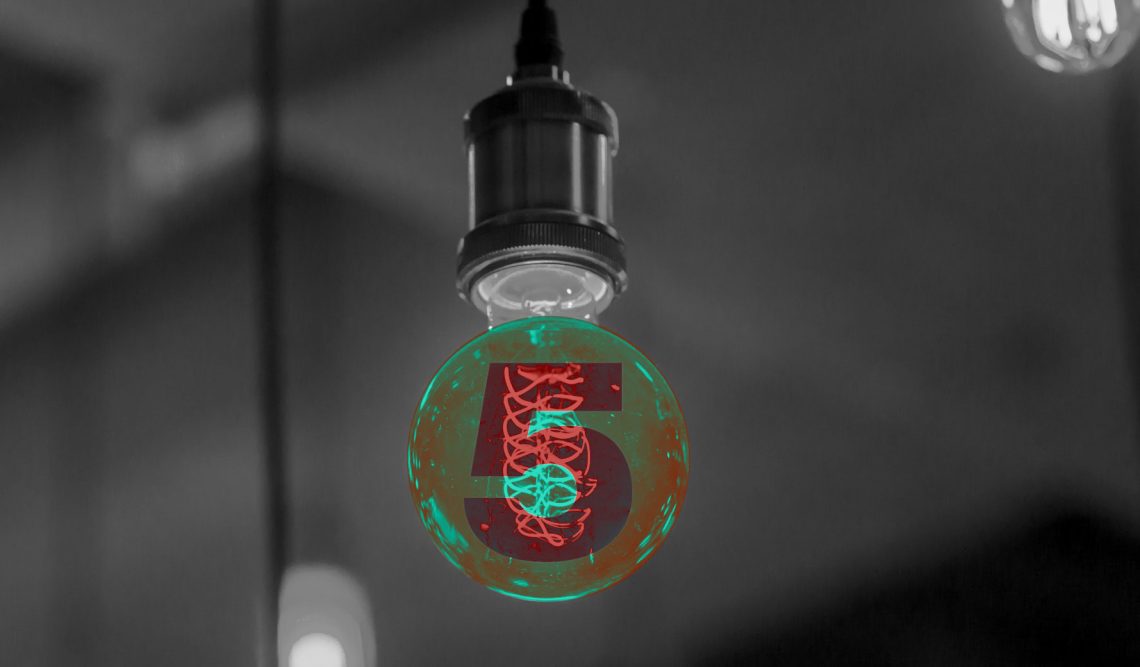 5 Ways to Promote Your Event Online
Organising your event is one thing, promoting it is a whole different beast. Especially if you've been given no money and told to do everything online.
If you have no idea where to start, panic not. Take it in these five easy steps and before you know it your event will be a huge success.
Create an event page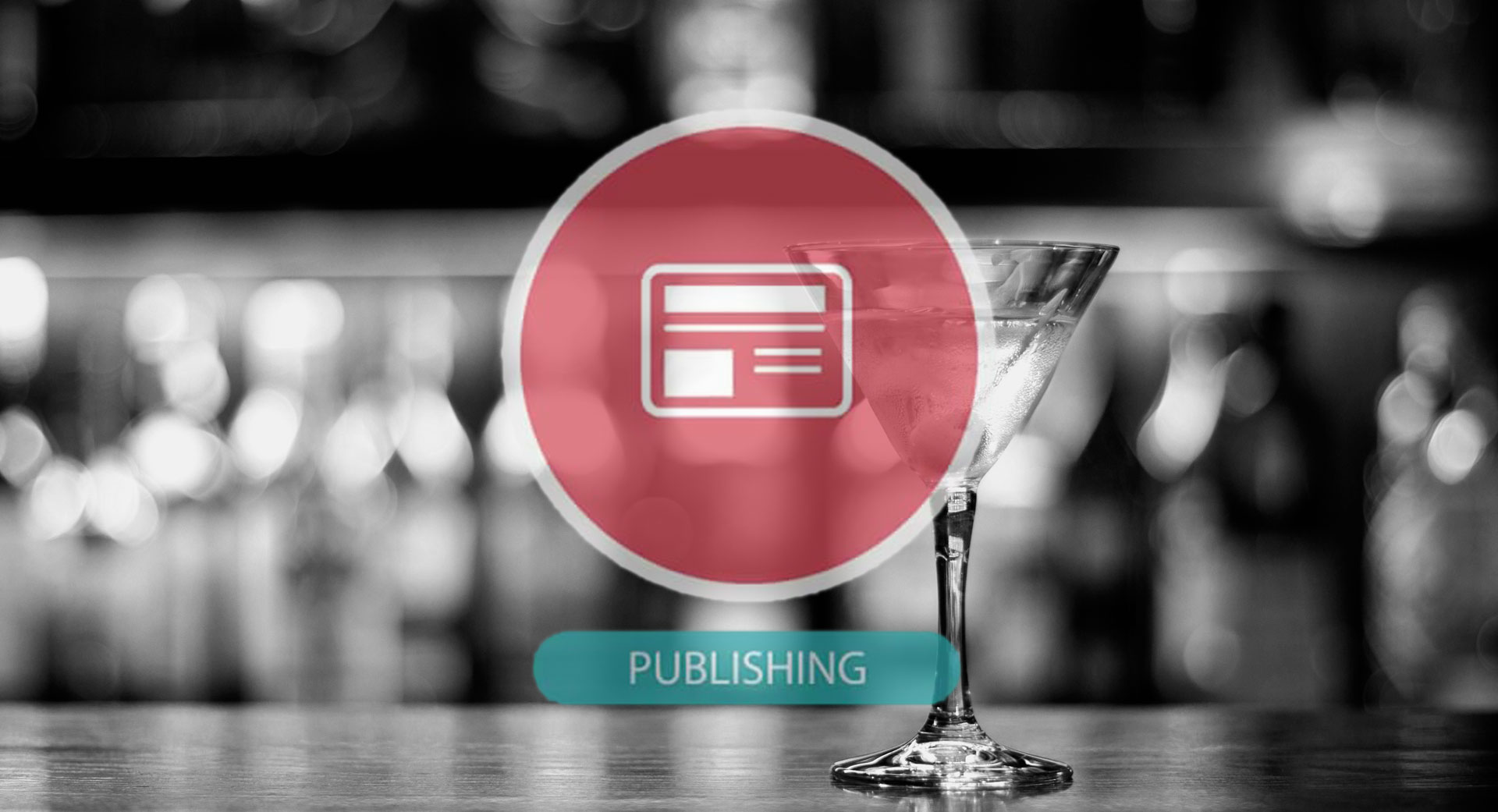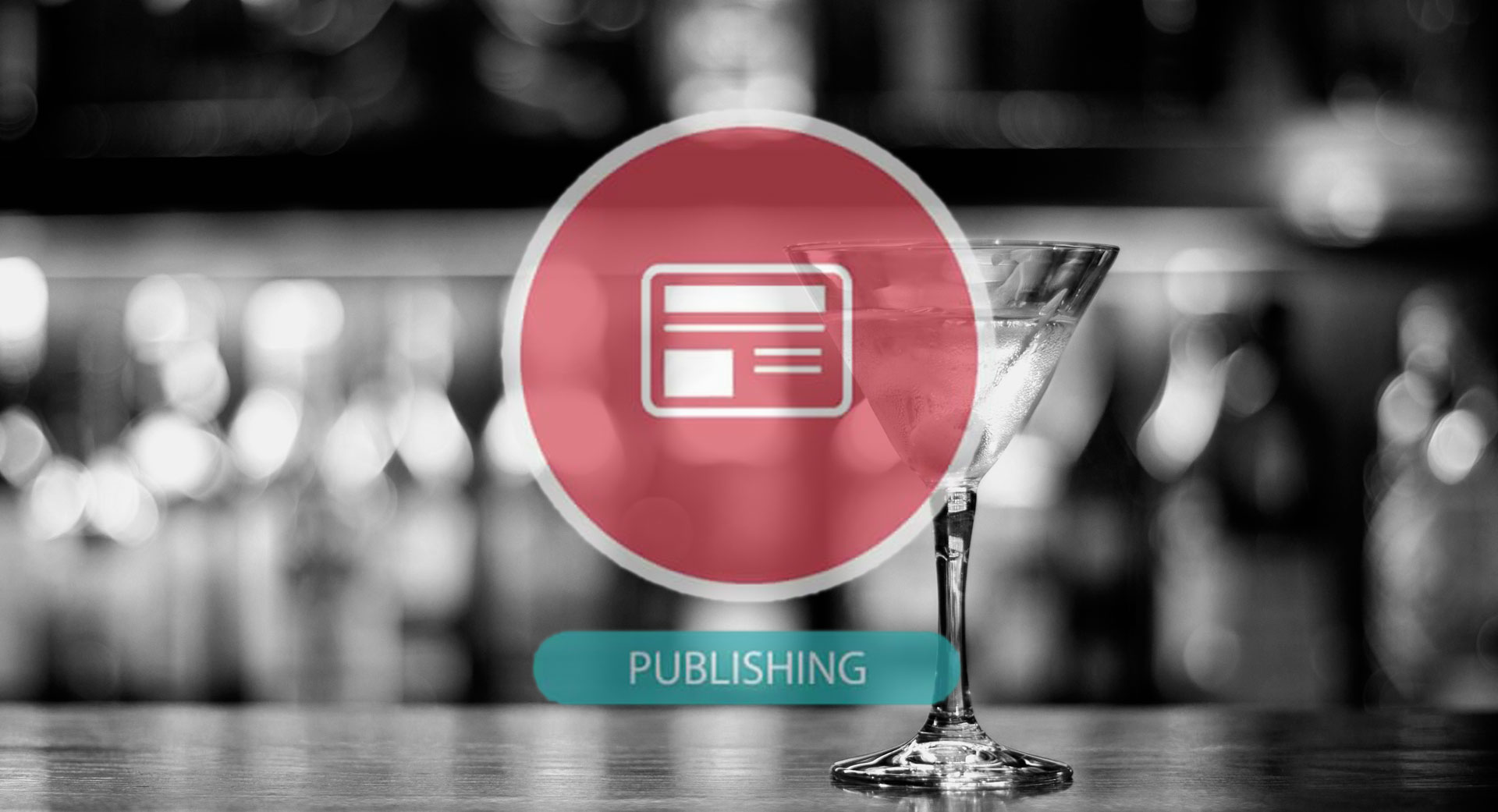 It's important to start off by creating an event page which people can refer back to again and again for all the relevant details. This page should have everything your intended guests need to know about the event. So, imagine you are visiting it for the first time and ask yourself, what would you expect to see there? You'll need the venue, the date and time it starts, ticket prices, who the entertainer/speaker is, dress code, pre-ordering procedure and so on. Make sure you add pictures of the venue, any video clips of the performer etc. The idea is that you don't want people to leave your page because they need to find information elsewhere.
Optimise your page for search engines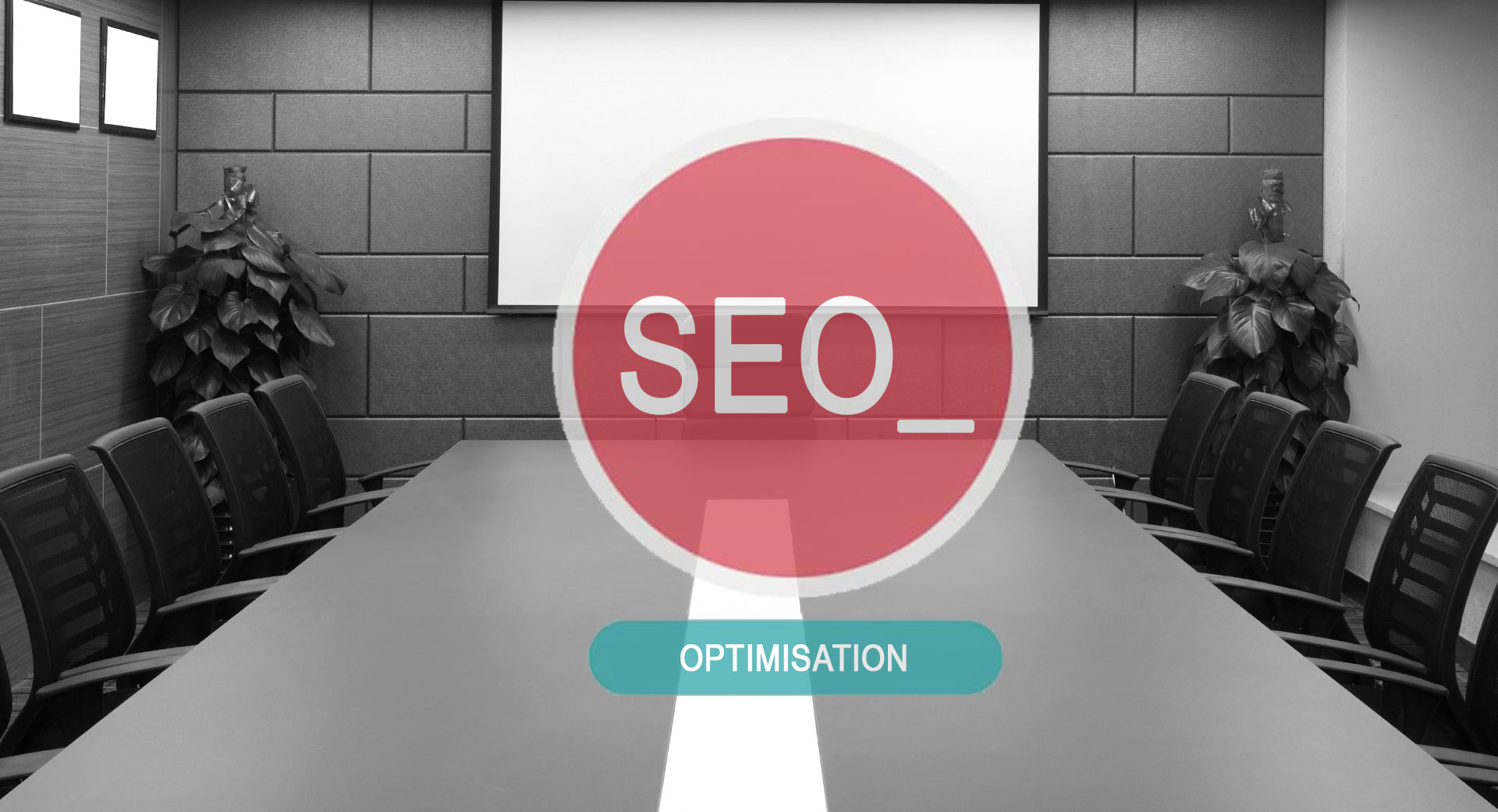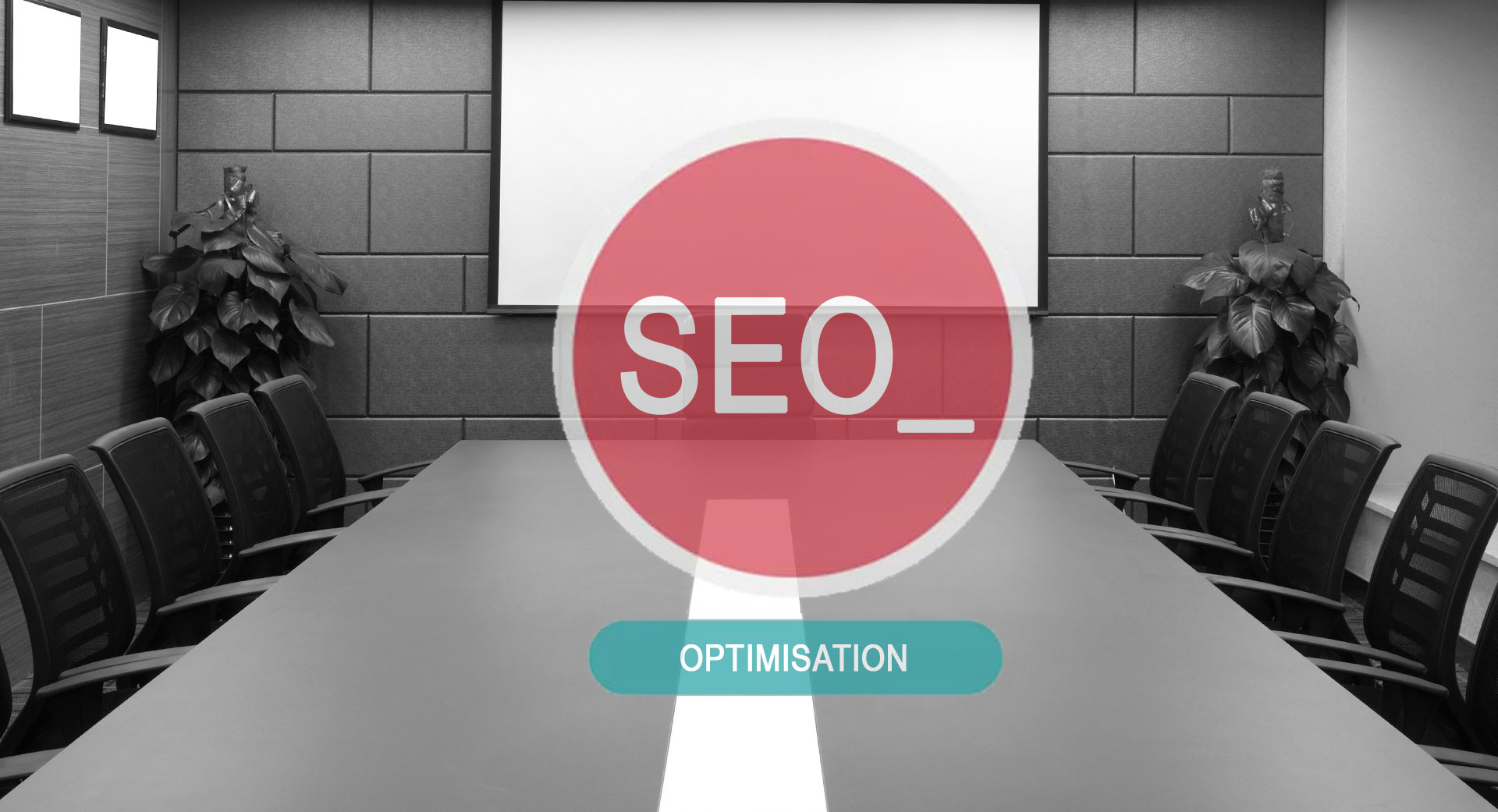 We cannot teach you everything about search engine optimisation (SEO) in one short paragraph, but basically here are a few tips. Use keywords in the text of your page to draw in your target audience. So, think of the most relevant words that describe your event and add them once in every paragraph, headline and video clip.
Don't be afraid to use longer phrases if they are relevant to directly pinpoint who your audience members are.
Link your page to other similar events or brands, labels, companies that compliment exactly what your event is aiming to do. And don't forget to link your page to your social media page, any blogs you have set up, sponsors etc.
Get onto social media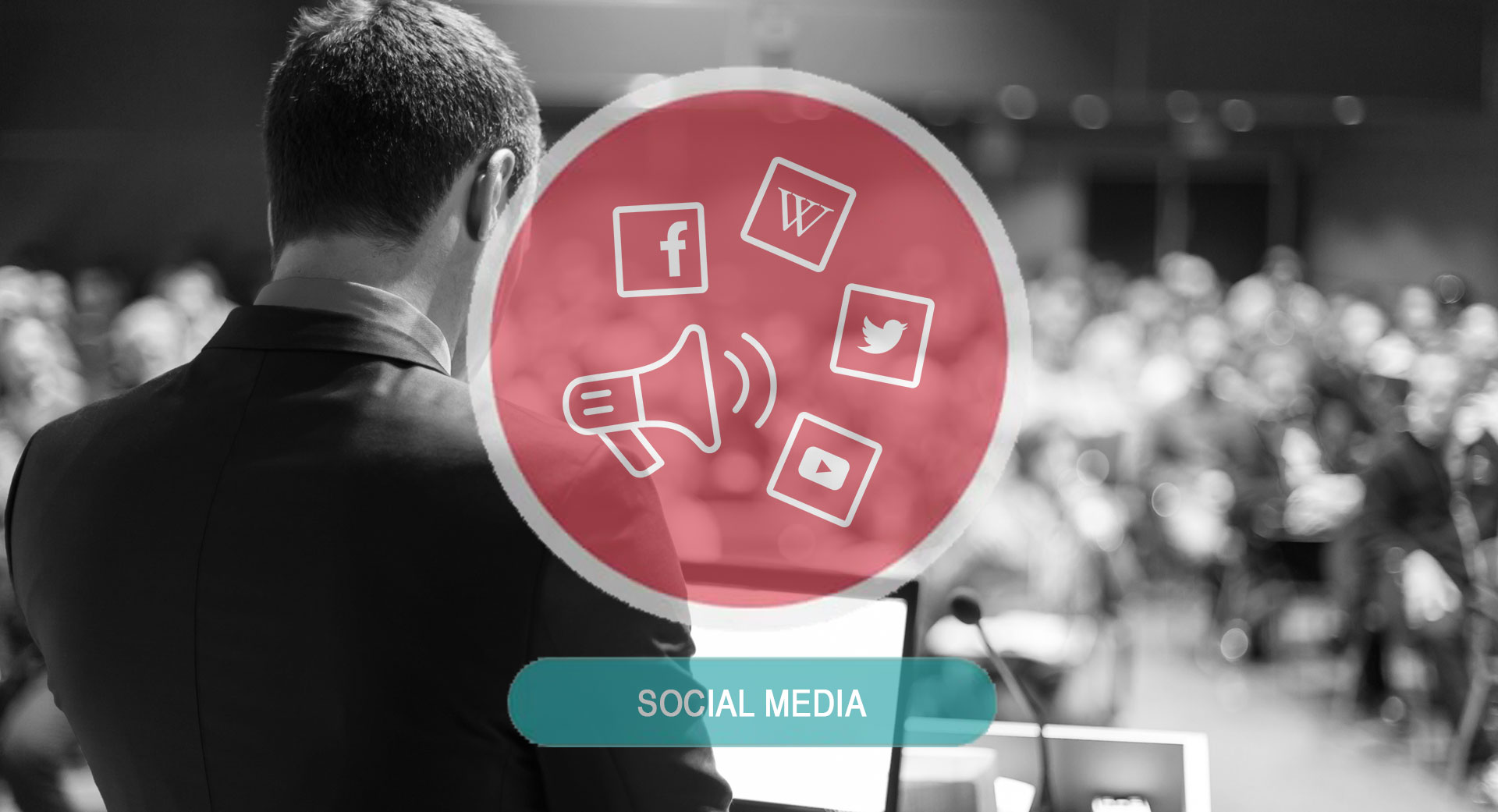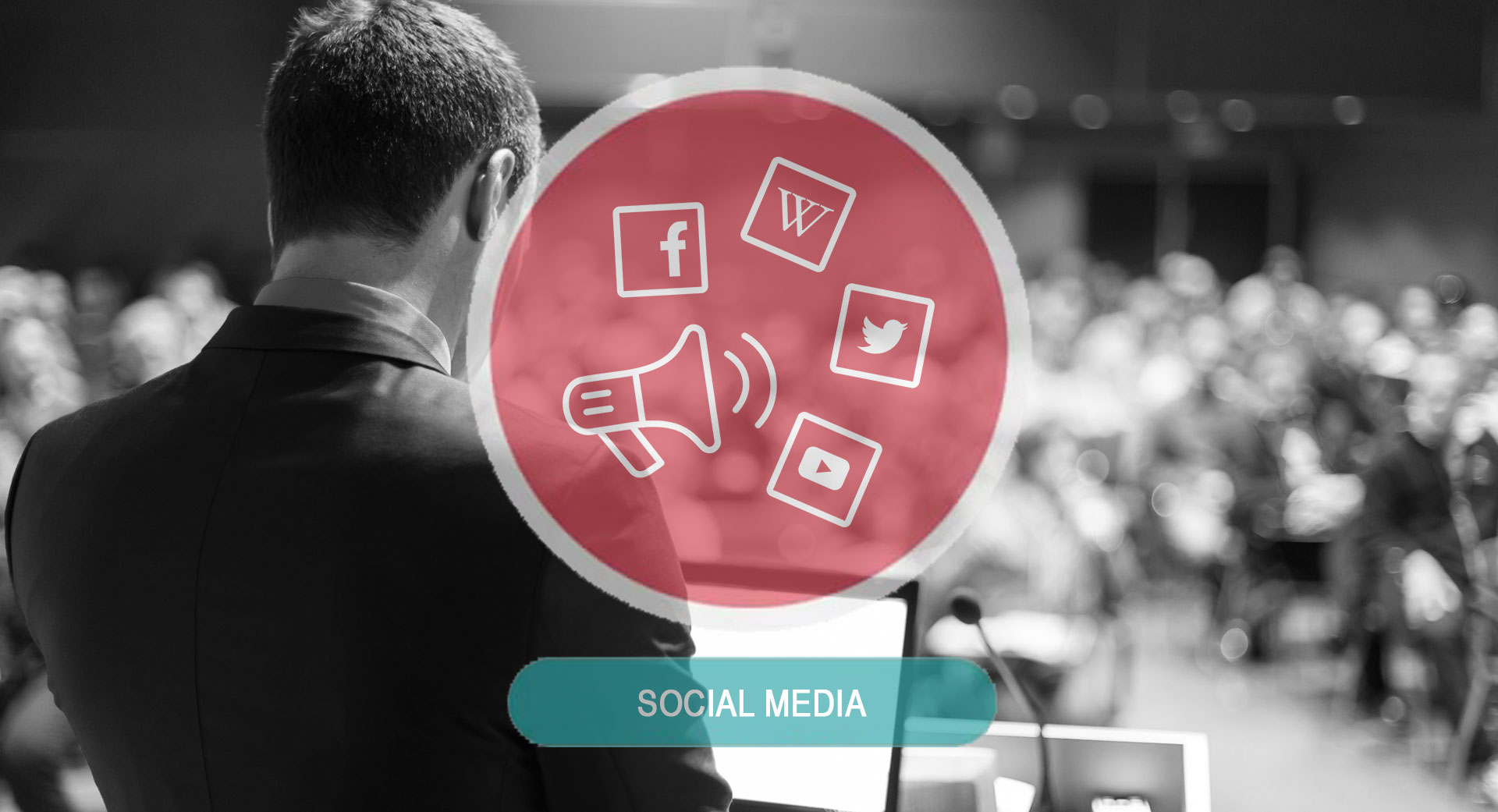 If you haven't already set up a Facebook, Twitter or Instagram page, do it now. These are the social media accounts that everyone is using, even to the detriment of websites, to promote their products or services. Therefore it is important to harness the power of social media to compliment your event page and reach potential guests who may not have connected to your page on the internet. With Facebook and other social media sites, you are more or less guaranteed sweeping coverage across every platforms. One further tip is that if you are conducting a multi-pronged advertising campaign with a website page and social media, make sure that your profile picture on your social media and the event page match.
Send out emails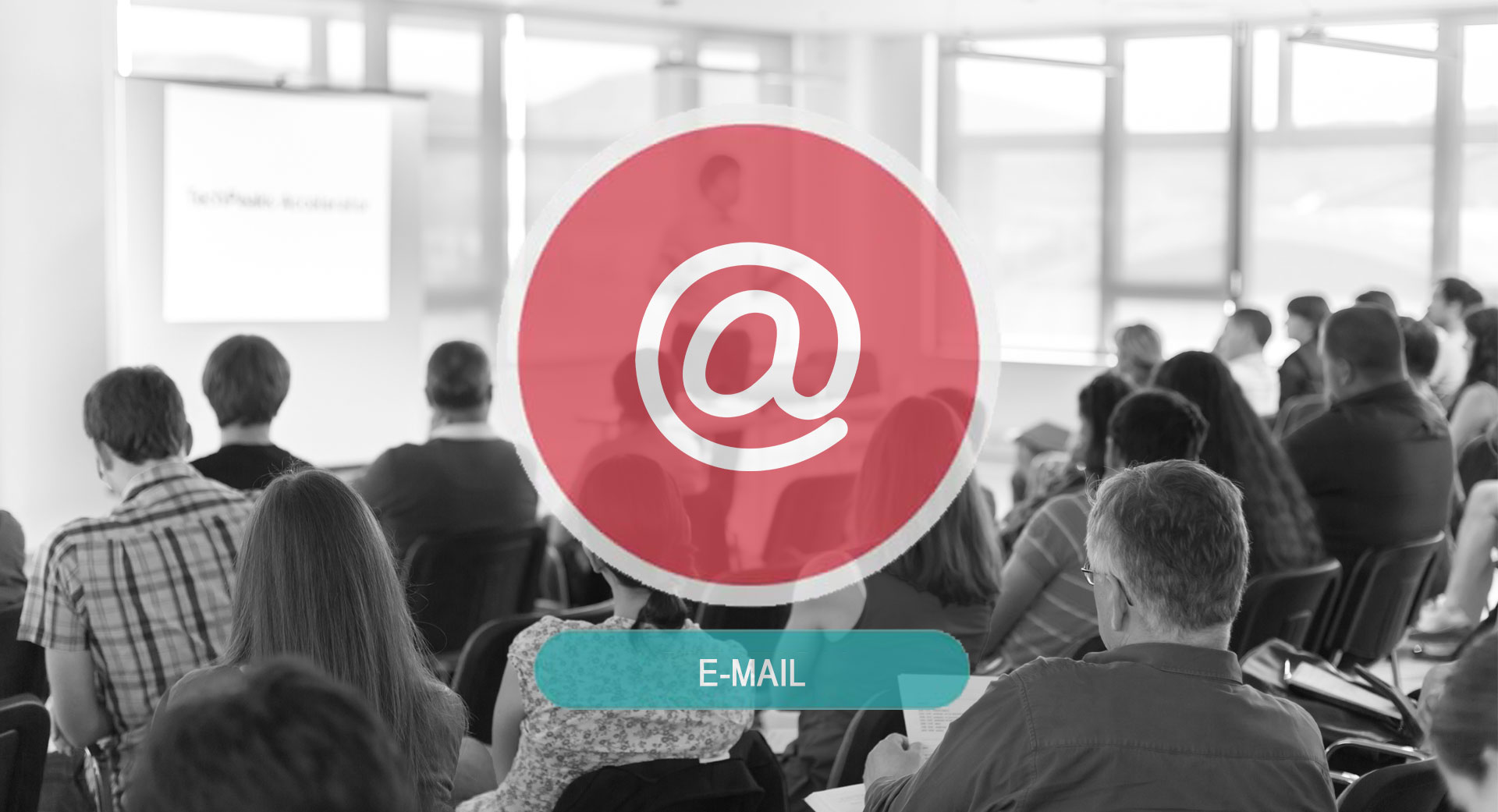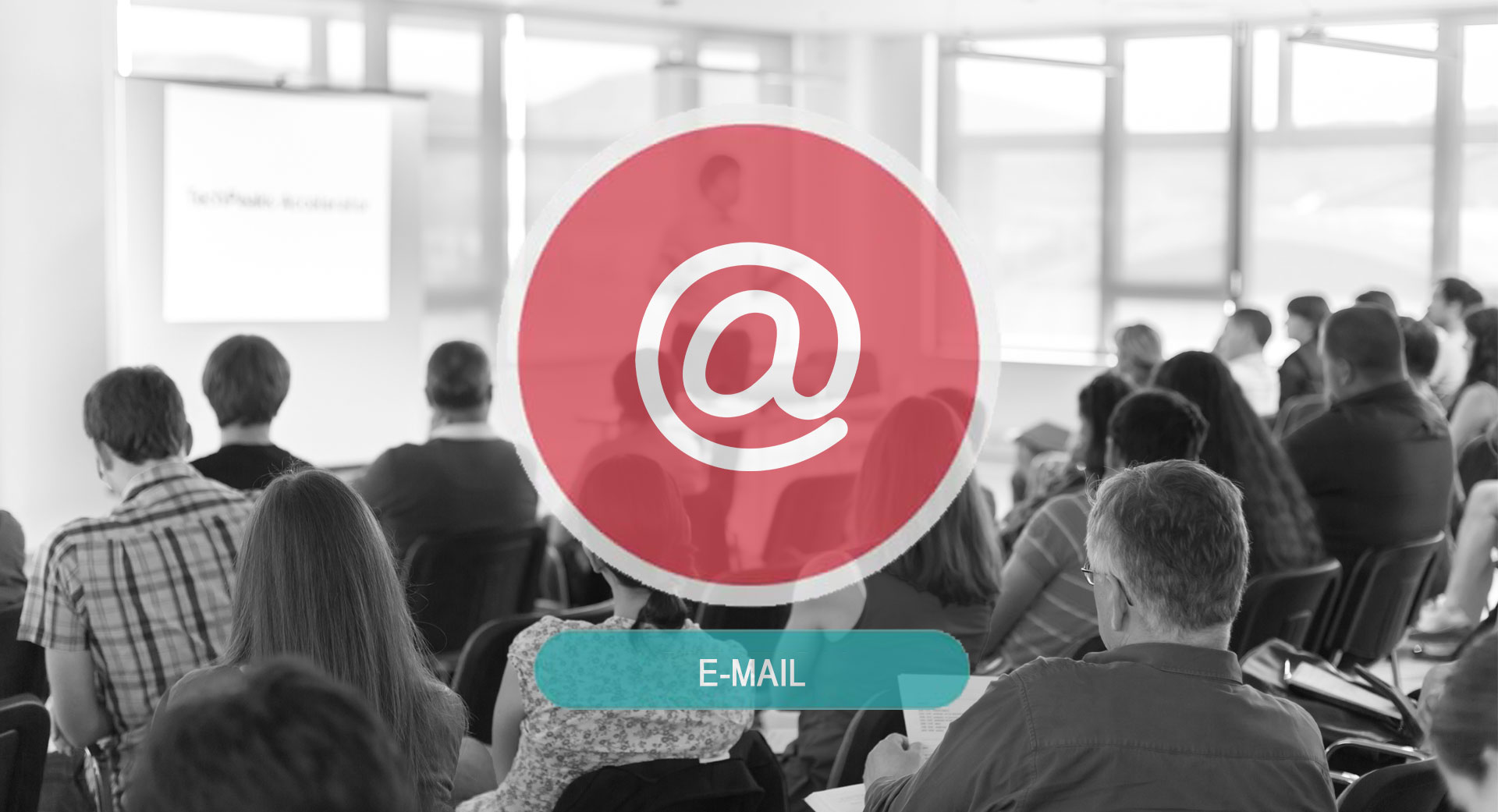 This might seem like an old-fashioned method of advertising but people still read their emails and it is by far the cheapest and easiest way of contacting your potential guests. You can reach literally everyone in one click and then move onto the next task, so why would you not use this tool? Make sure you include every detail in your email, include links to the webpage, your social media pages, ticket venues or links of where to buy them, and most important of all, no spelling or grammar mistakes. Ask people to RSVP and forward the email onto interested parties.
Start blogging your event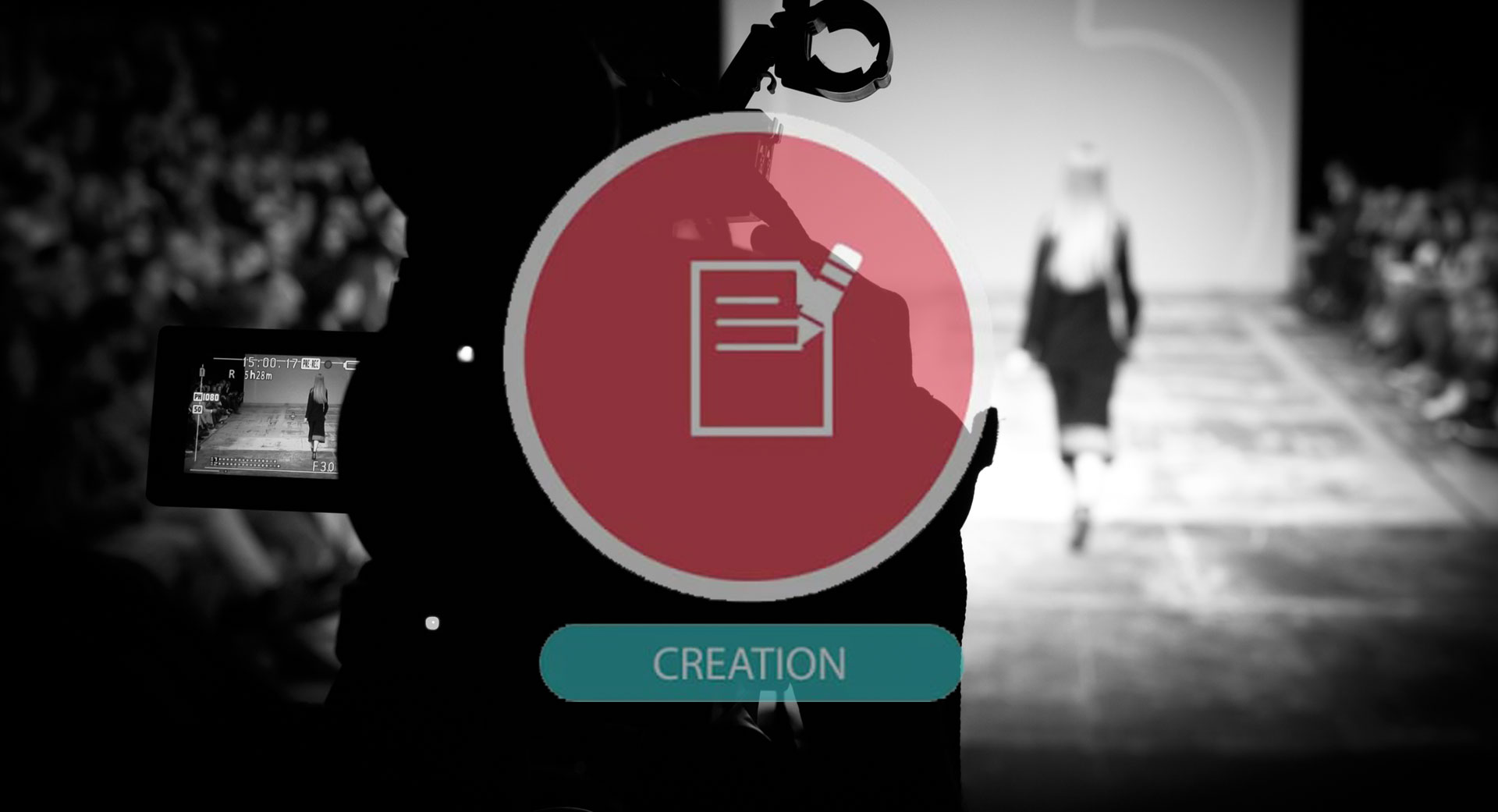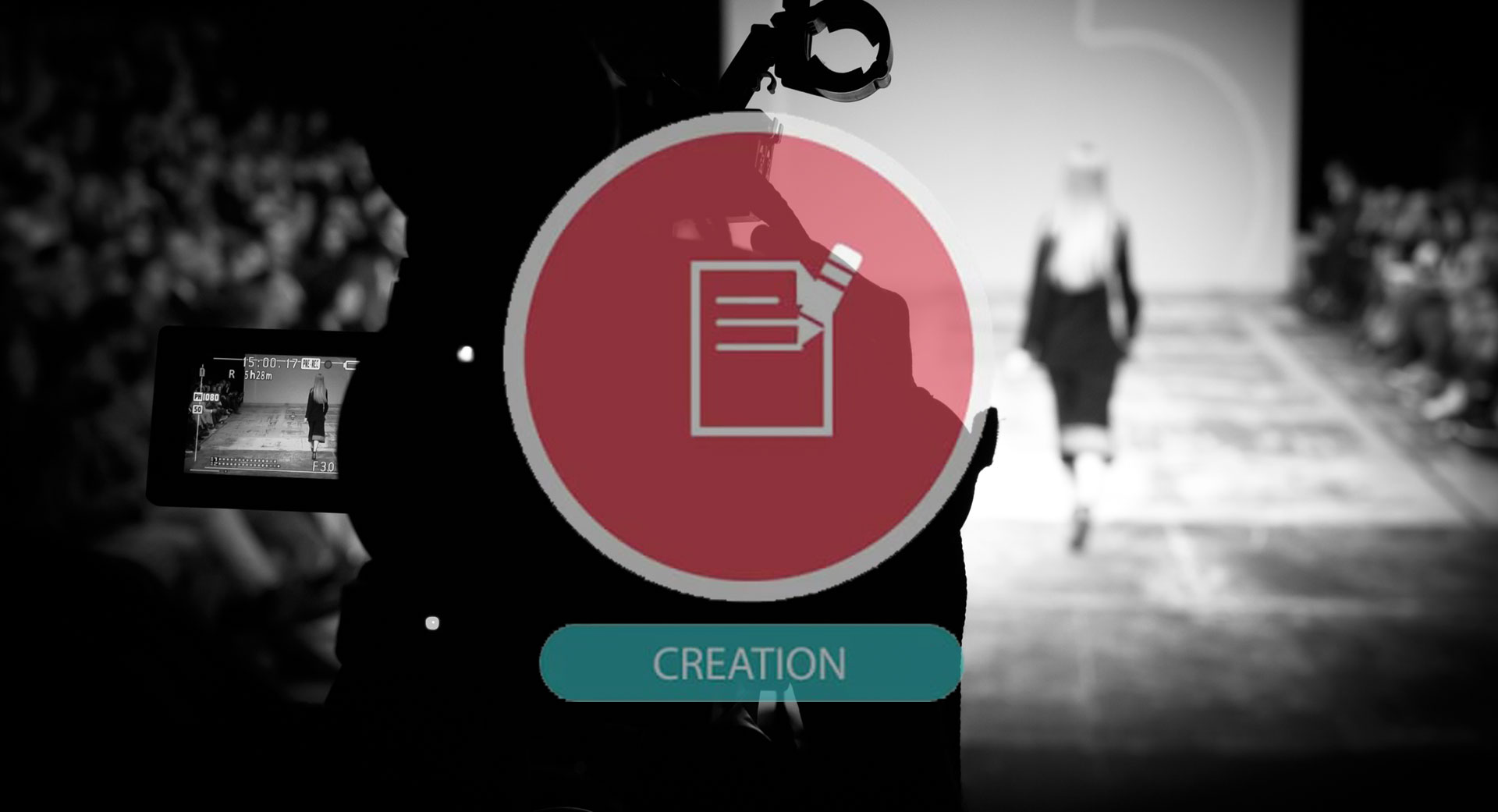 This is also about increasing your presence on search engines such as Google, as fresh content on your webpage always helps to raise your profile. Start with a blog about the actual event, including all the relevant details, and then weekly or fortnightly you can add different subjects. If you can't think of what to write, look at your webpage and pick out something there, so it might be something about the company, the performer, the venue, and other similar events. It doesn't have to be exactly about your actual event, in fact, something a little different might draw in extra customers.
If you need help planning or furnishing your event, get in touch and one of our advisors can assist you with whatever questions you may have