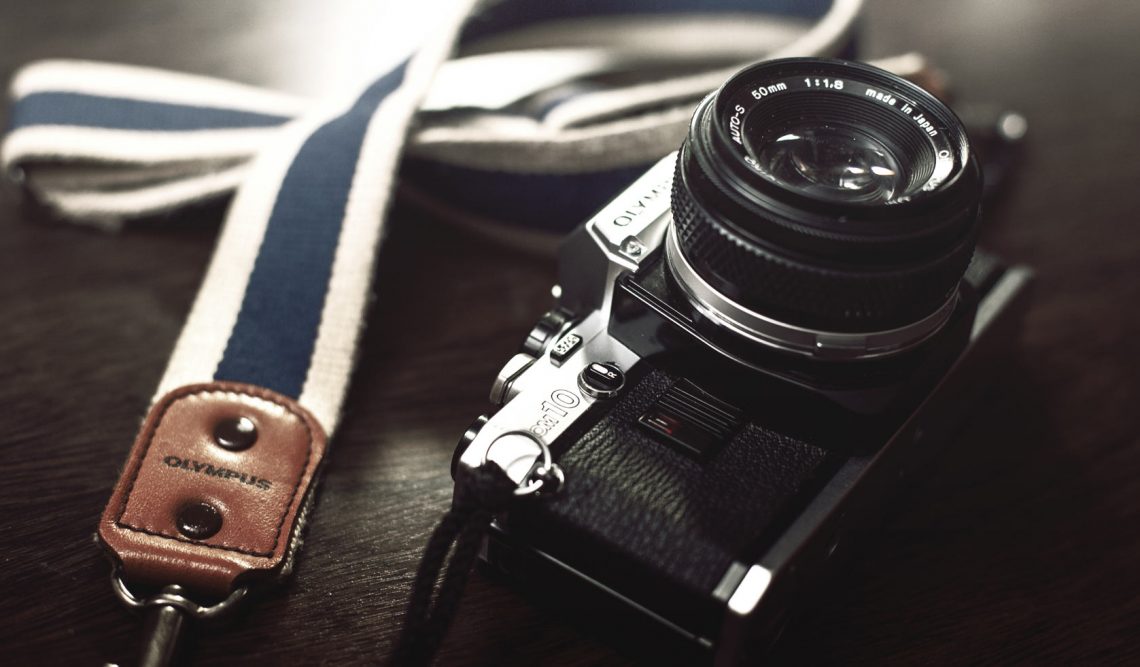 A Beginner's Guide to Photographing Your Event
Photographing an event seems like an easy enough undertaking, but if you are doing it on behalf of your company, or a charity, there will be an expectation to get it right.
If you haven't photographed an event before, there are tips that make it simple, and even if you think you are an old pro, there's always something to learn.
We've put together a beginner's guide to make sure you get all the important photographs for your event.
The Three Big Questions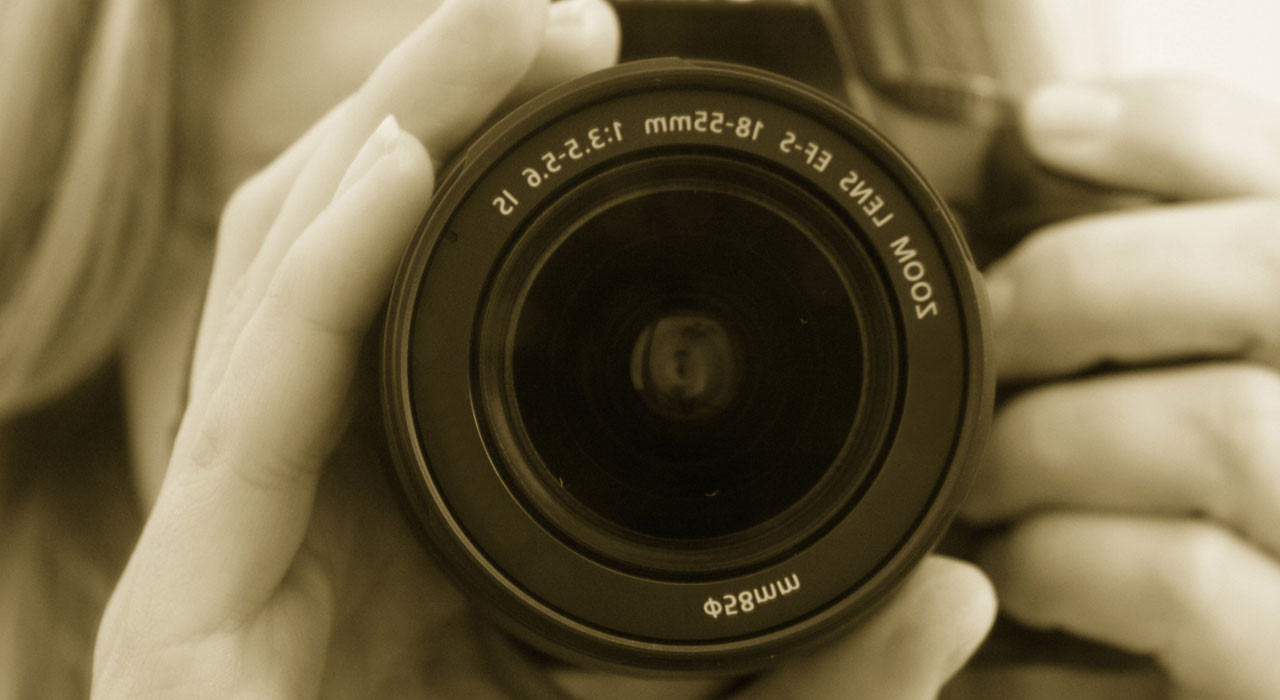 You might know what the event is for, but imagine someone is reading it in a newspaper for the very first time. So, what are the three main details that they would need to know to cover all of the event?
They are:
Where are we?
Who are we?
What is the event?
You should always keep these in mind when doing event photography.
Where are we?
So, to start off, get some establishing shots of the surrounding area and then you would ideally take pictures of the outside of the building and carry on into the interior.
Who are we?
This is where your photographic skills come into place. Make sure however, that you have also have spoken to the event manager beforehand to see what kind of shots they are after. Do they want casual or corporate for example? Make sure you have pictures of all the main characters and high-flyers.
What is the event?
Probably the most important part of the engagement, who the company is holding the event and what it is all about. This is where you could concentrate on literature, banners, posters, advertising, products, whatever the event is showcasing.
See the event as an unfolding story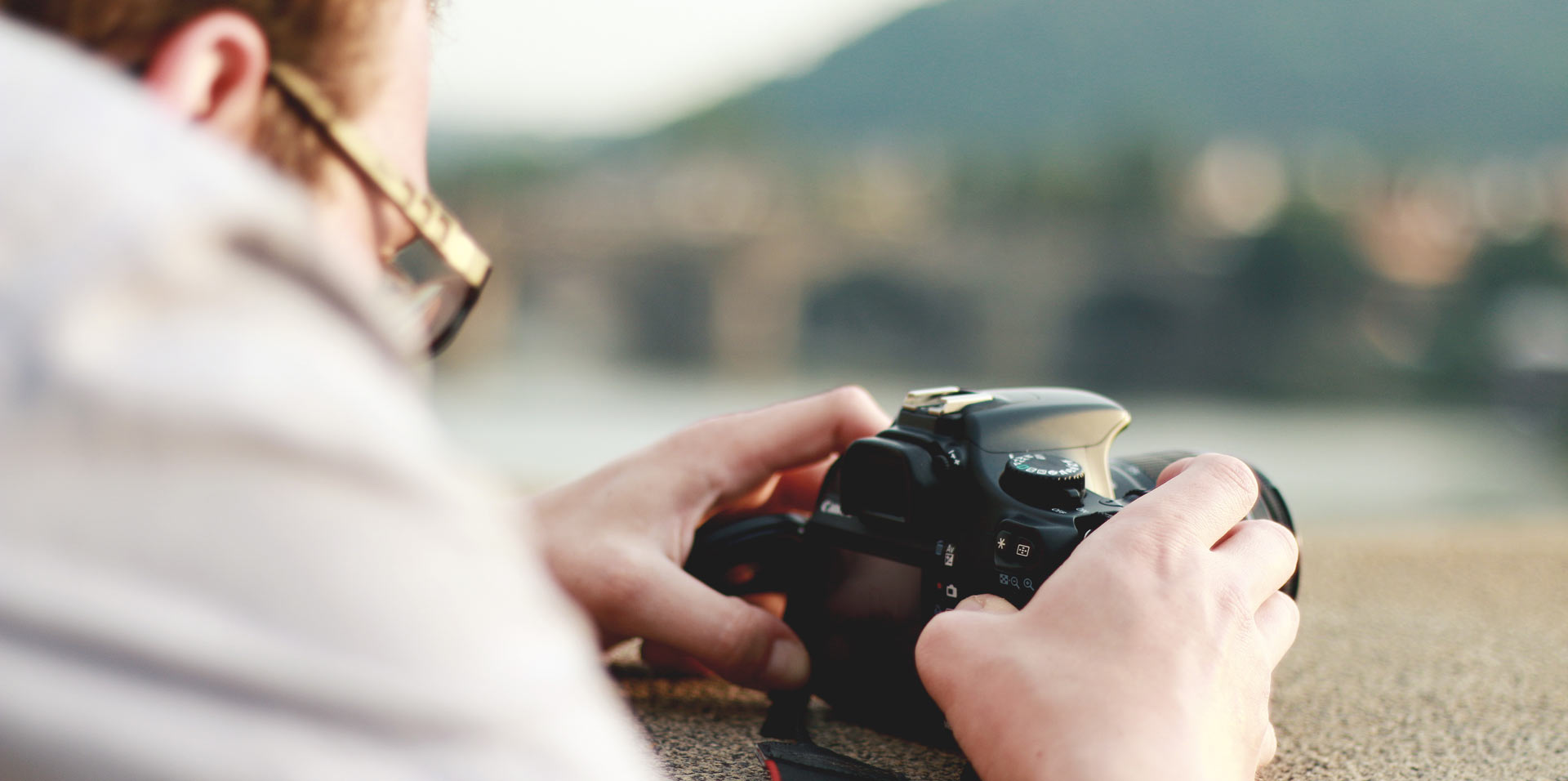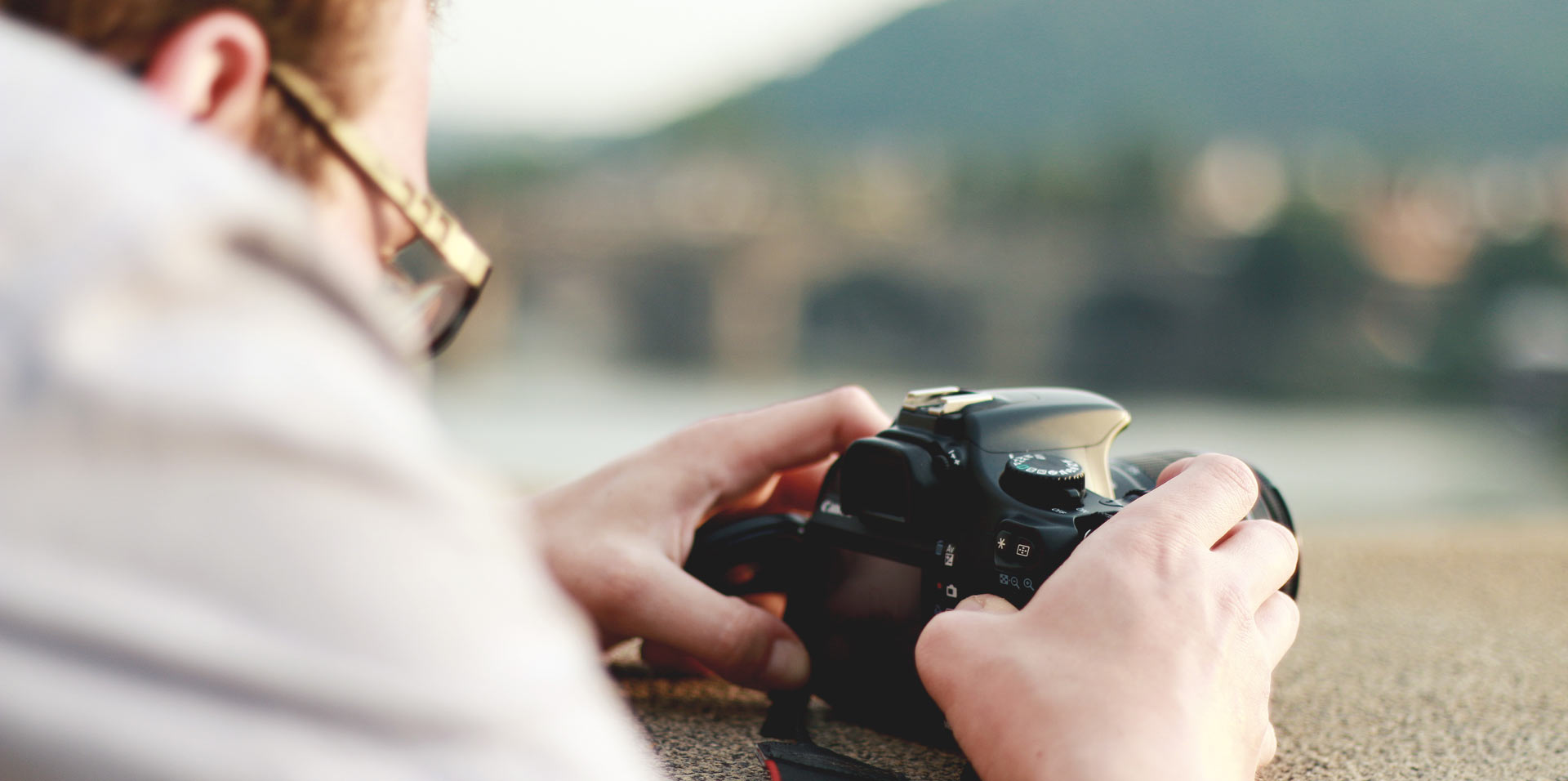 Now, if you have stuck to those three details then you will not have taken enough shots to make the event very interesting. So, how do you bring it to life?
If you see the event as a news story that is unfolding as we speak, you can look for certain aspects that add interest. In journalism, what stands out as a newsworthy item will be something with an emotional edge, an unusual story, the funny factor, literally anything that pricks our interest.
Keeping this in mind when you go around with your camera will prepare you to be ready for all those filler shots you need to make up the quota.
Whilst you are taking the shots, imagine the story unfolding, so try and keep to the natural story line by getting photographs that show the overall picture, detail shots of close ups and closing pictures that end the event.
Be organised, unobtrusive and polite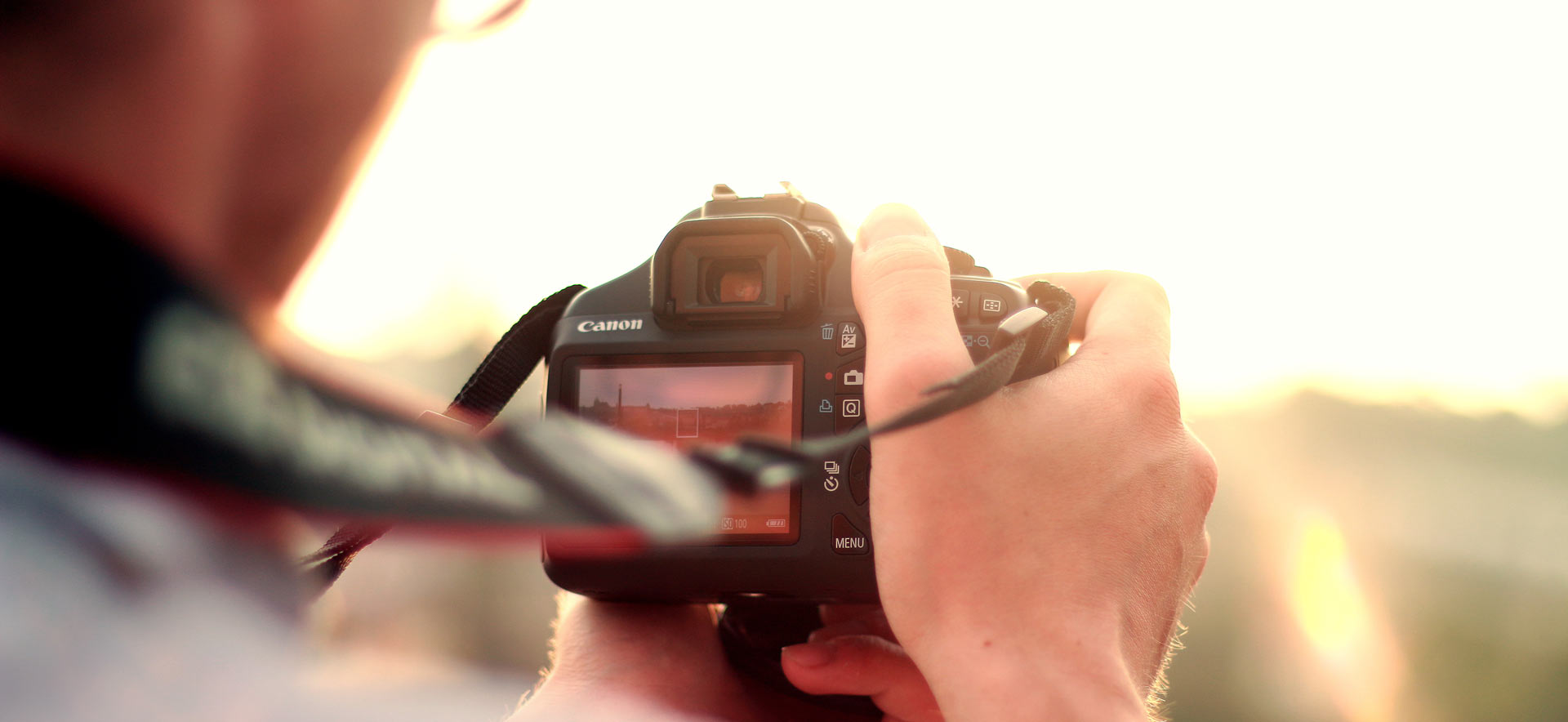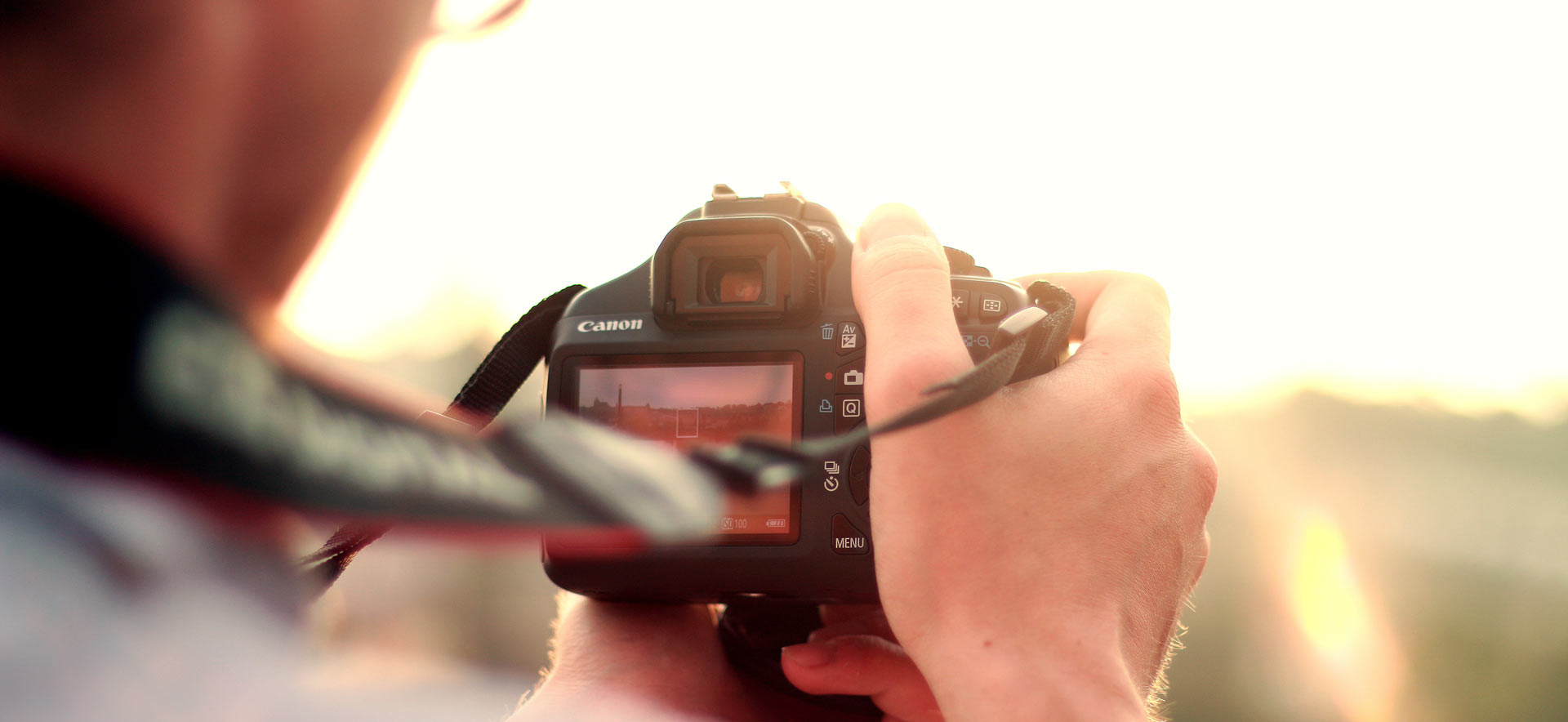 It is best practice to ask the event organiser if there are any main people at the event that must be photographed, likewise, find out if anyone does not want their picture taken.
An event photographer should be able to mingle unobtrusively amongst the guests and interact smoothly with all kinds of society. You should also look and act like a professional, so, regardless of the type of event you are attending, you should be smartly dressed, clean and tidy.
After the event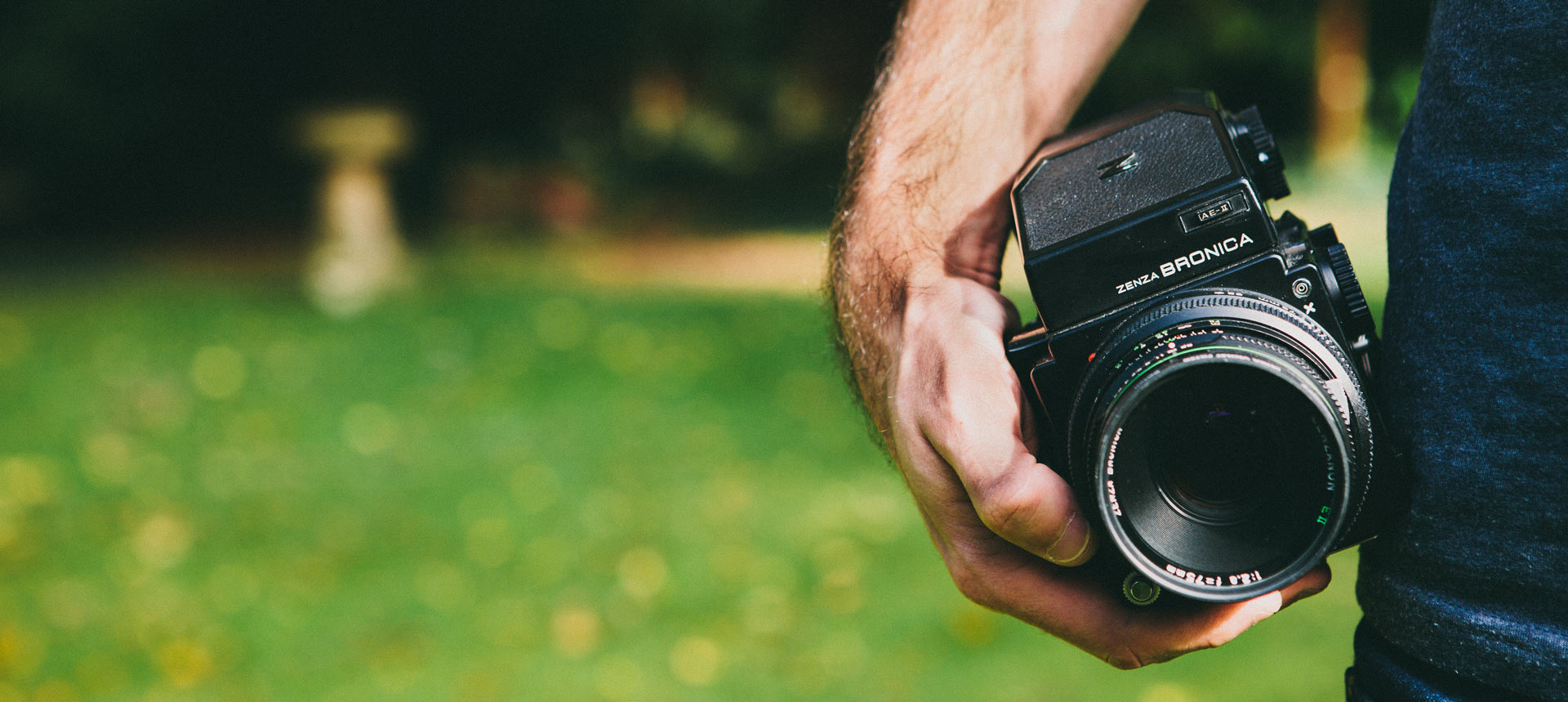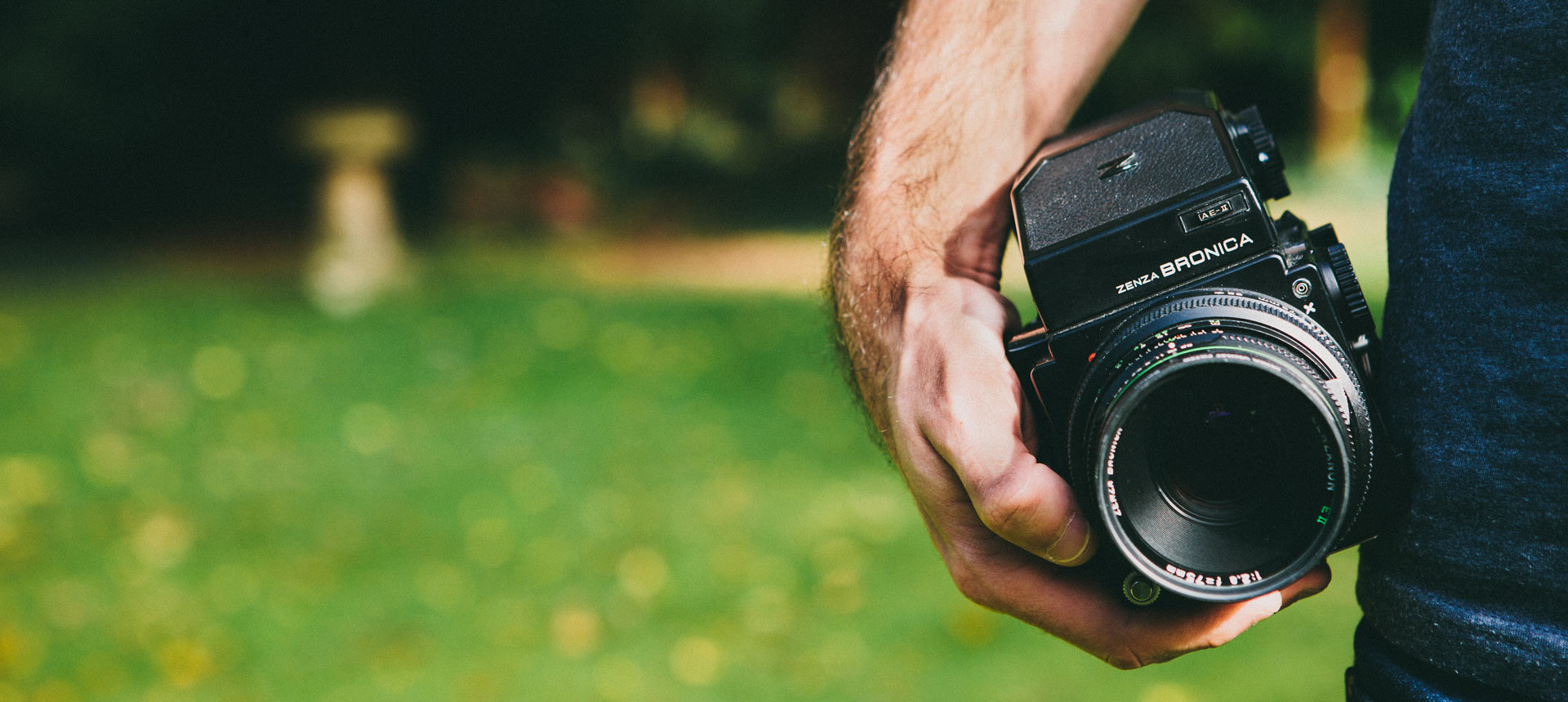 One of the main complaints from customers regarding event photography is the time it takes to get images back from the photographer. So, get the photographs to the event manager as soon as you can and in the order of what happened at the event. The sooner you get the images to the clients, the more likely they are to pay. If you wait for too long after the event to send over pictures you'll find that people have lost interest.
Whatever type of event you are thinking of hosting, Yahire are always on hand to help you with your furniture hire or catering equipment needs
---