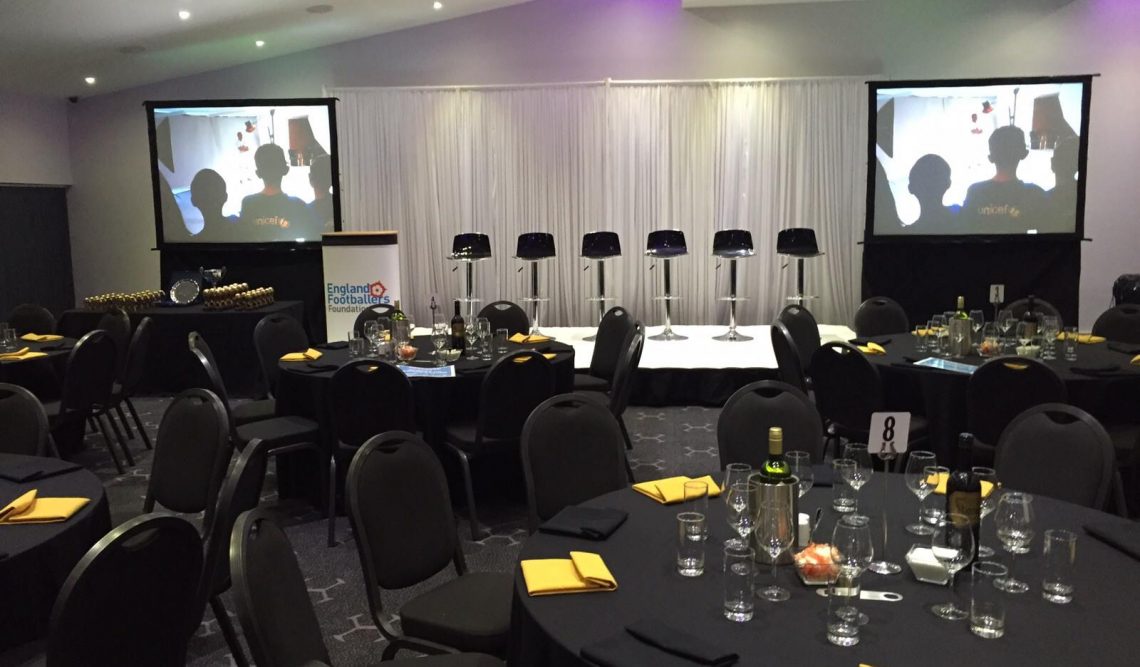 Bar Stool Hire – The Best Seats In The House
Every event or function needs a well-run bar. There is simply no better way to keep your guests happy. Whatever the event; formal or informal, we have a great range of bar stools and furniture available to hire for any occasion…
As well as bar stools, we also offer brushed steel and LED mobile bars offer a fully functional bar experience. Ideal for corporate functions as well as weddings, parties and other events, they can help keep the celebration in full flow. Should you wish to combine our top of the range bars with coordinating seating, we have a great selection available: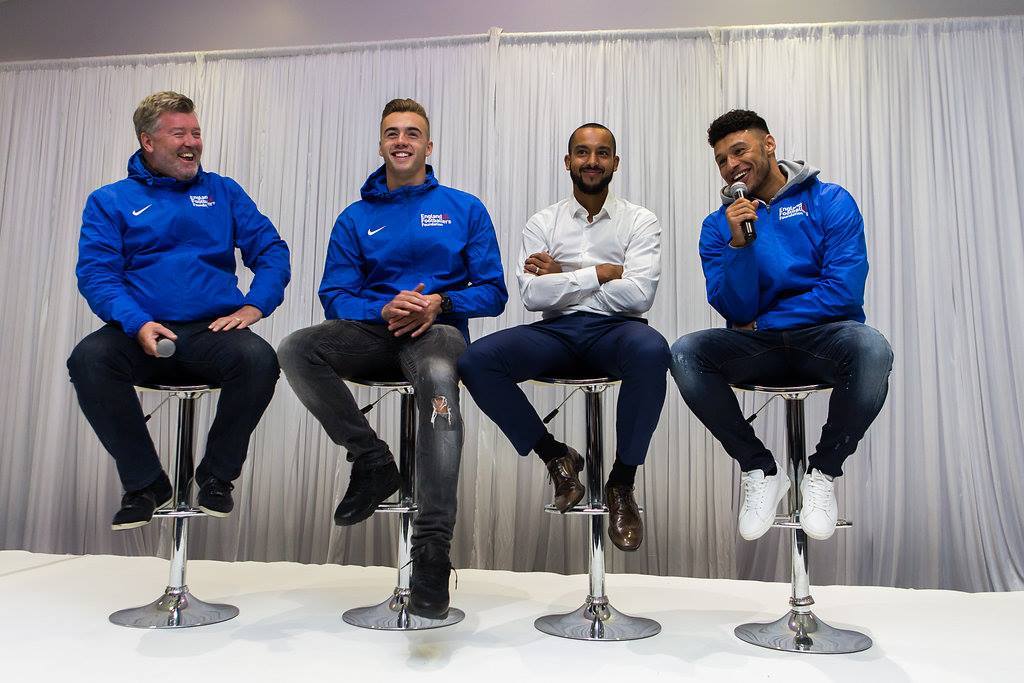 From traditional bistro bar stools, to the much jazzier z stool, our stylish range of chairs offer comfortable elevated seating at reasonable prices. None of our bar stools are subject to a minimum order, allowing for a much more flexible hiring experience. You can hire our stools for just one day if the occasion requires.
Whether your event is big or small, we aim to accommodate all of your needs. Our top of the range customer service makes sure your event runs smoothly and allows you to enjoy the occasion as much as your guests. Perhaps you might even get to enjoy one or two drinks yourself…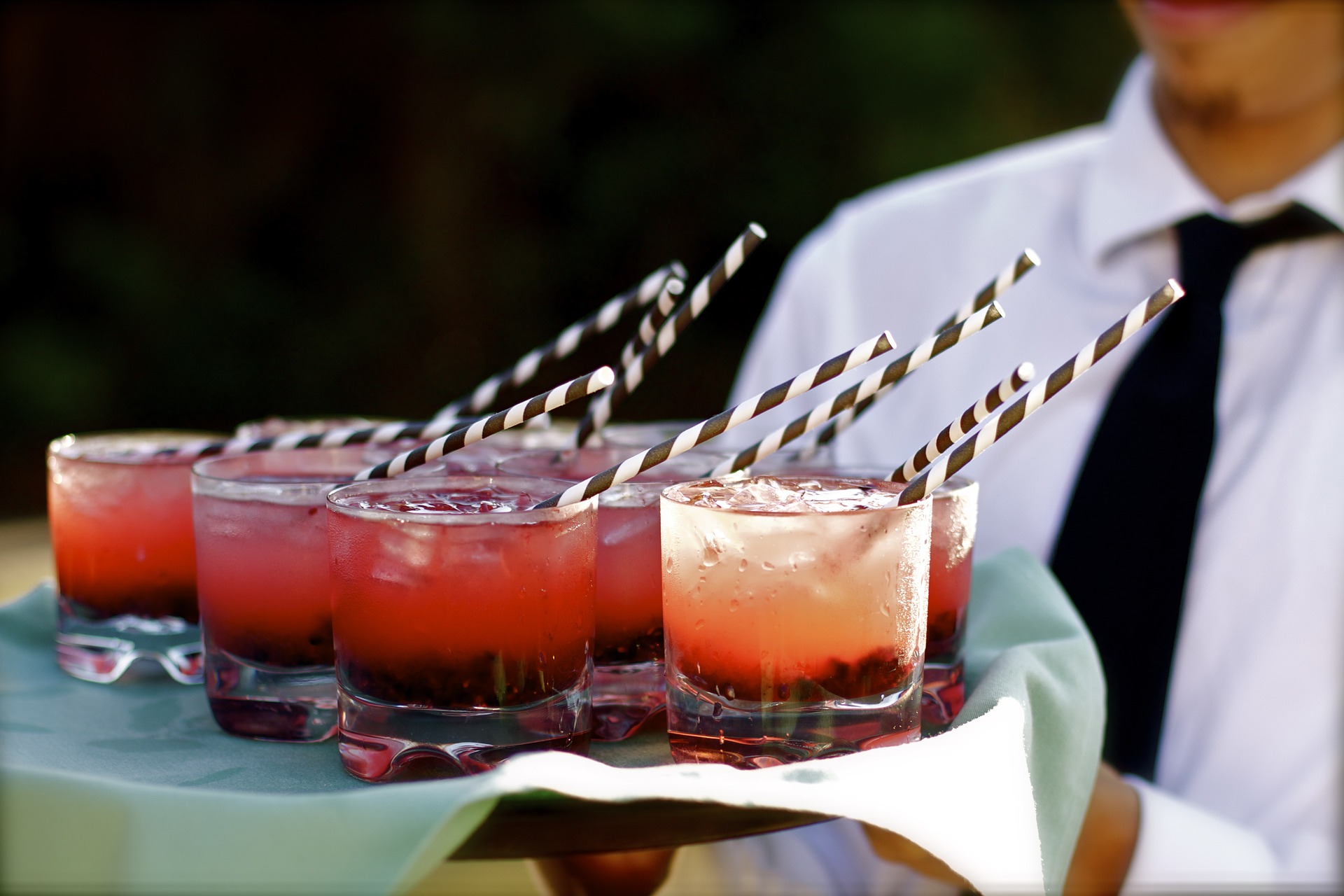 Our stylish range of chairs offer comfortable elevated seating, at reasonable prices. We have the following types of bar stool available to rent
Ice Bar Stool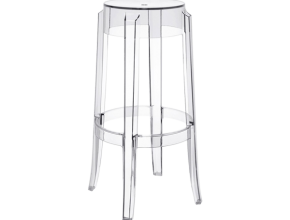 Looking for something a bit different? Our ice bar stool is all the rage right now. Perfect for an evening event or wedding after-party, they look at their best when matched with ambient lighting as seen in the picture below.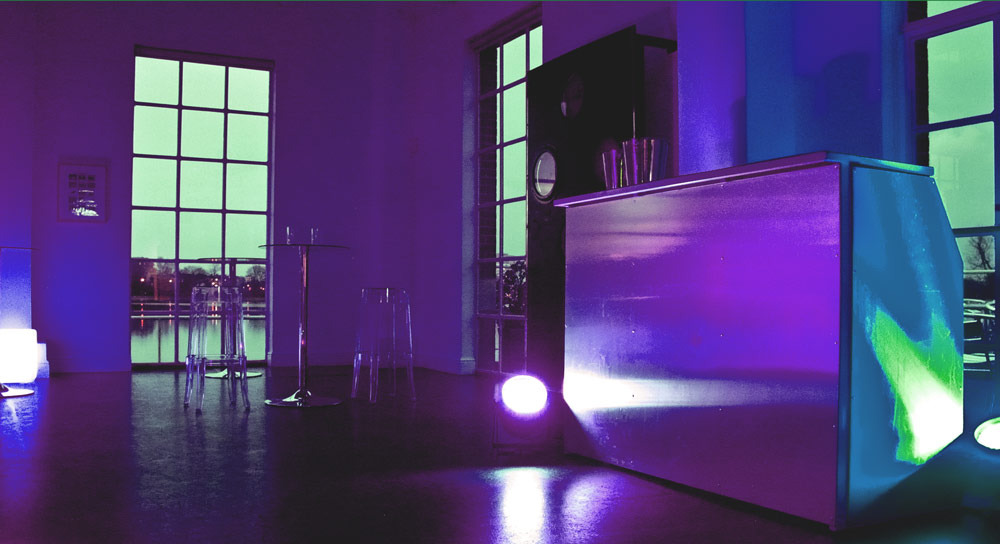 Aluminium Bar stools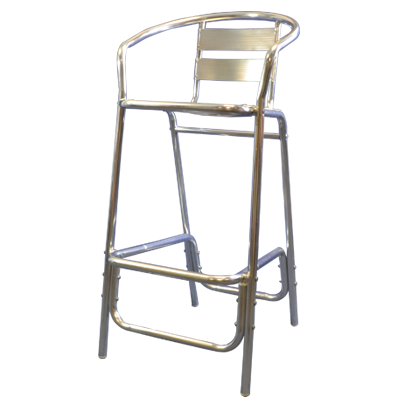 Stylish and trendy, our low backed Aluminium stools are perfect for those who have had one too many come the end of the night, their sleek arms offering a little more support than the traditional bar stool.
We also have 4 other styles of barstools available;
Bistro Bar Stools
Z Bar Stools
Piano Bar Stools
Shuttle Bar Stools(seen in image below)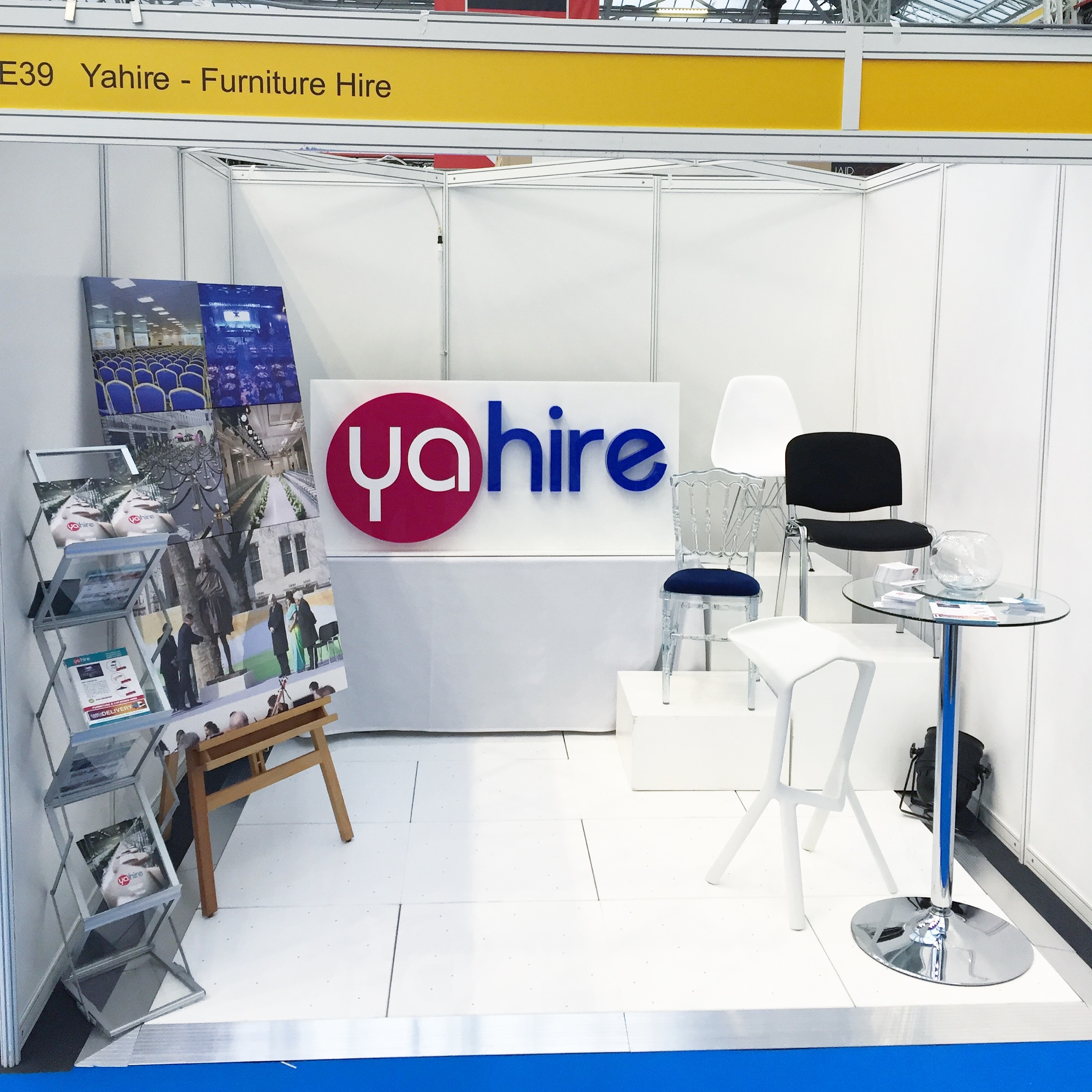 You can view our complete range of stools on our bar stool hire page . If you need any advice on an item featured in this get in touch and our experienced event advisors can assist and answer any questions you may have. Call 0207 112 8511 or email your question to info@yahire.com
Yahire delivers furniture to London and the home counties 7 days a week, our lines are open from 9am – 8pm Monday to Friday, and 9am – 5pm on weekends offering an unbeatable service. When hiring from us, you are doing your bit to help out one of the three charities that we work with and donate a percentage of our profits to on a regular basis. For any event in and around London, choose Yahire and book early to avoid disappointment.