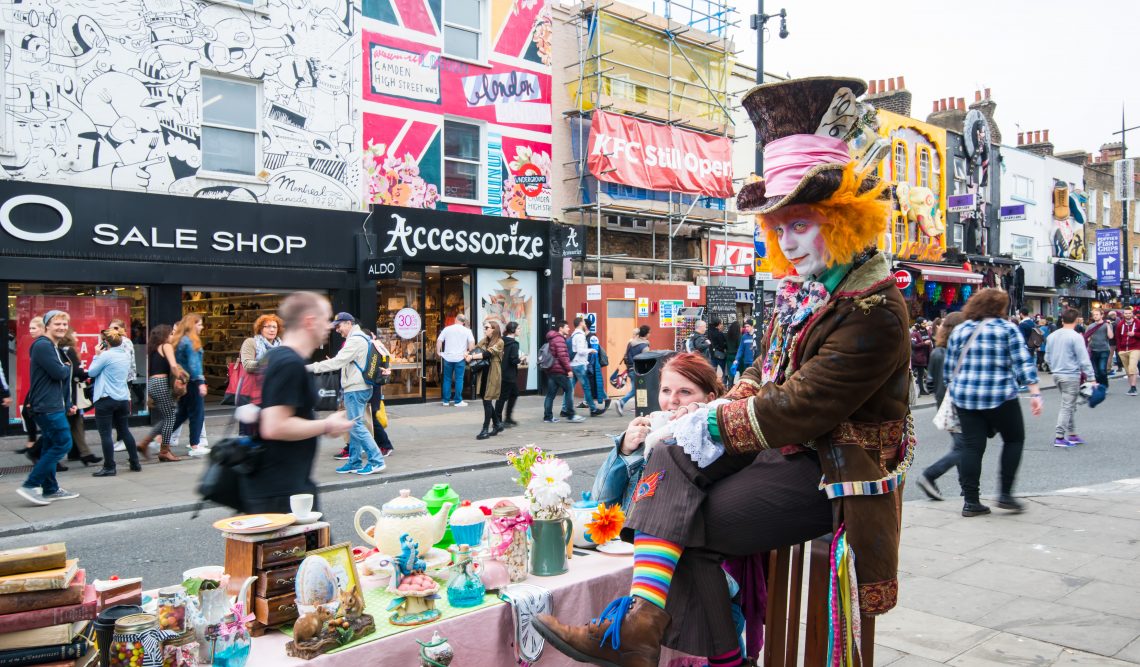 Seven Great Tips on Hosting the Best Charity Event
Hosting a charity event is a really good way of generating funds for worthy causes, but where do you start?
How do you make sure your charity event is fun, vibrant, promotes the cause and is a success?
Here at Yahire, we have supplied furniture to hundreds of charity events, and along the way have picked up a few tips.
We'd like to share them with you:
Work out the main focus of your charity event
Many people assume that a charity event is all about raising money, but some are more about raising awareness. Of course, you can do both. You should decide which one is your priority and work out how you want to achieve it.
Decide how will you raise money for your charity event
So, if you are raising money, how will be achieved? Will you put on a show and ticket the door or send people around with buckets? Yuo could have an auction and raise cash that way? If the event is ticketed, you can give people the option to add a donation onto their ticket price when they purchase. Or why not give a range of ticket options, for instance, a basic ticket gets you through the door, and a premium ticket provides a meal? There are tons of ways to raise funds, make sure yours is fun and interesting.
Think about the best ways to raise awareness
If you want to raise awareness, how will you do it? Arrange a flash mob in the centre of your town and live-stream it to your event? Video clip collages of the work your charity gets involved in are a good way to start off the evening. Think of different ways that have not been seen before. These always generate interest in the charity and are more likely to get people to donate.
Remember, it's about raising money so don't go over budget
This is for charity remember and it is very easy to start spending other people's money.  The aim is to raise money and keep costs as low as possible. You will have unavoidable expenses, such as venue hire, catering, entertainment, etc. Always try and save money on things like invitations by emailing invites or hiring venues on weekdays.
Decide on who your target audience is
Deciding who to target as your audience can be the difference between a successful and unsuccessful event. If the charity event is in your local town and would benefit local businesses to get involved, invite as many as you can. It is always great publicity for them to be seen donating to charity. They can not only give sponsorship but could also be persuaded to donate prizes for any auctions or raffles. Decide who you want to target and then tailor the event appropriately.
Make sure you get the word out
Promoting events has become a lot easier, thanks to social media. If you have a company website then get the message out on that, also put posts up on Facebook and Instagram pages. Creating a hashtag with your event associated with it is a good way to promote your event on Twitter. If local businesses are supporting you, ask them to include details on their social pages as well.
Remember to thank your contributors
Finally, thanking everyone that has made a contribution is not only a nice touch, it makes good business sense. Ungrateful hosts rarely get another chance to impress, so be polite, and send letters or cards of thanks, not emails. It will be remembered if you need to ask for favours in the future.