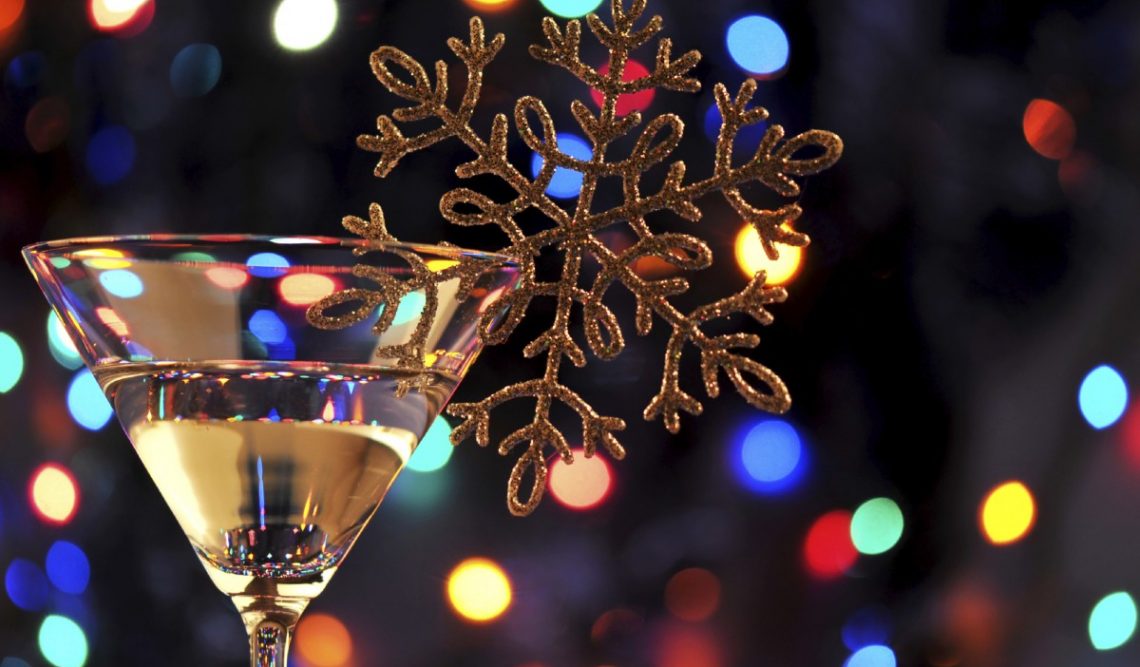 Christmas parties- why planning now will save you money
Are you one of those people that groan when someone mentions there are only so many weeks until Christmas? Do you get irritated when you see Christmas decorations in the shops before November? Do you leave everything until the last minute? You are not alone. But people that get ready for Christmas early, despite irritating the rest of us, actually have a point.
If you can put your prejudices aside and read on, here's why it makes sense to at least plan your Christmas party early.
You get the venue you want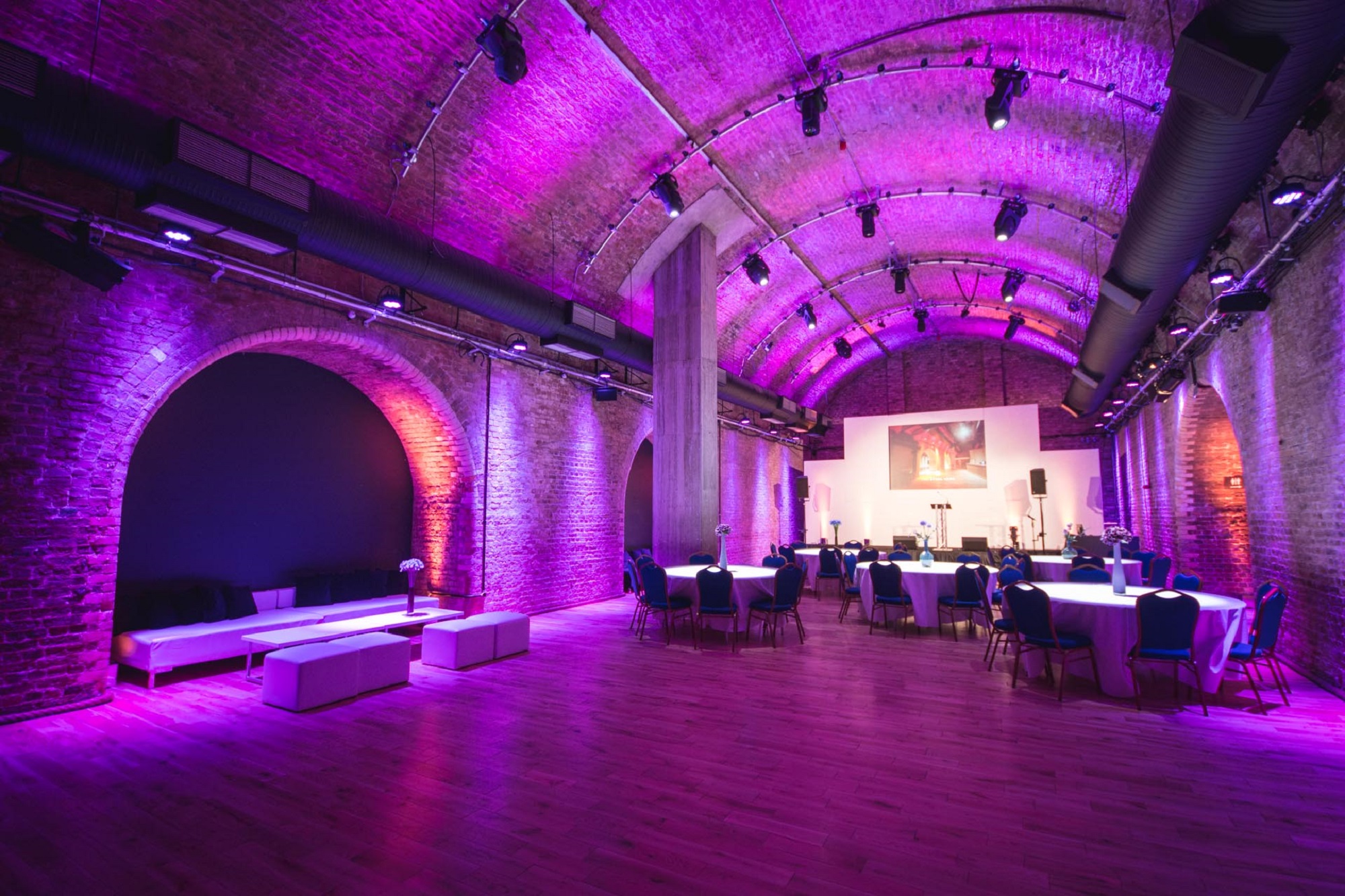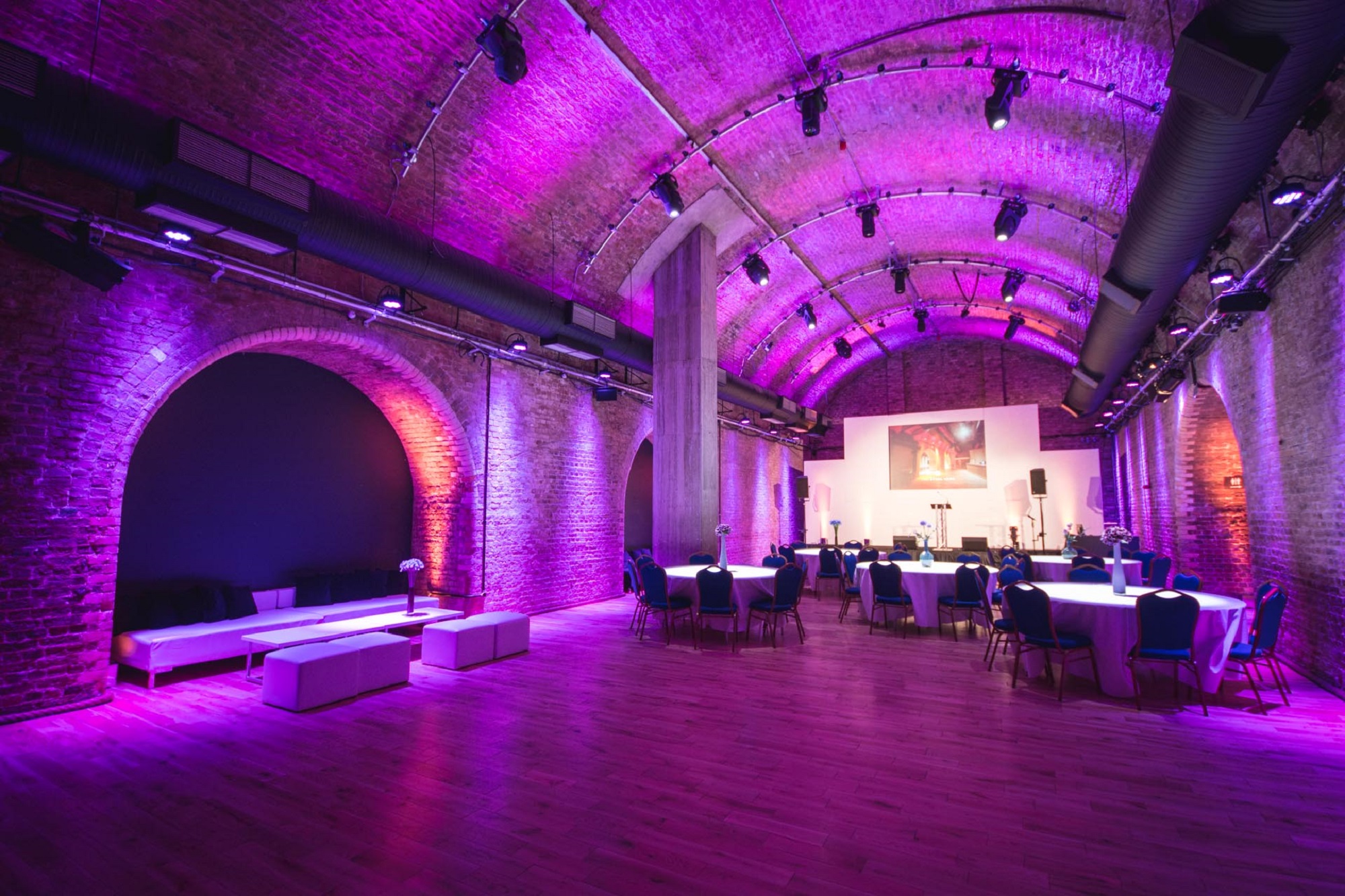 It sounds like a no-brainer but when you are dealing with an office Christmas party, with all that entails, you want as much choice as possible. This is so that you can please as many people as possible. These days you are going to have to cater to many different requirements. Is anyone vegan, vegetarian, gluten-intolerant, allergic to fish? You might be able to eat whatever is in front of you but your colleagues may not. So having the pick of the venue, months before they are all starting to get booked up, is surely a bonus?
You get the exact date you want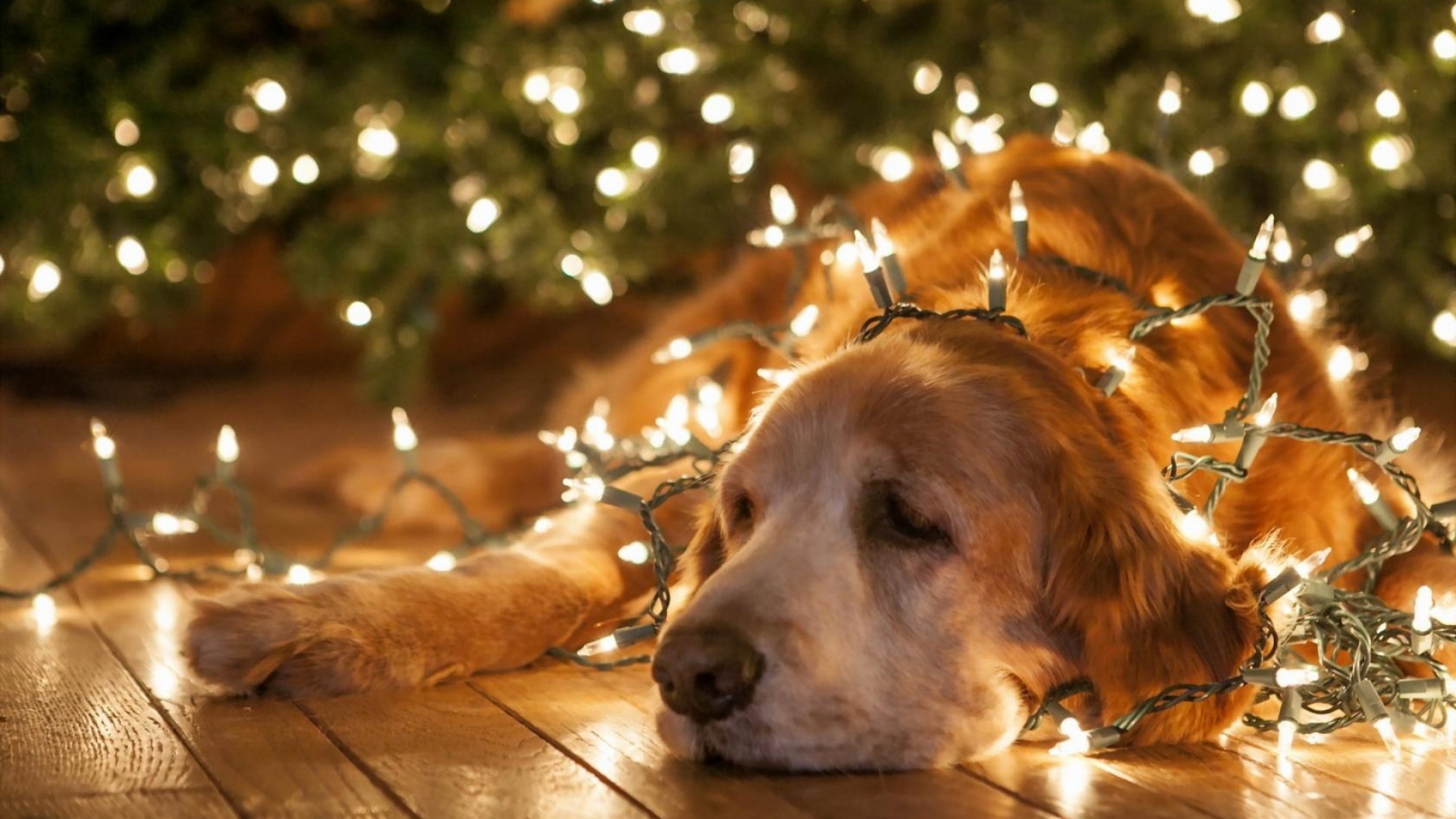 Again, catering for many different people means you want as much flexibility around the date for the party as possible. Remember, some people go away for the holidays, others have family commitments, and some may want the party to be held on a certain day or night. Arguably the most popular nights are Thursdays and Fridays and these tend to get snapped up first. Getting in early means you are the one snapping them up.
You save money by booking early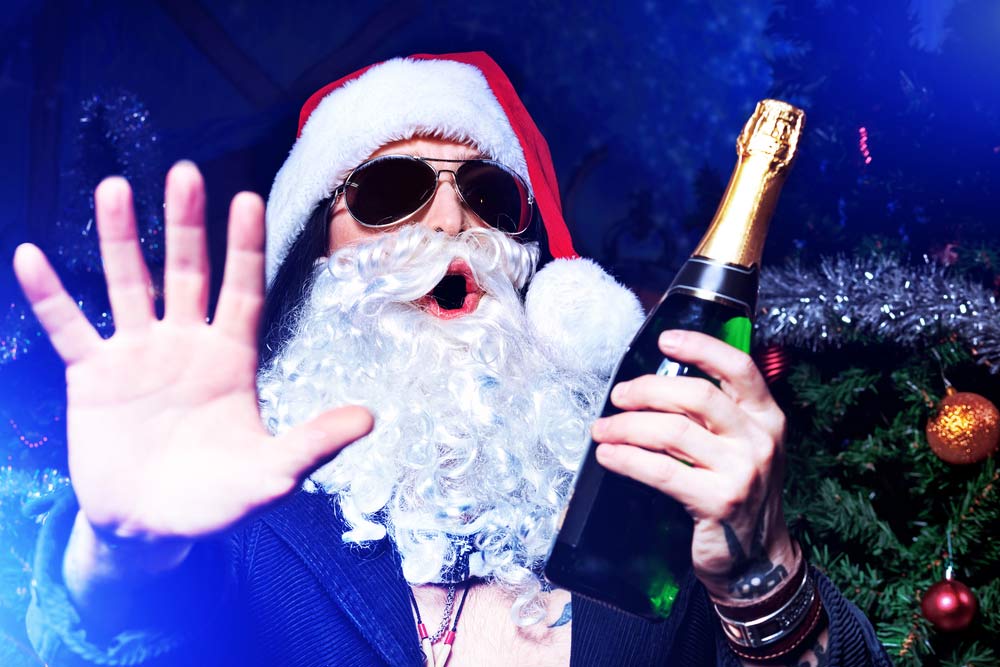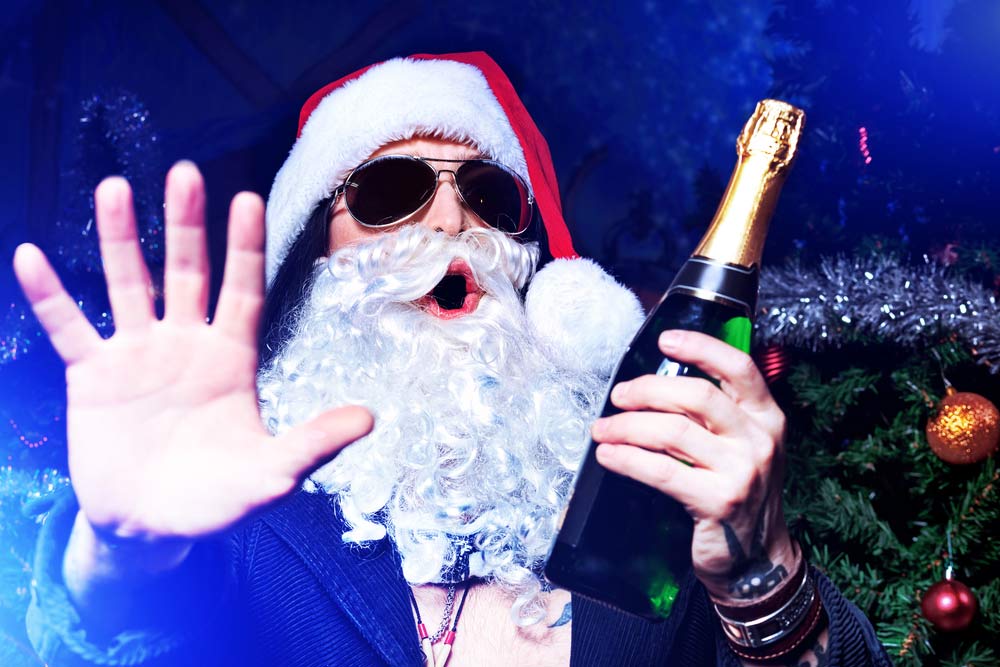 Typically most venues, including pubs, clubs and hotels offer discounts to attract early bookers because they want the security of being booked in advance. Look for money off drinks, not food, as this is where the majority of your budget will go. If you are booking a table for a large number or party-goers, book for early in the evening. Kitchen workers tend to flag towards the end of the night during busy periods and you might not get the best service.
You have more time to advertise it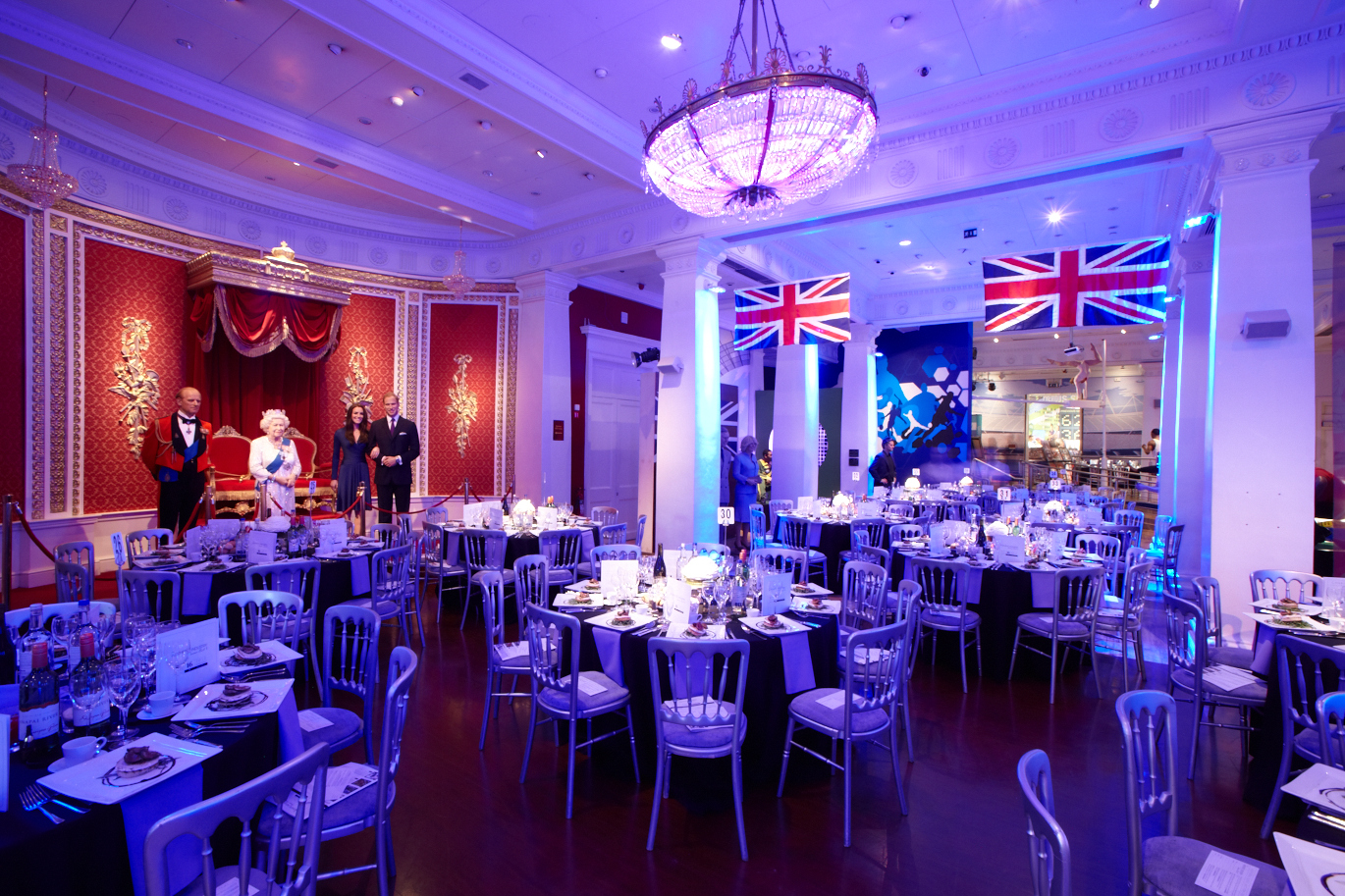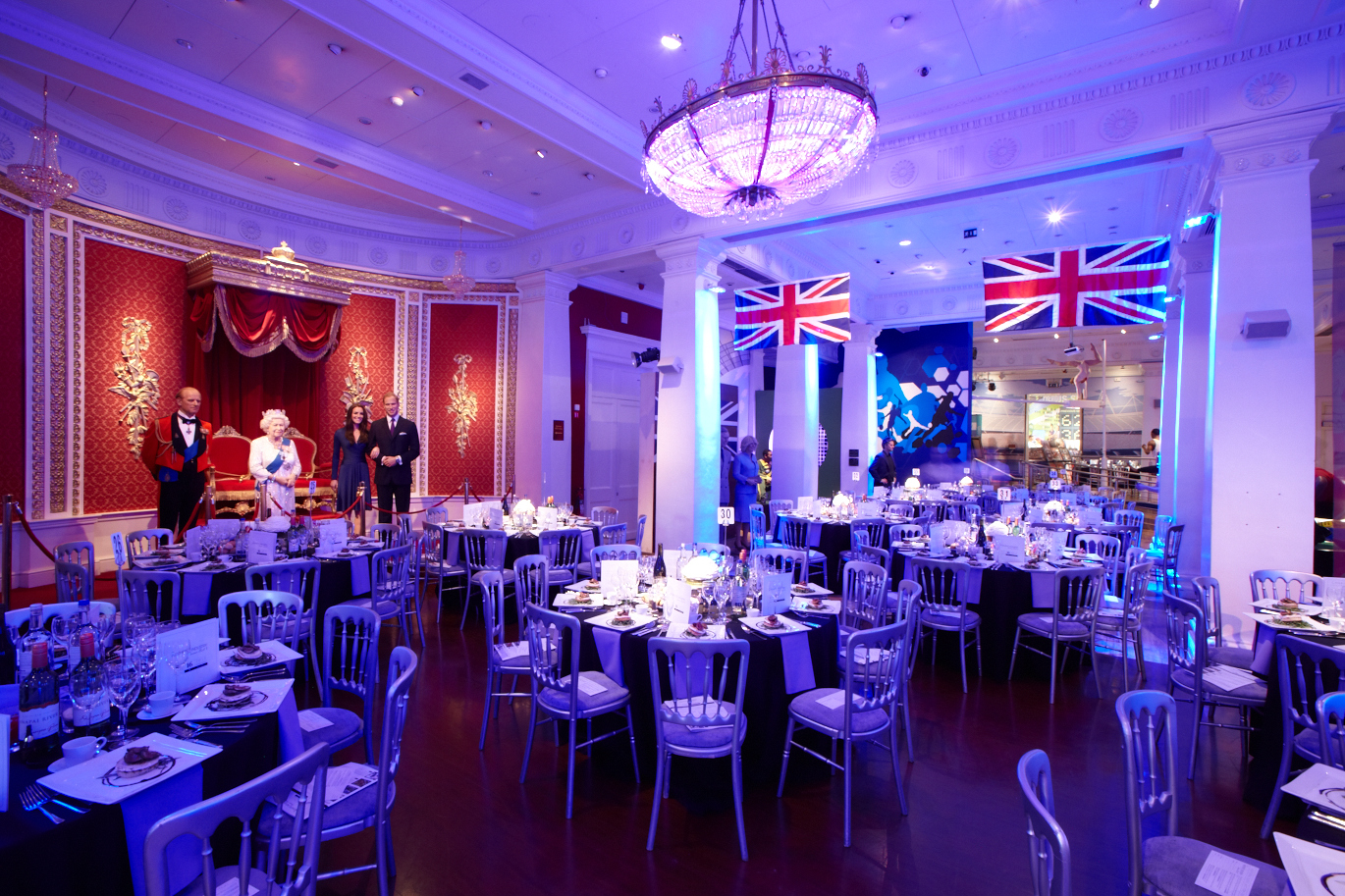 You might think that by booking early, people in your work place are going to lose interest over the following months. We have found that the reverse is true. As you have a few months to get organised, you can involve people without the usual stress of undertaking the task with little time to organise it. This gets people excited and looking forward to the event. You can keep brainstorming ideas as you have the time to put them into action or reject them. Getting everyone involved helps to create a party buzz about the actual event.
It is less stressful
Giving yourself more time to organise the party means that you can shop around and get the best deals for the venue, the food, the drinks, the decorations etc. If you leave it to the last minute, you not only increase your stress levels, but it will end up costing you more because you simply haven't the time to look for better offers. You give yourself more time to do the fun things associated with organising the party, such as getting the entertainment booked, sorting out the menus, booking the DJ and choosing the music.
More people will come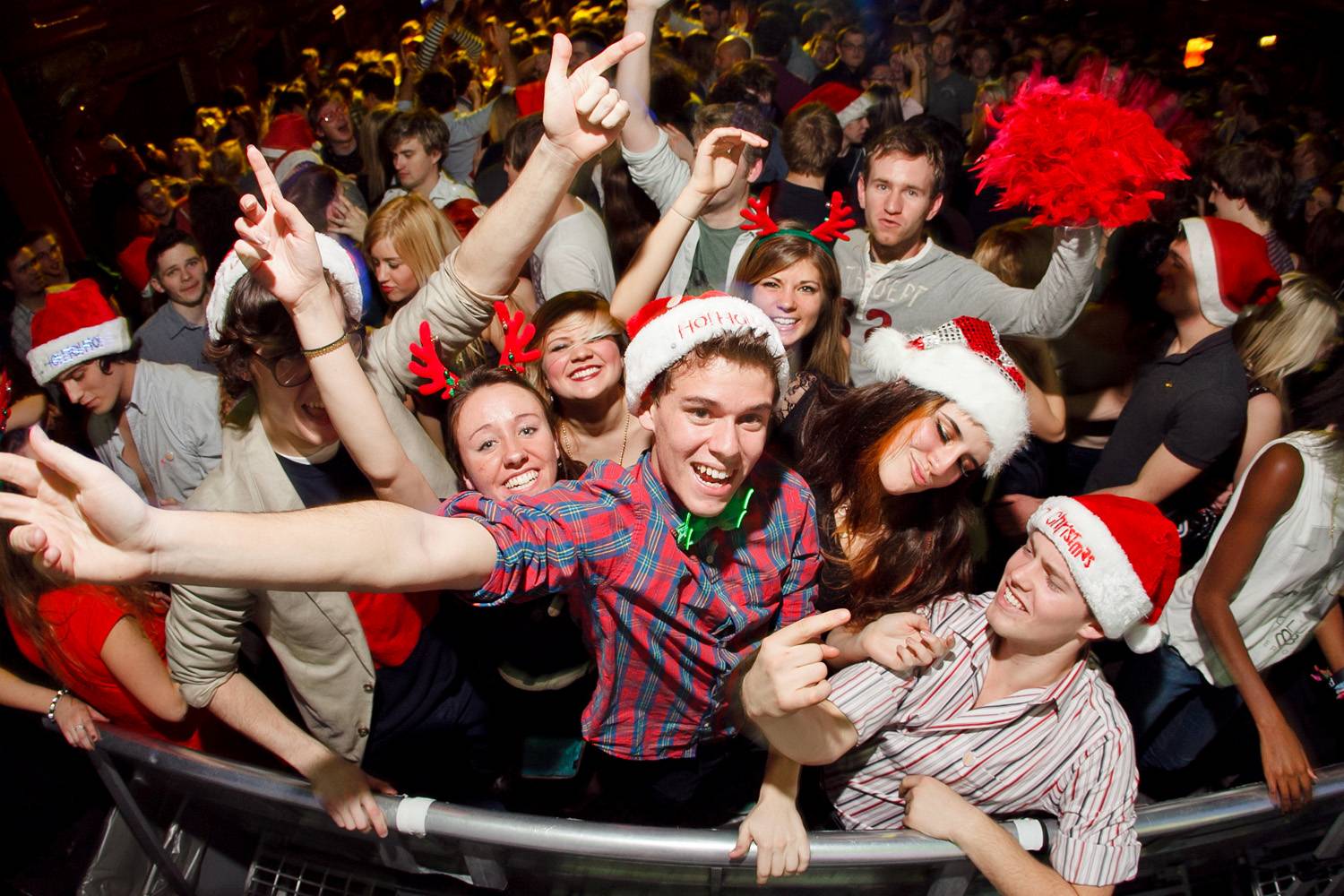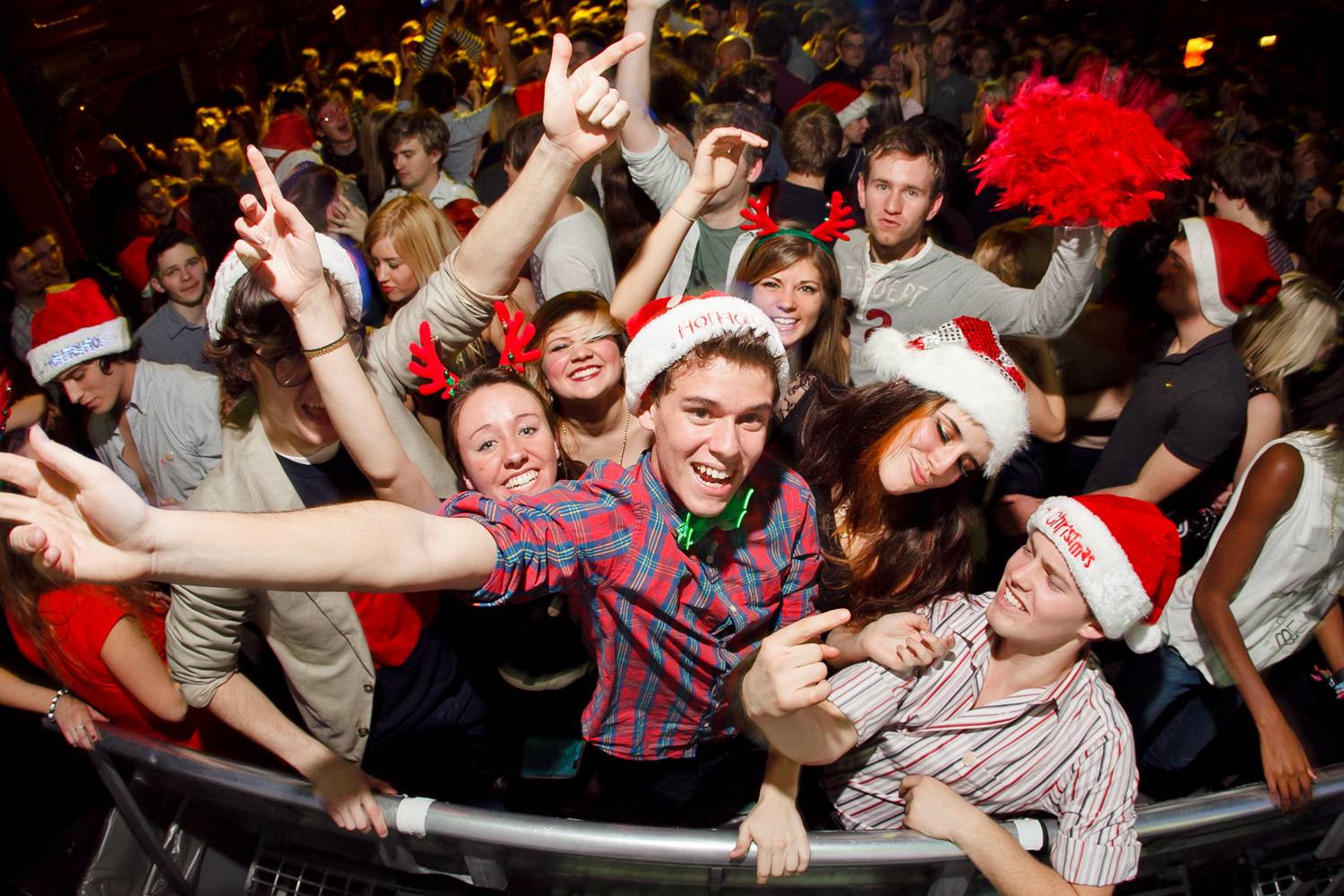 Give people more time and choice and they will come! You can give them plenty of warning and continual updates on the party to keep them well-informed. If you leave everything to the last minute the chances are that your work colleagues would have made other plans. More people means more money off and more discounts don't forget. And a great crowd makes for a great party.
You can sort out any unexpected problems
Heavens forbid something does go wrong, but leaving yourself enough time to sort it out means you are not forking out a fortune to book somewhere else in a hurry. This goes for all the elements of your party, so if the caterers let you down, the DJ can't make it, the hall is flooded, having organised it a few months in advance gives you bags of time to sort it out. If you do need any last-minute chair hire or some LED furniture to liven up your event, get in touch and we can help you with this.