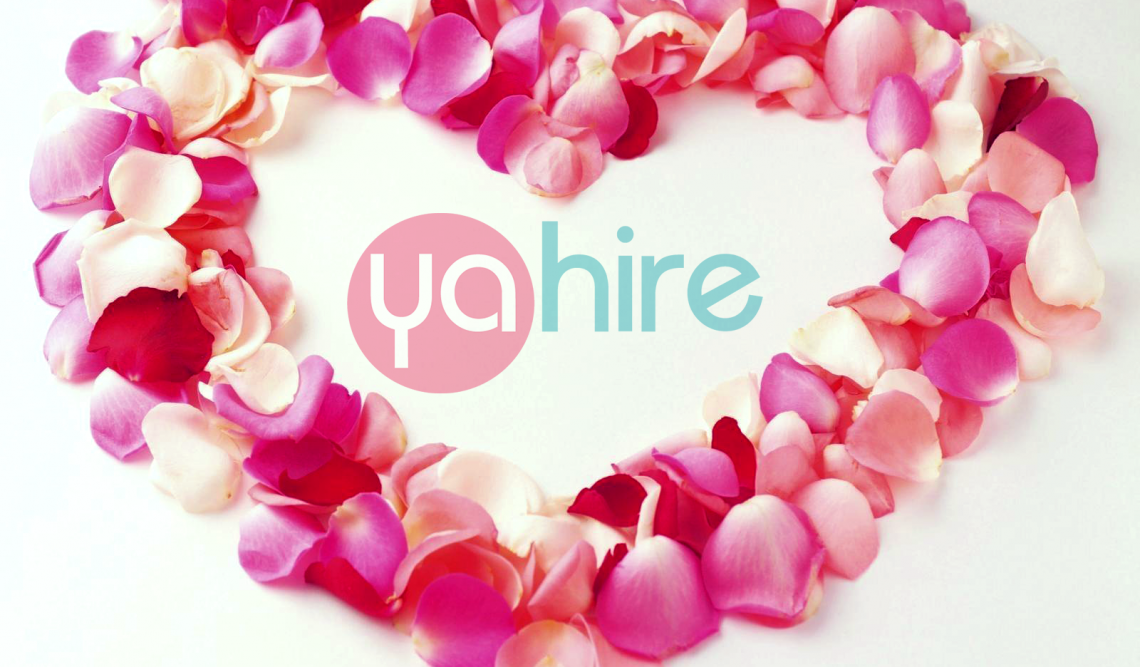 Creating a romantic valentines day at home
Setting the mood
Valentine's day is fast approaching and nothing screams romance more than an intimate candlelit dinner for you and your valentine. I am going to show you how you can recreate the perfect setting in the privacy of your own home for less than the cost of dinning out!
You can't set a table without linen, we have a wide range of linen in many different sizes and colours, I personally would go for a white linen with a red runner and napkins just so it's not too bright.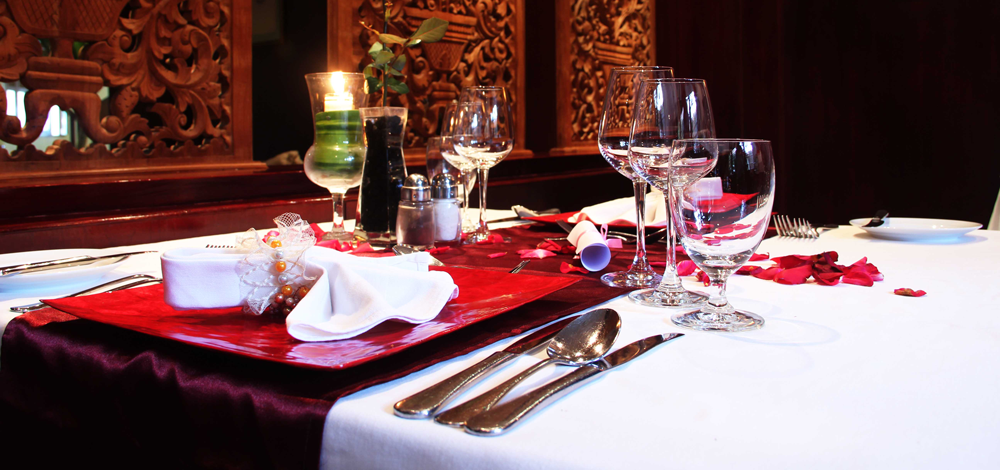 If you really wanted to go all out you could hire our gold chiavari chairs with the red seat pad they are perfect for valentine's day and start from just £2.99 each.

Setting the table
I personally think charger plates really make the table look that much better, we have them in red which against the white linen will really be pretty.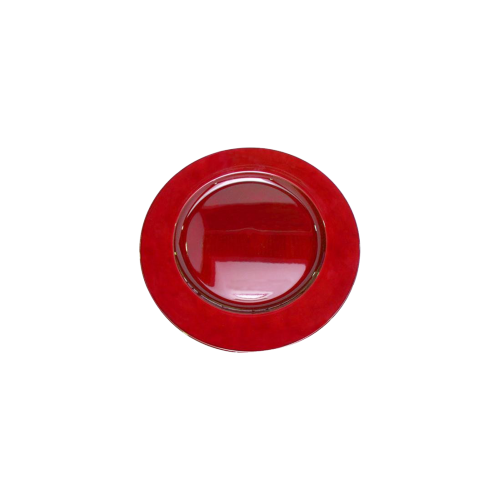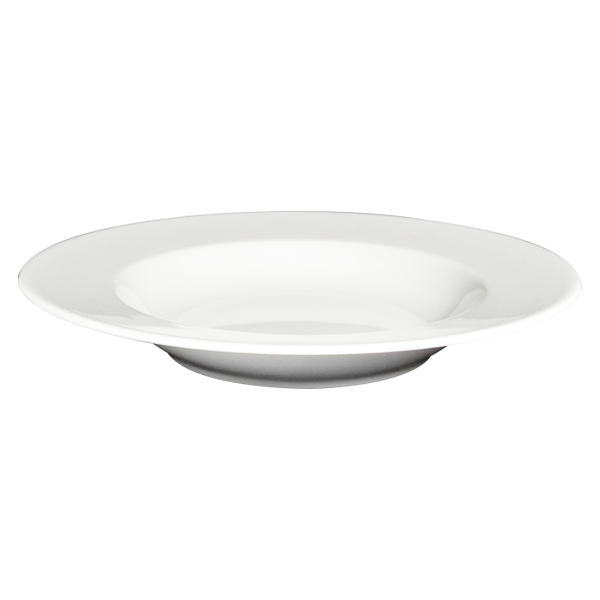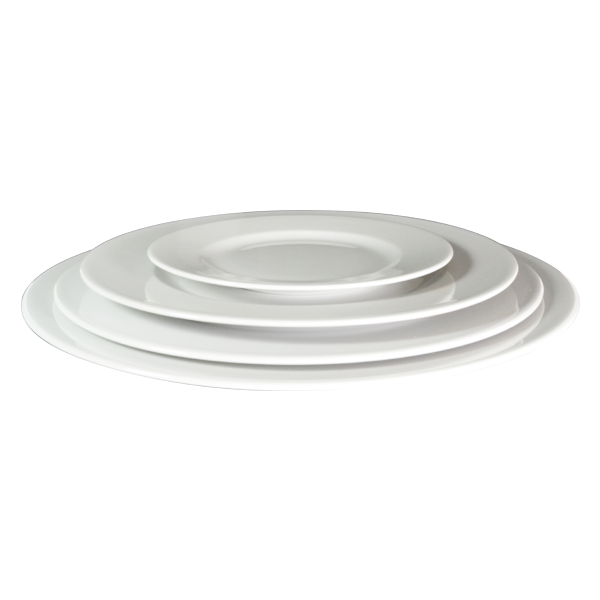 On top of these I would use the lubiana range which is my favourite as its thinner and more elegant. Included in this range is different size plates, bowls tea cups and saucers.
Yahire can also provide you with, salad bowls and tongs, bread baskets, oval serving plates, bistro jugs and serving spoons.

For the cutlery we have the stunning linear range which has just been added to our stock, this range is very stylish, we have table knives, forks and spoons as well as dessert knives, forks and spoons.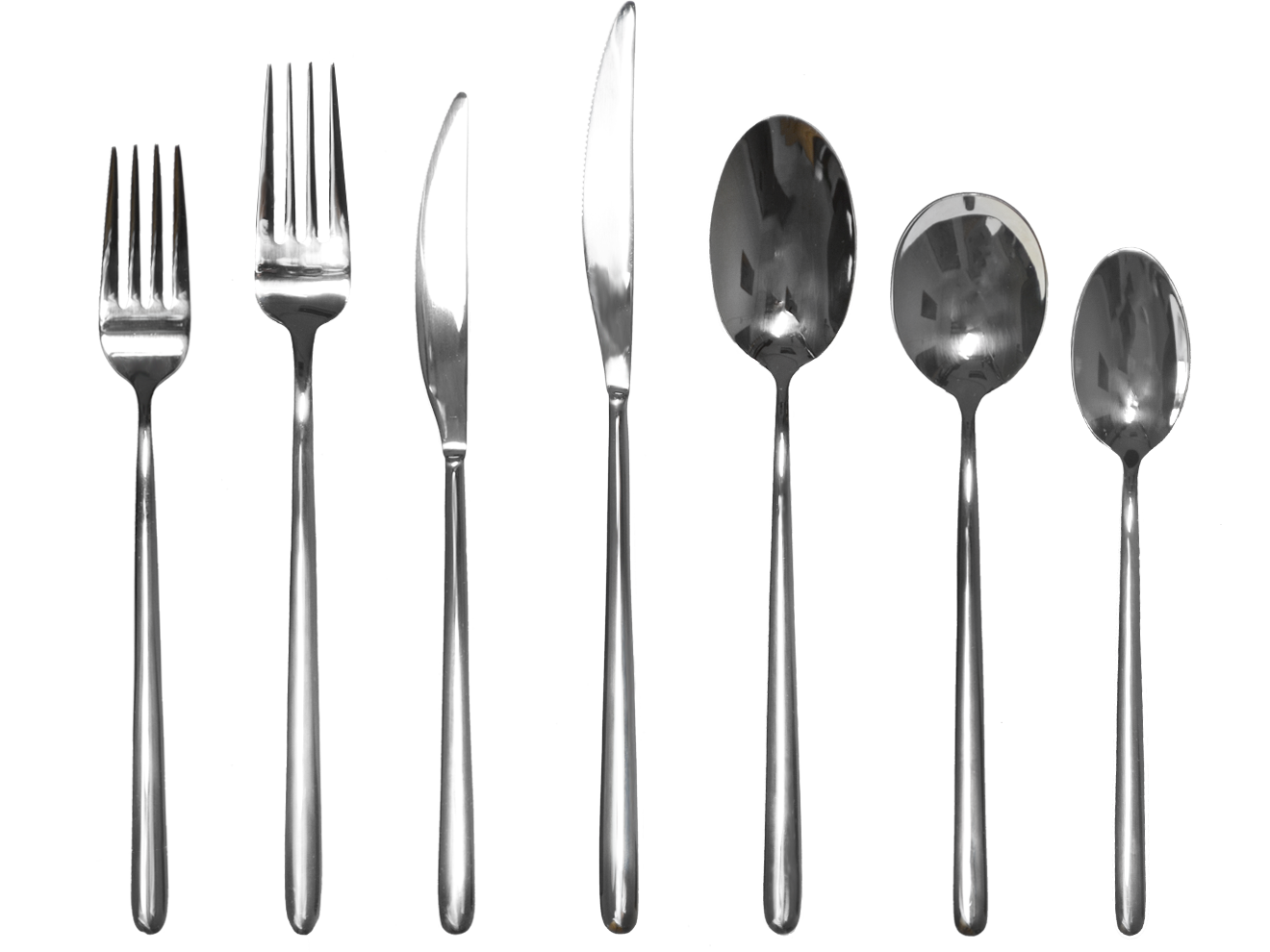 No valentine's day is complete without champagne, Yahire stocks champagne flutes at affordable price of £0.24. For dinner we have red and white wine glass, whiskey glasses, martini glasses and hiball glasses.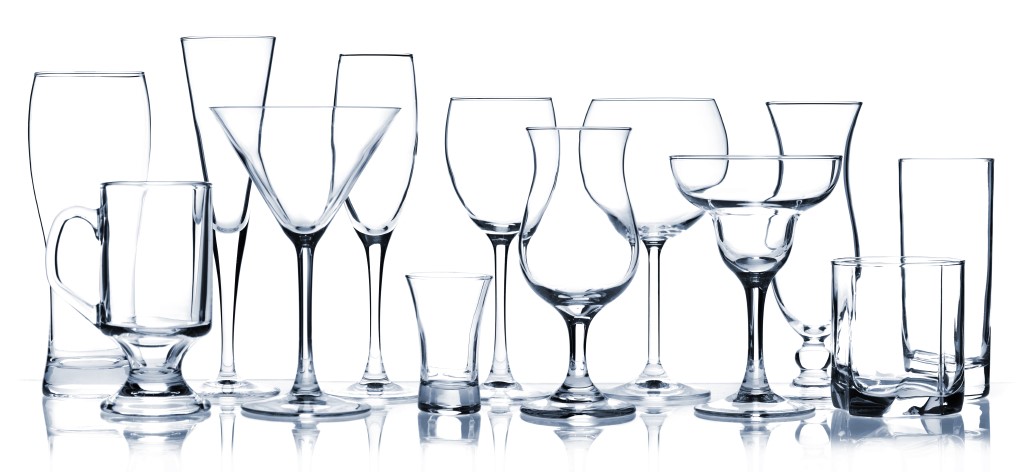 To keep your champagne and wine cool throughout your meal we have the following coolers in stock

Decorating Your Table
Candles set the ultimate mood when it comes to romance. There is nothing like looking into the eyes of your loved one during a candlelit dinner. We have floating candles and fish bowls which are perfect as they are low on the table and not get in the way, they are also closed of which means you get the mood without the flickering flame. You can even add rose petals to the water. We also have vases and other interesting table decorations available.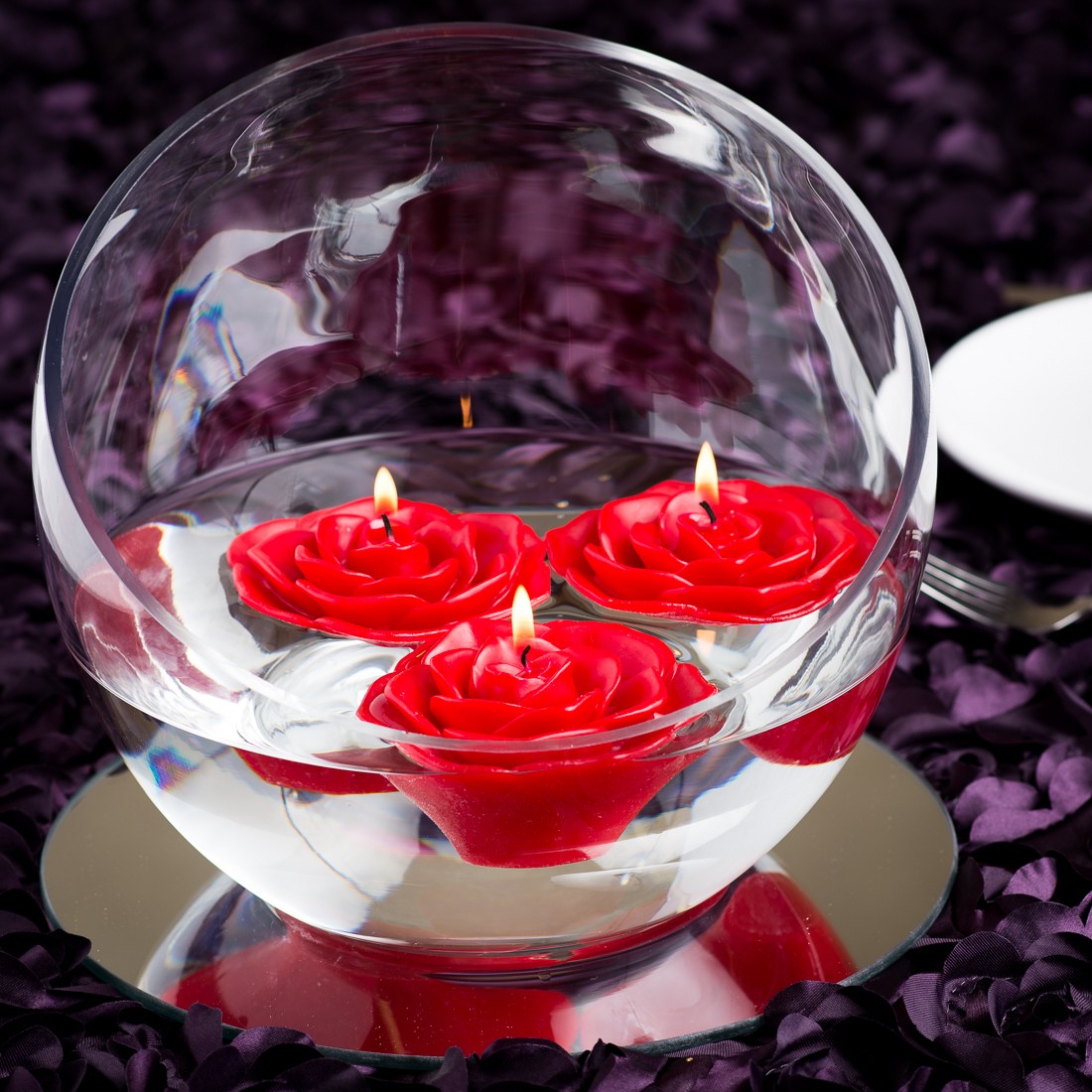 Your special person will really feel like you have pulled out all the stops this valentine's day and it will be one to remember.