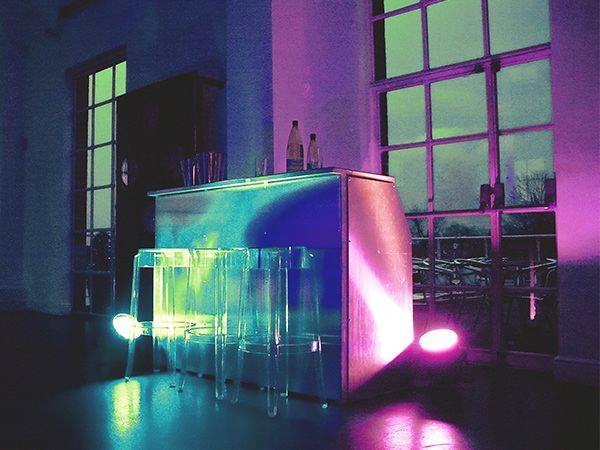 Evening Event Furniture From Yahire
Many of the events we supply goods for take place in the evening, this could be a party, networking event, corporate function or nightclub. Most evening events will require glassware of some kind, this is often champagne flutes, hi ball glasses or wine glasses. The most popular evening furniture is bar stools, mobile bars, sofas, poseur tables, LED furniture and ghost chairs as they look so good with good lighting.
Below are some photos of products and events Yahire has supplied in the past.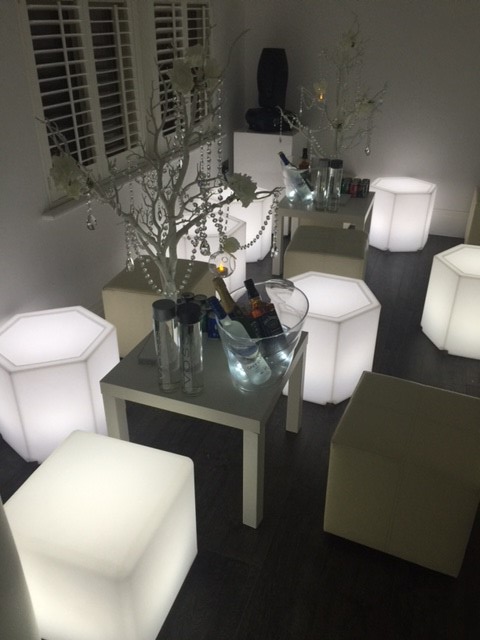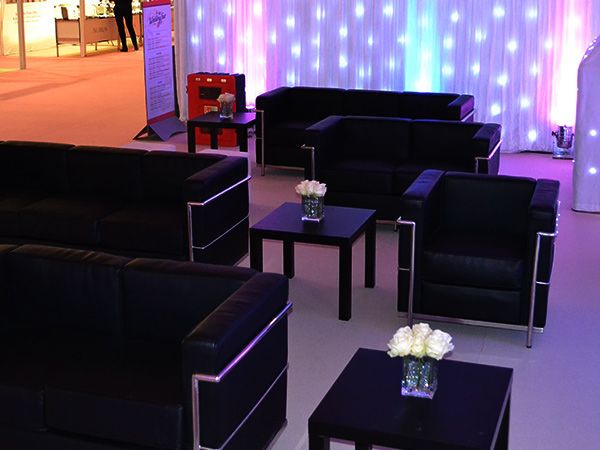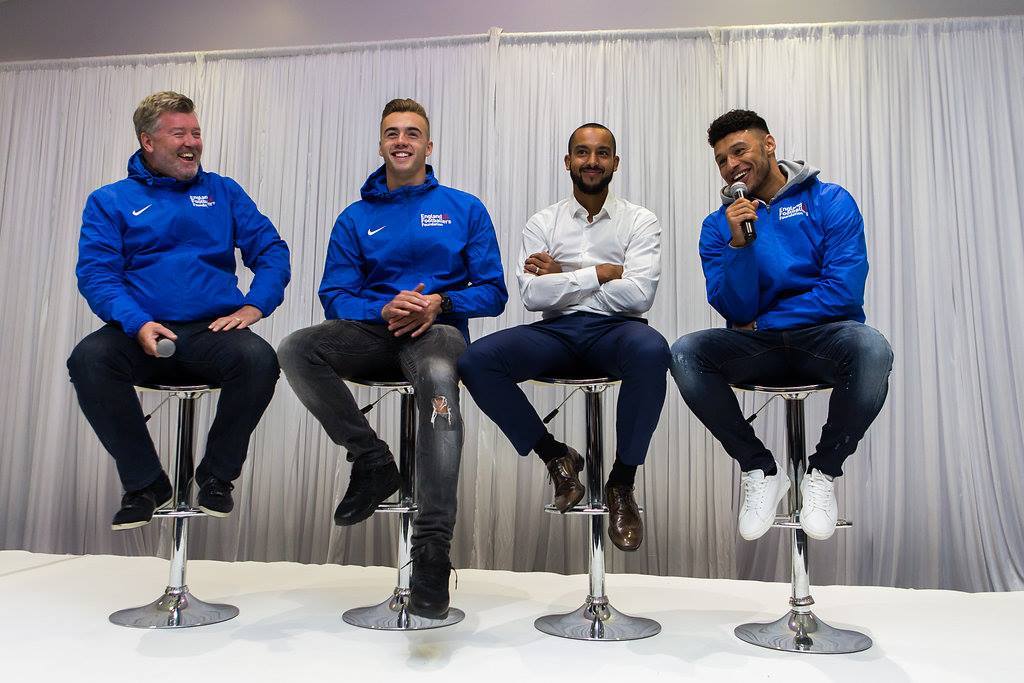 If you need some furniture for an evening event let our team know and we will be able to assist you on products which work great. We have vast experience of events and provide goods to over 500 events each month.
Event furniture hire from the hire specialists, Yahire! Call us on 0207 112 8511 any day of the week.