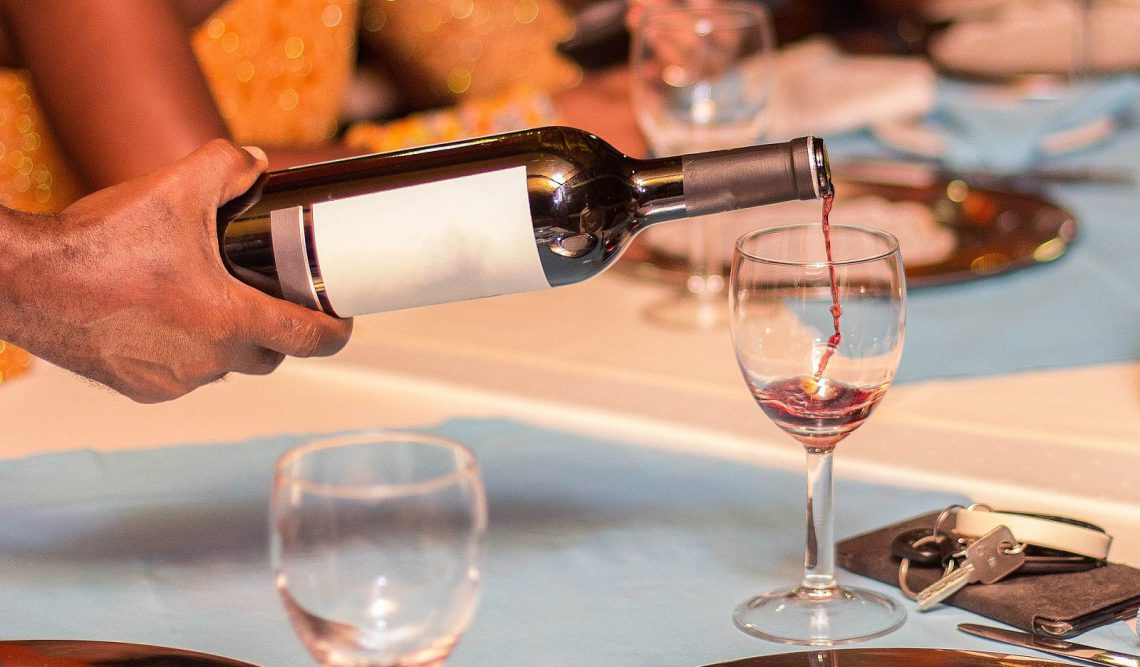 How to be a Great Host: 6 Tips to Keep Your Guest Happy
There are a lot of occasions where we have to don our host or hostess hats these days. From renting out rooms as Air BnB properties to event managers, fathers of the brides and more. So what's the trick to being a great host when you are dealing with a wide range of different people? How do you manage adults and children alike? Those from differing classes or businesses? People who are introverted and those who are extroverts? Well, there's no 'trick' to becoming a great host but there are tips.
6 Tips to be a Great Host
Be yourself
If you are looking after a group of people, whether they are all the same age, gender, have similar interests or not, you have to be yourself. Putting on an act is exhausting and you won't be able to sustain it. All you have to do in order to be a great host is to let your character shine through instead.
Put yourself in your guest's shoes
Whether you are staying in a hotel, a bed and breakfast, or at a friend's for dinner, think about your own comforts. What would make you relax? It is settling into your room straight away or perhaps going to wash up? Would you prefer to pack your clothes away and then have something to eat and drink or can the packing wait? Go through several scenarios and figure out the best one for your guests.
Explain the system
This can range from informing your Air BnB guest which part of the house is not for use and whether they get breakfast or not, to explaining when the fire drill goes off. Guests like things simple so keep it that way. They also like to know where the boundaries are so they don't step on anyone's toes. So if you are renting a room in your house and your guest can help themselves to your fridge, let them know, rather than keep them guessing.
The Basics
Make sure your guest has the basics such as clean towels, soap and access to their own bathroom, tea-making facilities, etc. Their room should be spotlessly clean, particularly in this day and age where allergies are of major concern. In fact, it is a good idea for those that have pets to make a practice of keeping them out of the guest's room. Bedding should be fresh and it is a lovely touch to leave out fresh flowers or some biscuits for your guest. They should be provided them with comfortable chairs.
Find out the guest's expectations
All guests arrive with their own expectations of what their visit will entail. It's important you find out what this as it might be wildly different from your ideas. For instance, many Air BnB hosts offer the room but like to socialise with their guests as well. Some guests, however, just want the room as a base to go off exploring and have no intention of staying in and chatting to the hosts. On the other hand, some guests love a friendlier atmosphere. Find which one your guest is expecting to meet saves a lot of misunderstanding later.
What does the end look like?
Finally, make it clear from the start what the end is going to be. Don't leave it hanging in mid-air like some unspoken worry. Just as you are clear about the rules of staying in your home or property, so should you be very clear about the length of time a person is spending with you. You can bring this up at the start by offering a lift back to the station or simply asking how they are getting home. After all, you are sincerely concerned about your guest's welfare.