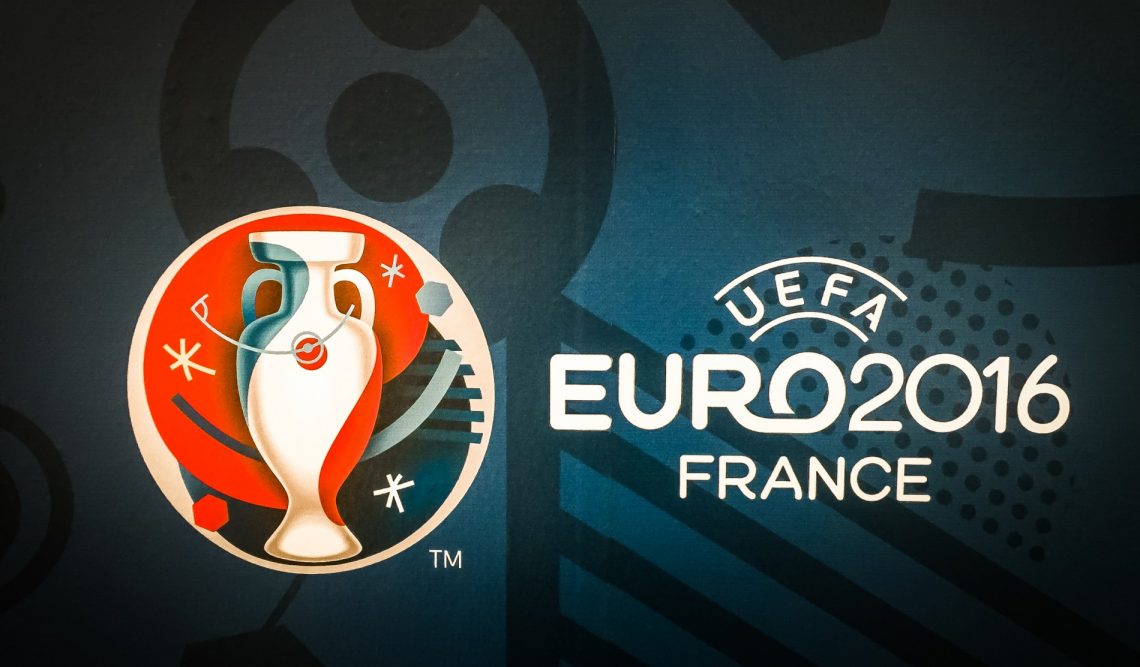 Having people over to watch the football during Euro 2016?
Fans of Euro 2016 that didn't manage to get tickets for the tournament in France will no doubt be planning to have friends over to watch the games.
Obviously the football is the most important factor and the reason the guys are coming over. You'll want to make sure the atmosphere is buzzing and not twiddling their thumbs if happens to be a boring match.
We have a few suggestions to make sure you throw a Euro bash your mates will be talking about down the local for years.
Provide the beers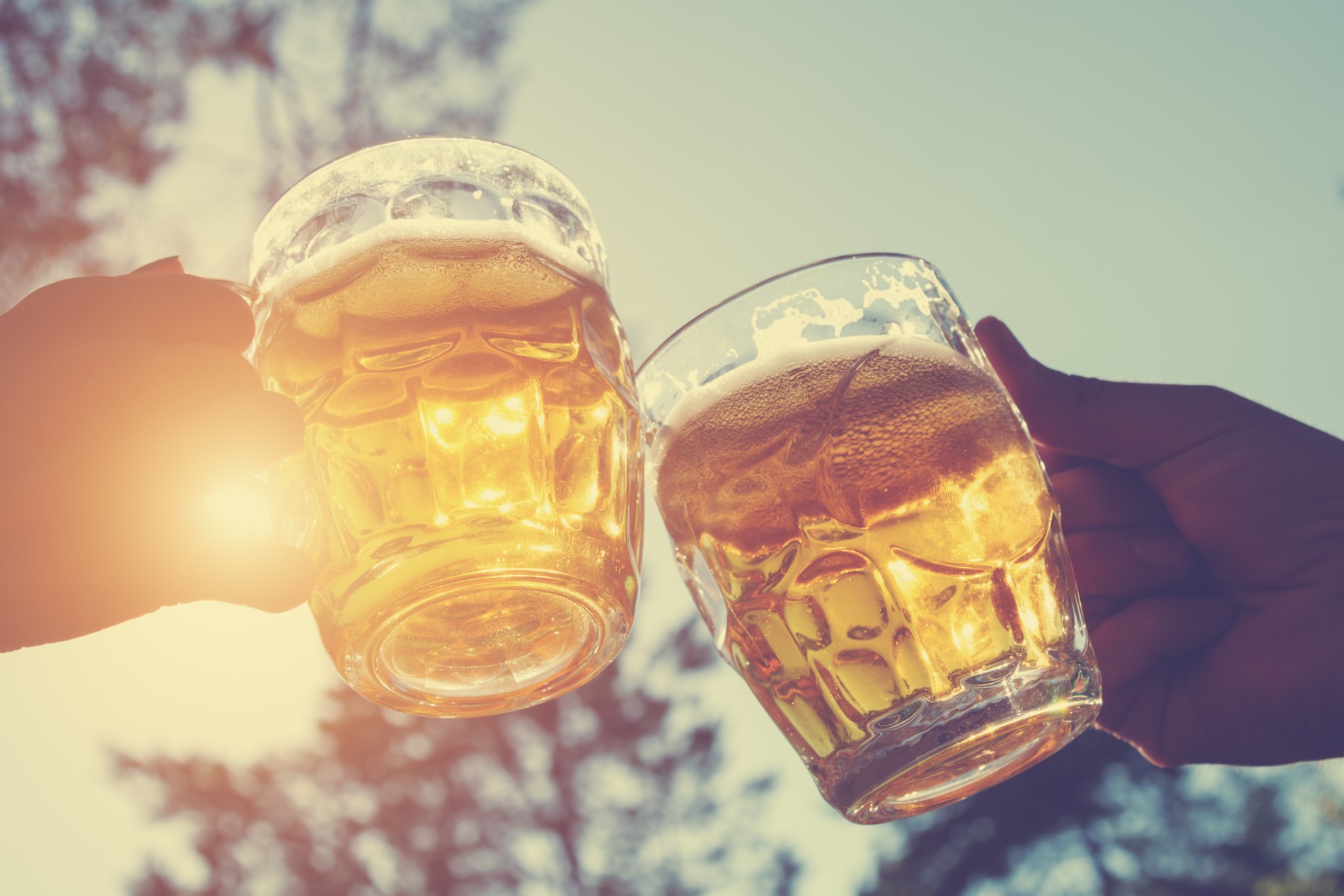 It's a simple enough idea but what is the first thing your guests will want when they enter your house? To crack open a cold one. So make sure your fridge or cool box is packed full of beers and soft drinks (if the kids are coming). And don't forget plenty of ice on hand to keep beers cool in a bucket so that you don't have to keep getting up to go to the fridge. You might miss an important goal! We also recommend hiring some extra chairs so that everyone can sit comfortably whilst watching the game.
Hot or cold food?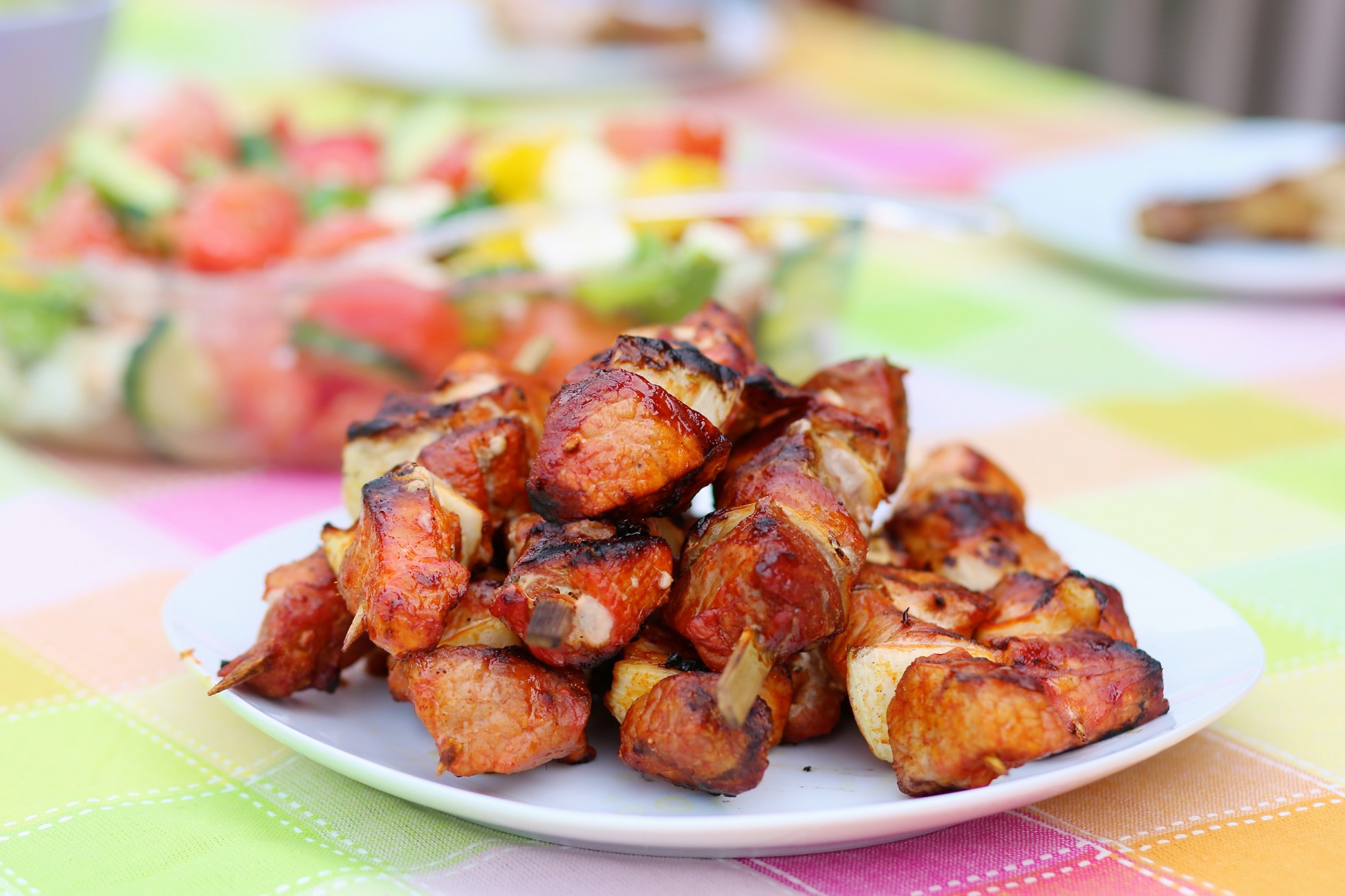 Decide whether you are just going to provide a few nibbles to soak up the alcohol or go all out with some hot food, like a barbeque. Nibbles are easy enough, a few packets in dishes and Bob's your uncle, but a barbeque will require a little planning.
If you are putting on a barbeque, we recommend at half time in the match, popping outside and getting the coals lit. As for what you'll be cooking, keep it simple with and burgers and sausages and loads of bread rolls and condiments. We don't think anyone is really going to be bothered about the quality of what you are serving, it's more about getting something to eat after the match.
Have a bet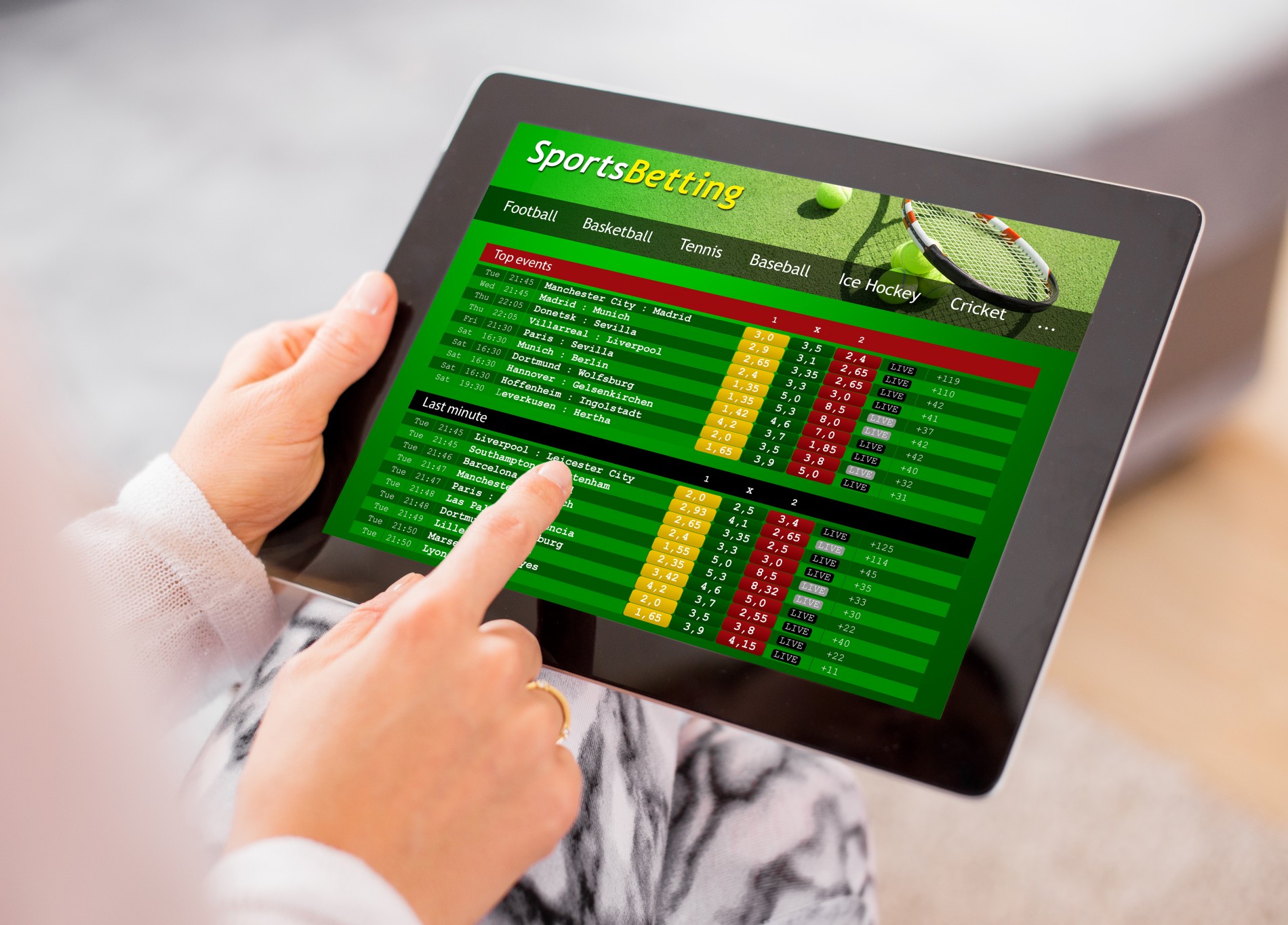 Talking of food and snacks, we've noticed that a few companies are running competitions of their own regarding the Euro championships. Look out for special packs with details of what's on offer. Pringles for instance will send out a football bowl when you buy two packs, and Walkers are giving away holidays.
If you don't fancy that, why not run a booking system between your groups? We will always support the country that we were born in, but to mix things up a little, why not randomly assign teams to people in your group and follow them through the competition? You can have bets on which team will be first to go out, who will score the most goals in the entire contest, and so on. After all, there are 24 teams who will be playing a total of 51 matches; plenty to bet on!
Match fixtures and times
If you are planning to watch a specific match, make sure that it is available on the TV package you are using, and that you know the time it starts. The matches are on at 14.00, 17.00 and 20.00 so there will be many that fall on a work day. Once you are sure you can actually get the match, it's on at a reasonable time where your guests can come along, decide what time before the start of the match you want people to turn up. Too soon before the whistle blows and your friends won't have had time to settle down. Leave it too long and they'll be getting bored and fidgety. It's also a good idea to think about the time of the match and ask your guests whether they want to eat before or after the game. If it's a 2pm match, then a barbeque afterwards makes an evening of it. If you are watching a 5pm game you may decide to go out to a pub instead. The idea is to have a plan beforehand.