Hosting the perfect banquet
You would think that in times of austerity banquets would be out of fashion. Not so. There is increasing evidence that banquets are becoming more popular. We think that it is because sometimes when we are being asked to pull in our belts a little, we rebel and throw caution to the wind with a lavish party.
Banquets are a bit more than a lavish 'do' however. The very word banquet immediately conjures up tables laden with delicious food, overflowing drinks and a glamourous party atmosphere.
Hosting a banquet takes skill and organisation and should not be planned the same way as an ordinary event or party.
To make sure your banquet is an extravagant night of magnificence, here are our tips on hosting the perfect banquet:
Have a plan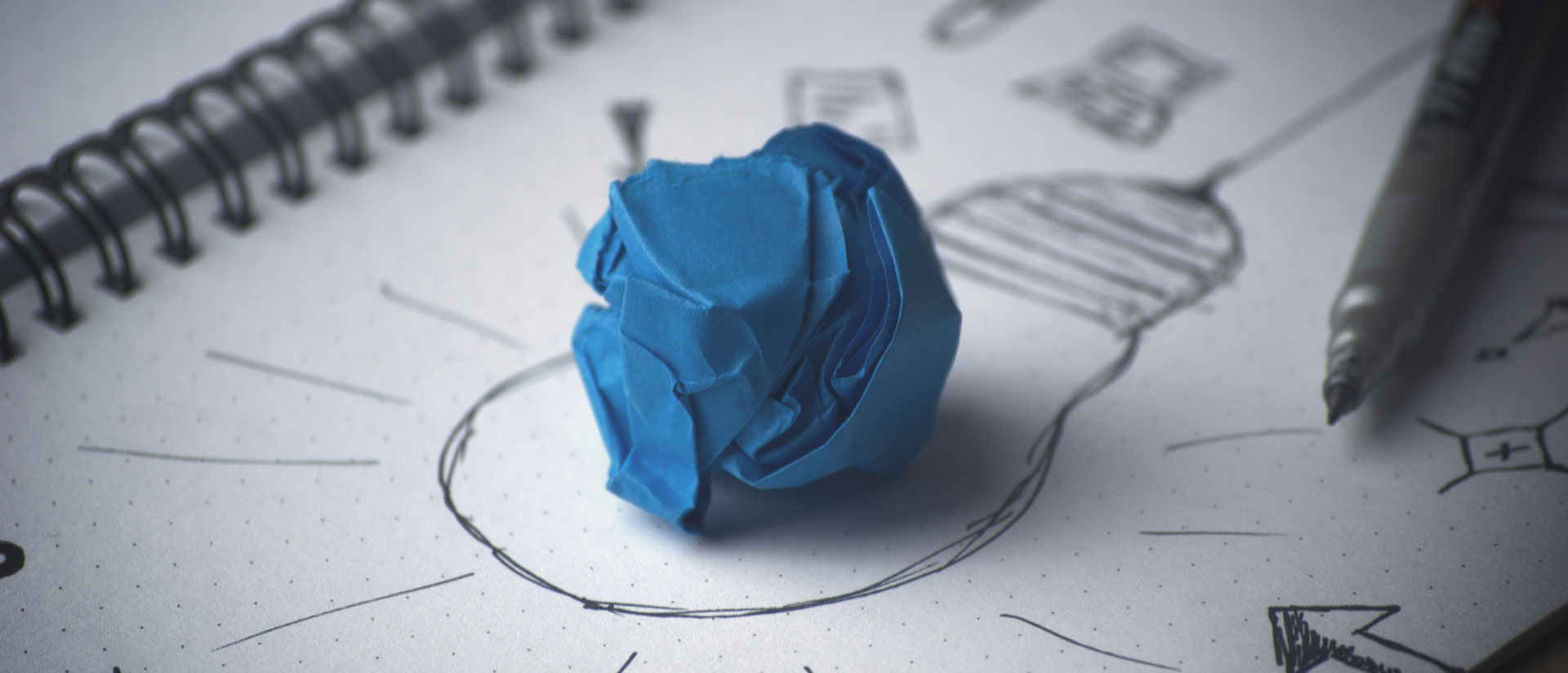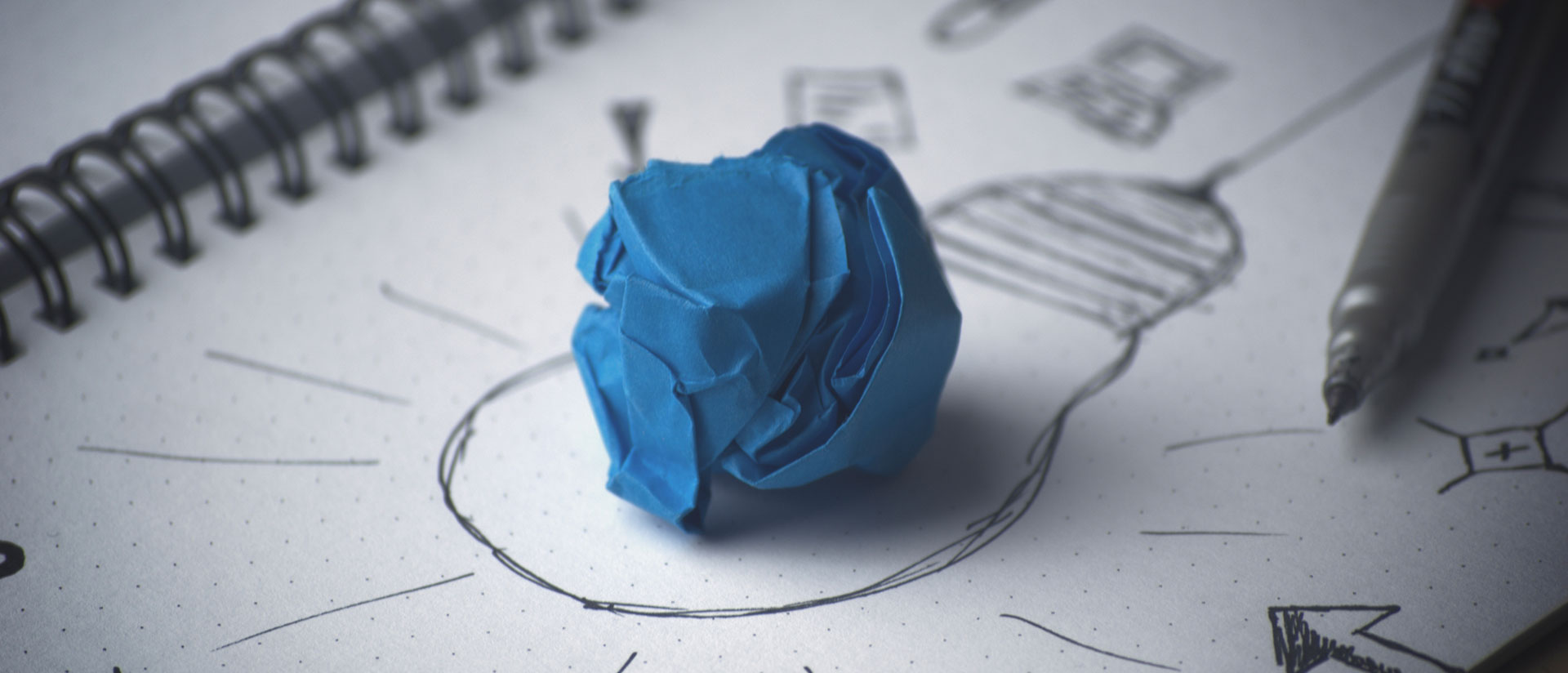 Seems simple enough but many people go into organising any event without a plan for the whole night.
Here's what should be in your plan:
Budget for the banquet
Reason for the banquet
Theme for the evening
Location and venue
Food and drinks
Decoration
Dressing the tables
Guest list
Entertainment
Going through each item on the list will ensure you don't miss out anything important.
Budget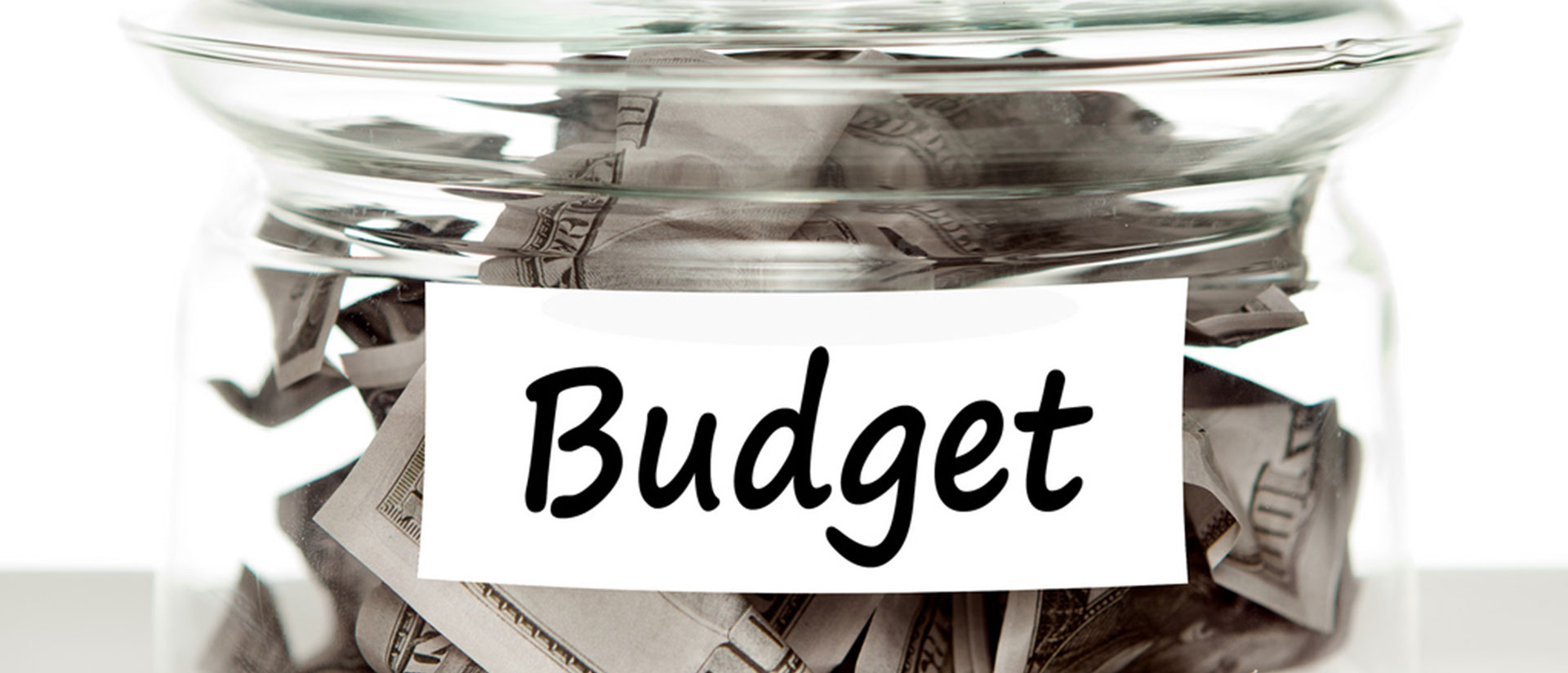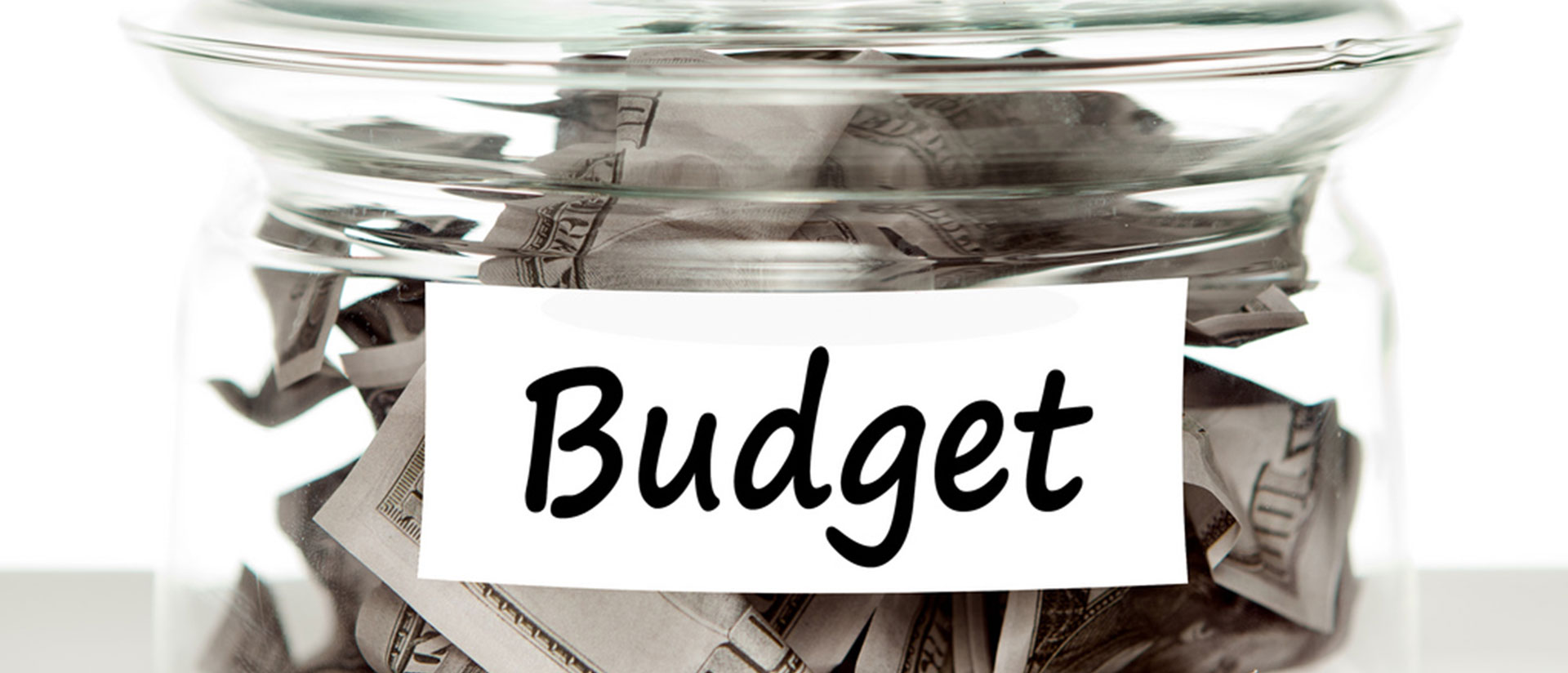 Here you should decide how much you want to spend for the evening, but also allocate money to the food and drinks, decoration, entertainment etc. Remember that the majority of your budget will be going on the food, drink and making sure the venue looks spectacular. You should be thinking lavish and extravagant and giving your guests the wow factor.
Reason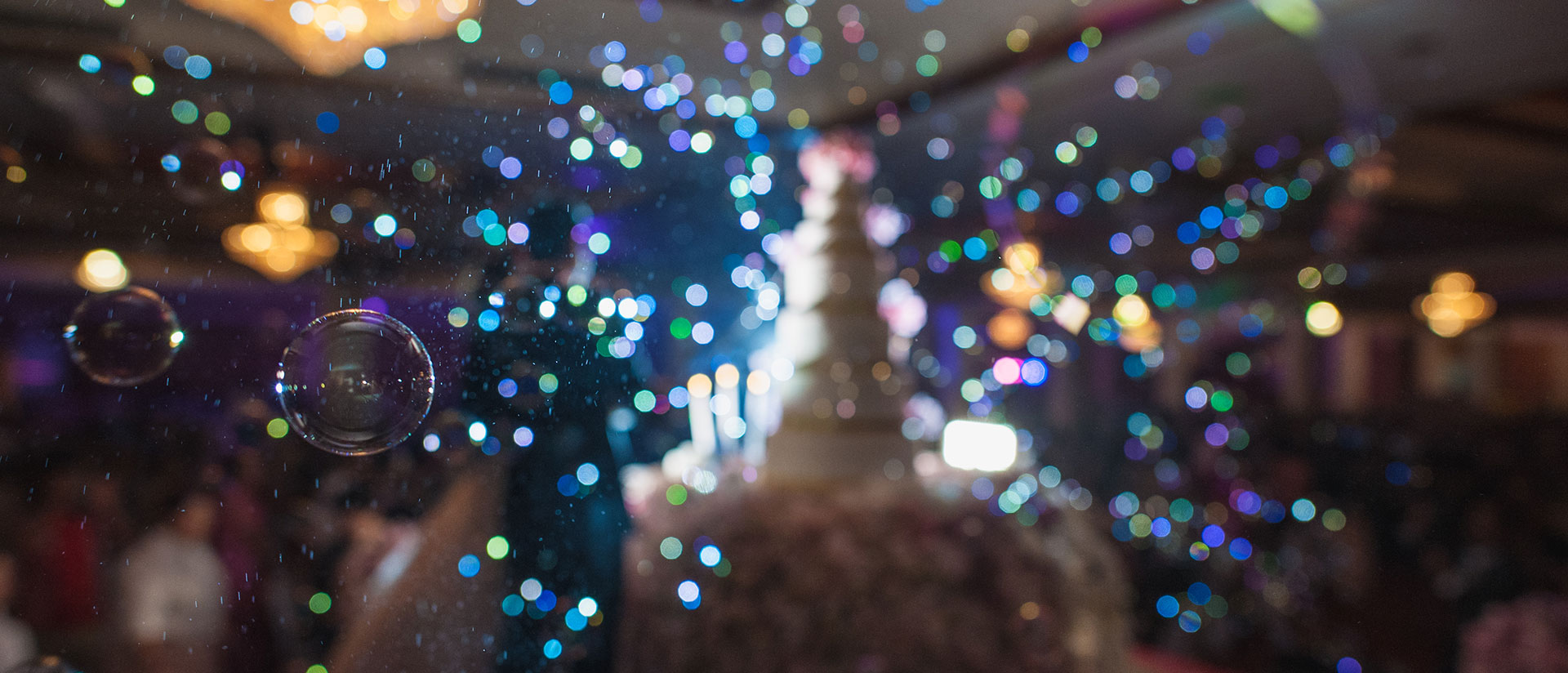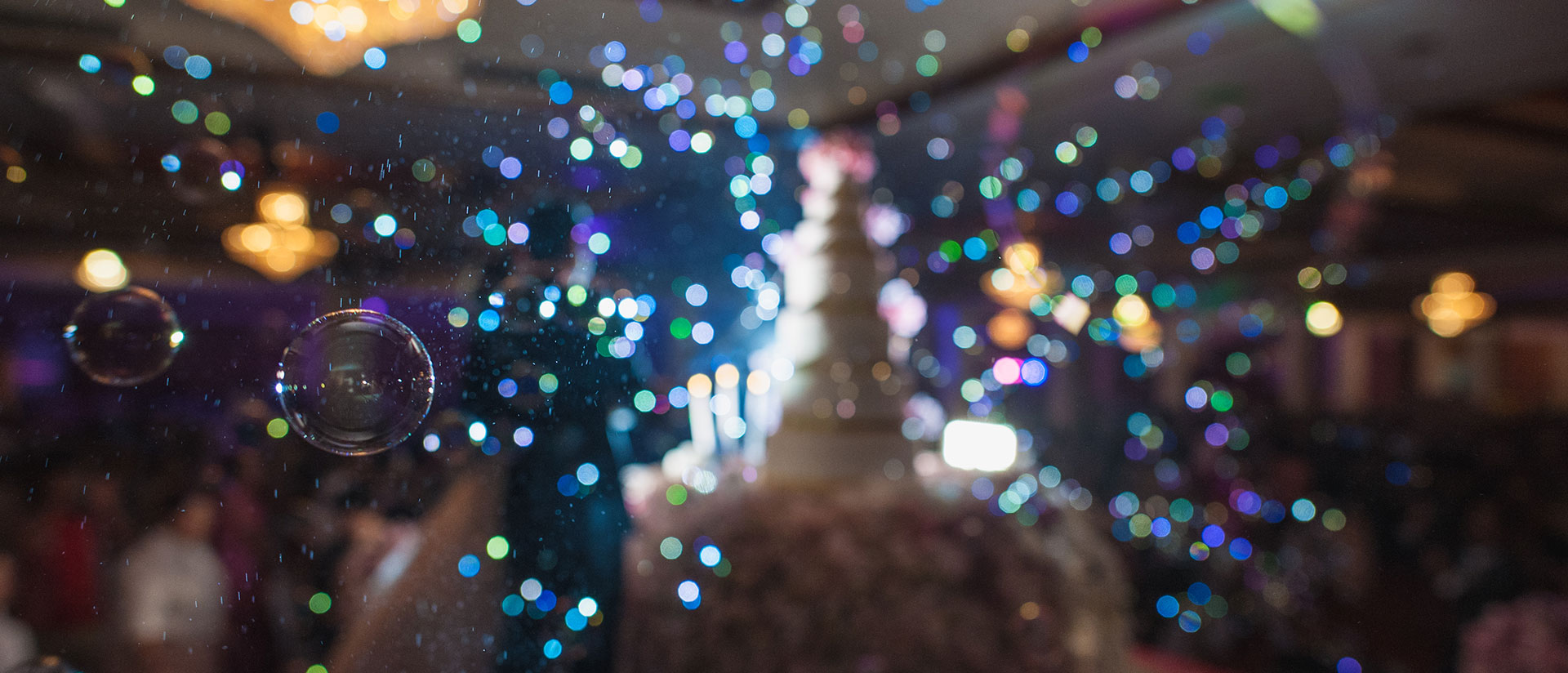 You may already have a reason for holding your banquet, or you might need one. There are tons of great causes that lend themselves naturally to a banquet. It could be someone's wedding anniversary and you want to really spoil them, you could be responsible for giving out prizes at the end of a club's season and think a banquet would be something different. Make sure the reason is clear.
Theme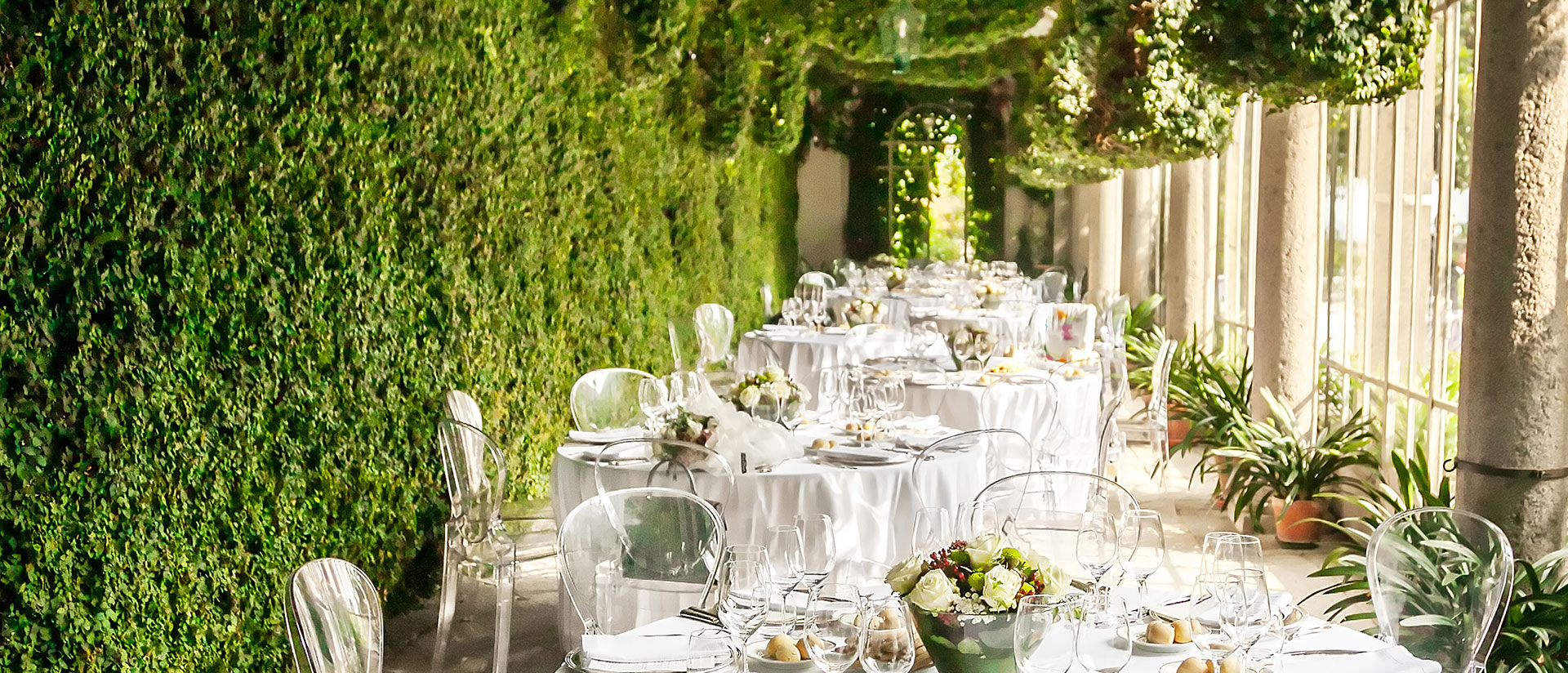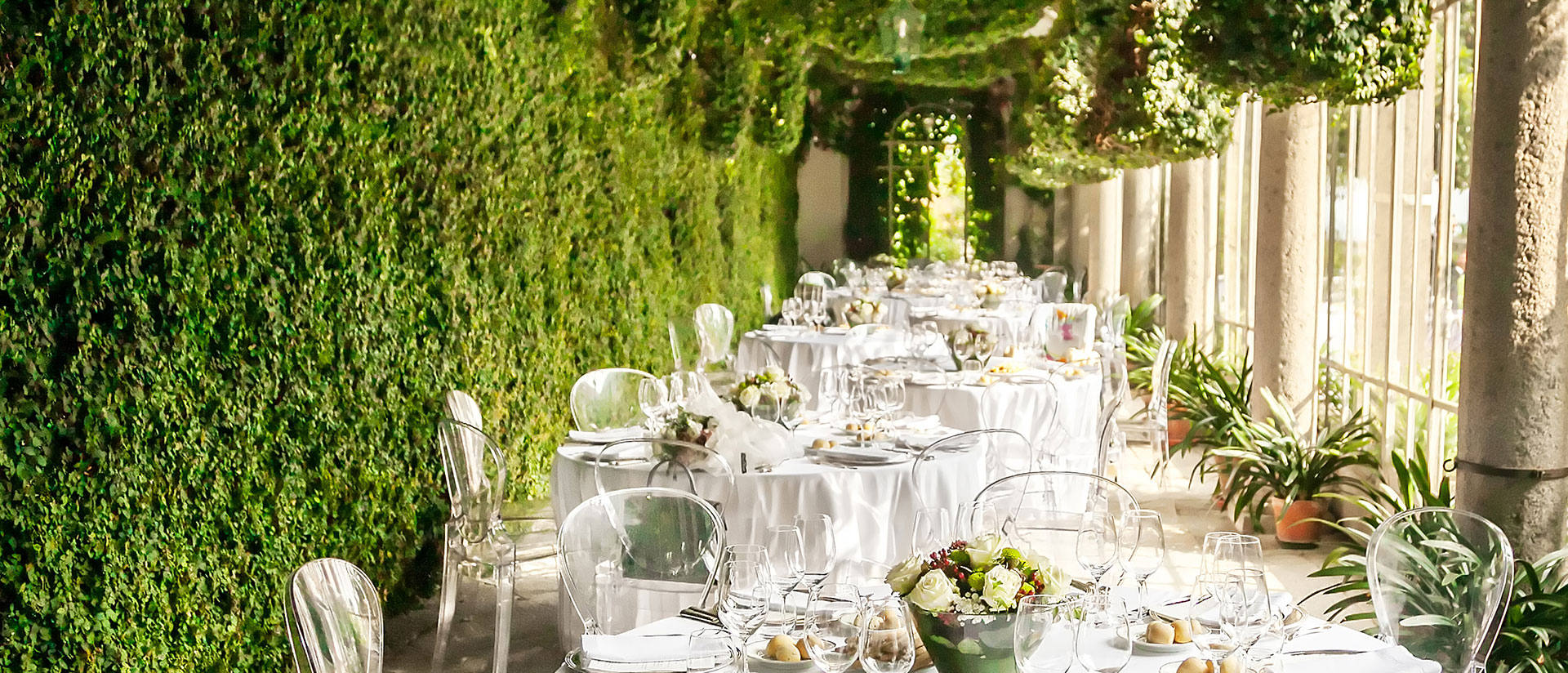 Reasons are different from themes, you can have both. The trick is to capitalise on the lavish theme, so anything over-the-top works really well. Think of a Tudor ball with huge meats and fruits on the table and Henry VIII throwing a drumstick at a servant, or how about a western theme with hay bales and tables laden with harvest produce?
Location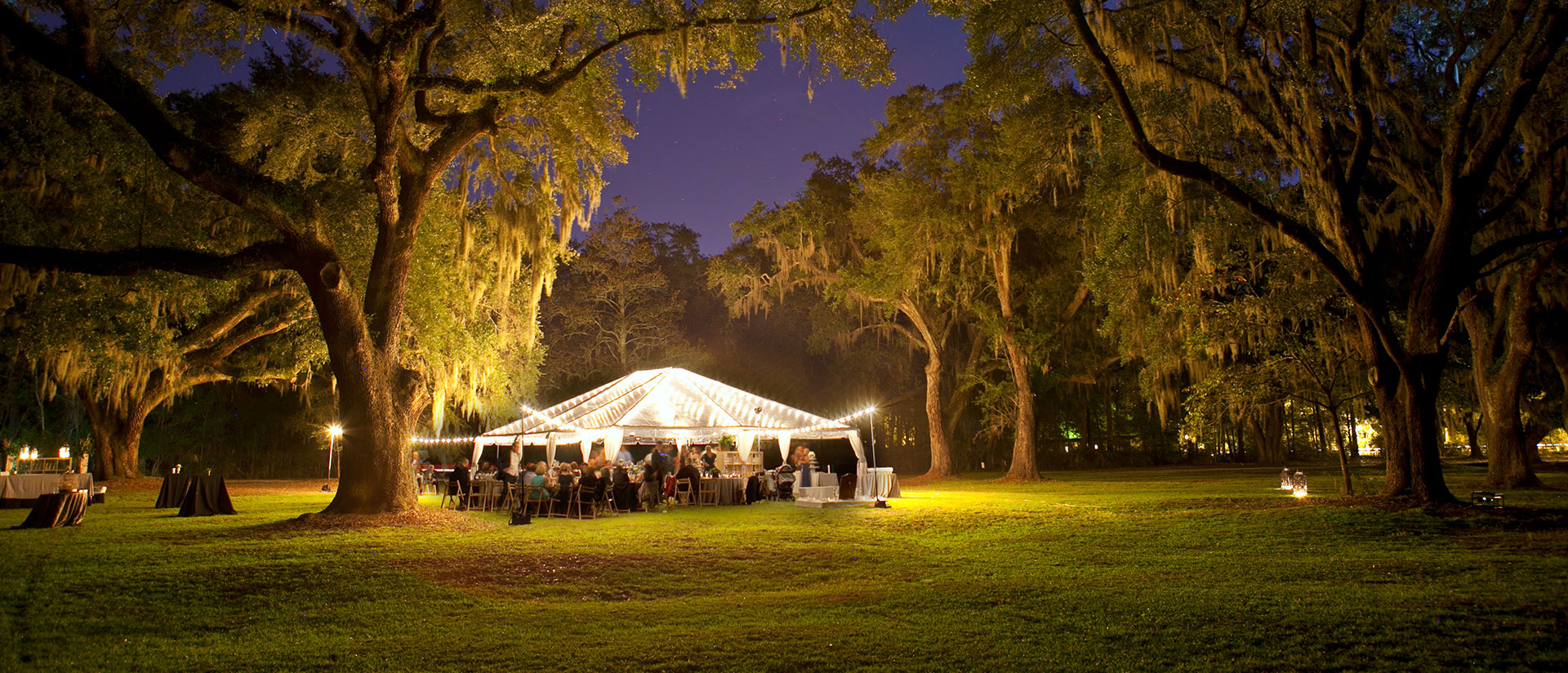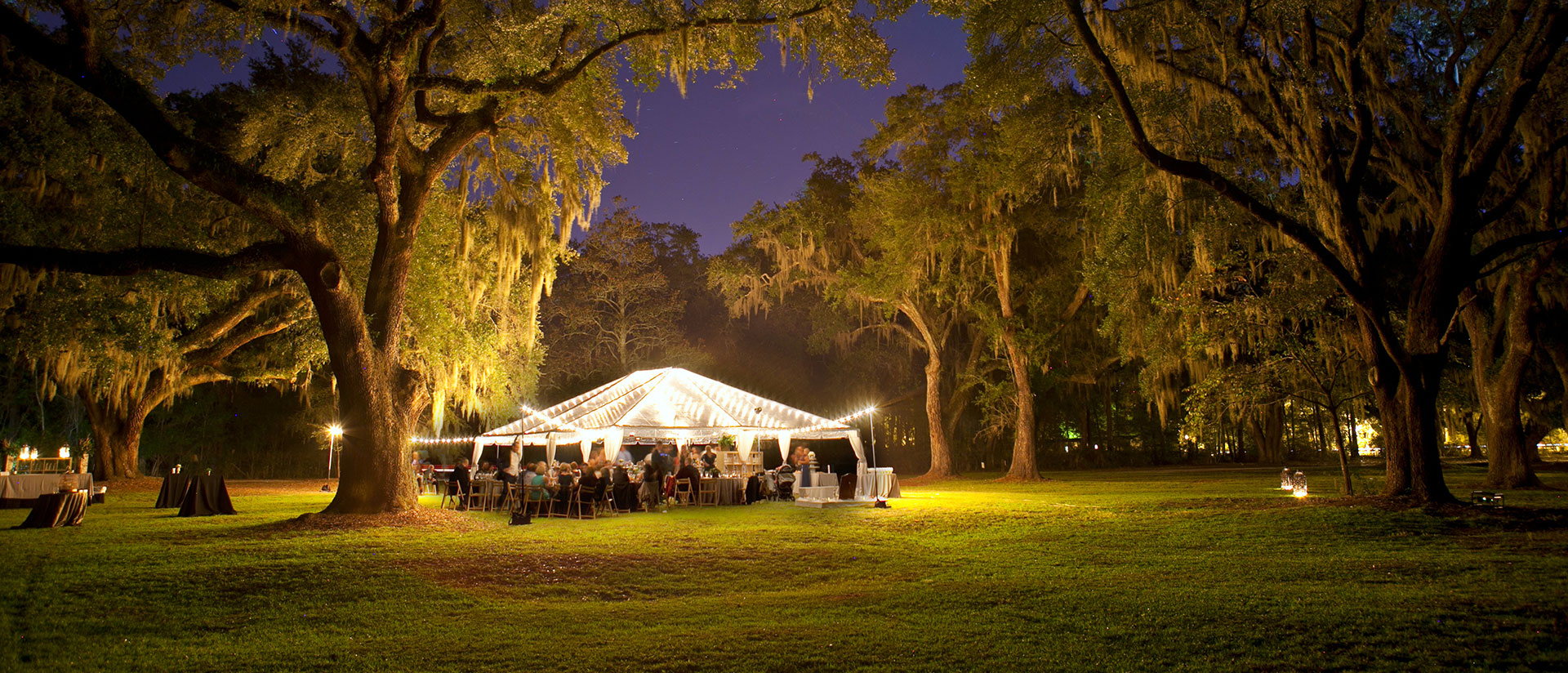 It is important to choose a suitable location for your banquet, the surroundings are as important as the venue. You will need one that will easily hold many people and have an area where food can be prepared, or at least kept warm. The outside of the venue should ideally be as beautiful as the inside, and set the scene for your guests as they arrive.
Food and Drinks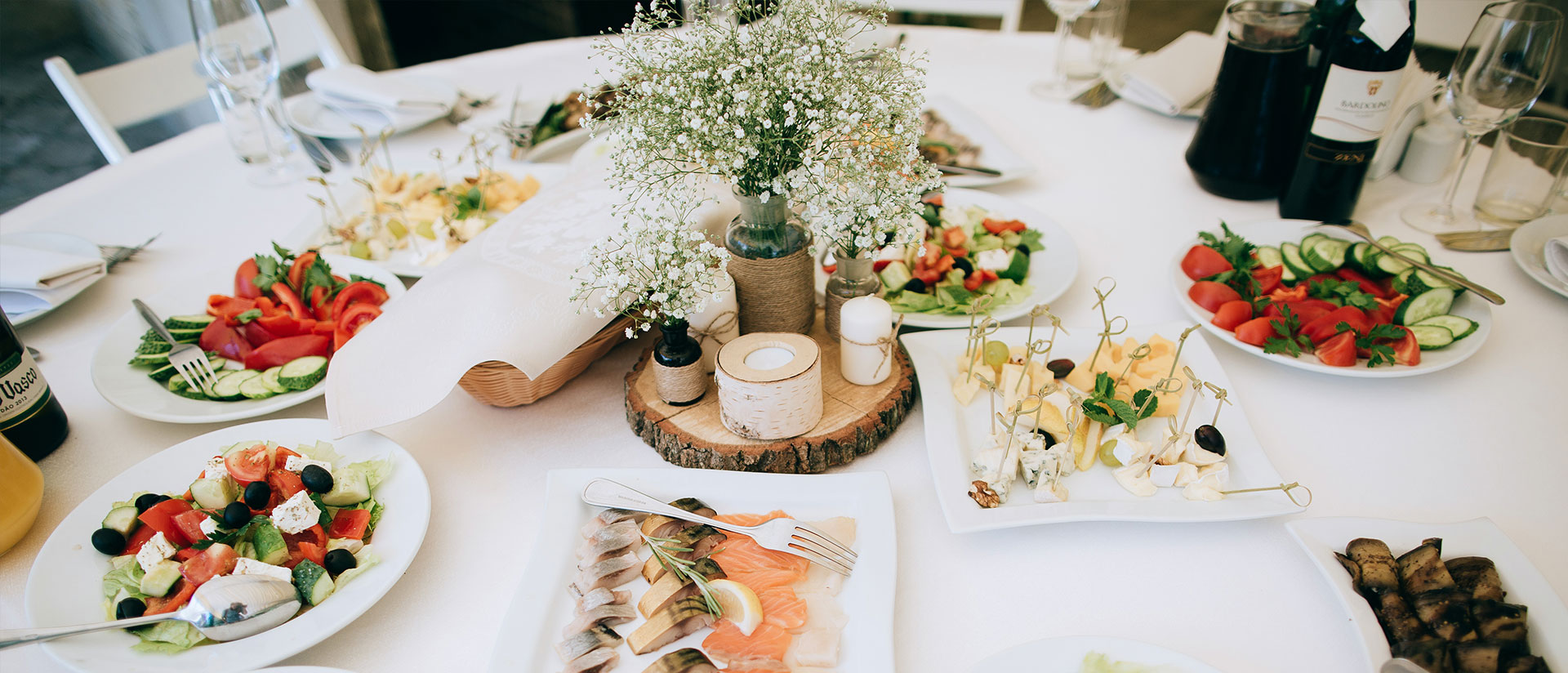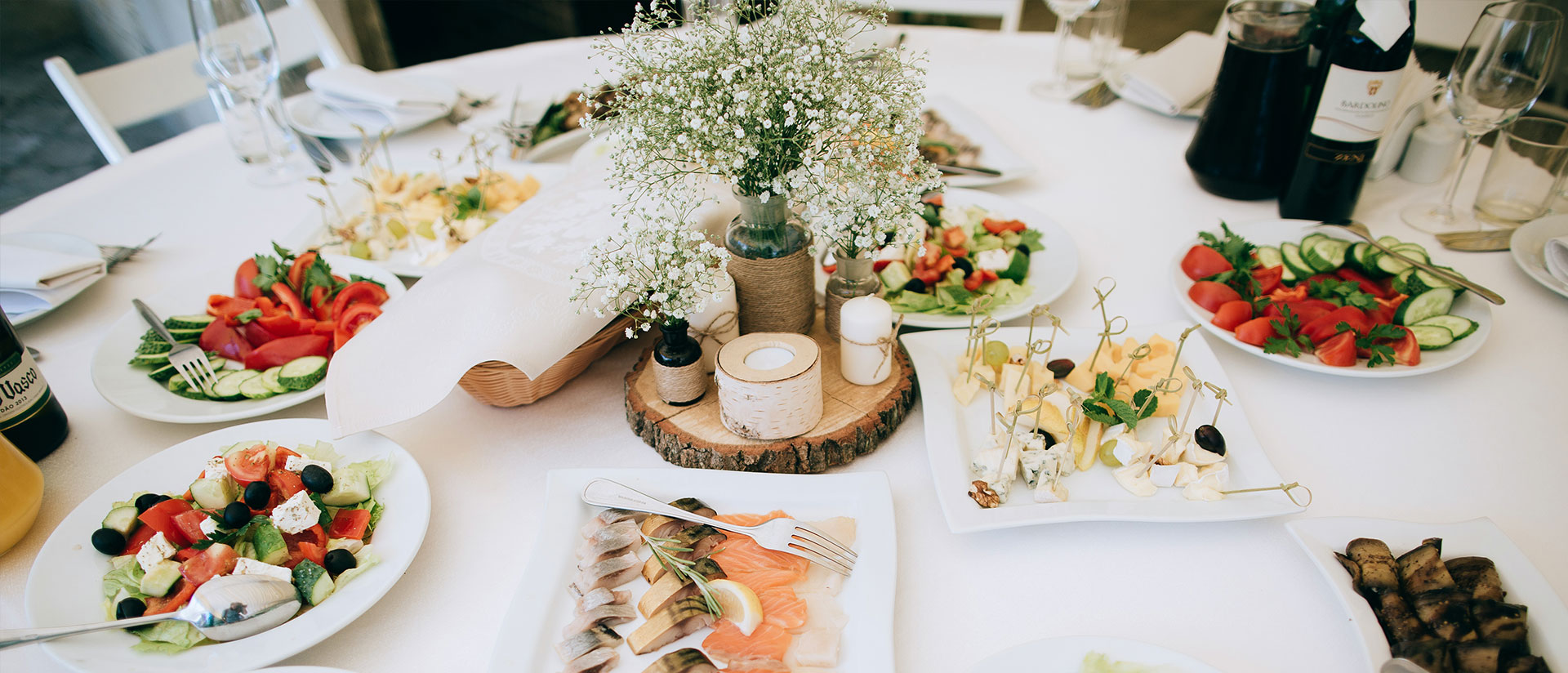 Arguably the most important part of any banquet and this should be planned with precise detail. You might find it better to call in caterers, but if you are doing it yourself, a few tips are to offer meat or whole fish platters for a cold buffet, they look far more sophisticated than sausage rolls and sandwiches. If you are serving hot food, leave joints of meat on the table with accompaniments and let your guests serve themselves. As for drinks, a fully stocked bar is always appreciated.
Decorations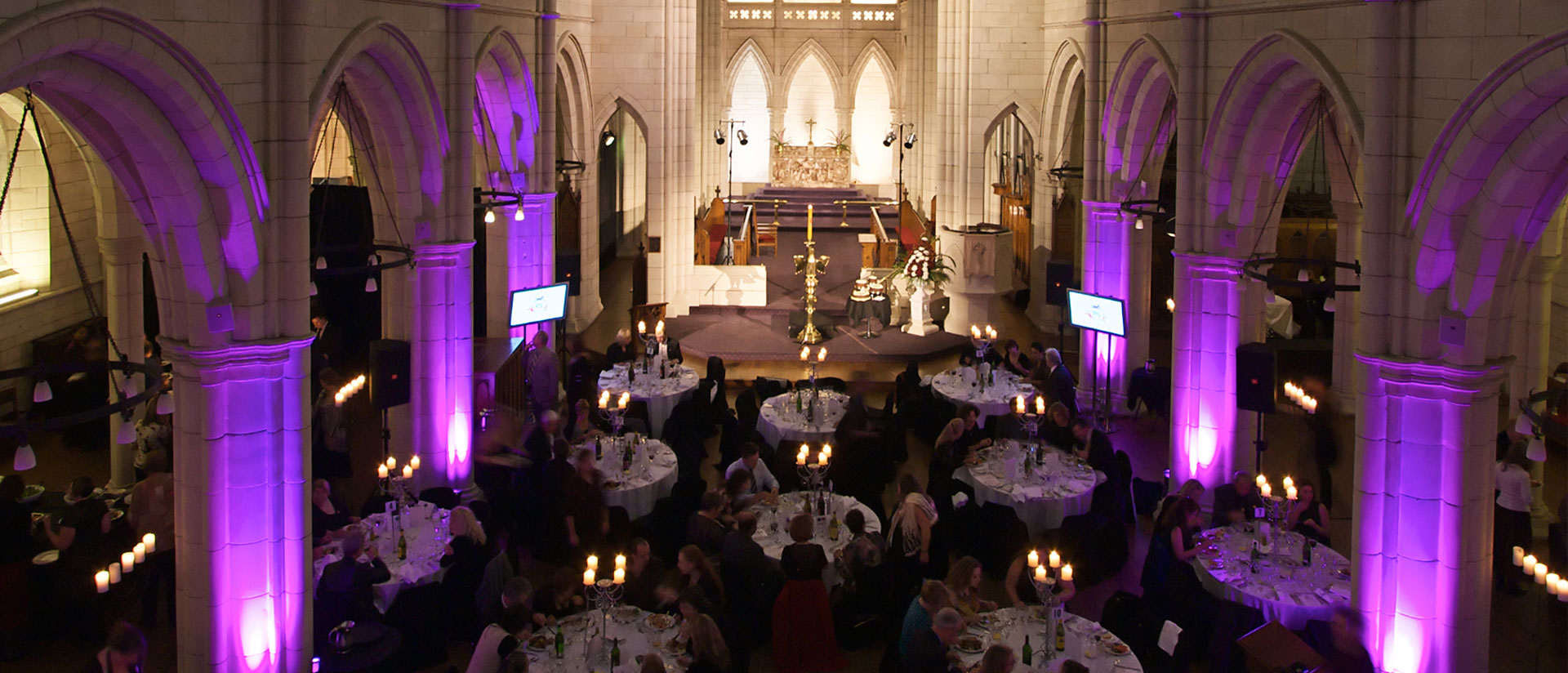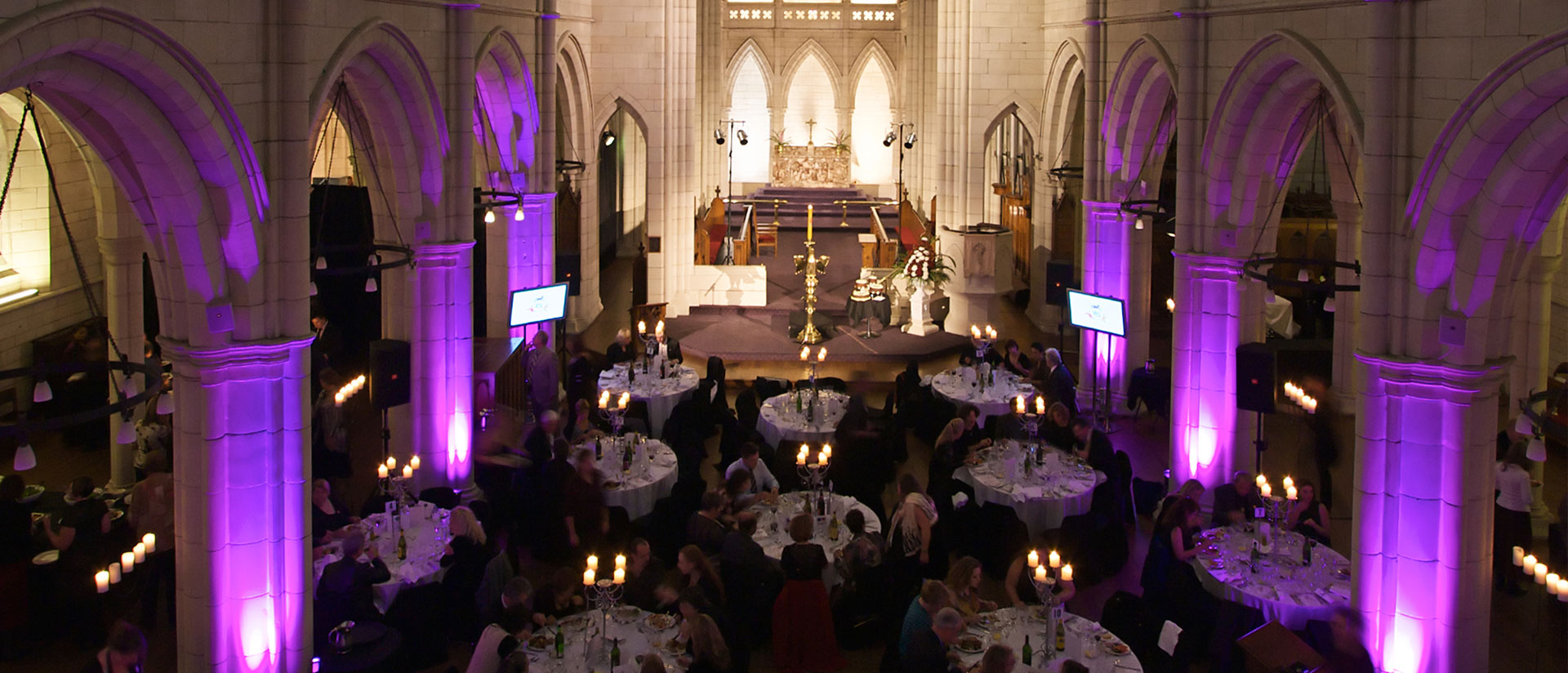 Decorations for banquets should be elegant and sophisticated, not garish or tacky. They should match the overall theme of the banquet but not overstate it. One main feature, such as a huge tree at Christmas, is better than a load of little bits and bobs. The main focus should always be on the tables, as your guests will spend most of their time seated.
Dressing the tables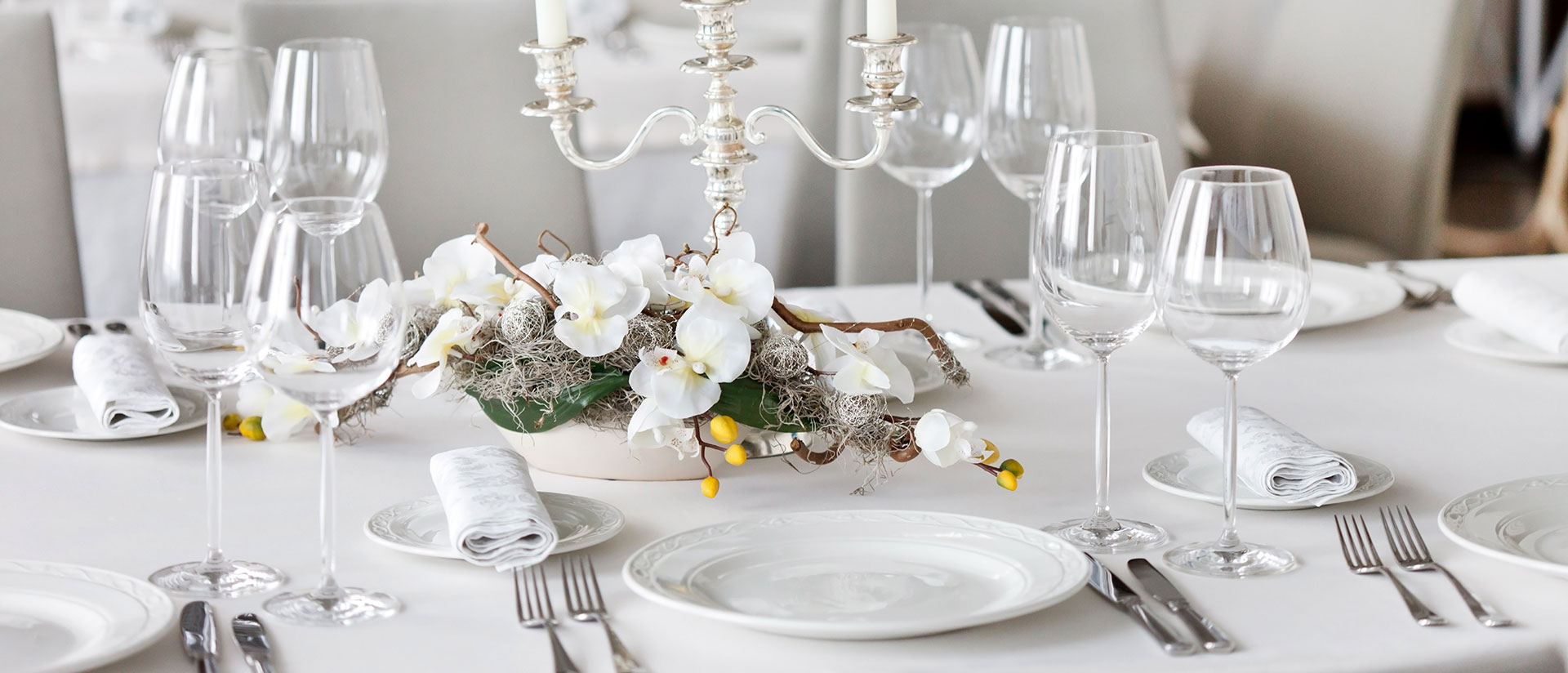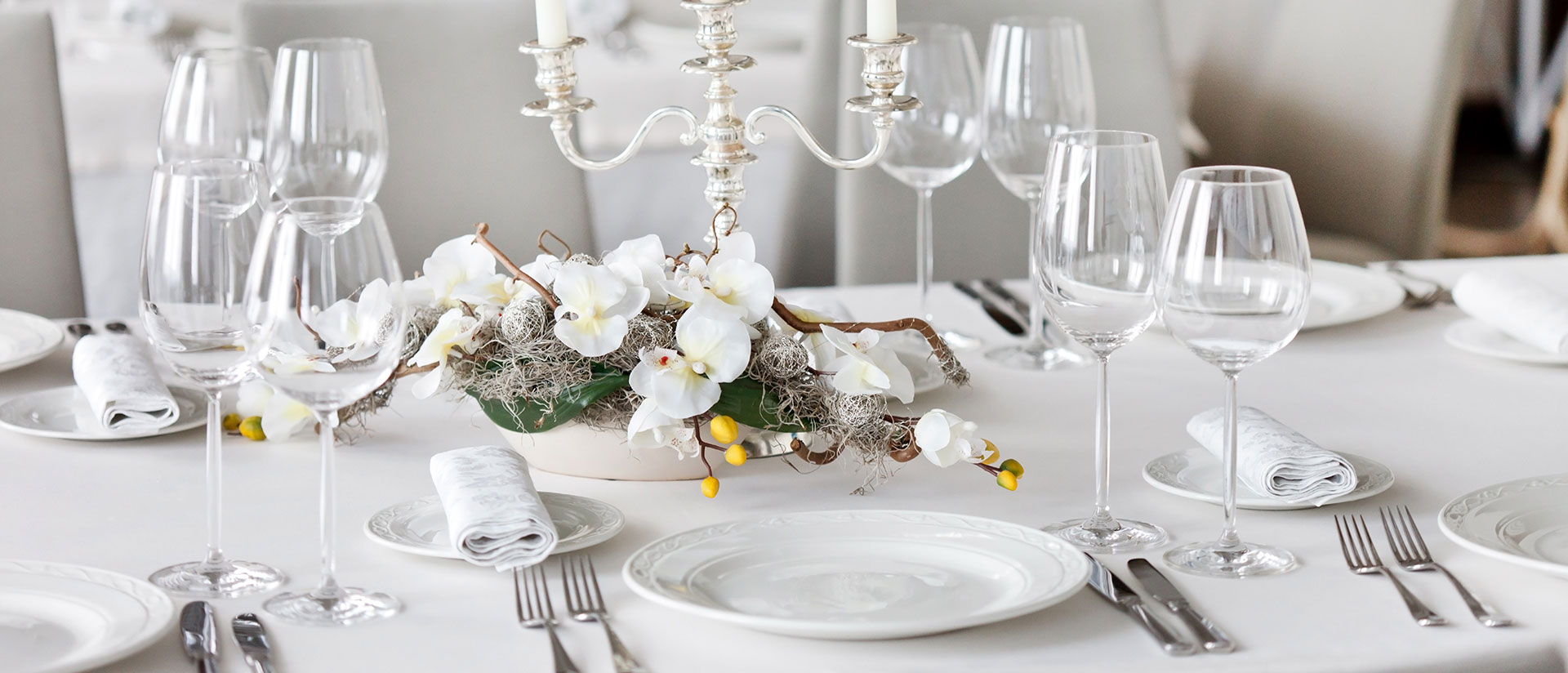 This is where your guests will be for the majority of the evening. It is here that their eyes will wander whilst the boring speeches are being made, so make sure the tables are beautifully decorated. Here you can go over the top, with luxurious linens, gorgeous pressed napkins and fabulous centrepieces.
Entertainment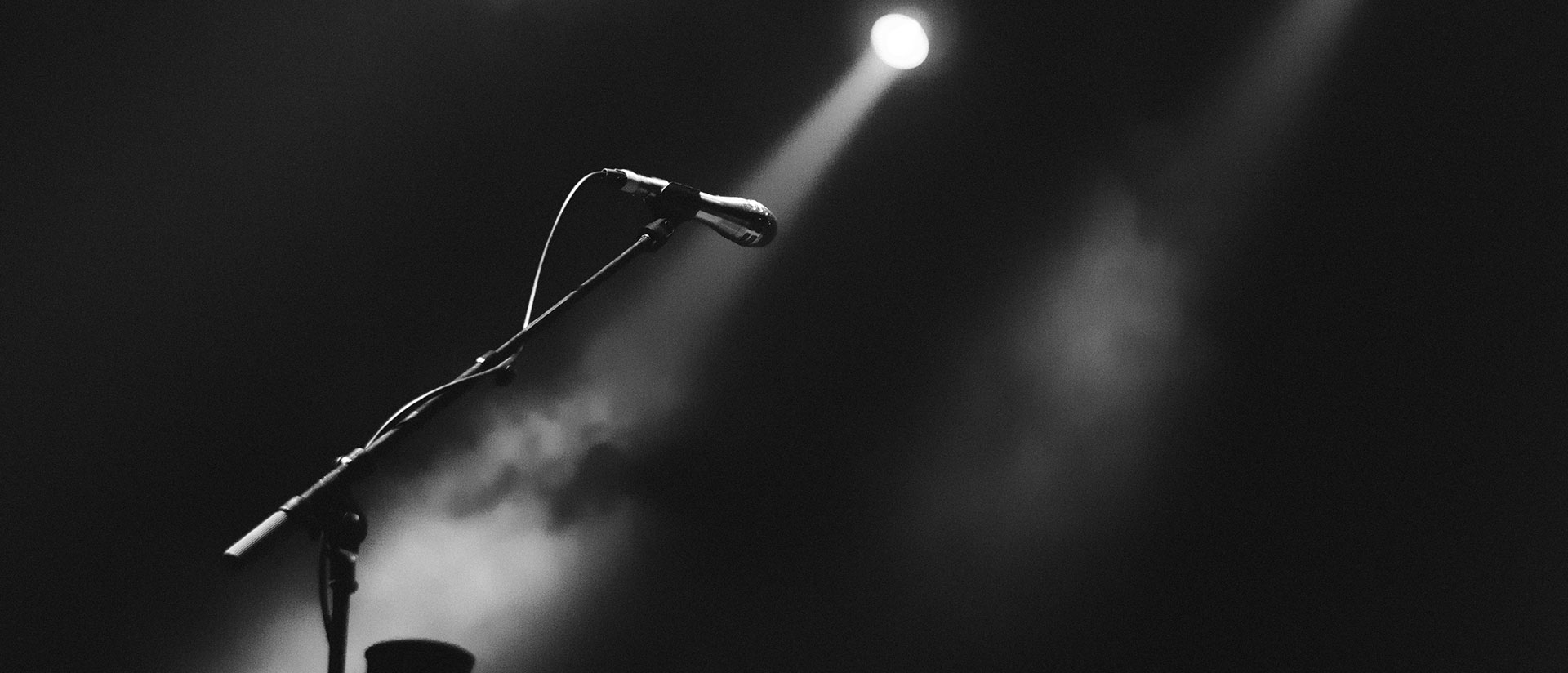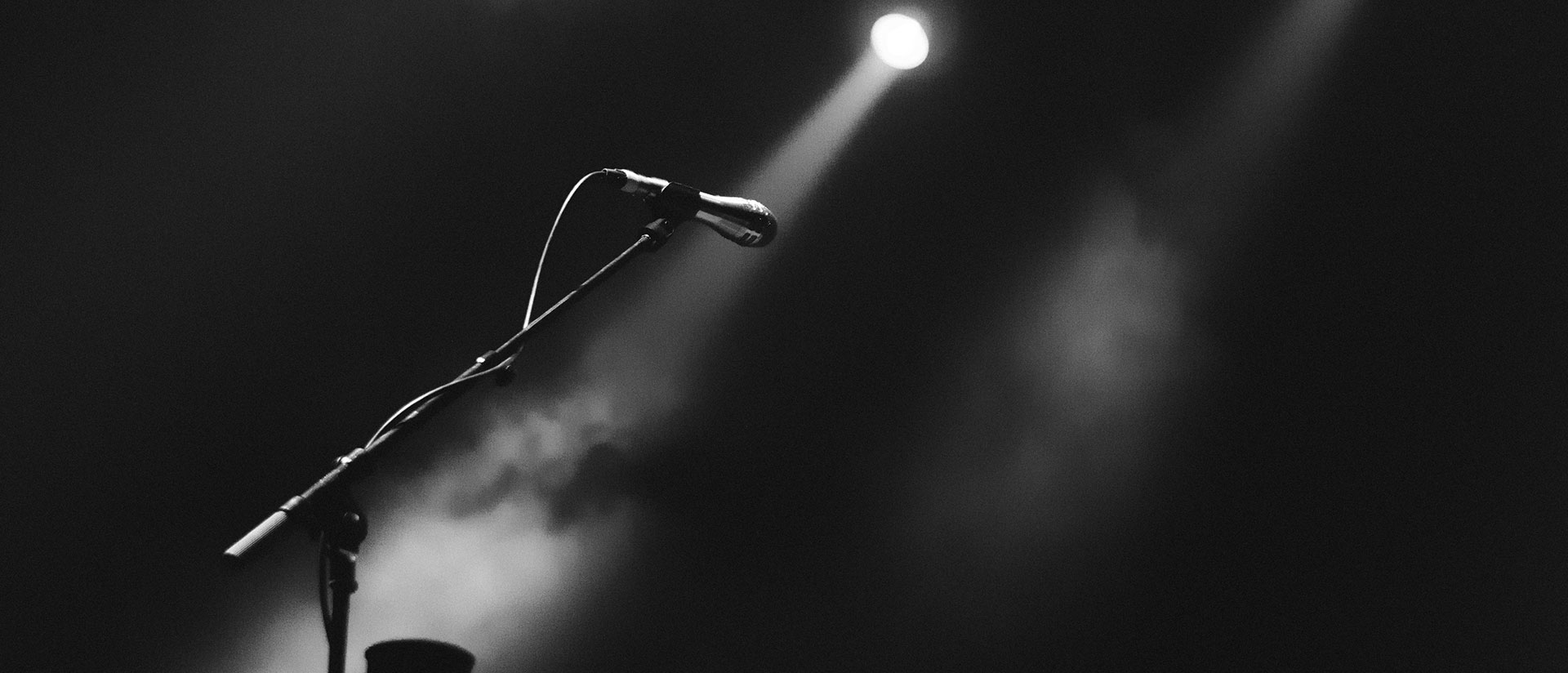 Decide what kind of entertainment you are going to offer to your guests, whether it be music, dancing, a comedian or a theatre group performance. Choose music that enhances the mood of your banquet by picking romantic tunes for a Valentine dance, country and western for a hilly billy banquet, or a big band for a 40's party.
---