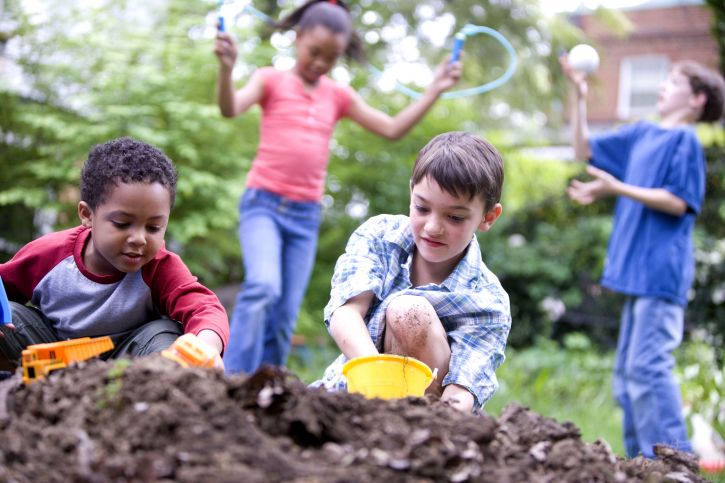 How to keep your children happy during the holidays
Now that the school holidays have arrived, parents who haven't got a holiday planned might be racking their brains for ideas on how to entertain their children. And even if you are going away, you still need to keep a few tricks up your sleeves for when your darlings start moaning that they are bored.
I don't know, it wasn't like this when we were young, do you remember?!
There were no iPhones, laptops, DVDs or computer games in our days and we were never bored. But before we all start turning into versions of our own parents, let's think of some ideas to make sure the kids in our lives have a happy and fulfilled summer holiday before they go back to school.
---
YOUNGER CHILDREN
---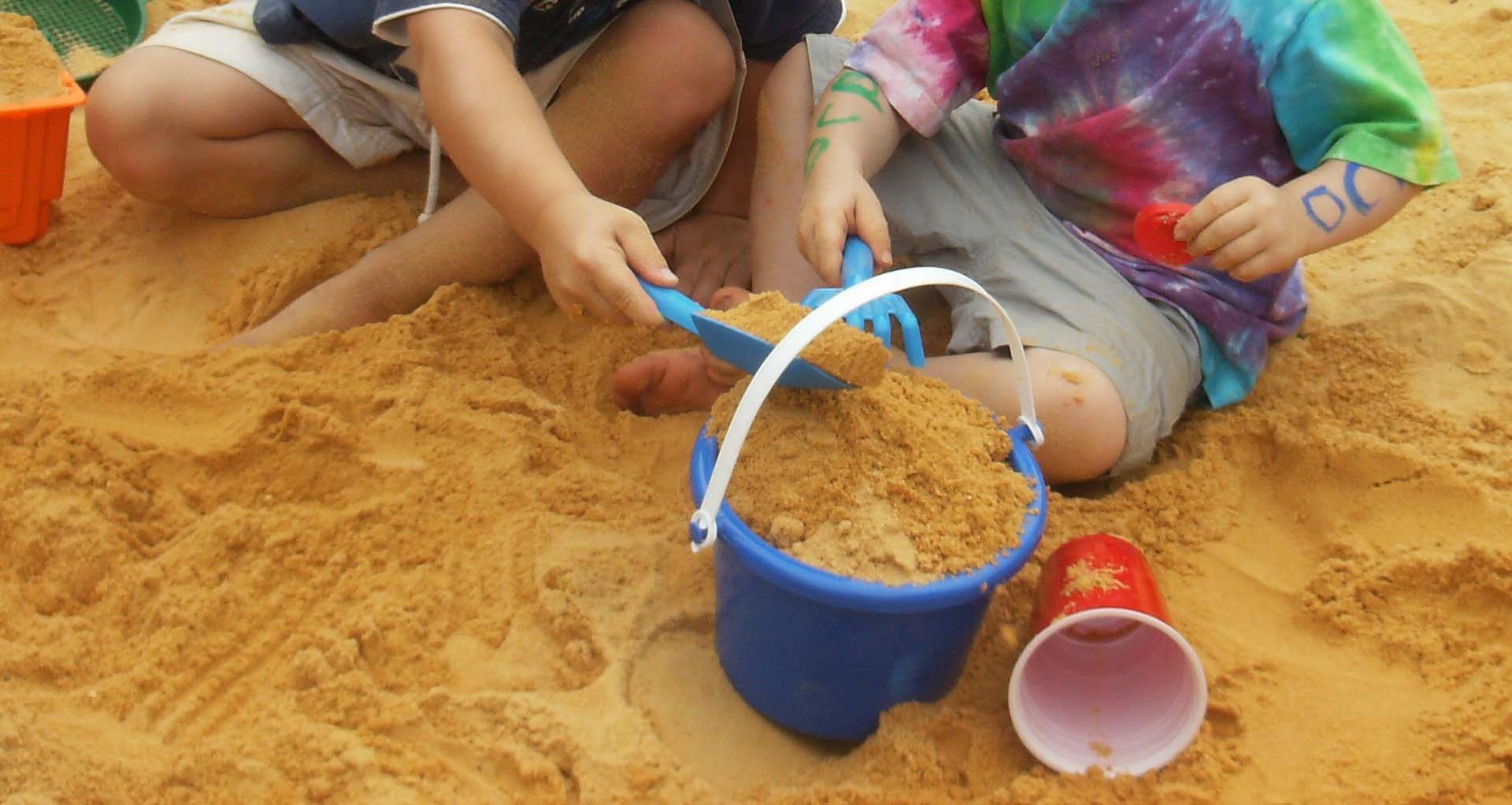 Make a den
Take out tables and chairs into the garden and cover with an old duvet and then get your children to bring their dolls and toys, give them snacks and I guarantee they will be in there for hours.
Make wallpaper art
Buy the cheapest plain wallpaper from your DIY store and using the children's normal paints get them to paint whatever they like on the rolls. When they've finished hang it in their rooms.
Water play
If it is hot, one way to get kids to cool down and have run is to fill a paddling pool and ask the children to 'wash' their toys or 'teach' their dolls to swim.
---
OLDER CHILDREN
---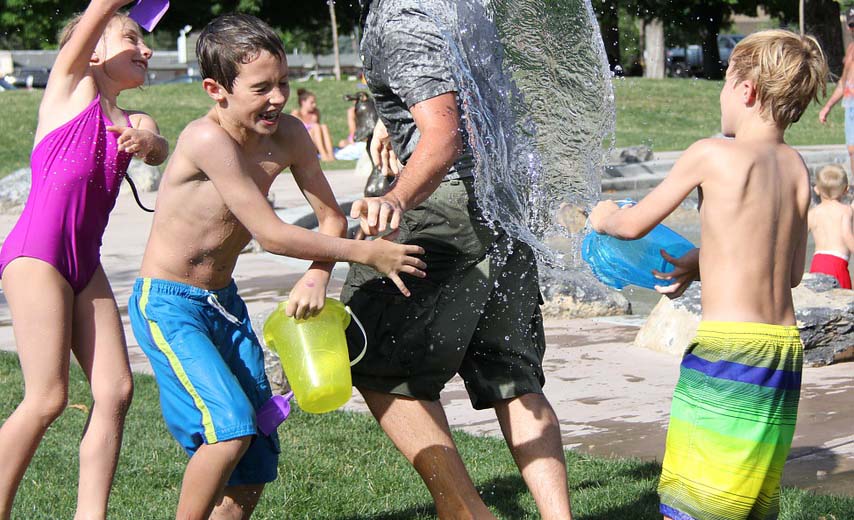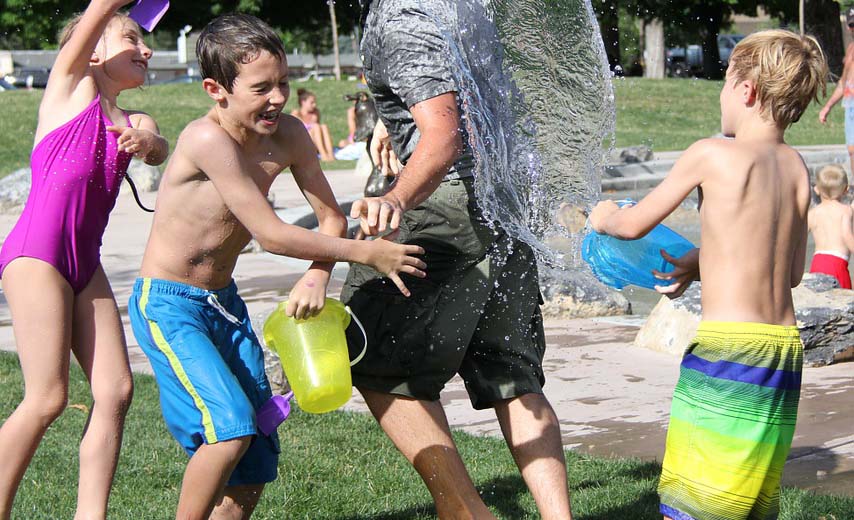 Nature treasure hunt
Go for a walk in the walks and have a bingo style check list of things they have to tick off. The first one to find all the items wins a prize.
Put on a show
Children of this age love to entertain adults, so play to their natural exuberance and ask them to perform a show of their own making for you. The only problem is you'll obviously have to sit through it!
Impromptu picnics
Any activity is better when you take a picnic along. Whether is it just a walk along the beach, in the woods or to the park. Taking food makes it an adventure. It doesn't have to be fancy, some rolls, crisps, a piece of fruit and a drink are fine.
---
TEENAGERS
---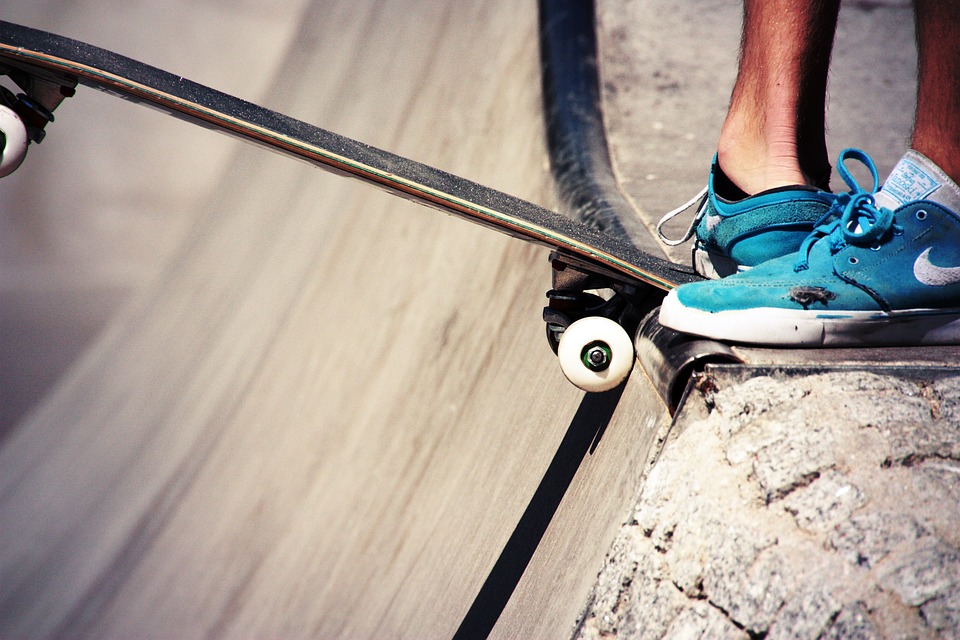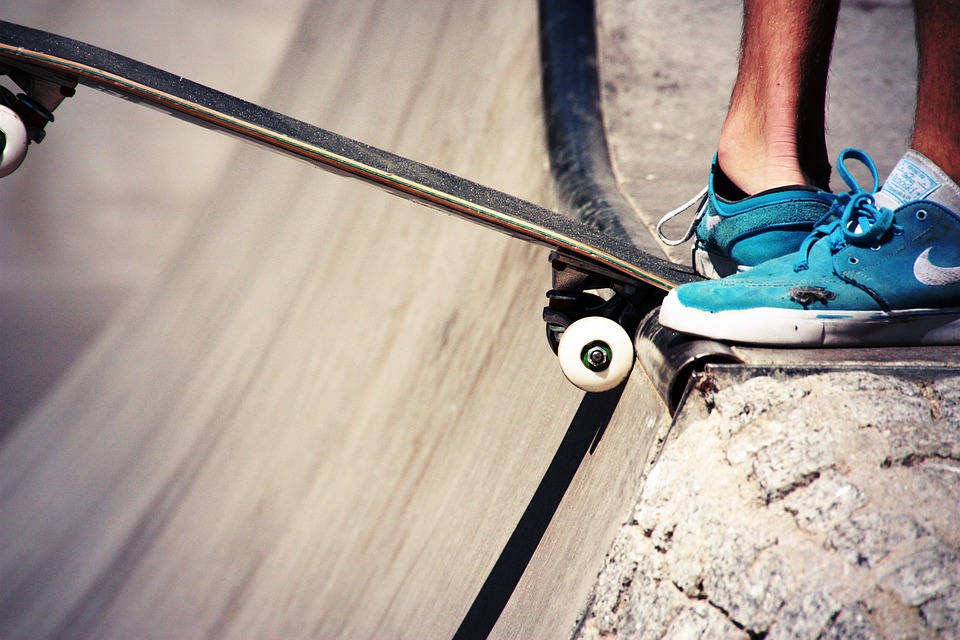 Organise a car boot sale
Ask children to go through their rooms and sort out anything they don't want. Then pack it all into the car, give them their own space on the table and any money they earn can be used for other activities.
Have a duvet day
Bring all the duvets down from the bedrooms, get their friends over and spend the day lounging in the living room, watching films and eating snacks.
Organise a sports day
This could be a day at the local tennis courts, or the swimming pool on a hot day. Get your children to ask their friends to come and form teams.
---
Don't forget, if there's anything to need to help keep you children entertained during the summer holidays
don't forget to give us a call.