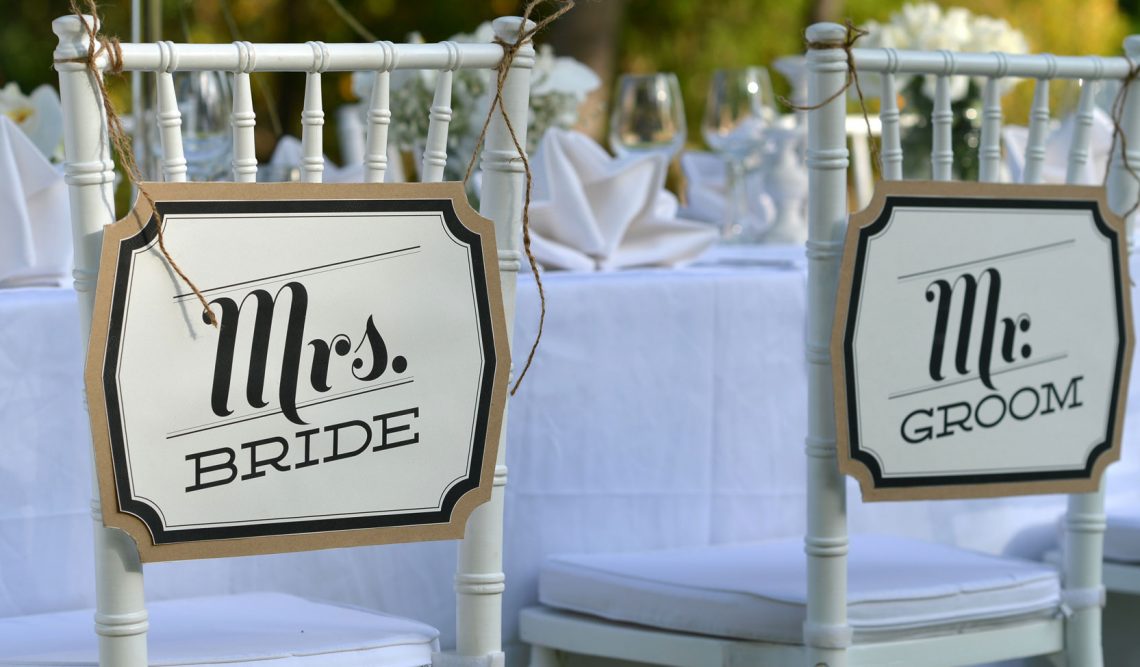 If you had just 2 weeks to plan your wedding, what would you do?
So, you have only two weeks to organise your wedding. Can you plan, prepare for and organise the perfect day or will your limited time frame prevent you from being able to source and acquire all you need?
Inevitably there will be difficult decisions to make, but yes we believe that with effective planning and preparation it can be done. Assuming you have a date and time booked, an official to conduct the ceremony and a church / venue to hold the wedding, we offer our tips for ensuring everything else falls effortlessly into place.
Be realistic
Short notice will probably result in some of your family and friends being unavailable, and so you may have to choose your guests carefully. As it's important to send out invitations immediately (and receive replies) we suggest doing this by email or telephone rather than sending through the post.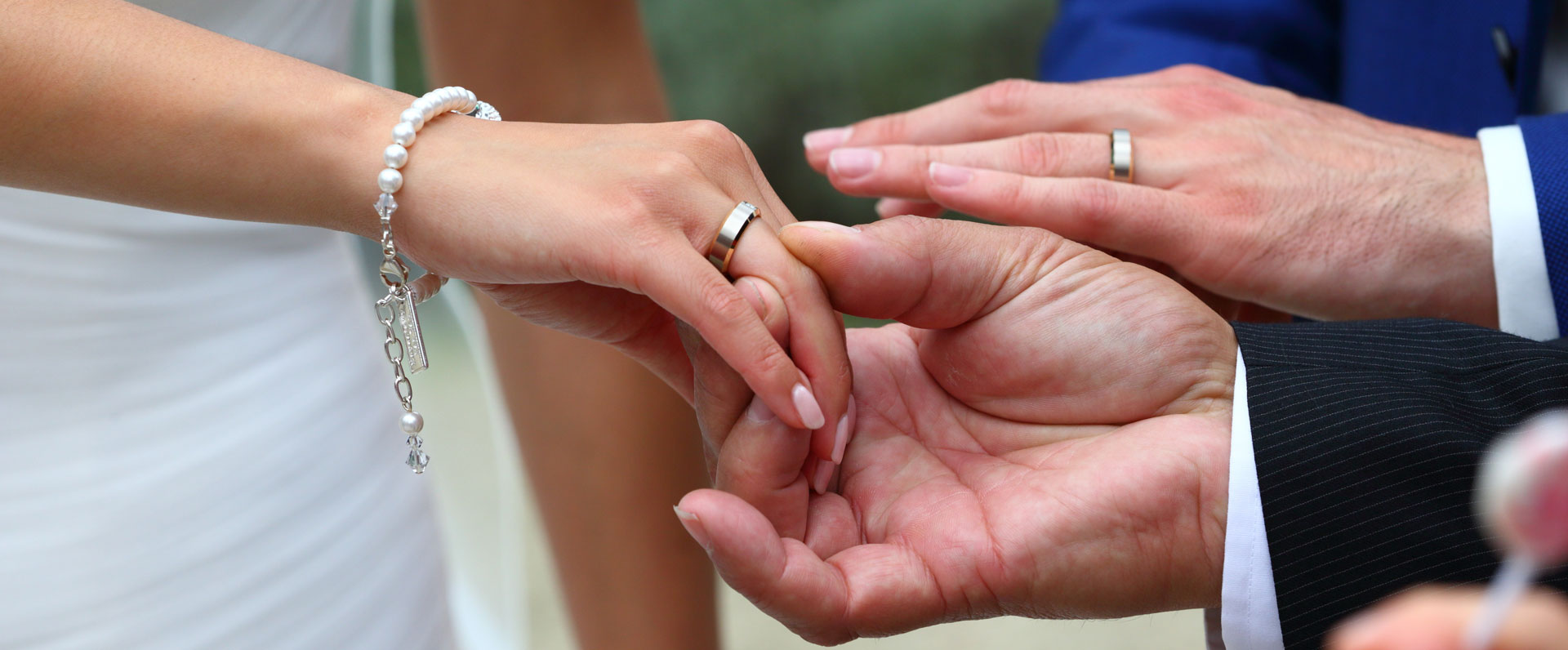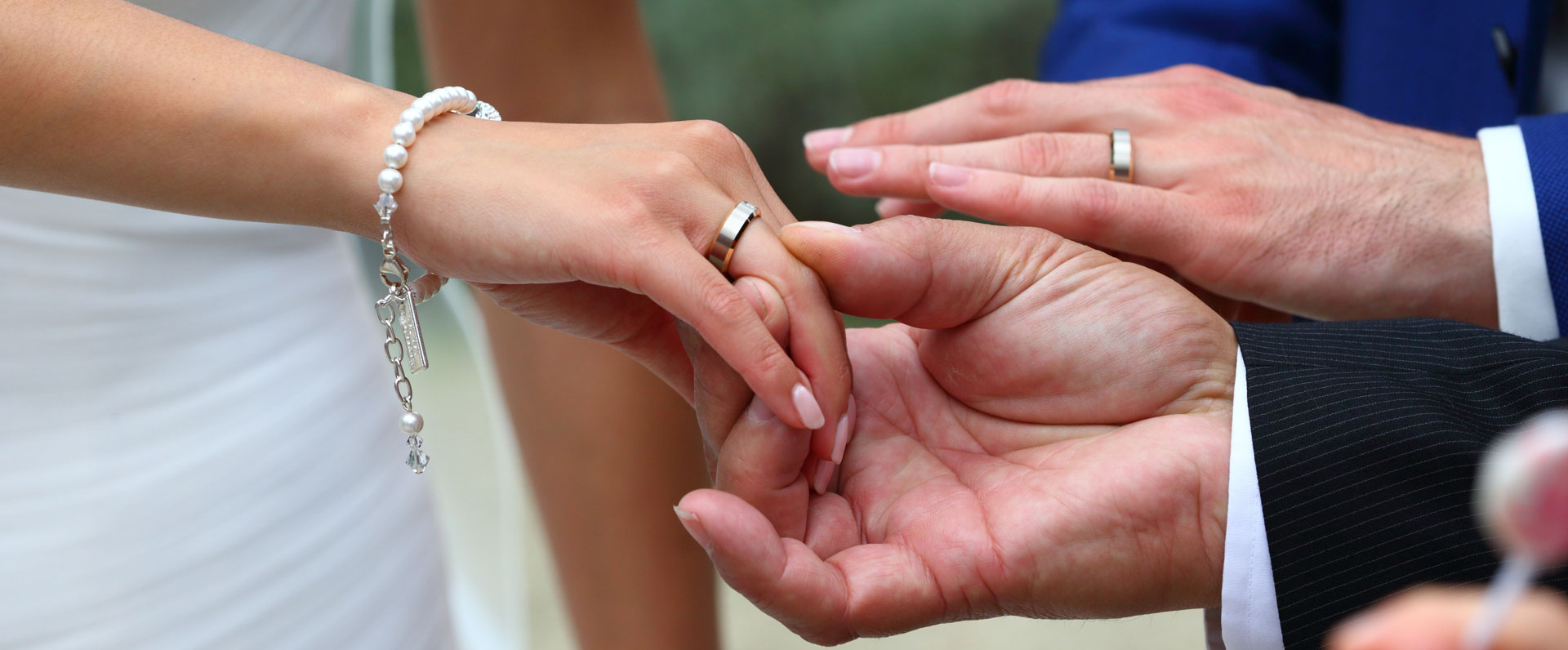 Be flexible
It's unlikely you will have sufficient time to order a tailor made wedding dress, but that doesn't mean you don't have alternative options and so the key here is to be flexible. You may be able to purchase a dress from the clearance rails of a wedding supplier and have it altered to fit better or you could buy a suitable dress online or from other sources.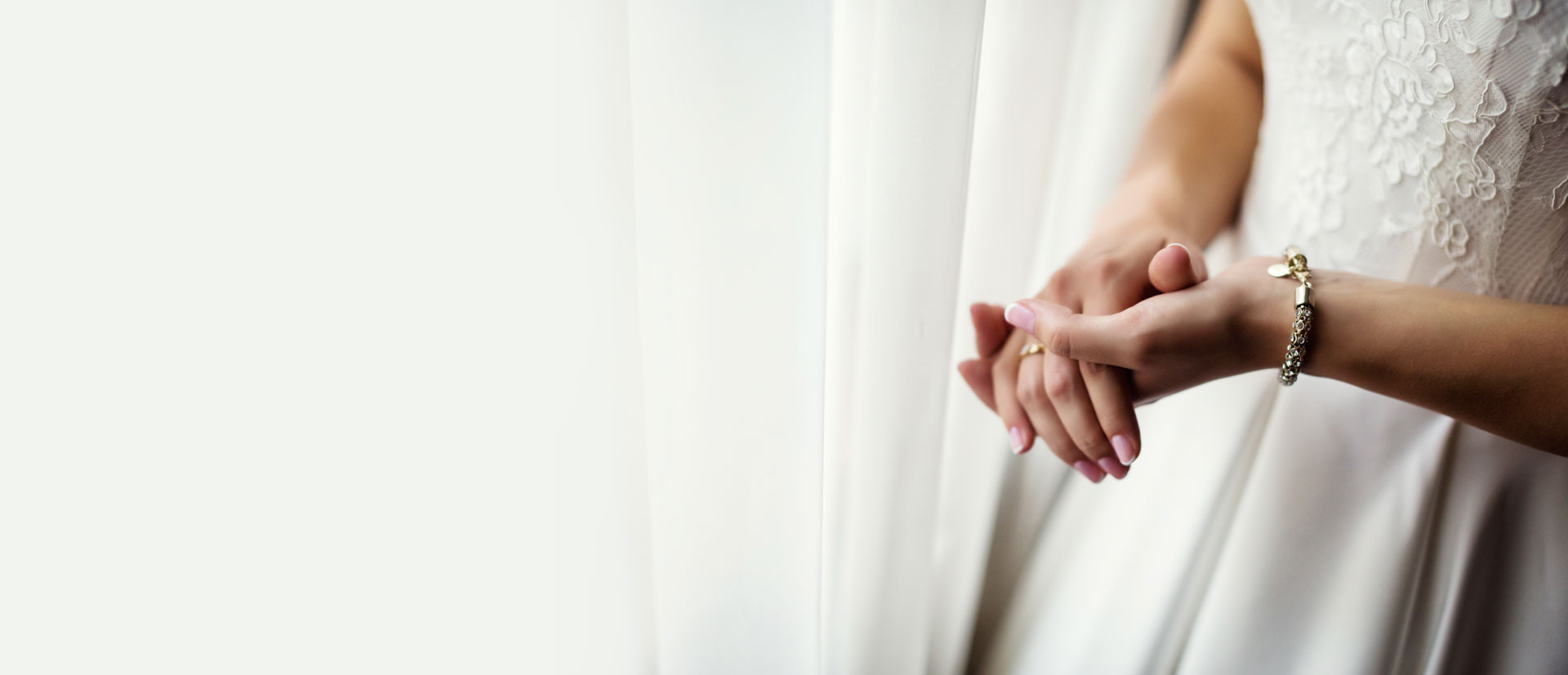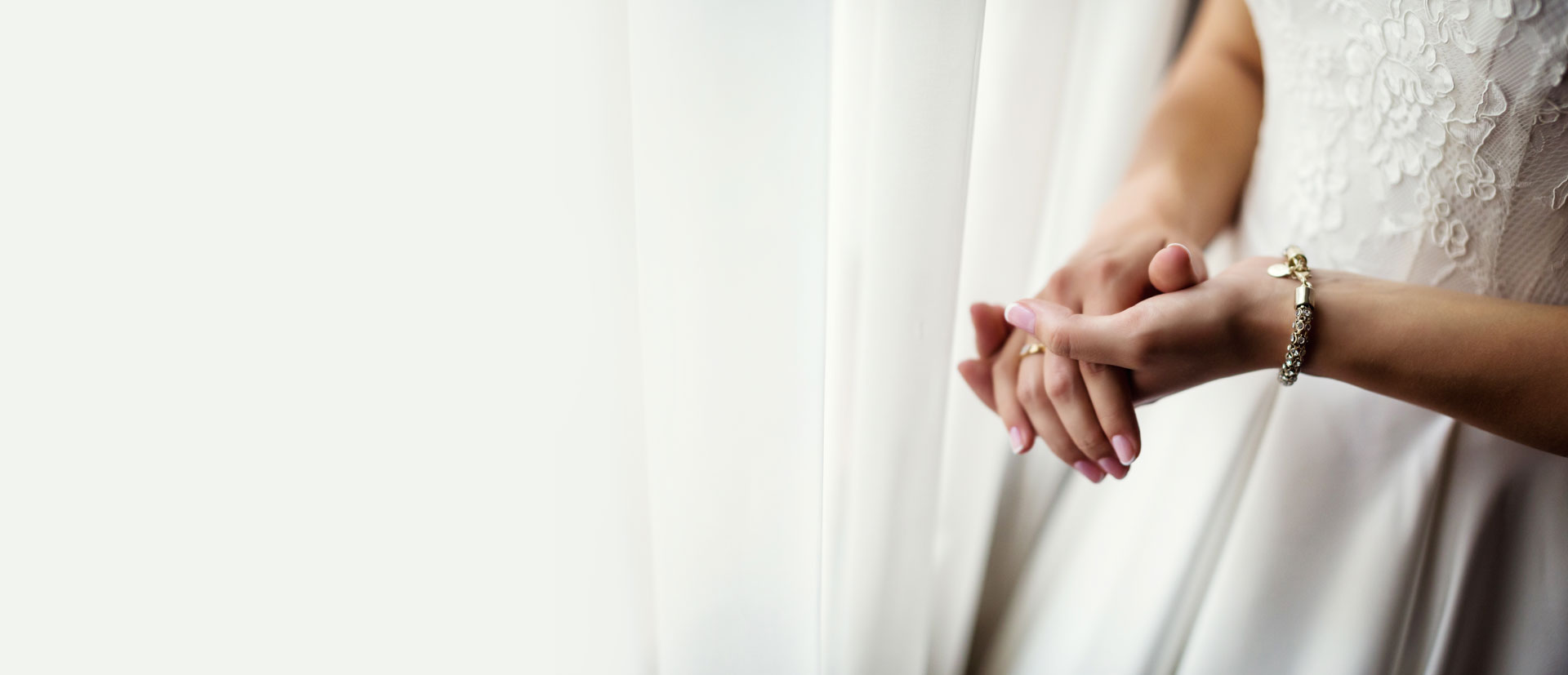 Be resourceful
Accept that professional photographers or caterers may be booked in advance, and so here you will need to be resourceful. Perhaps your witnesses could take some photographs of the ceremony or a family member or guest may be willing to take some snaps. How about leaving disposable cameras at the reception and encouraging your guests to all take photos for you?
Plan a very simple menu, perhaps a buffet, and again be resourceful. Could family and friends help? Could a local bakery shop provide a cake? Could a local restaurant provide staff on the day to provide a suitable spread and refreshments? Is there a local venue, perhaps a community centre with a bar, so that a wide selection of drinks are readily available?
If you need to decorate a hall this can be done quite easily and effectively with little planning. Carefully positioned balloons, bunting, candles or flowers, perhaps in a chosen colour theme, will go a long way towards personalising a drab environment. These items are available from high street stores or can be ordered online to save time.
Also bear in mind hiring tables, chairs, crockery and linens. A surprisingly large selection of items and equipment can be hired at short notice, which not only reduces the time and effort spent in seeking individual suppliers, but instantly guarantees matching items and complementing colours.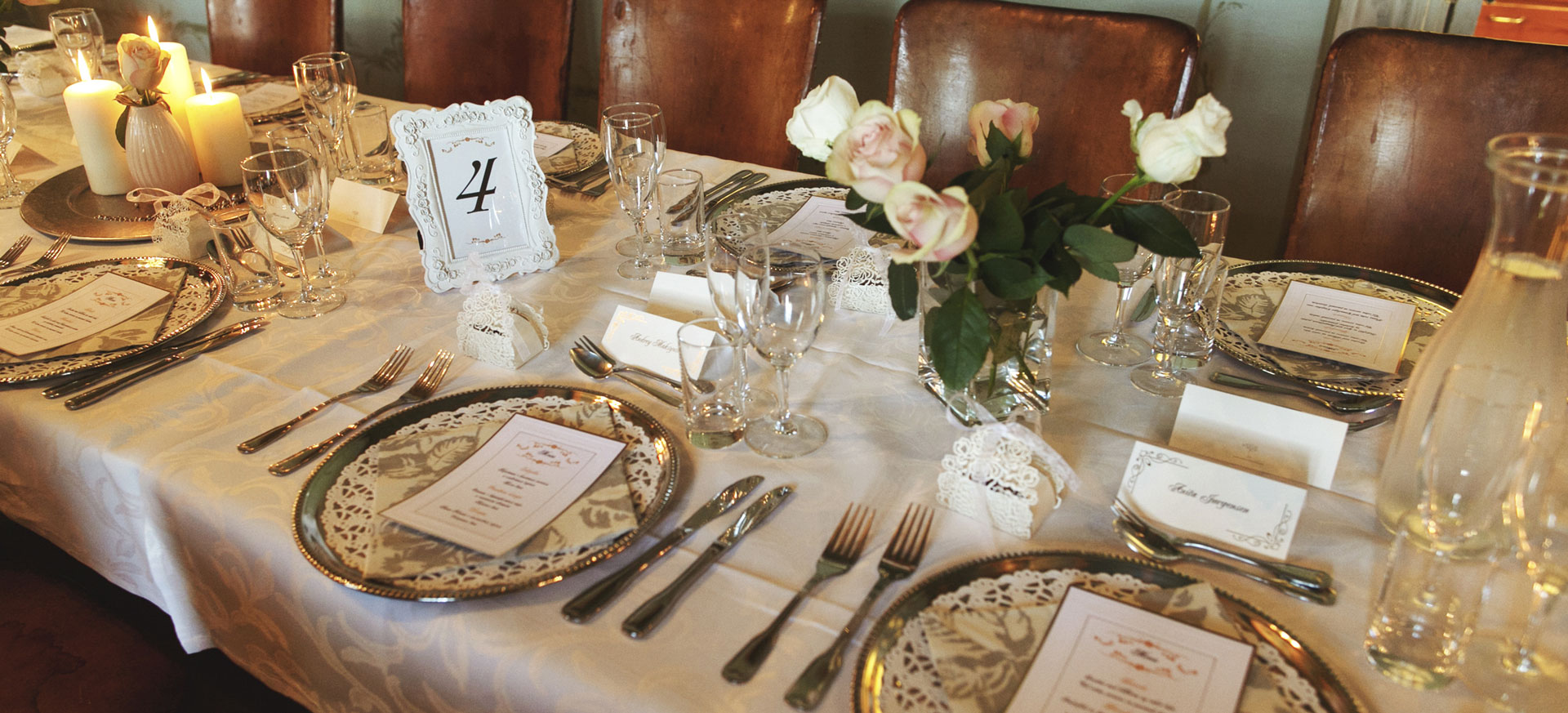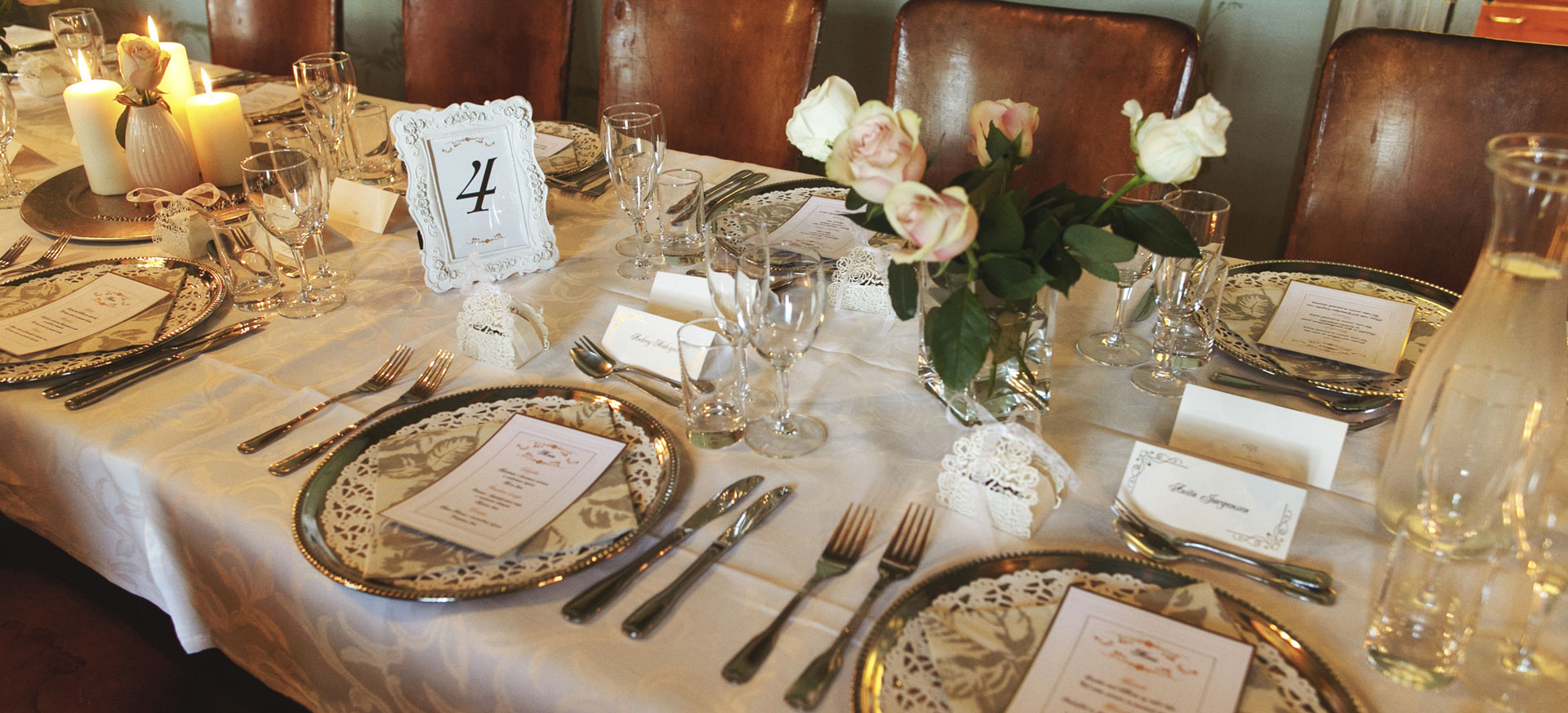 Be organised
Keep a check list of things to do / buy and try to organise as many of them at the same time as you can. Don't be afraid to ask for help or use the skills and talents of those around you. People do like to be of assistance and perhaps members of a local Facebook group could give recommendations of reputable DJ's, caterers, photographers etc.
Finally, don't feel overwhelmed and stressed for your big day, keep it simple and remember, we are always available to discuss hire requirements.