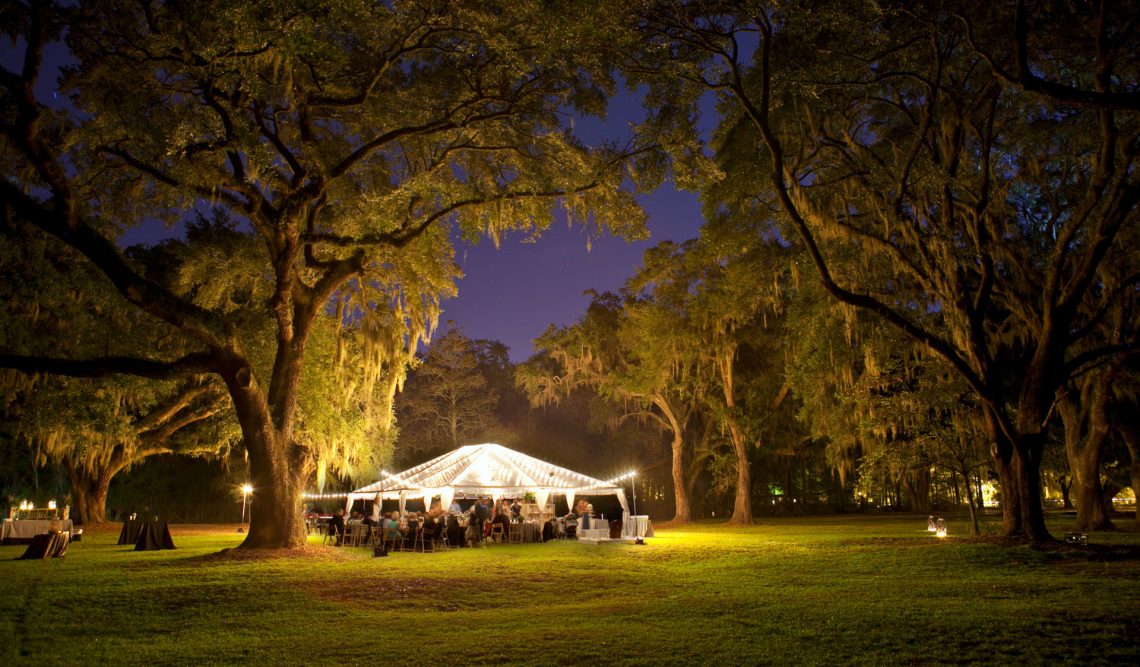 Keep warm this summer with our outdoor heaters
If you've planned an event that is due to take place outside this summer, you might be wringing your hands at the weather this month. Our so called 'flaming June' has turned into the wettest on record. Unfortunately, living in the UK we are held hostage to the whims of the changing weather, it's why we love to chat about it so often. But when you've got something important planned it can be a right pain when it doesn't play ball.
What you really need?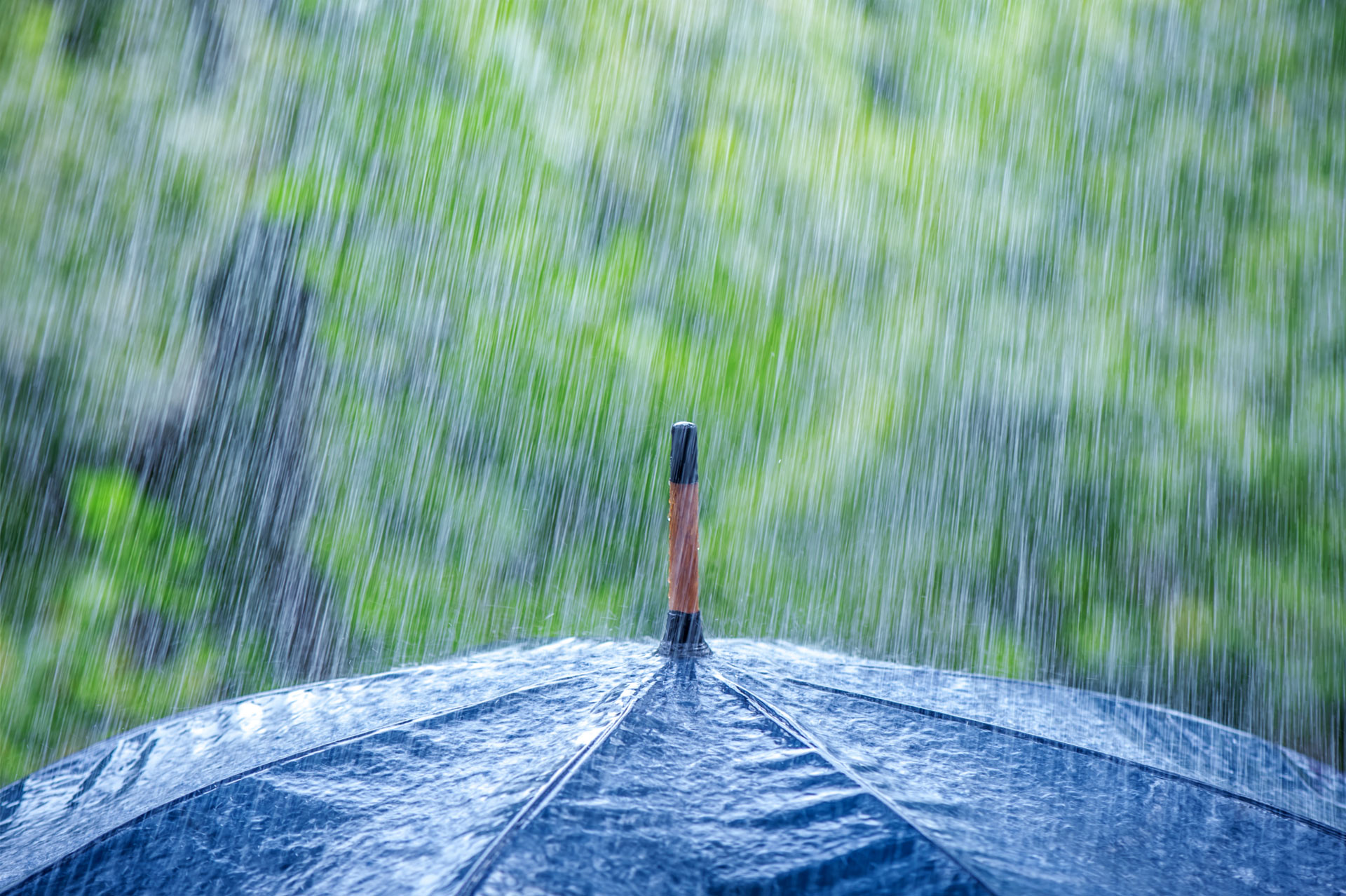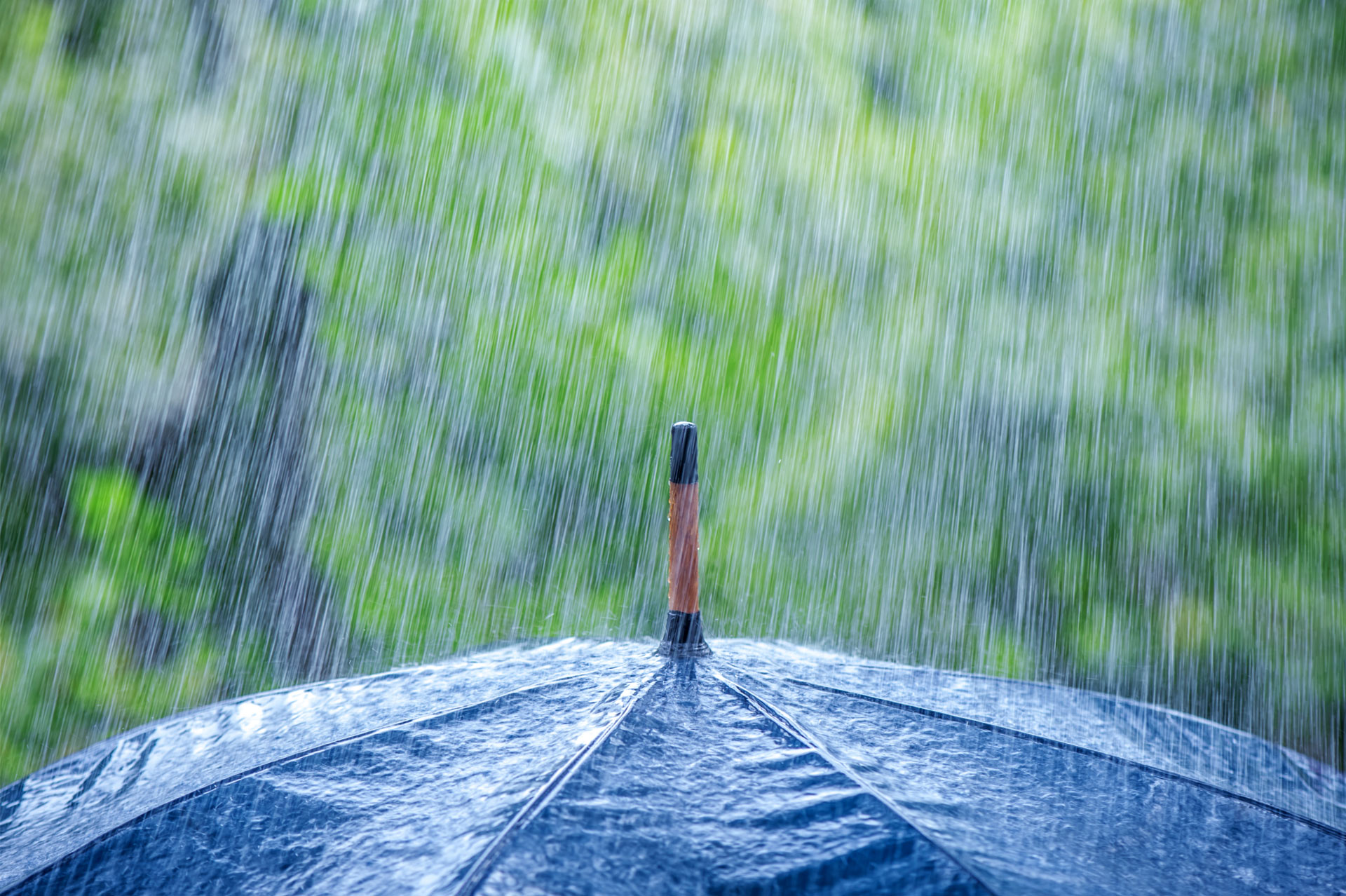 Luckily, us Brits always have a contingency plan and a little bit of cold and wet weather won't stop us from getting our glad rags on. All we need is somewhere to shelter under and something to keep us warm.
That's why, when it comes to entertaining outdoors, you can't go wrong with hiring a few of our outdoor heaters. These can mean the difference between a shivering crowd who are miserable and just want to get home into a nice, warm bath, or a happy bunch who are ready to party well into the night.
What you deserve?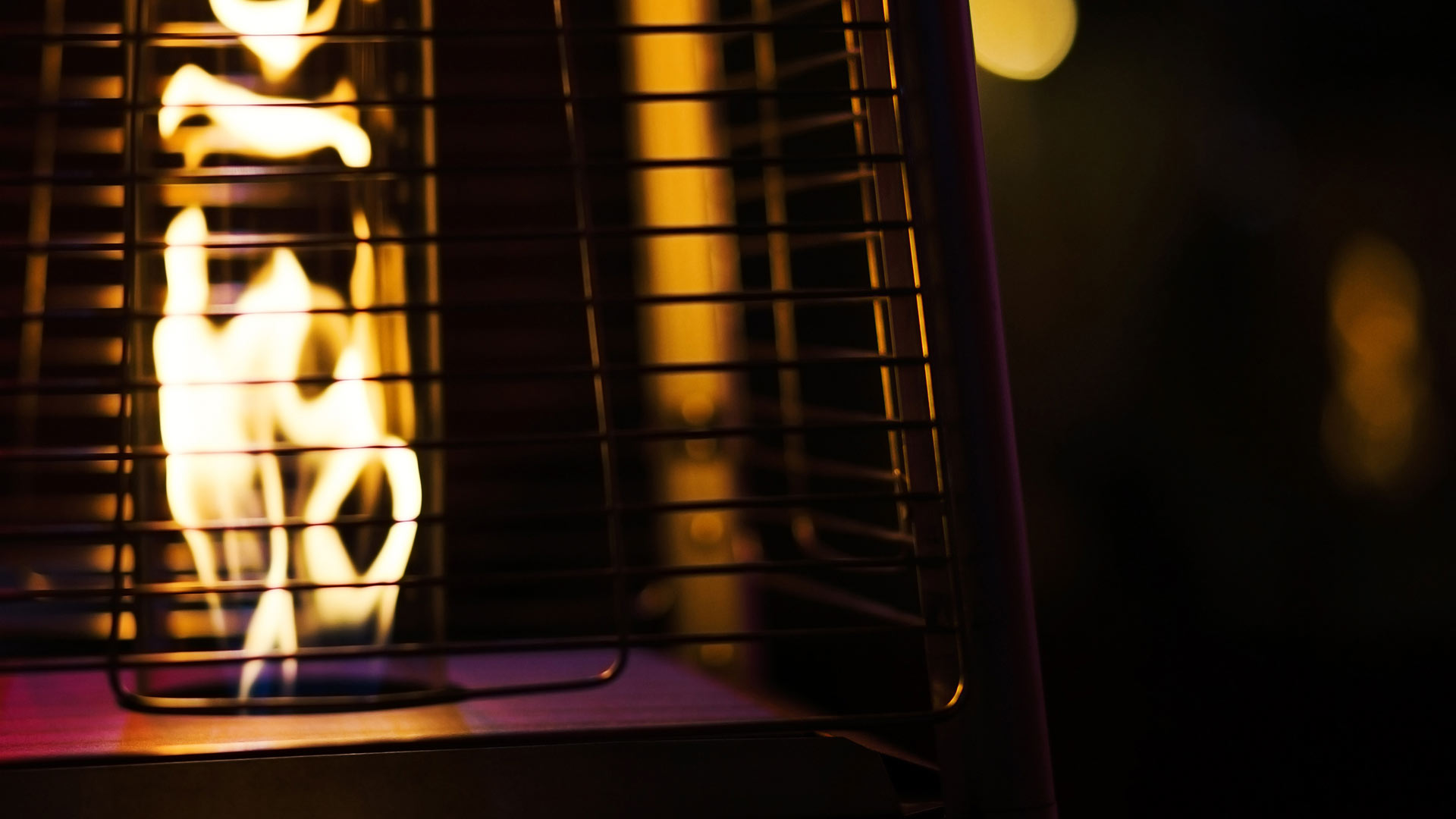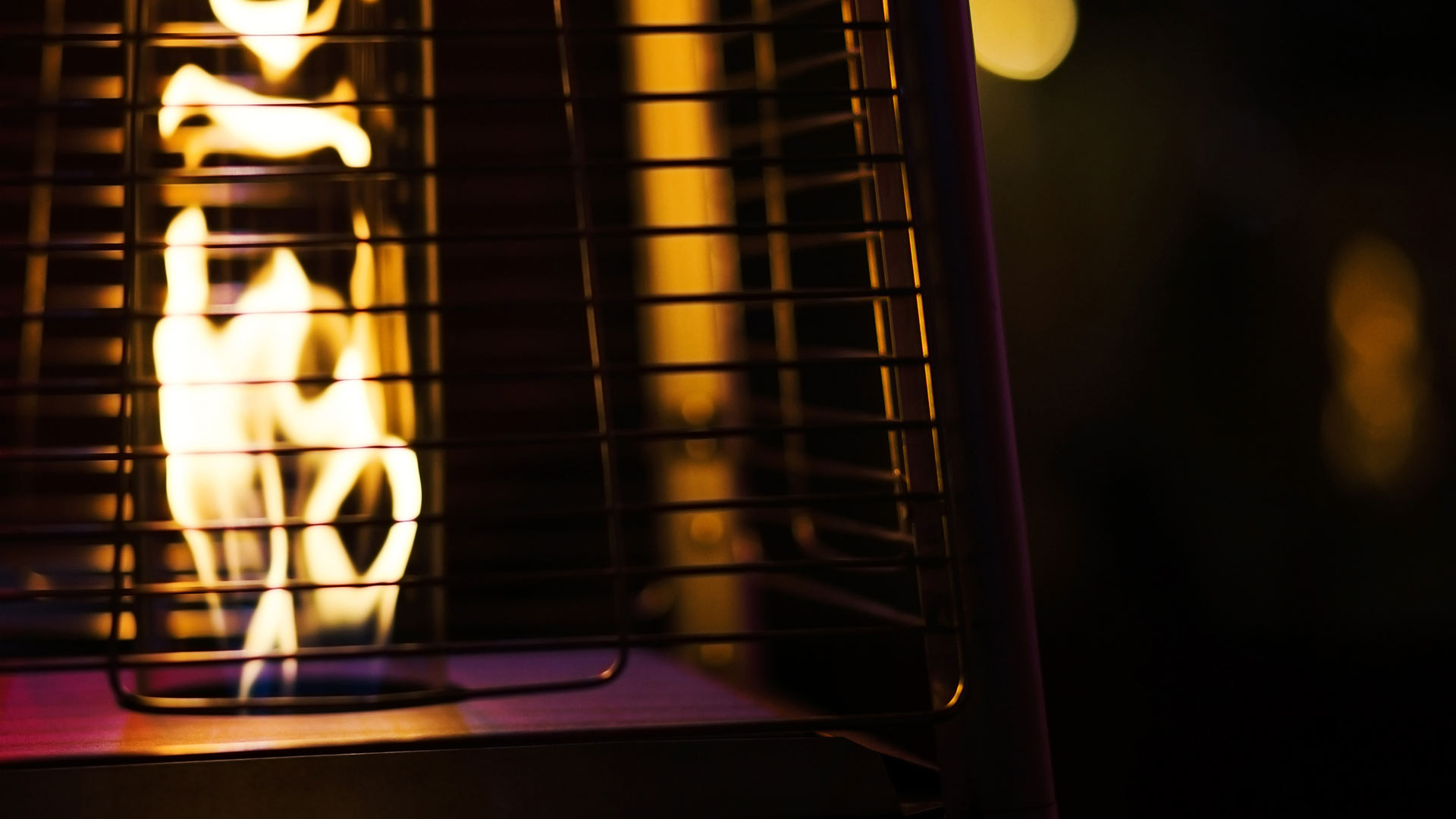 Unlike other patio heaters, ours are unobtrusive yet give out a warming glow and light, making them ideal for both small and larger gatherings. And whereas with fire-pits and chimeras you have to stop entertaining your guests to top up the fuel, our patio heaters are electrical. So just switch them on and forget about them.
As for features, first up, they come with a remote control that means you have ultimate control over the heater from wherever you are. You can also program them to come on via the motion control setting, which means every time someone comes near, the heater starts up. This is great for larger spaces where you want to save money by only heating up areas where there are guests present.
Saving Money, Safety or Both?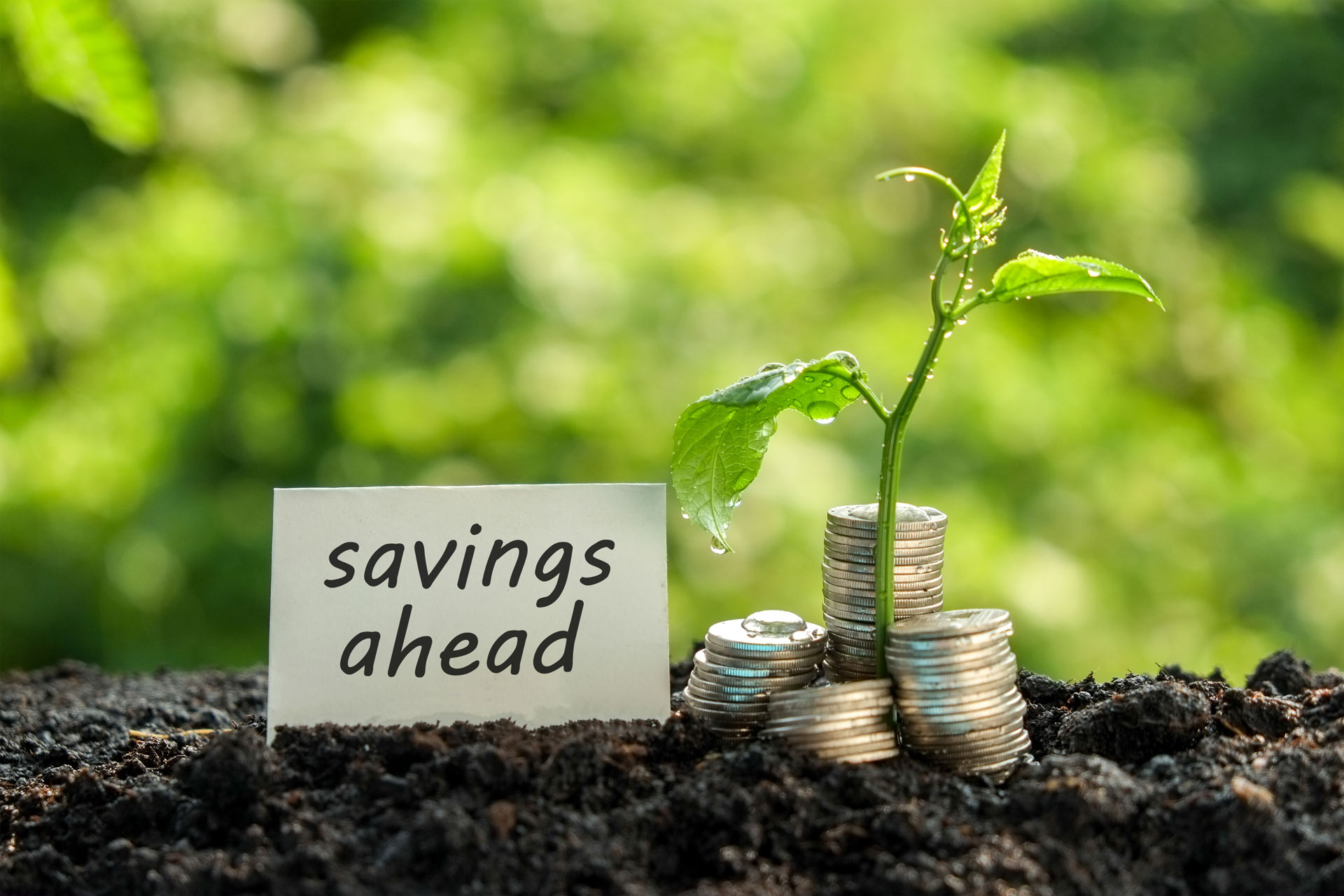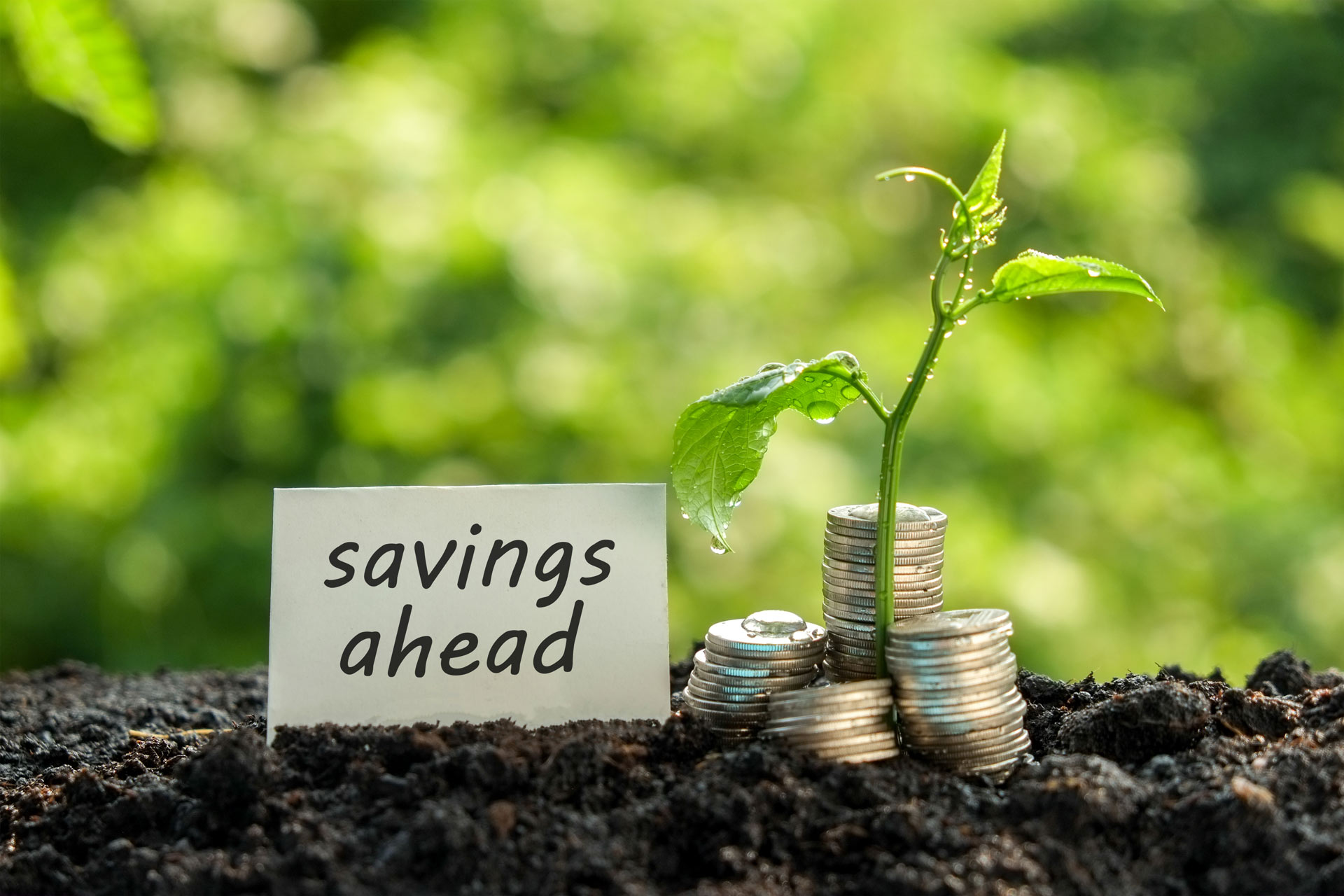 Talking of saving money, did you know that these heaters are one of the most economical heaters in the industry?
And if you are worried about safety, don't be. They have a host of properties designed to make them fool-proof and guest-proof. There's an automatic shut-off system that kicks in just in case the heater is knocked over.
You can also lock the controls so that nobody can fiddle about with them but you. This is ideal for parties that include younger guests.
---
So next time the weather looks like spoiling your meticulously planned party outdoors, don't panic, just put in an order for a few of our outdoor heaters and party away!