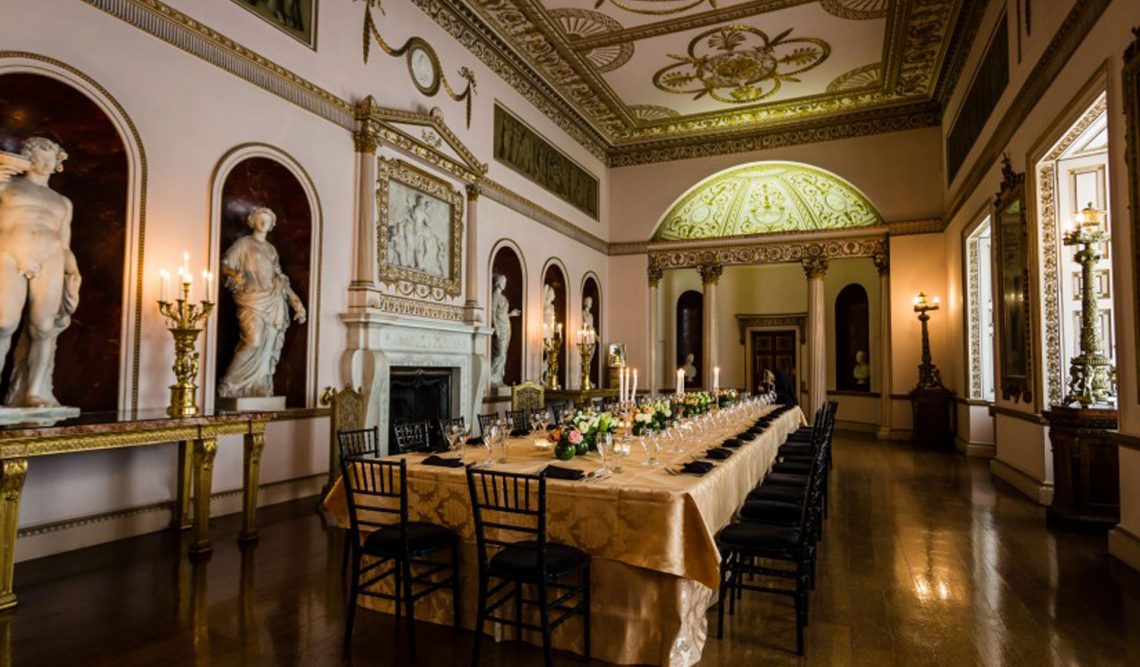 Last minute furniture hire delivery
Hiring furniture from a third party is stressful enough. How do you know the company is reputable? What will the furniture be like? Can you rely on them to turn up on time?
We say look at their track record. See who they have worked with before. Read any customer reviews (we don't know about you but we can spot a fake one a mile off).
As for Yahire, we like to think our track record speaks for itself. We have worked with some of the most demanding customers you can think of, including two Dragon's Den entrepreneurs – Peter Jones and Duncan Bannatyne and even a Pussycat Doll!
We have also supplied furniture to several prestigious events in London, two of our favourites being the National Reality Television Awards and the Special Olympics.
But listen, we are not telling you this to blow our own trumpet, we're showing you that our reputation is sound.
So hopefully now that we have proved we are trustworthy and can be relied on to supply your furniture, why should you use Yahire for your last minute deliveries?
We hold vast quantities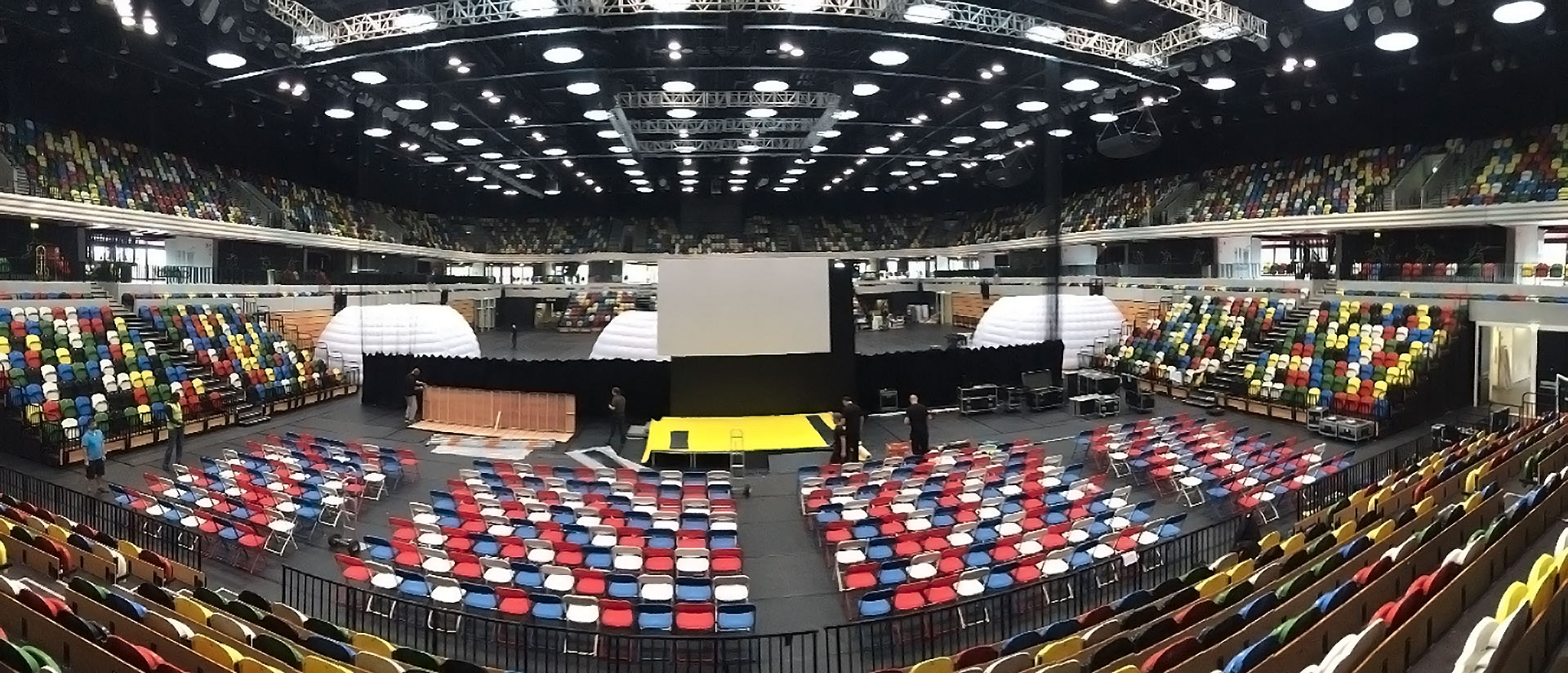 As we already hold stock of the most used items of furniture we are doubly confident that we can fulfil your requirements, even at the very last minute.
Keeping vast amounts of standard stock items means that whatever you require, at short notice, can be delivered, whether it's for a small intimate party or a larger professional conference.
We always know how much stock we have which allows us to accurately quote, cost and deliver on time.
Yahire also looks at current trends and bulk-buys around the world to ensure that we offer the best value for money to our customers.
We prefer to be logistically over-prepared so that we can not only meet but exceed your demands.
We deliver same day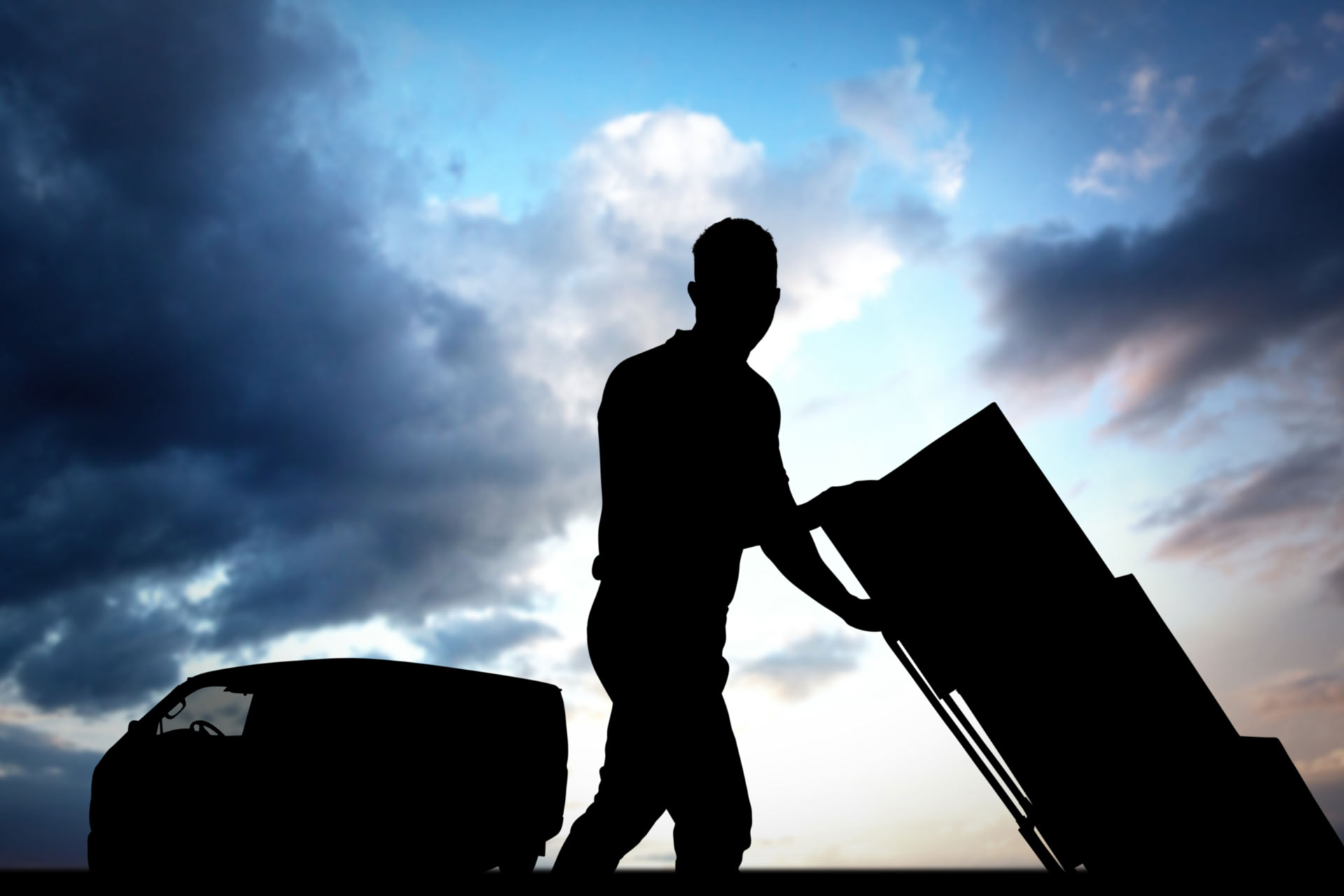 From our main warehouse in London we are able to offer same day delivery, 7 days a week. Our deliveries are also flexible as we know your requirements can change, so if you need to add to the same order we can deliver.
We've been in this business long enough to realise that companies have to be adaptable to customer's requests and this is why our telephone lines are open for longer, even at the weekend.
We are flexible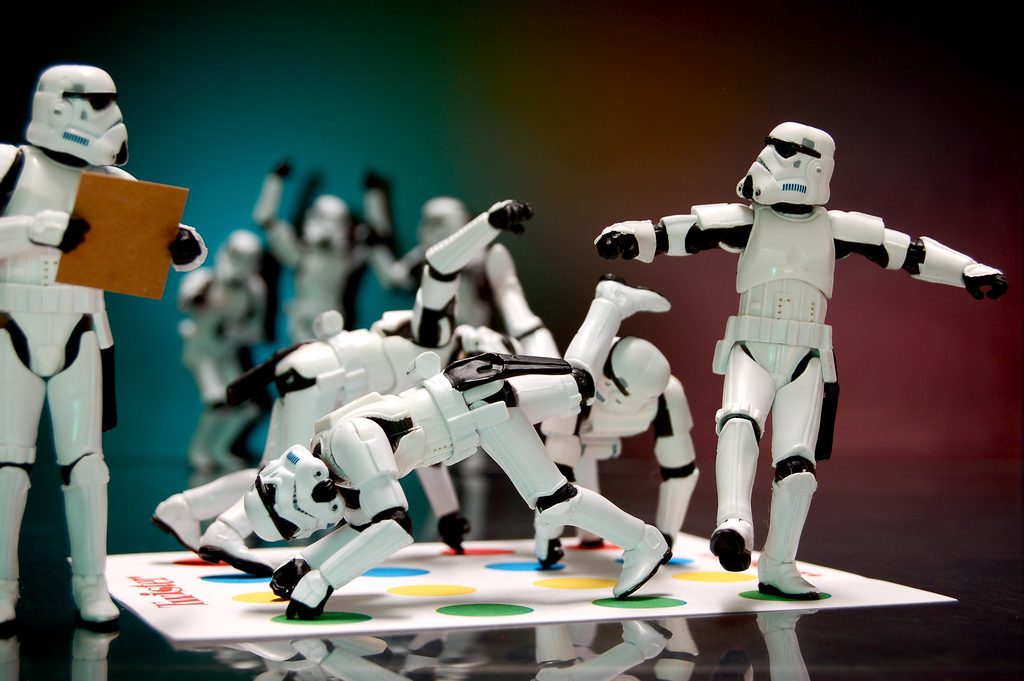 We understand that circumstances change at the last minute and we pride ourselves on offering a friendly and accommodating service to help your special day go without a hitch.
Our expertise and longevity in the furniture hire business means that our experienced staff can often anticipate problems and offer solutions before they arise.
So, if a couple of Dragon's Den entrepreneurs trust us, we challenge you to trust us with your last minute furniture hire.