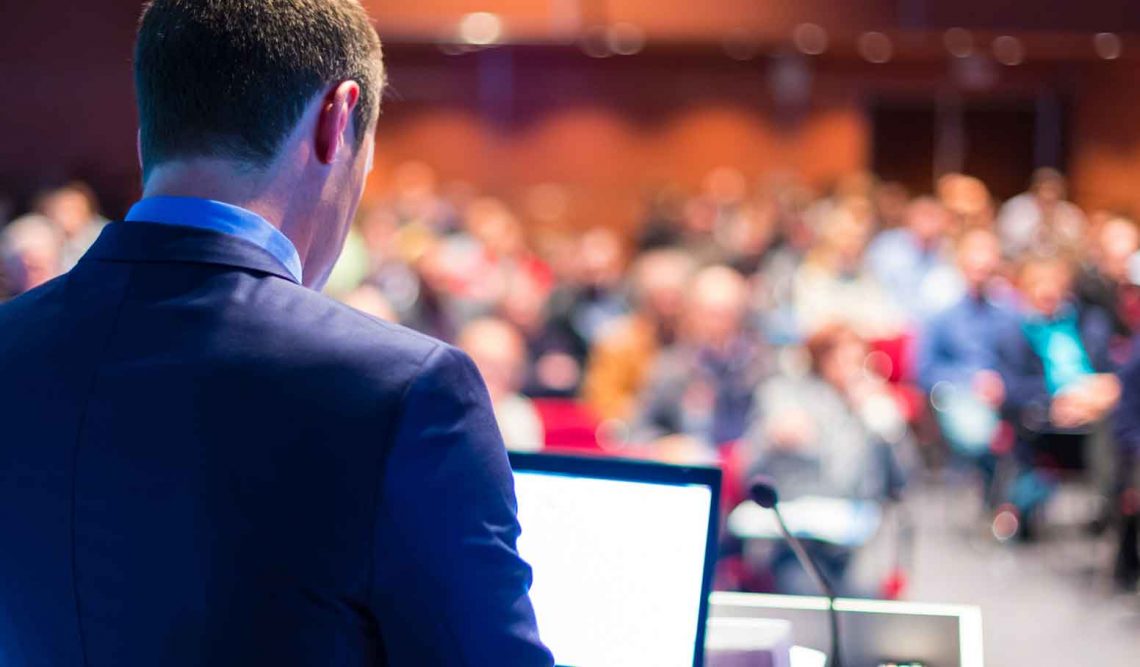 Make Your Conference Run Smoothly
Organising a successful business conference is a time consuming and challenging responsibility. Whether your aim is to promote new products or services, generate new income streams or educate delegates in a particular subject, you will spend many hours planning an event to remember. You want your guests to leave with positive thoughts and memories of a successful event, but how and where do you start with your preparations?
From considering a suitable venue, hiring speakers to planning the catering arrangements, our handy guide takes away some of the stress involved in making your conference run smoothly.
Think about your venue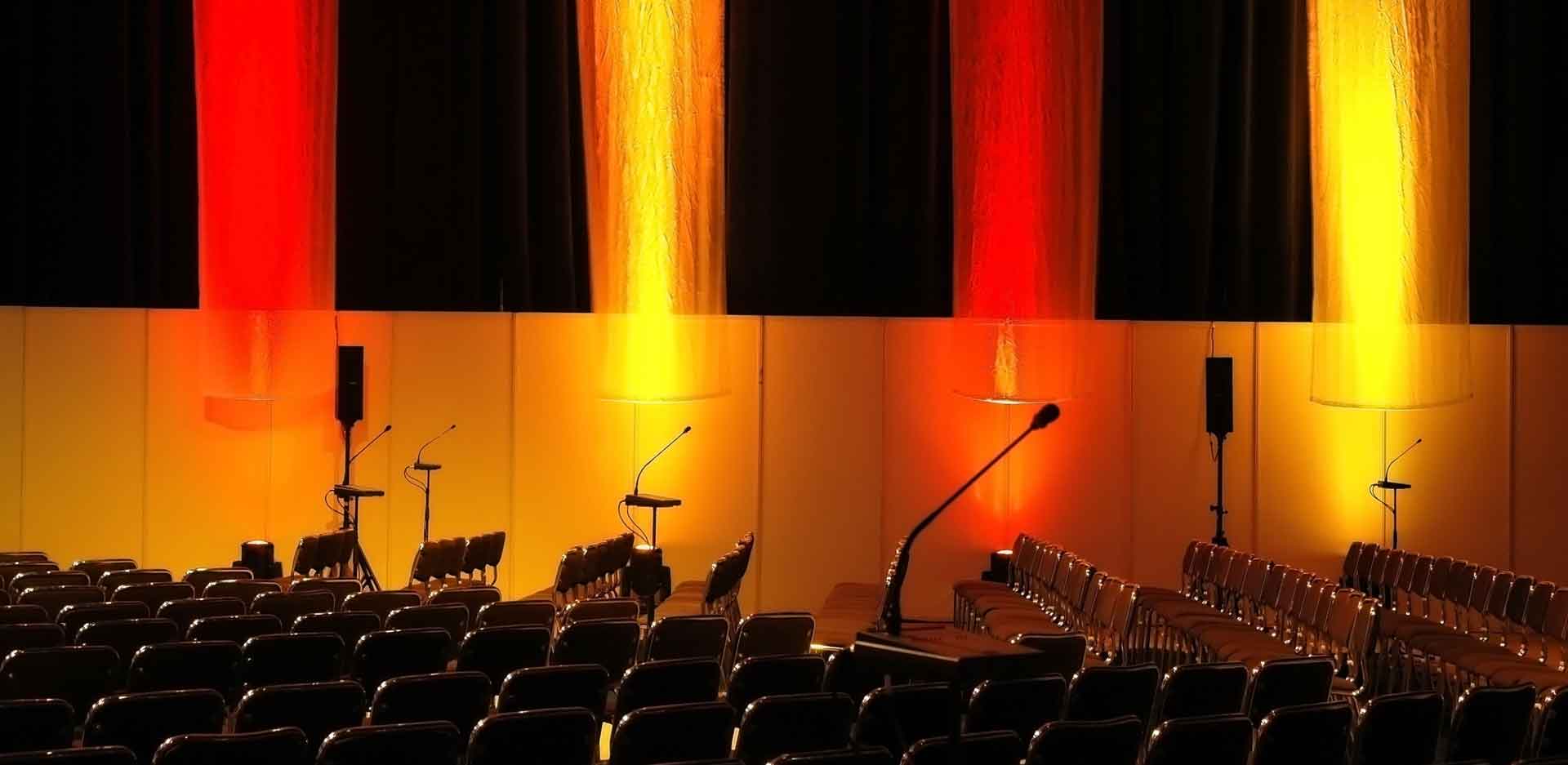 Practical decisions need to be made. Two major factors should be location and comfort. The venue should have easy access to transport connections and hotel facilities as well as being suitable for an all day event. Bear in mind the necessary lighting, presentation equipment and cabling you will need as well as space for the required number of conference chairs, modular tables, lecterns for all speakers and appropriate corporate event furniture.
Think about your agenda and overall plan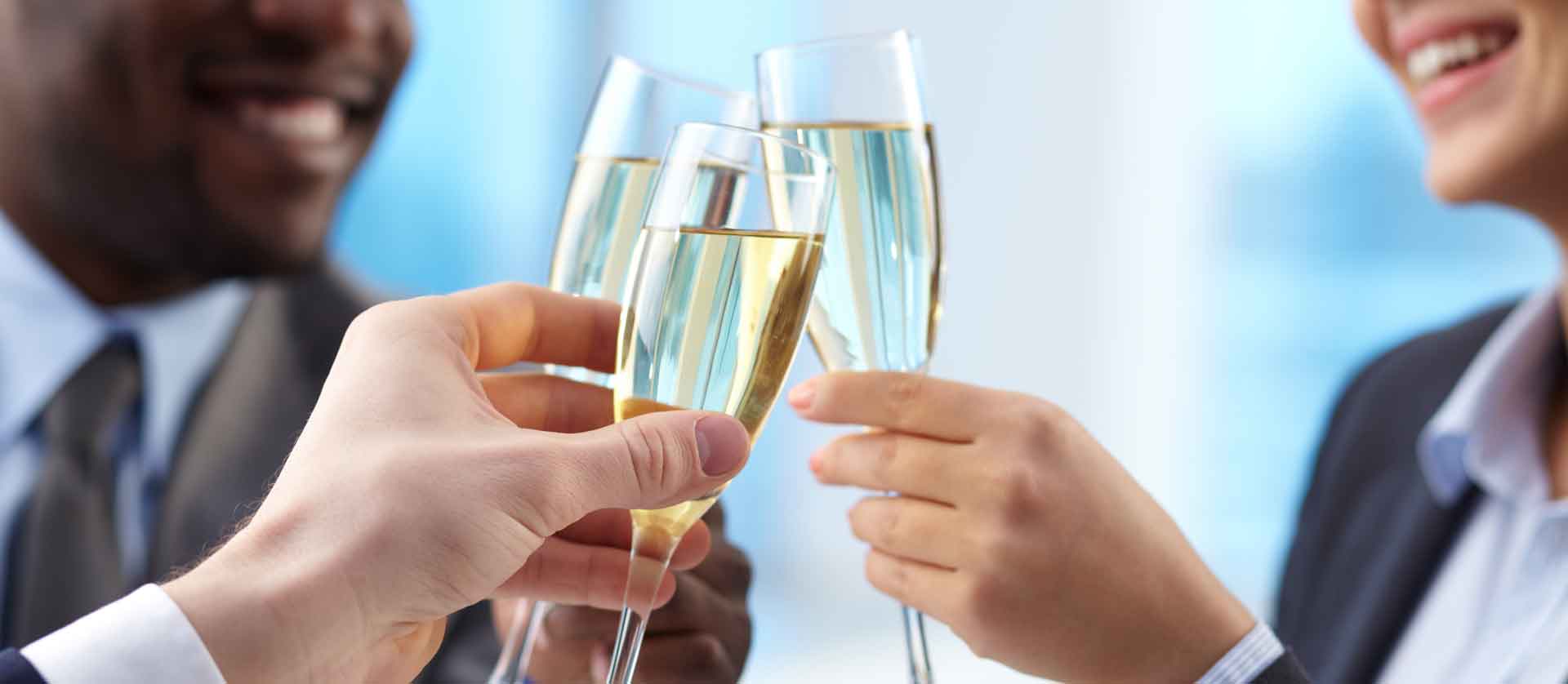 All business conferences need a theme or an agenda, a schedule with a defined time line in place. Remember to factor in time for breaks and networking opportunities when planning a varied and engaging agenda for your guests.
Think about your speakers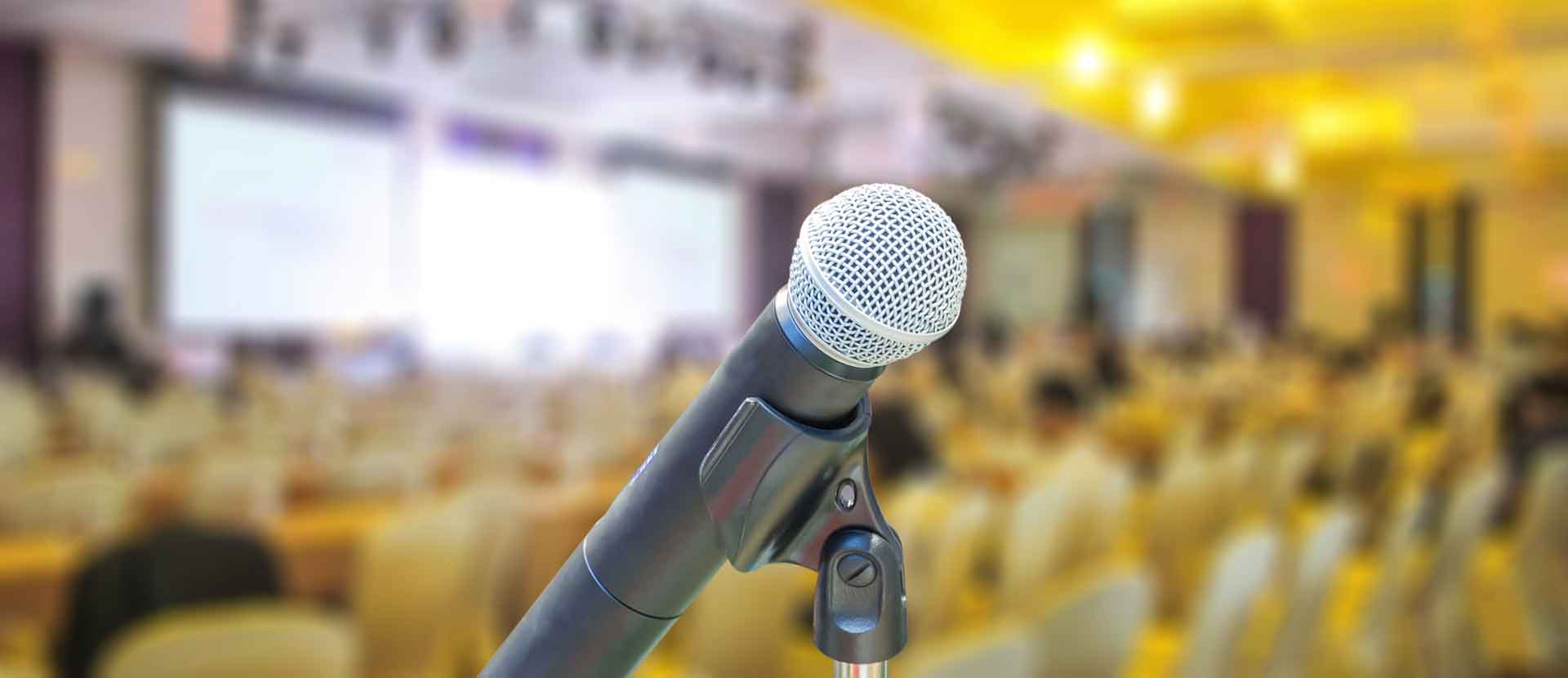 Allow plenty of time to book your guest speakers giving them as much detail as you possibly can about the event so that they are clear about their role, subject matter and fee structure (if applicable).
Think about catering requirements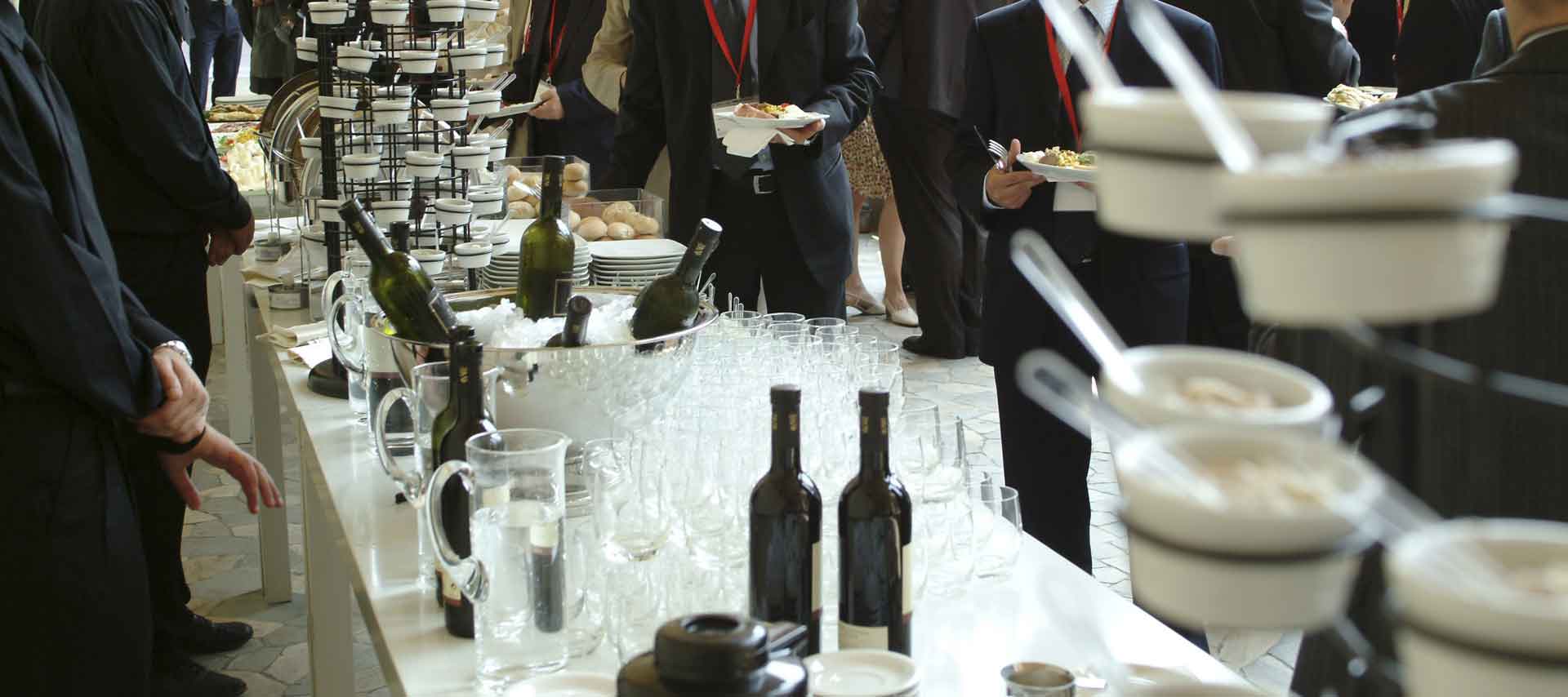 Catering requirements will obviously be subject to budget, but at the very least you will need to include basic snacks and refreshments. Opting for a hot or cold buffet or even a sit down meal will provide your guests with an opportunity to interact with each other and also solve problems associated with guests having to make their own arrangements. Do remember to take into account the cost per person as well as any special dietary needs.
Think about suppliers and relevant expertise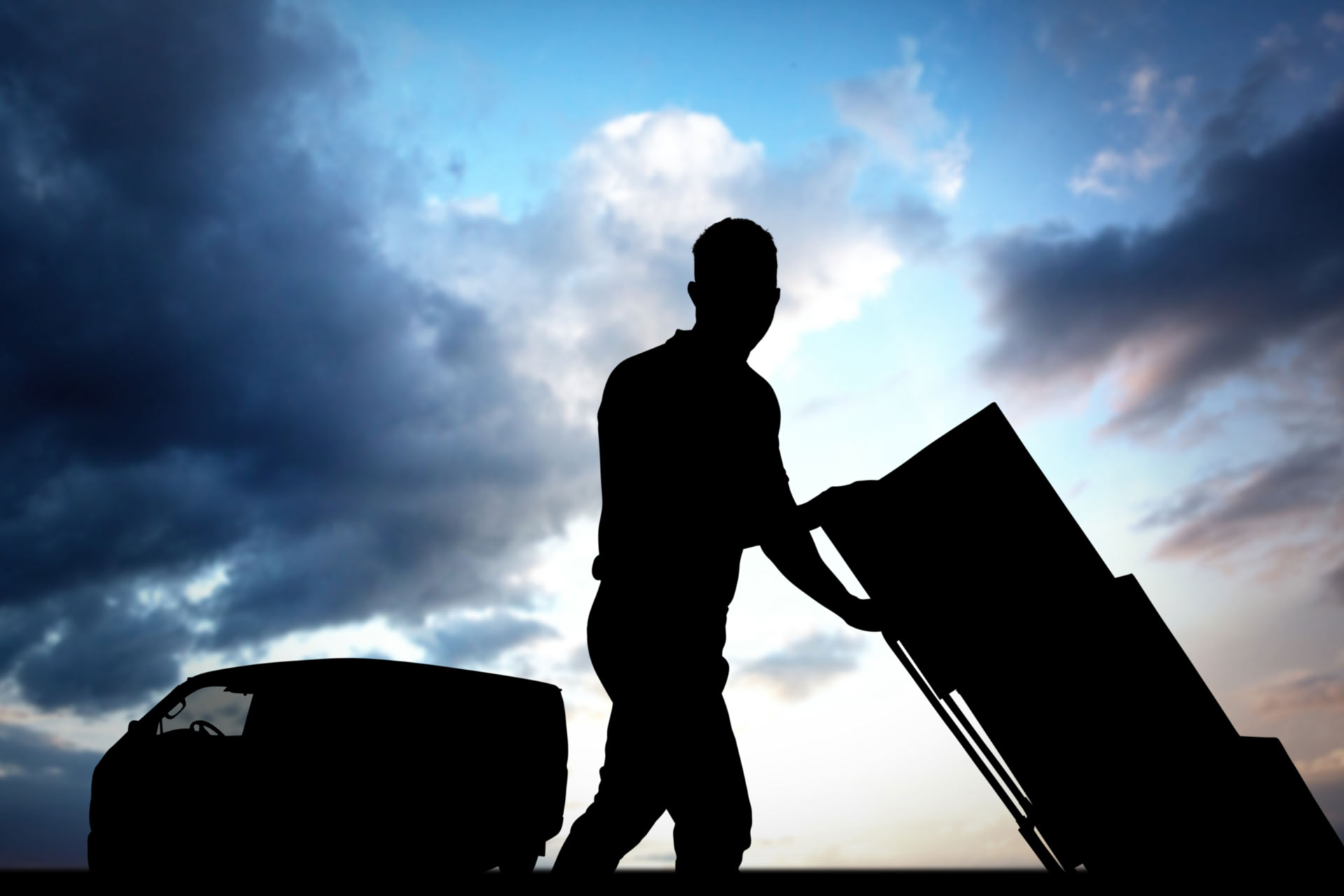 Finalise your arrangements with suppliers as early as you can with contracts and clauses in place for eventualities such as penalties for cancellations or fees for extra services on the day. You will also need to think about printing marketing literature, invitations, badges, etc, finalising designs and colour themes and ensuring these are available and delivered in sufficient time.
Hiring experienced lighting technicians, audio visual, catering and furniture expertise will not only give you peace of mind that potential technical issues can easily be resolved, but also prove invaluable in terms of time savings. Hiring items guarantees they are up to date, perfectly co-ordinated with the décor of your venue and suitable for the available space. A wide range of chairs, trestle tables with accompanying linen, glassware, crockery and accessories as well as specialist conference furniture such as easels and lecterns will readily transform your venue into a professional corporate event.
Finally, keep everyone involved aware of what's going on, make your guests feel welcome and enjoy the day!
---