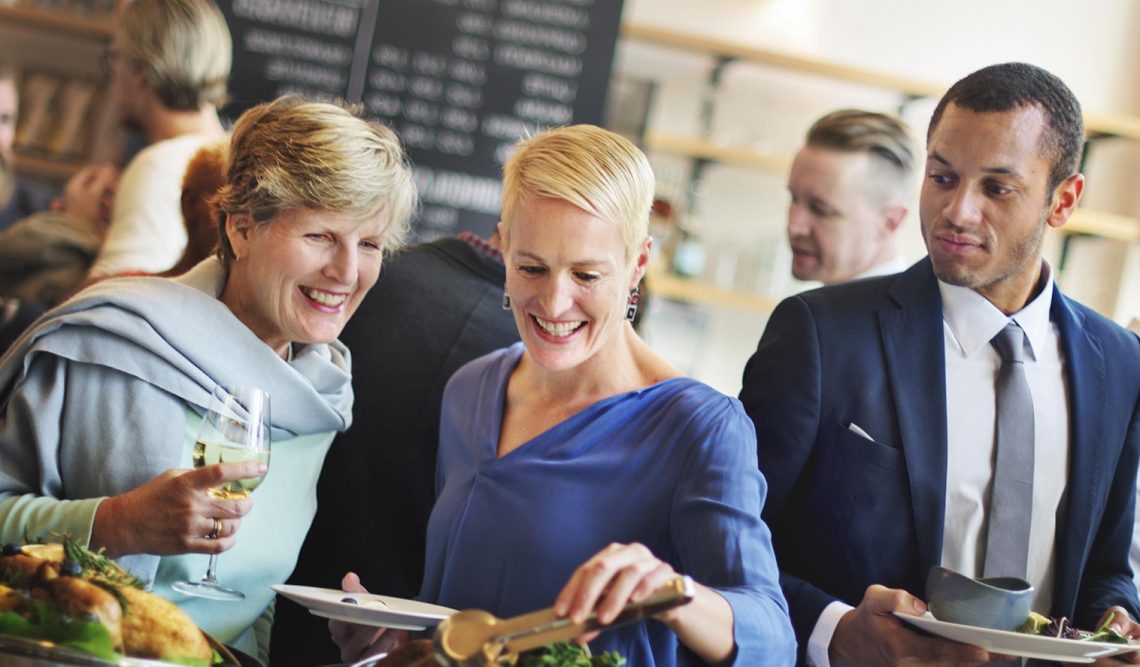 Organising a Large Corporate Event
Organising a large corporate event can be quite a daunting prospect. The list of things on your 'to do' list seems to be just as long as the guest list and the spotlight rests heavily on you personally. Get it wrong and your failings are evident to everybody. In contrast, a perfectly planned event almost goes unnoticed, as after all isn't that exactly what is expected?
Creating the perfect corporate event certainly requires a significant amount of thought, time, attention to detail and perhaps nerves of steel. Where do you begin? Is your budget sufficient to cover all your requirements? Has the guest list been finalised? If your list of questions seems unending, let us help you out with our guide to organising a successful corporate event.
Tips For Planning a Successful Event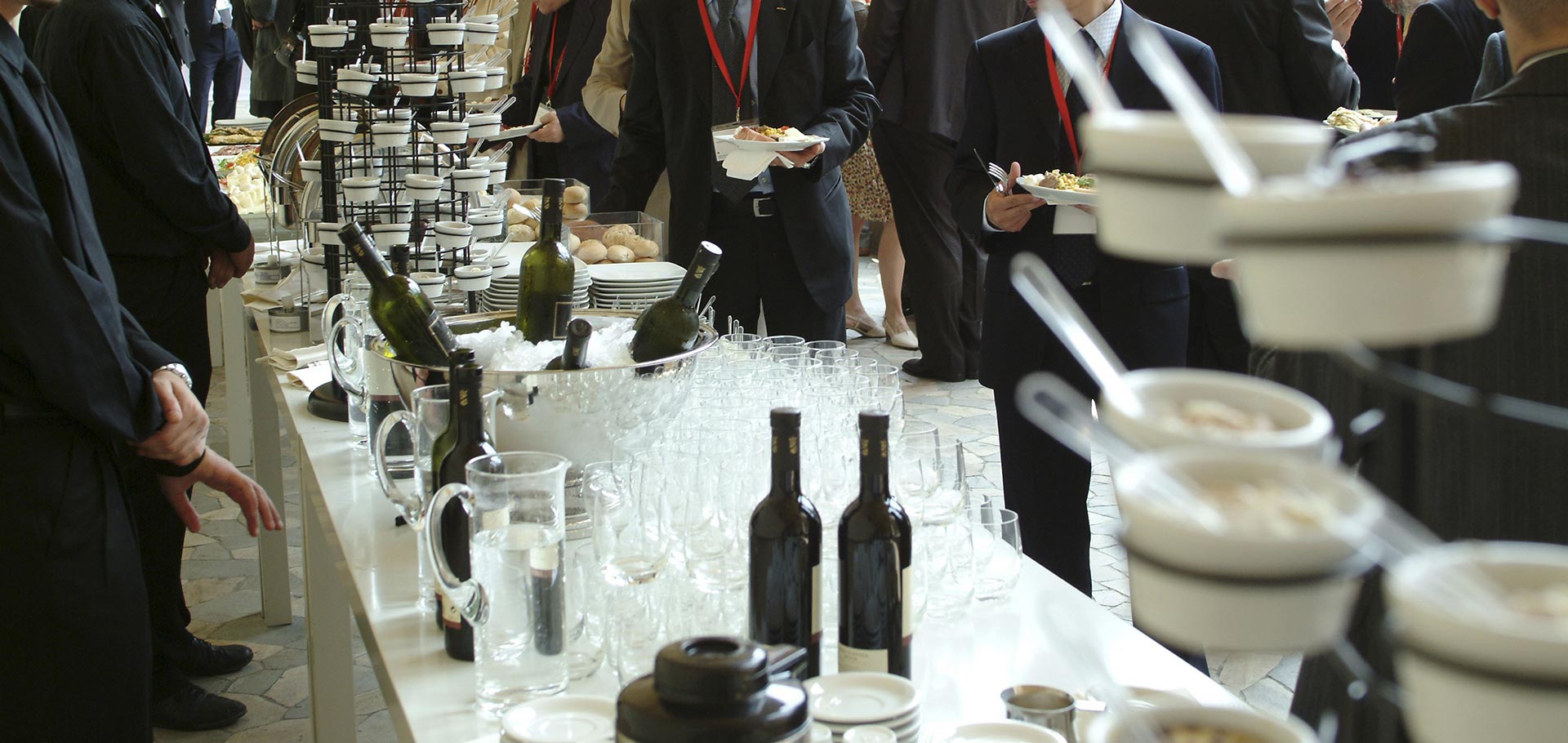 Start early – Leave yourself plenty of time to find and book an appropriate venue for the number of guests likely to attend. Too much space and creating an ideal atmosphere may become challenging. Too little space and your guests may feel cramped. It is also important to consider technical requirements. Will you need wifi? Are presentational facilities adequate? Additionally, a venue with parking facilities will always be a major plus point.
Manage your budget – Successful money management is vital when planning a large event. Your main items of expenditure will probably be venue hire, catering and on the day expenses for guest speakers, but there will be also be many pre-event costs which need to be factored in. Costs for printing invitations, promotional materials, photography, extra interior décor in corporate colours, possibly hiring electrical equipment, cabling, etc, not to mention tableware and seating, again perhaps in corporate colours, all need to be taken into account.
Décor, style and atmosphere – Interior décor, lighting, and colour will play a major role when planning a successful event, so this really is an area where you simply must excel. Think about colour co-ordinations in combination with your own company logo. Will the overall effect strike that perfect balance – a calm, relaxed atmosphere whilst maintaining a corporate image?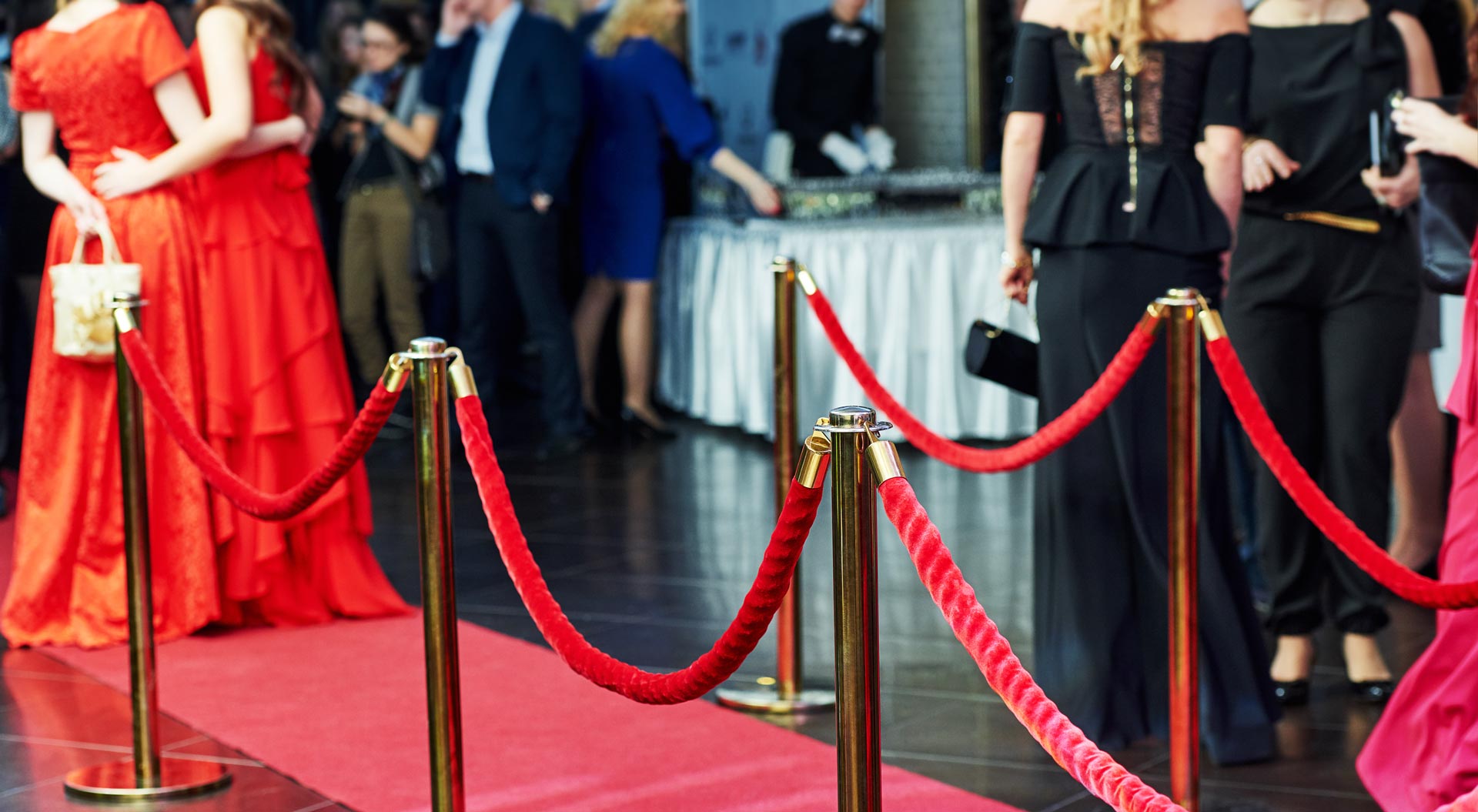 Hiring furniture and accessories for your event will enable you to make your mark as well as taking away the worry of sourcing multiple suppliers. High end furniture, available to suit all settings, together with colour co-ordinated seat covers, sashes, and beautiful tableware and lighting, will speak volumes for your company ethos. Your ability to understand trends and styles demonstrates an up to date awareness and a willingness to provide the best for your clients.
There will of course be many other things to think about in readiness for your event – the agenda, the objectives – marketing and publicity, for example. However, we believe our core tips here will take away some of the initial fears and equip you with the basics for staging a memorable corporate event. We are always available to discuss individual requirements for hire furniture and accessories, so please feel free to give us a call.
Good luck!
---