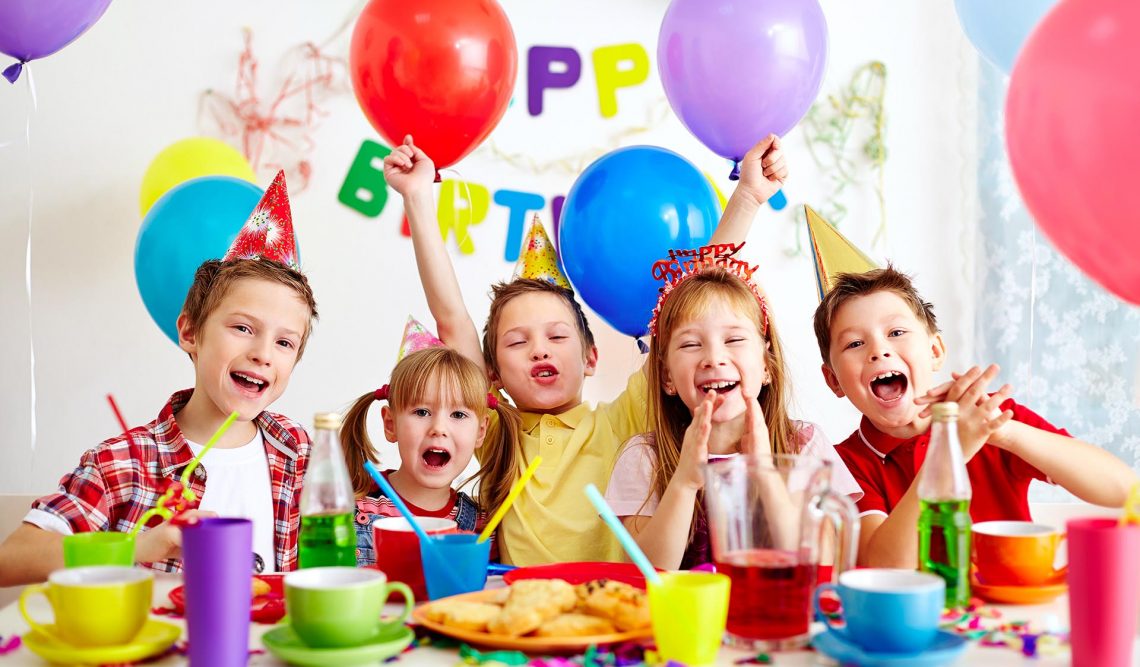 Planning a children's party on a budget
Did you know that the average cost of a children's party is around the £300 mark? It seems there is a real pressure amongst mums in particular to throw an elaborate event for their precious little one. But kids of three years old and upwards are not bothered by fancy food or posh venues, they just want to see their mates and have fun. So perhaps it's time to ignore peer pressure and throw the party that your children want, not the one you think they want.
Here's how to keep the costs down but still provide a great party for your children:
Invitations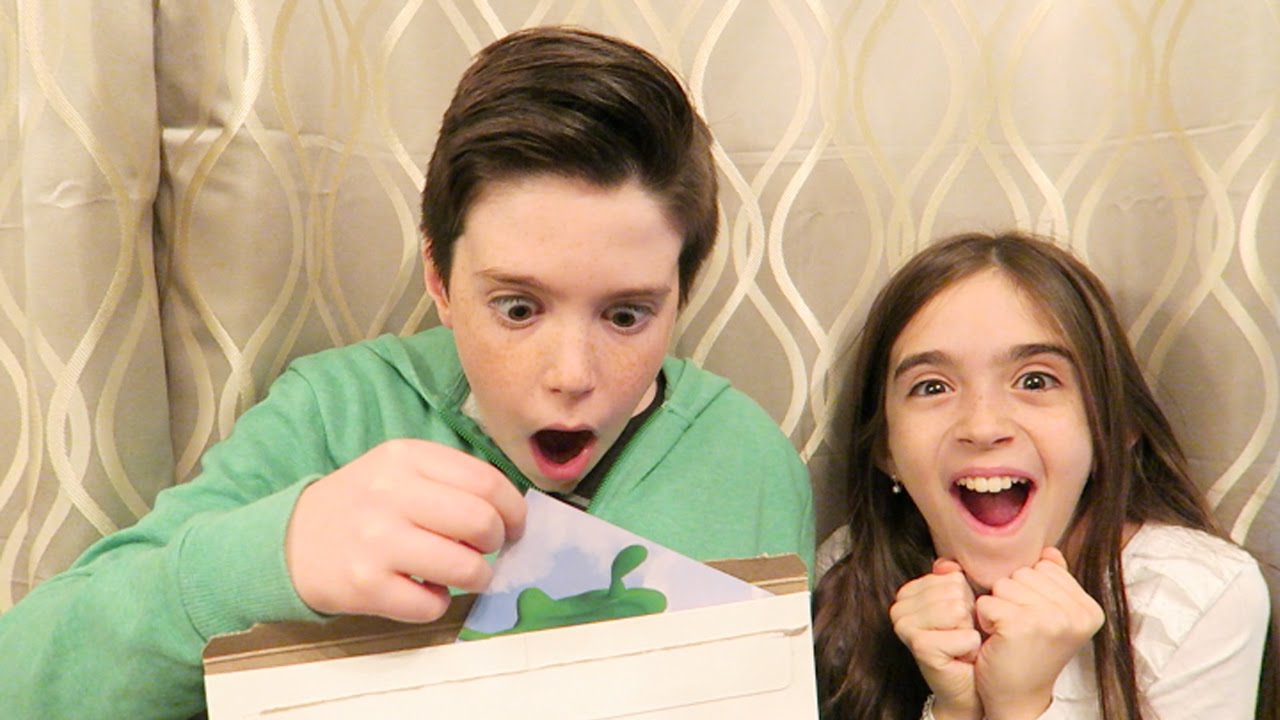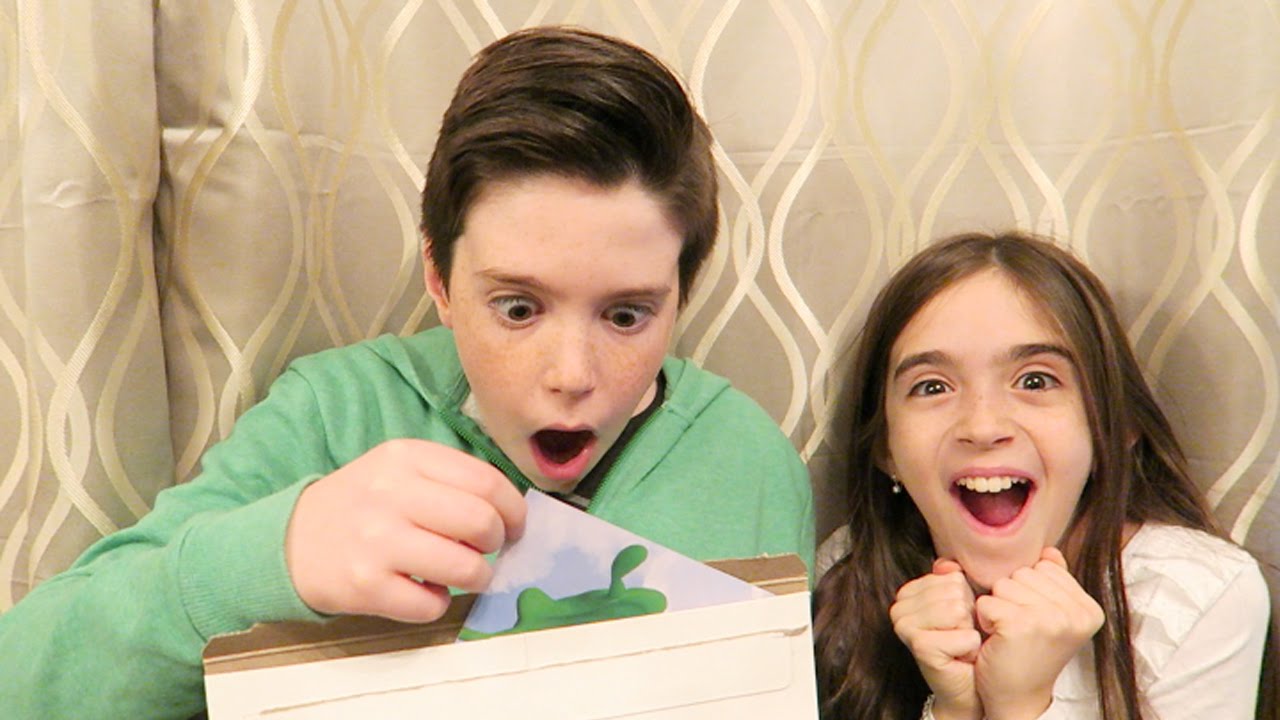 You can get fairly cheap invites from stores if you shop around, but why buy any at all when you can download them from the internet for free? Have a look online or if you have Microsoft Word check out their templates.
Venue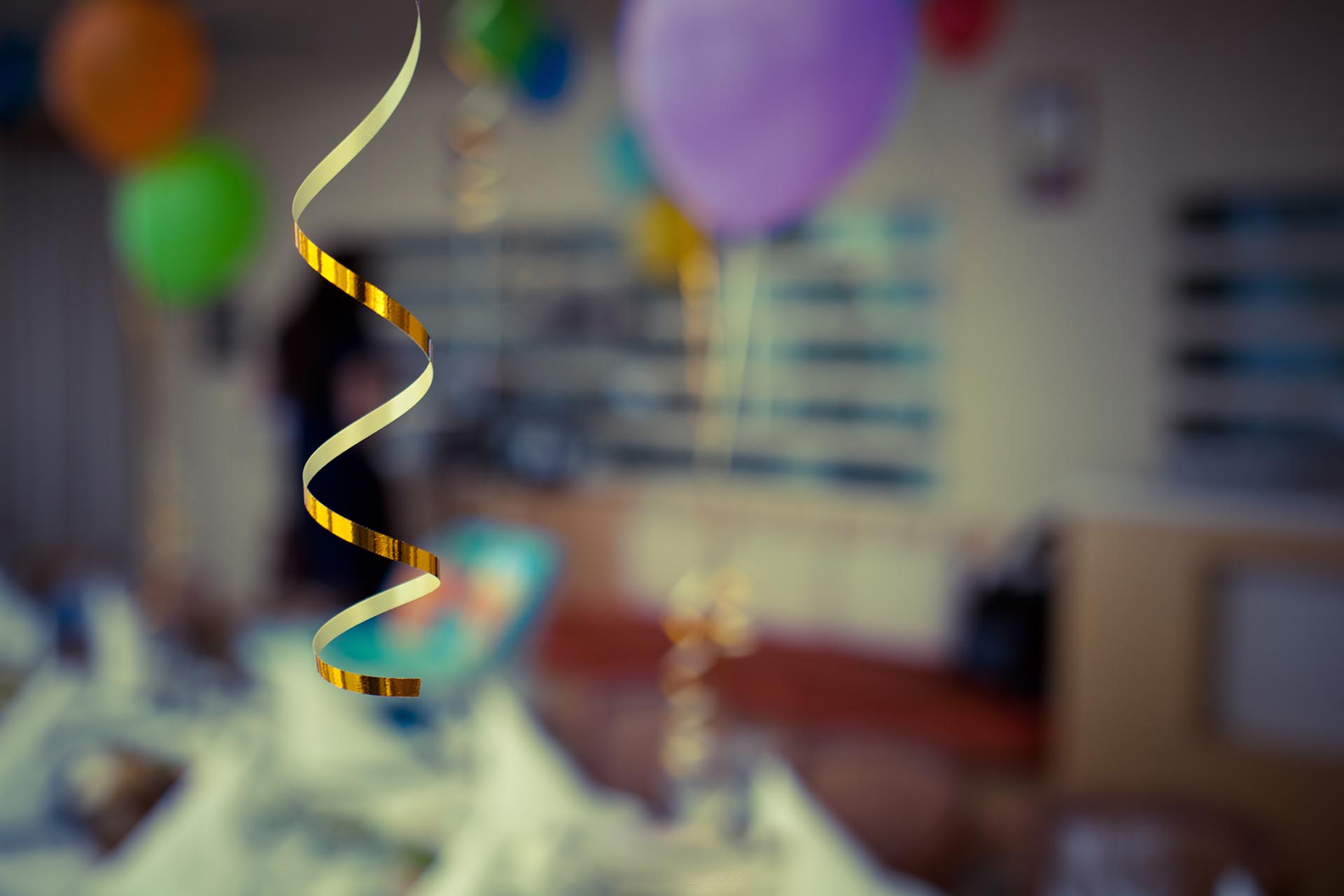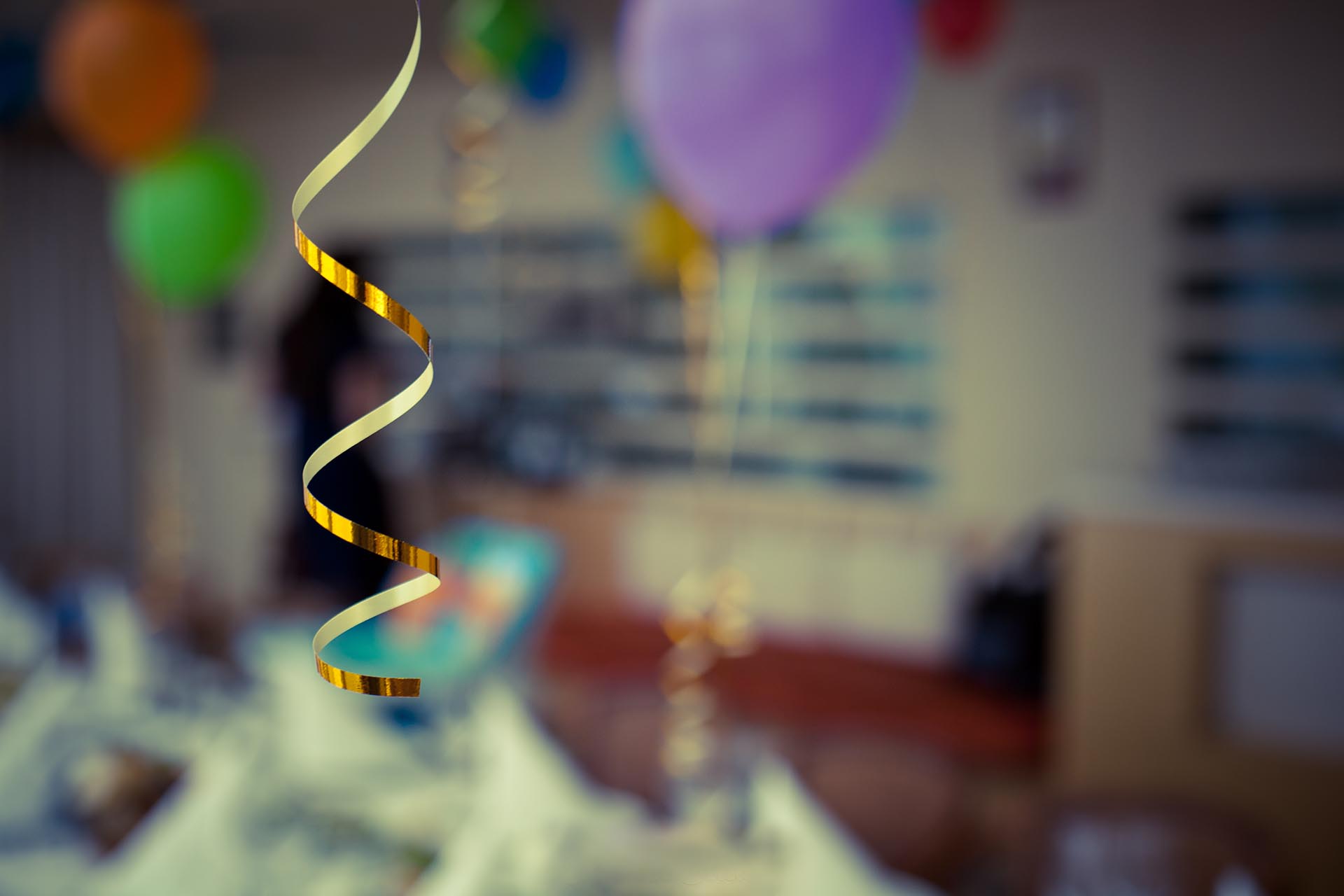 Obviously the cheapest place to hold the party is at home, that's if you have enough room. If you don't, phone up your local village hall, you might be surprised at how affordable it is to hire it out for a few hours, especially in an afternoon when not much else is on. Failing that, a local park or woods near you provide a great backdrop for a party, and costs nothing.
Food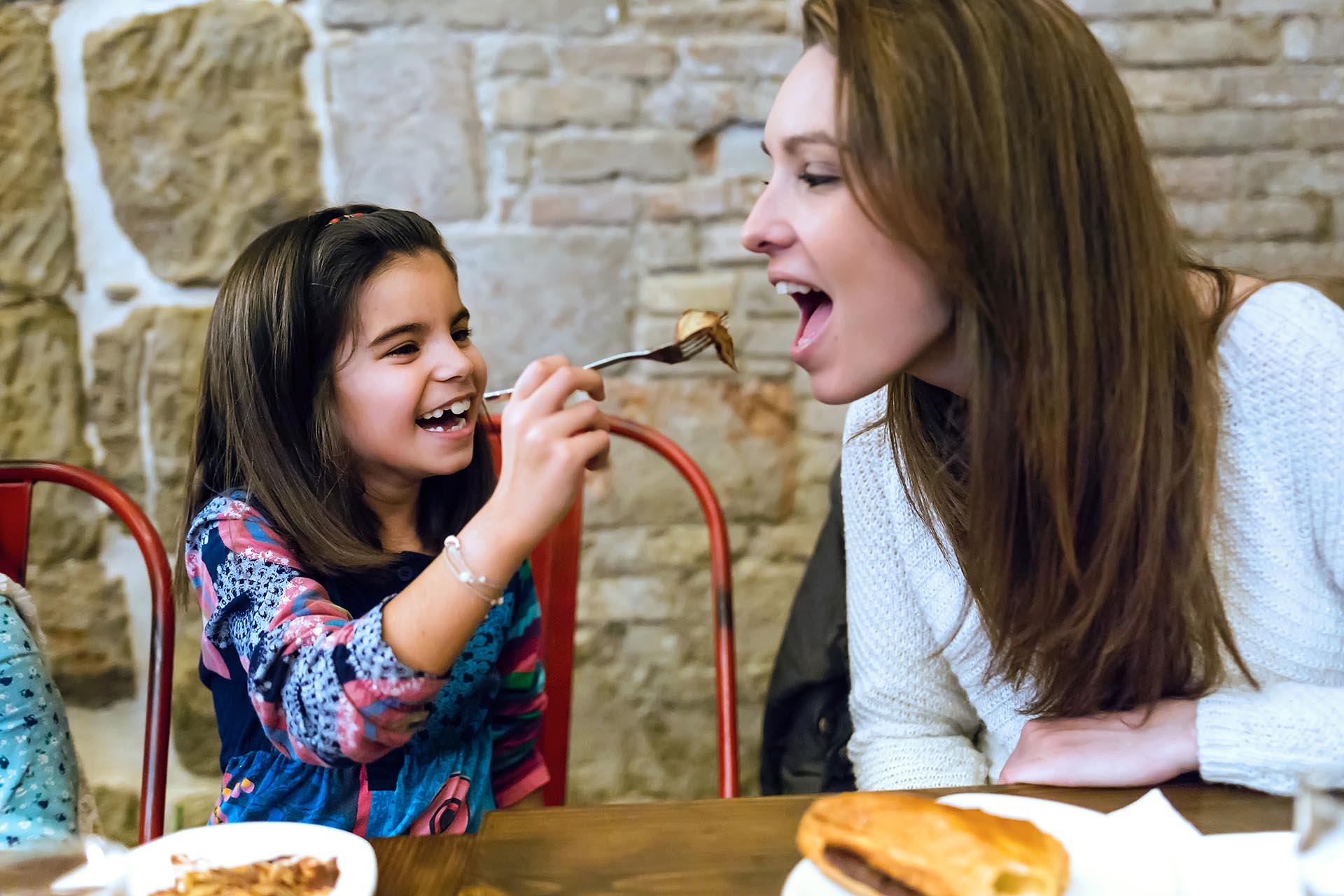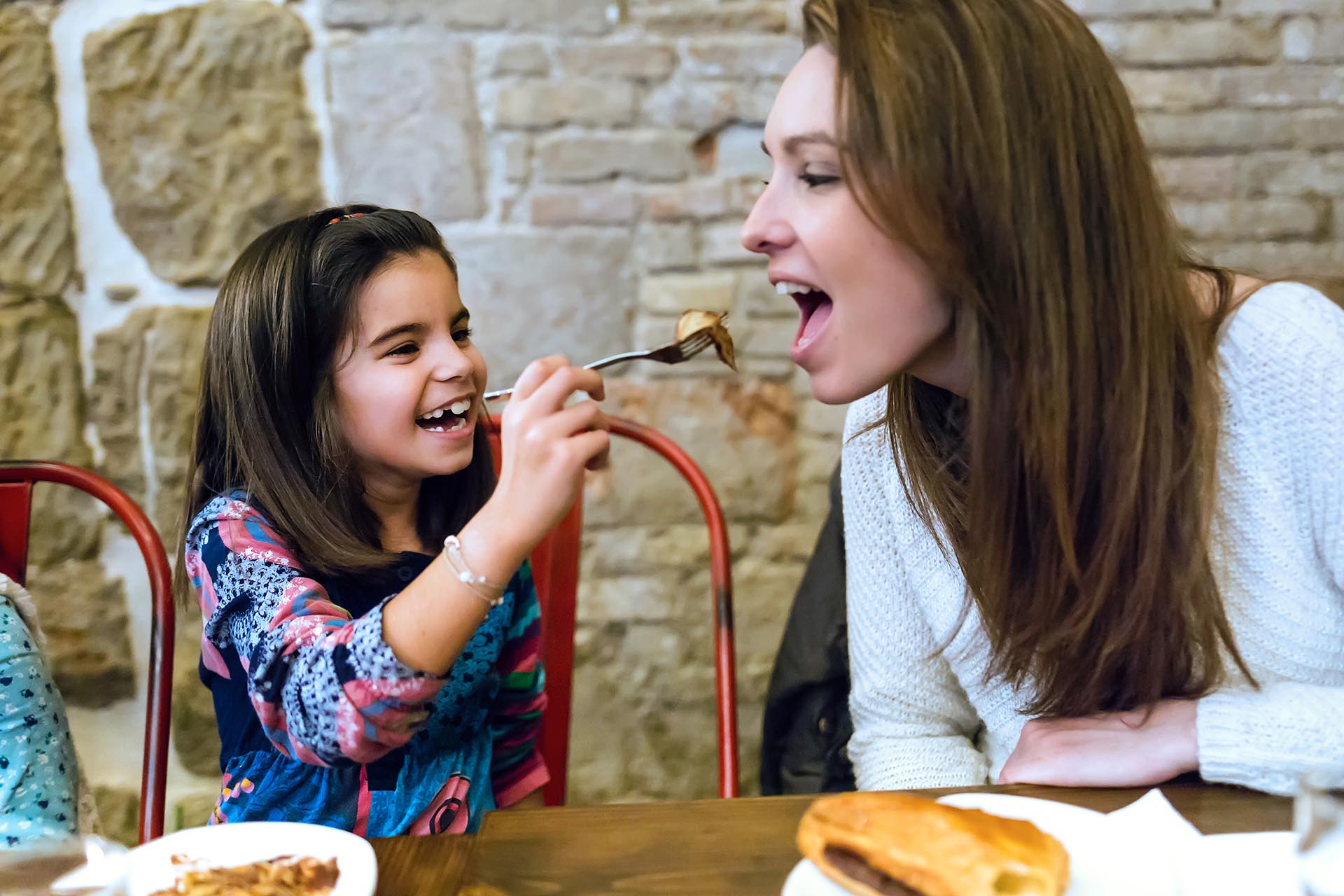 Younger children aren't that bothered about food, they just need their stomachs filled with something so that they don't get fractious during the party. Sandwiches with plain fillings like egg, cheese or ham are fine. We recommend saving money by purchasing value fillings (no one will notice budget cheese when it is grated, or value eggs when they are mashed with mayonnaise) but buying fairly decent bread.
Fill up big bowls with plain crisps and have fruit and ice cream for afters alongside the birthday cake. Provide lots of soft drinks like diluted squash (no pop unless you want sugar-crazed monsters!) Older children will be quite happy with pizza but don't order in, buy value pizzas and add your own toppings to jazz them up a little.
Theme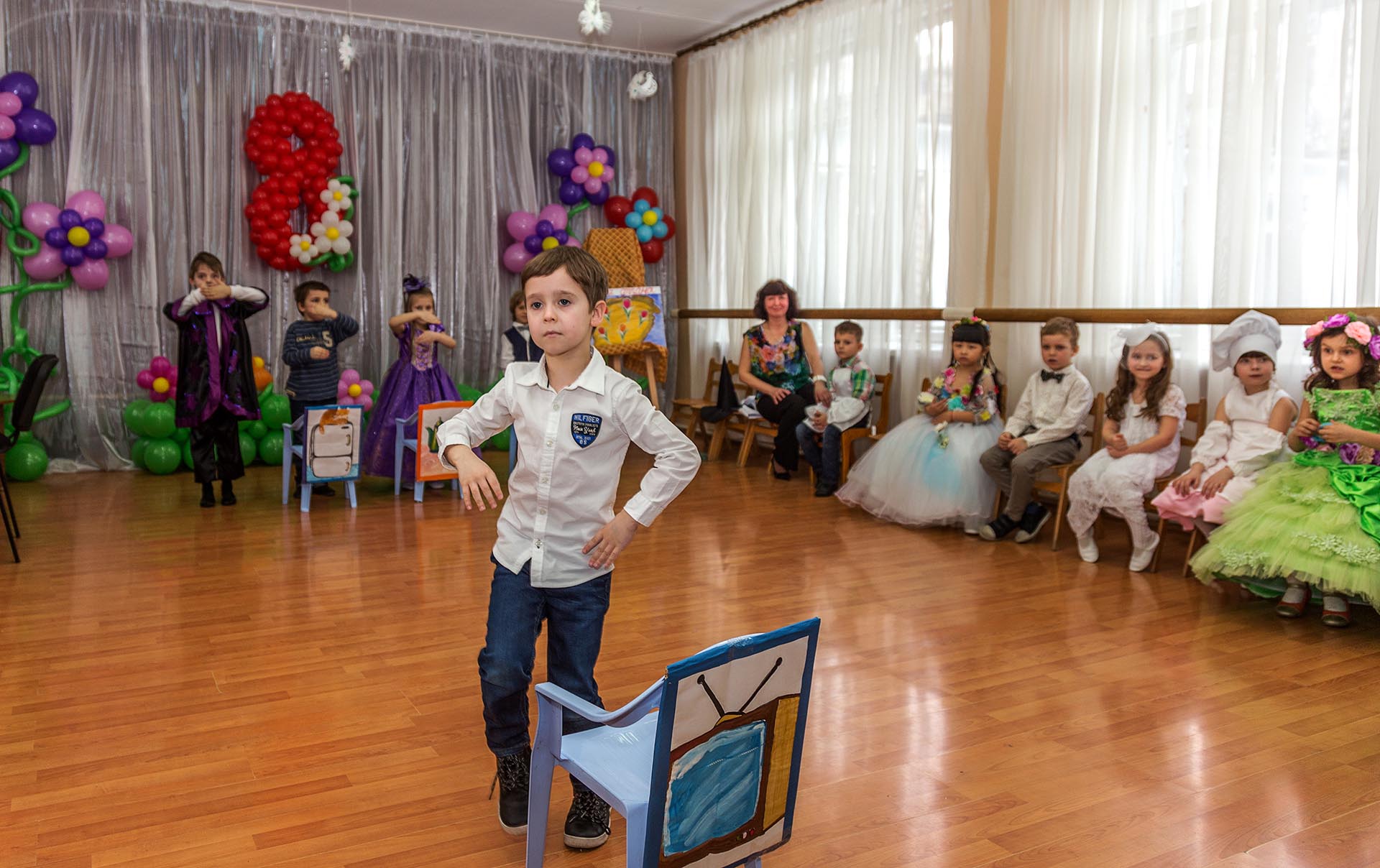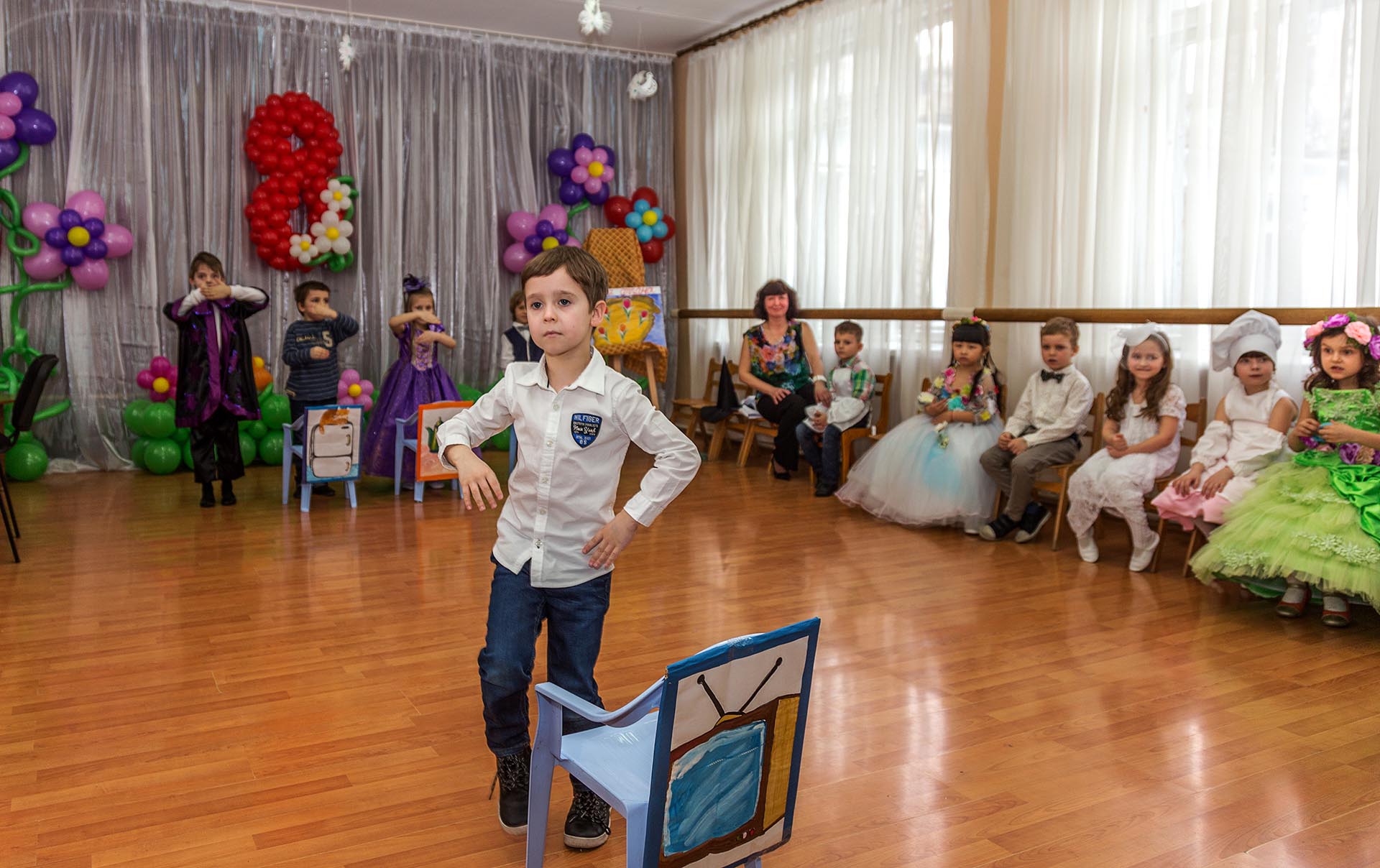 Instead of providing an entertainer it is a good idea to choose a theme for your party and centre the entertainment on that. So for instance, you could have a prize for the best fancy dress costume, choose between superheroes, film or cartoon characters. Or pick your favourite story book character and the guests have to guess what it is. For girls you could hold a pink party, where everyone wears pink, the balloons are pink, and the food is pink. For boys you could ask them to pick their favourite sport or to come as their top sportsperson.
Games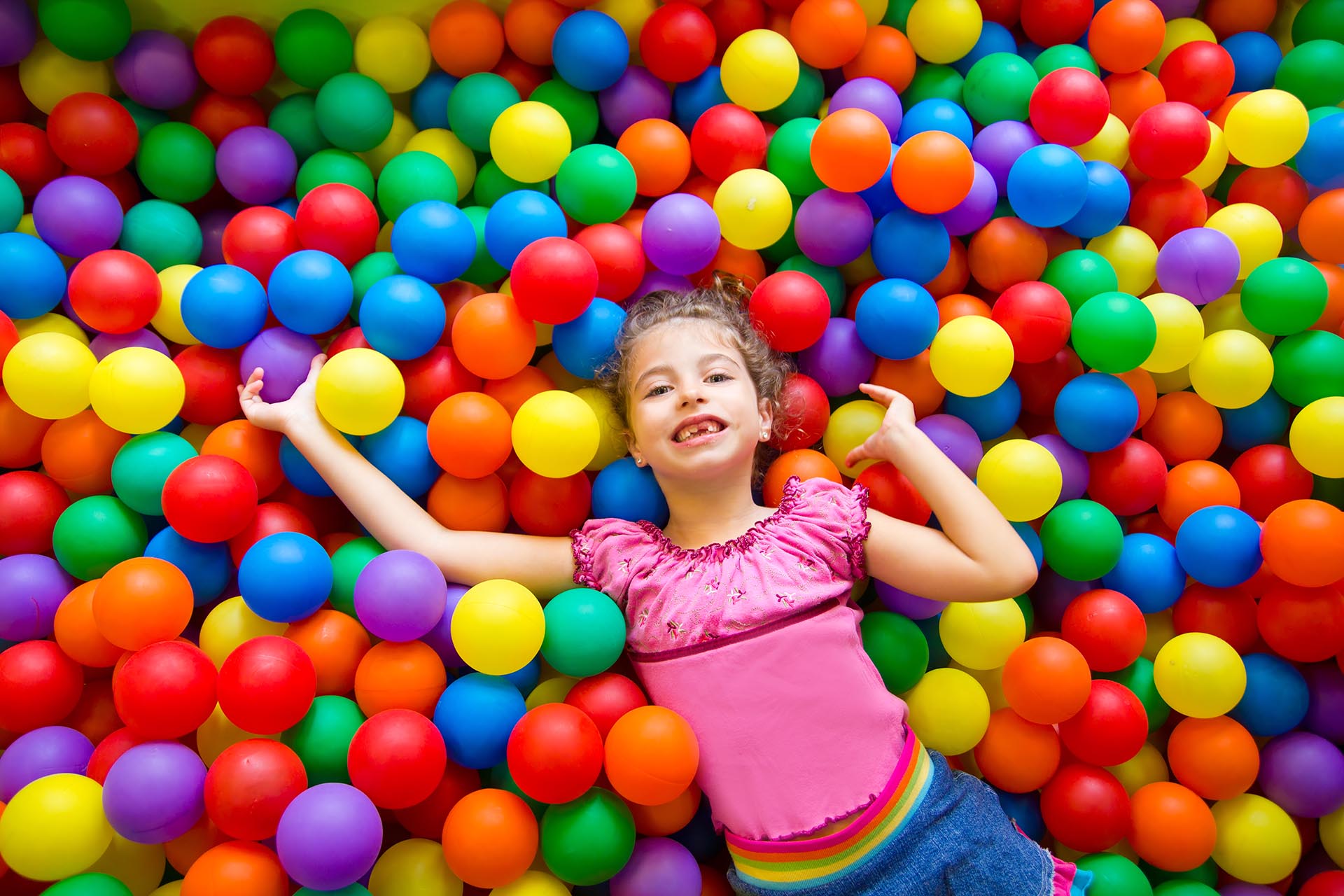 If you have a small group of children then intimate activities such as face painting, crafty things like decorating a cupcake or making a rocket out of a soda bottle are ideal. For larger groups, don't rule out sporty pursuits such as relay races, scavenger or treasure hunts, or rounder's. Old-fashioned games such as pass the parcel and musical chairs are still really popular and don't cost anything, especially if you buy something affordable as the main present.
Party bags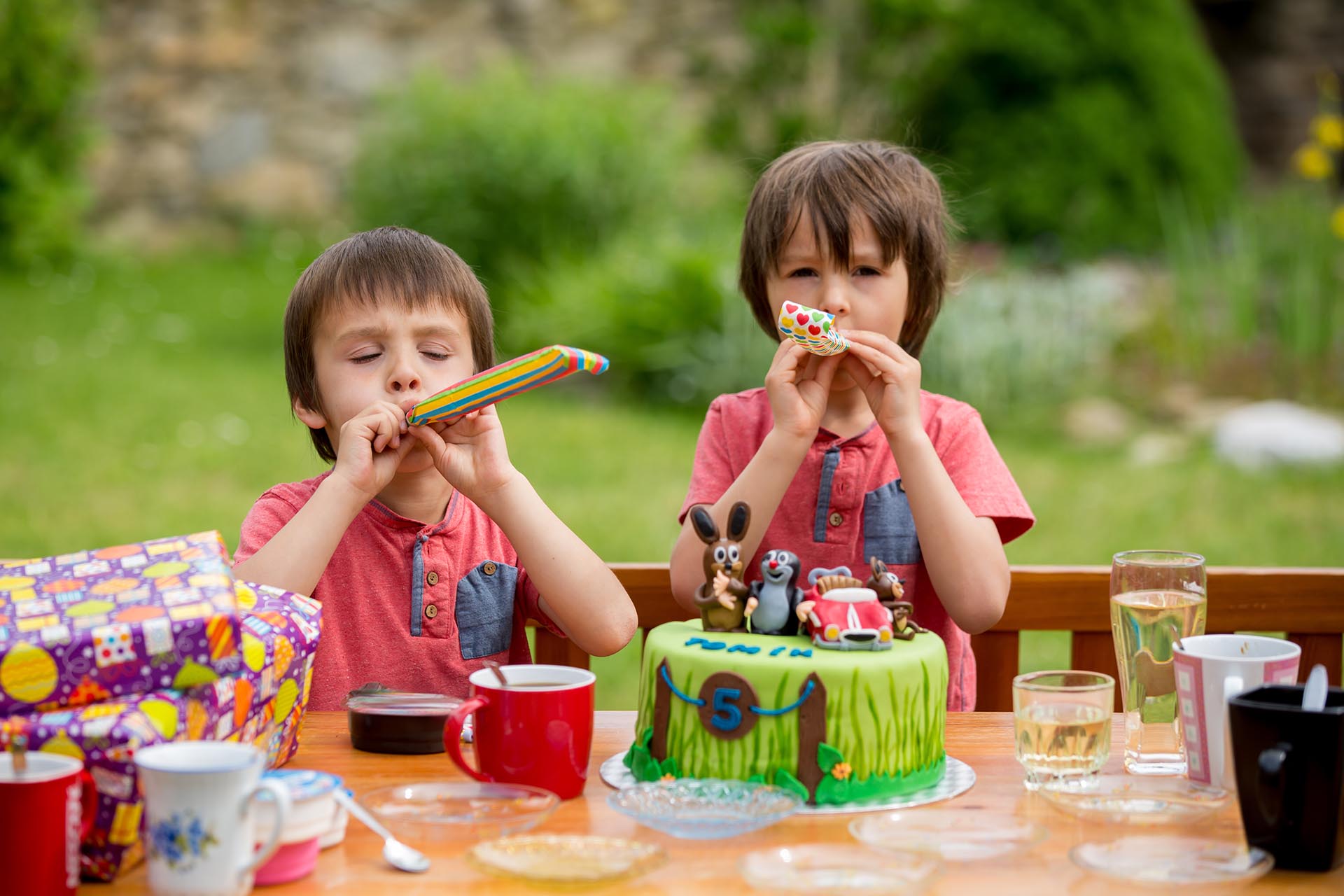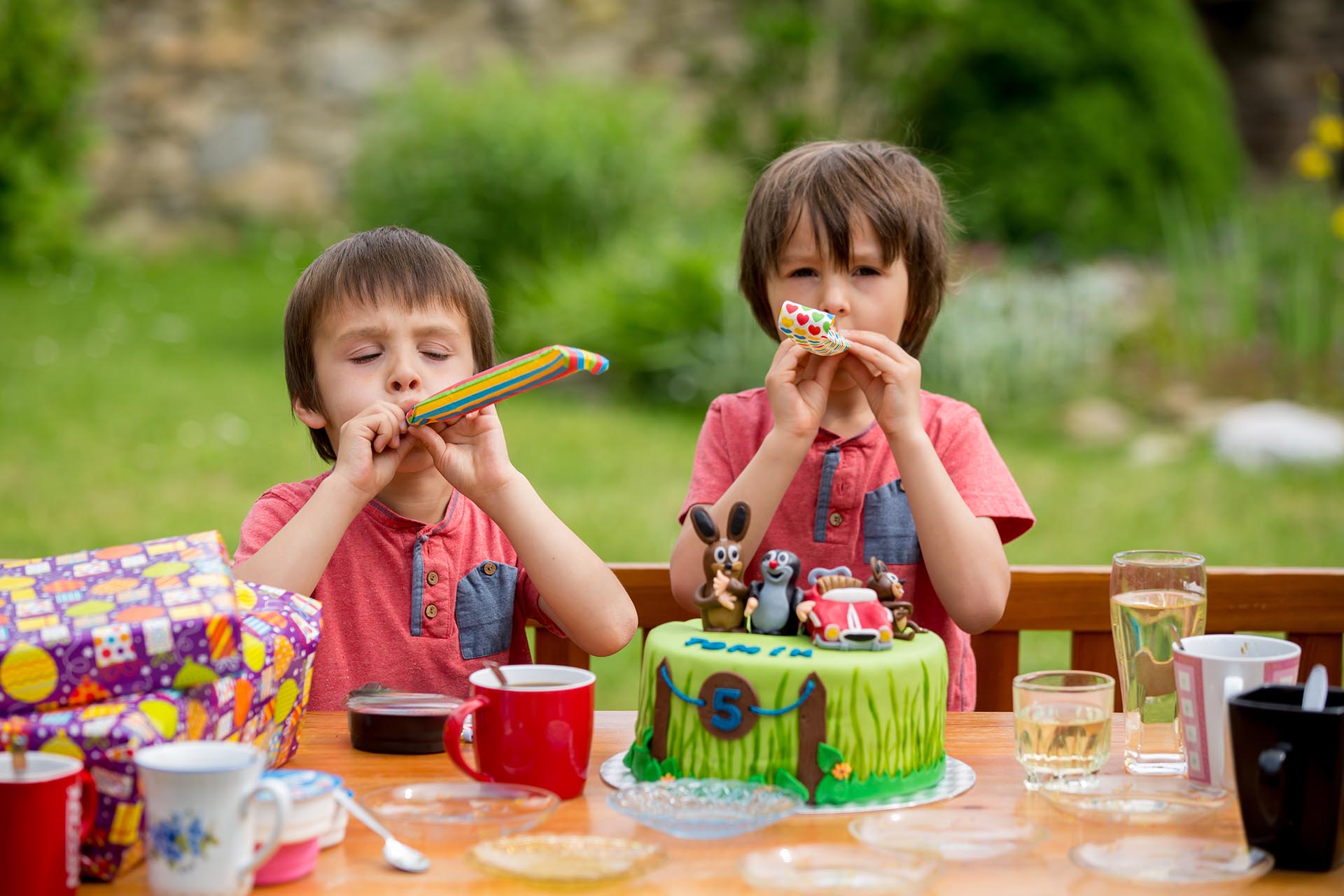 The last item on our list are the dreaded party bags. Do you fill them with cheap tat or put lovely expensive things in them? Well, a bit of both is what we say, but use the cheap things to bulk out the bags. So, looking in a pound shop, one of the cheaper supermarkets, car boot sales or charity shops find either toys or sweets that are huge or come in big bags or boxes that will fill out the party bags. Then you can add a few more items and it looks like the bags are full up. Adding things like a big homemade cookie with the child's name in icing is a lovely touch. You could always incorporate the cooking making in the entertainment and then add it to the bag at the end.
Remember, if there's anything you need to make your children's party a success don't forget to give us a call.