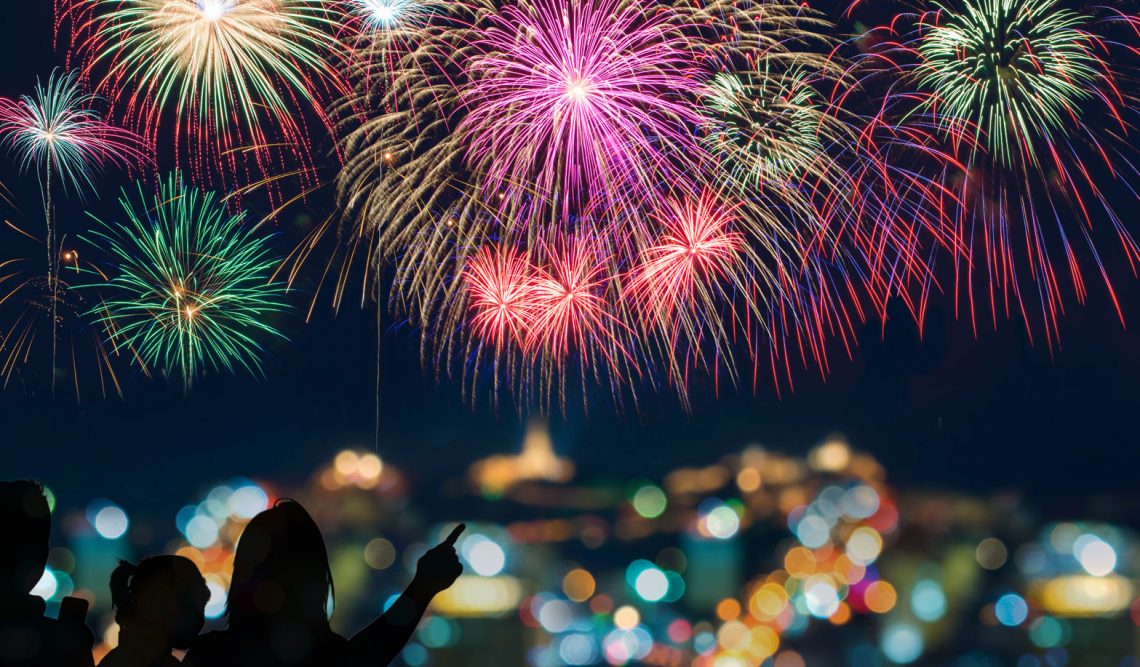 Planning a Successful Food and Drink Festival
Food and drink festivals have become popular events over recent years and are now quite common place in many large towns and cities in the UK during the summer months. After all, the opportunity to perhaps savour local treats, exciting new recipes, watch demonstrations with celebrity chefs or just enjoy a beer or two in the summer sun is a perfect way to spend a well-deserved holiday time day out.
However, organising a successful event takes careful planning. Your visitors will not only be expecting to sample a wide variety of culinary delights and refreshing beverages, but also to enjoy activities which will capture their interest for the day. So to be able to pull in the crowds, what do you need to do? Here, we offer our tips for a successful food and drink festival.
Cater for all age groups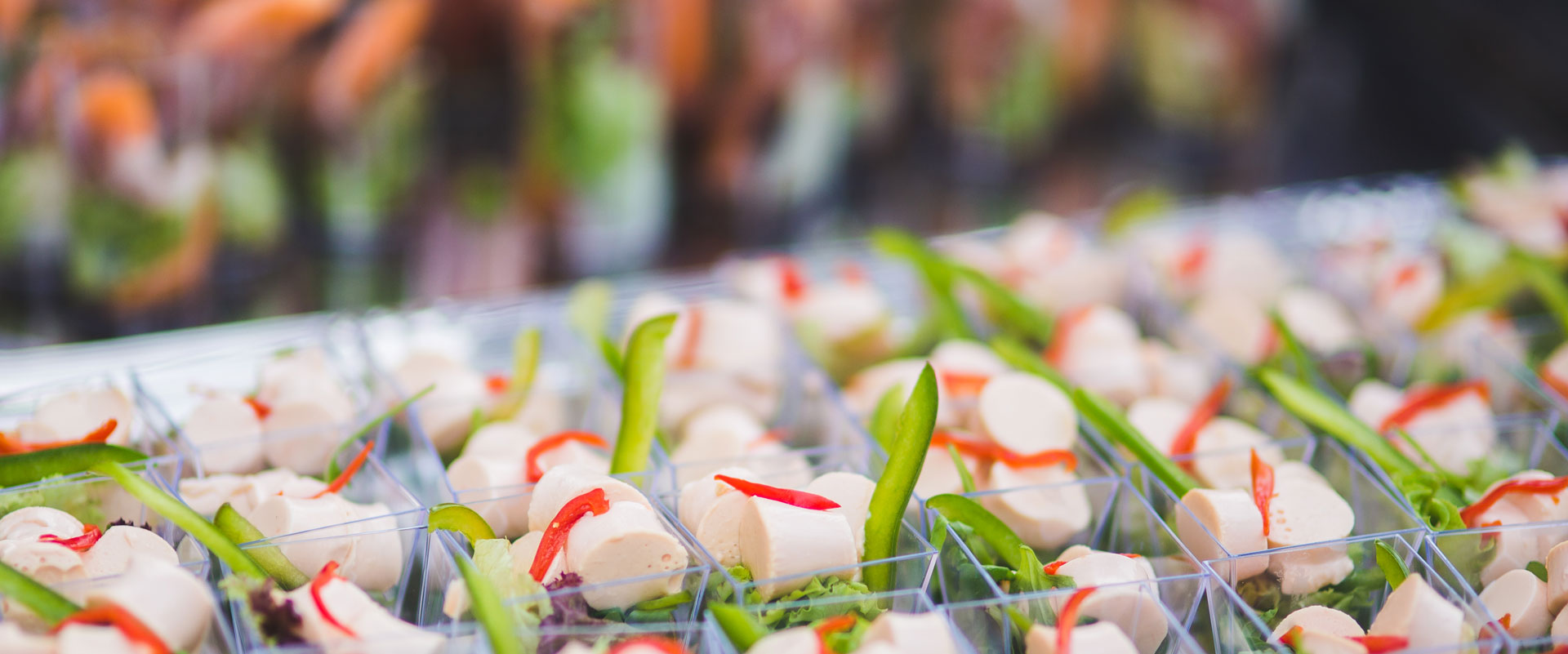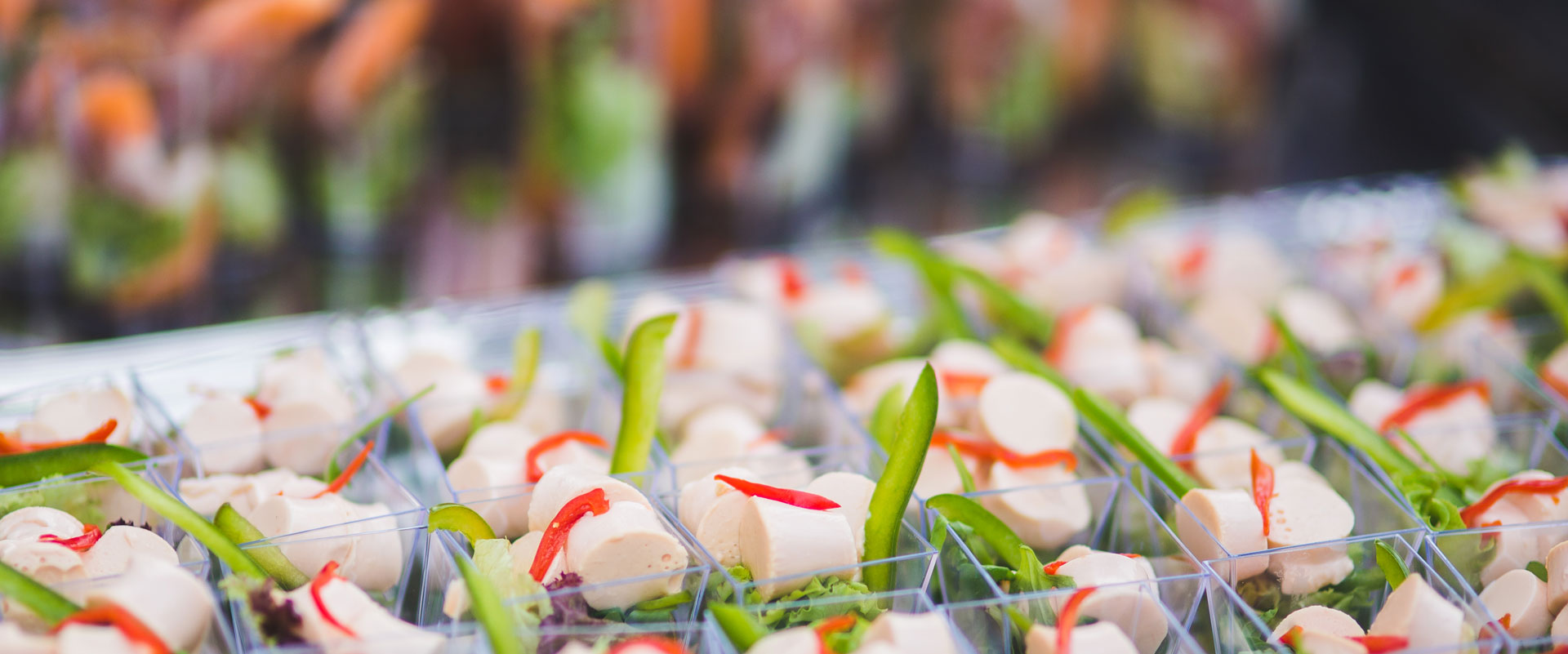 Providing free or low cost activities for young children is a must. Parents love events which keep the children busy for long periods of time, especially if they don't have to keep finding extra money for them. Bouncy castles and ball pits are ideal ways to ensure younger family members are entertained and may even tire them out too!
Don't forget the older members of the family either. Make sure you have included food and drink which will appeal to an older target market and of course plenty of seating.
Creating the right atmosphere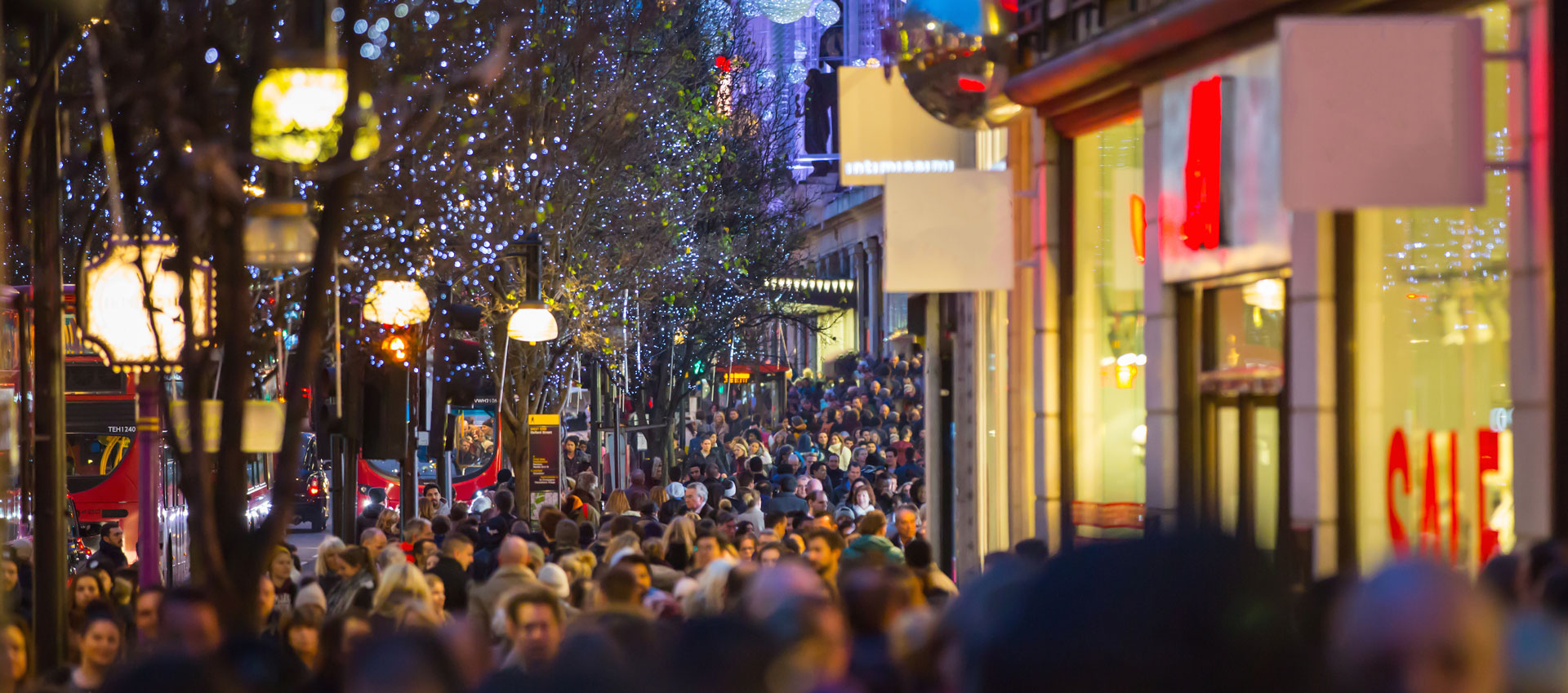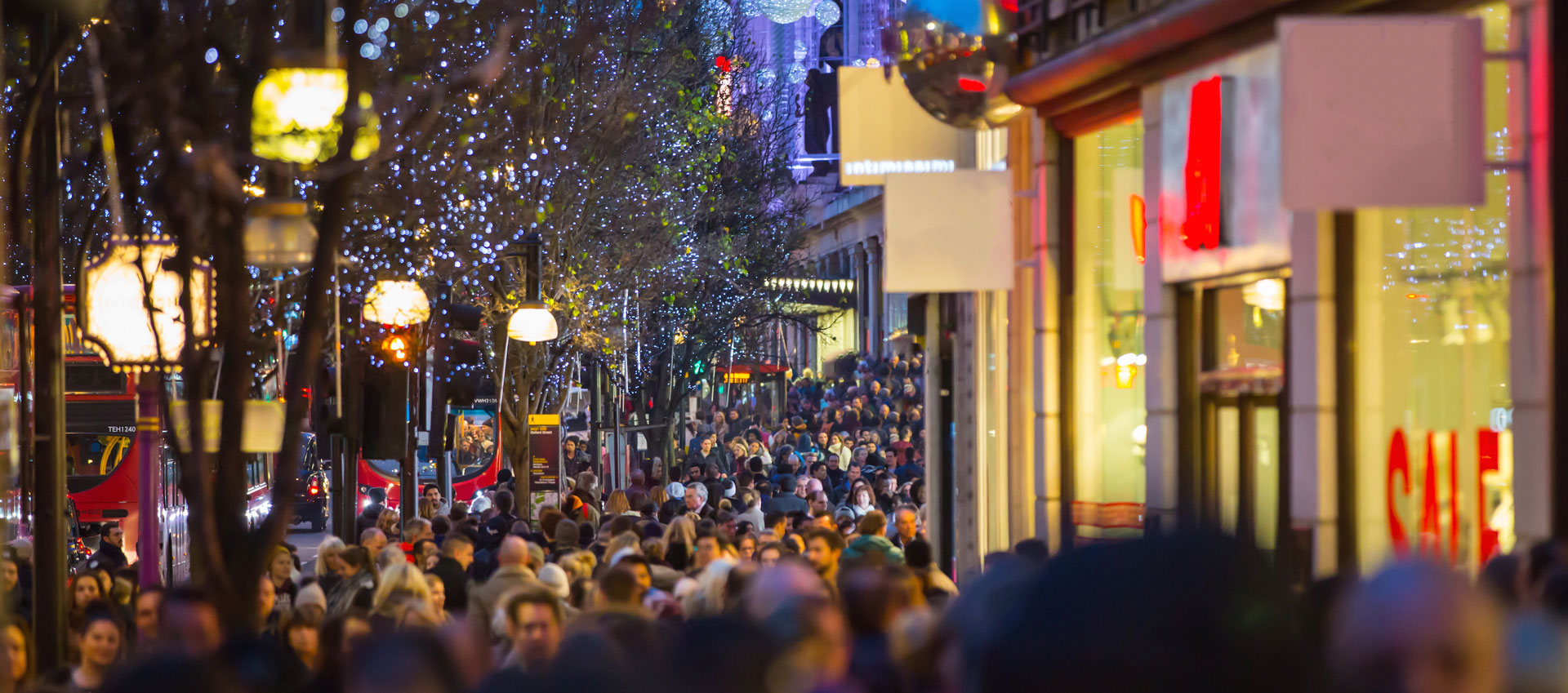 Creating the correct atmosphere is vital. The most successful events are a combination of village carnival / fete type festivals and more corporately branded events. Achieving the right dynamic can be tricky, especially if you do have to take sponsorship deals into account, but the use of balloons, bunting, family friendly music and encouraging stall holders to be creative in designing their stalls, will all contribute to a vibrant, lively and fun filled atmosphere.
Build good supplier relationships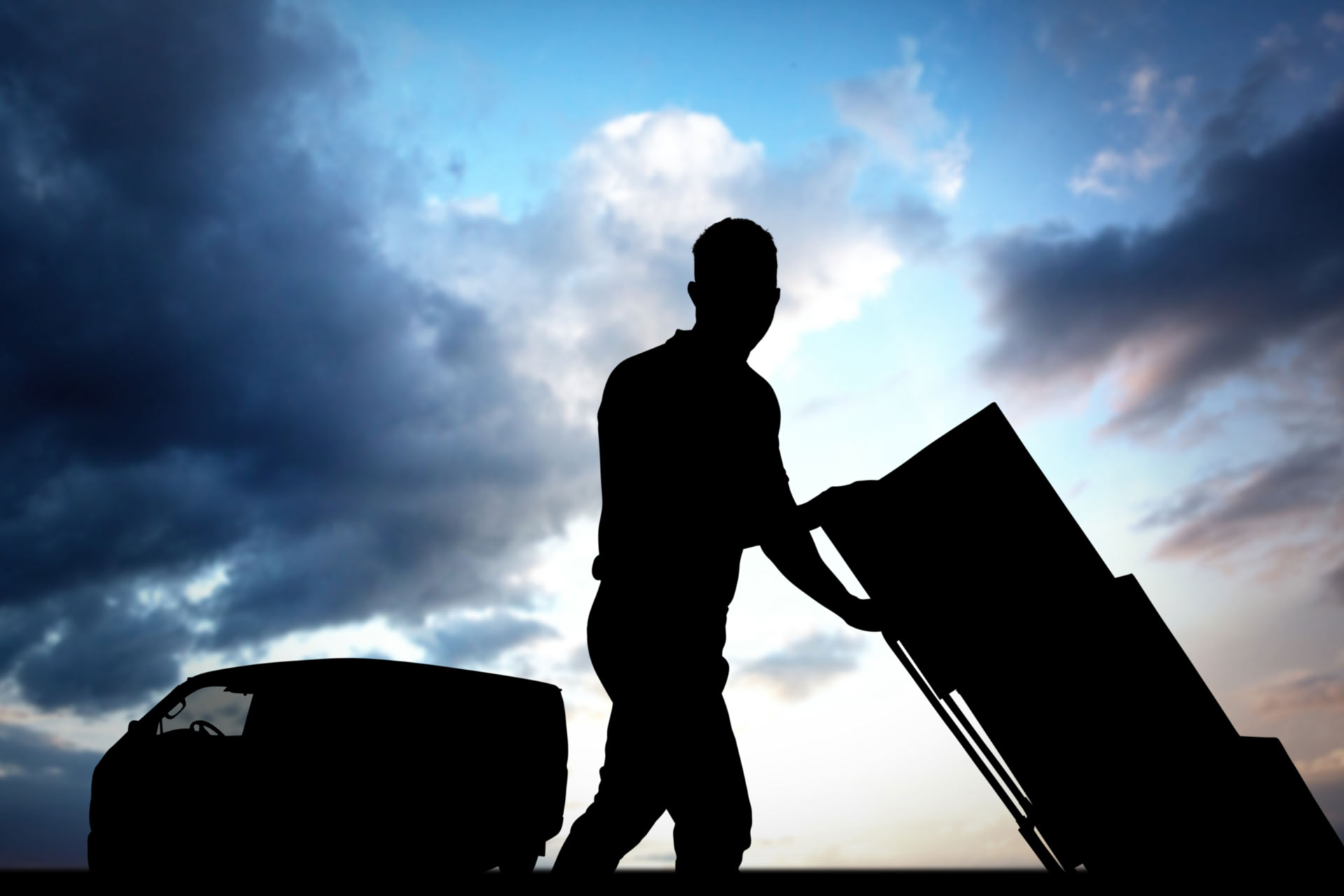 Collaborating with suppliers in many industries is a necessity. You may have to draw upon their services and expertise repeatedly and building up a database of reliable partners and suppliers is vital. Taking care of them before, during and after events builds up mutual trust and further business opportunities. Good communication is key. Keep everyone informed of schedules and contingency plans and always practice excellent customer service as the hospitality industry is an area where you need to be able to rely on top quality support.
Also bear in mind hiring the necessary equipment from specialist event suppliers. A wide selection of marquees, gazebos, attractive lighting, parasols and accessories are available, which means everything you need for a perfect event can be sourced from a one-stop shop!
Promote your event effectively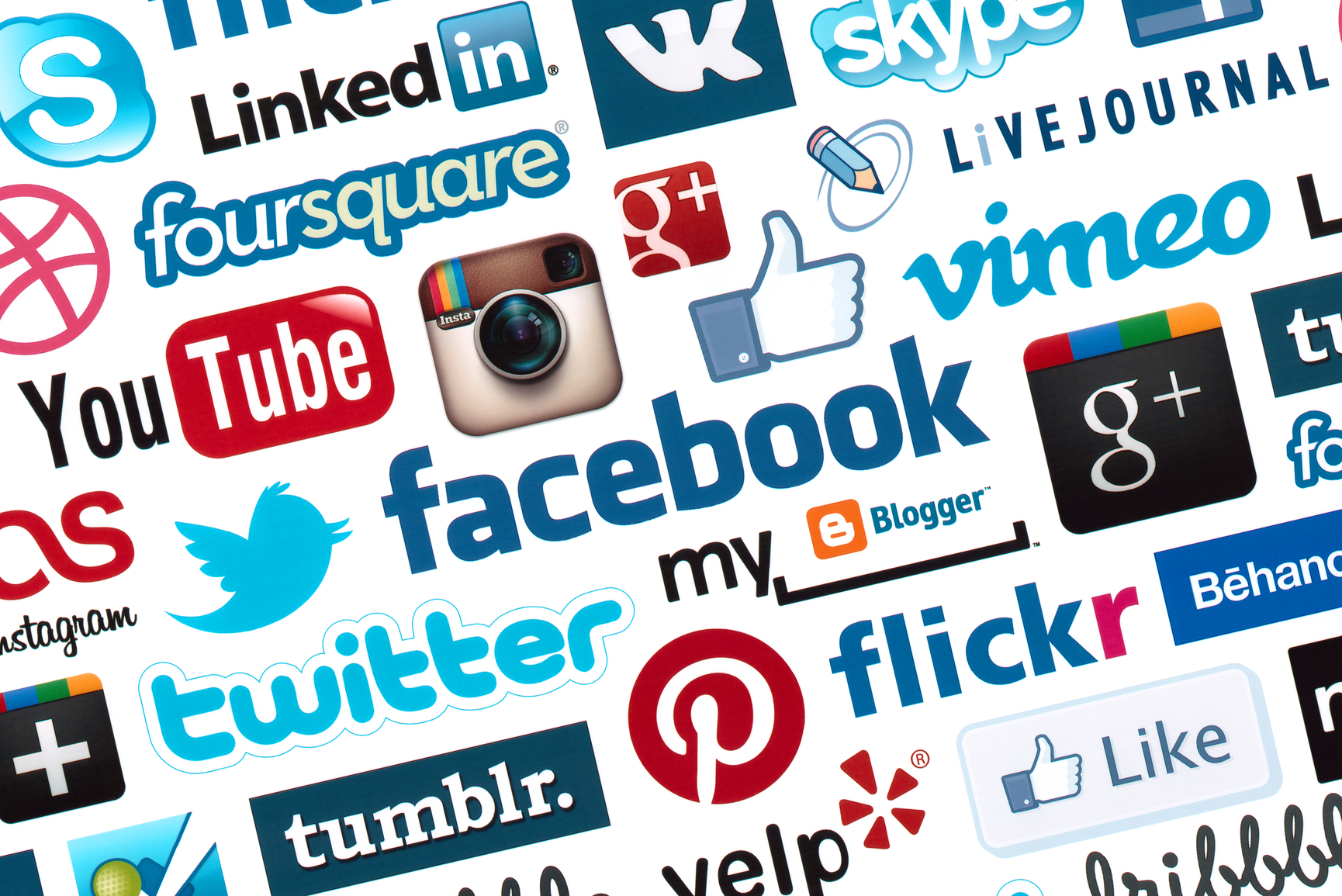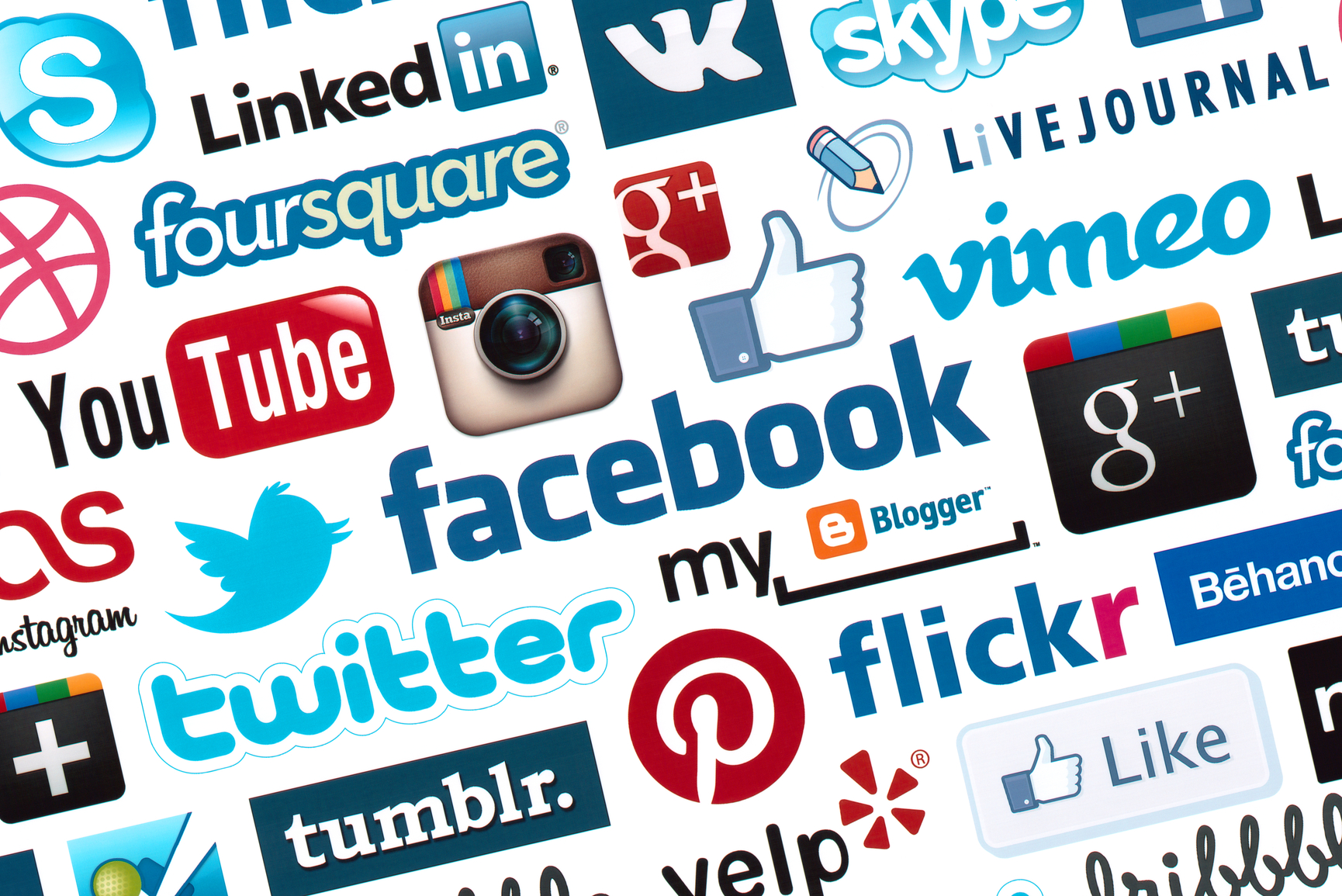 Use social media to market your event. It's free and will reach a wide audience owing to the 'word of mouth' factor. Local advertising, flyers and posters are other methods of marketing your festival but will need to be budgeted for, so make sure ticketing costs, or costs to stallholders covers your expenditure.
Remember, always listen to feedback from your customers, implement changes to reflect trends and if we can assist you with our comprehensive range of outdoor event equipment, please do give us a call.
---