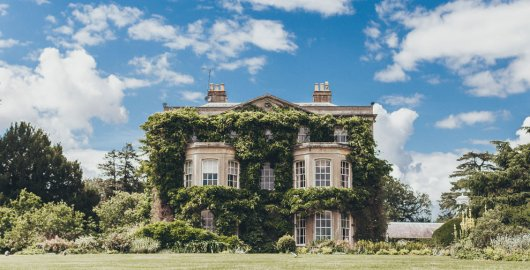 Planning A Successful Wedding
Planning a wedding is said to be one of the most stressful things anyone can do. I certainly agree as I am planning one for next year!
The key is to work out a budget that you can afford and want to spend from the outset (expect to potentially go over this by 10% or so as many small things that you overlooked are likely to materialise at the last minute), this will make you prioritise what is really important to you and your partner and not waste money on things that perhaps you didn't need.
The first thing to consider is do you want to get married in a place of worship? Or are you happy with a registry office? These decisions do have great differences in cost but the main consideration here is usually preference and finding somewhere perfect to host one of the biggest days of your life.
For me, choosing the venue was the most difficult thing to do. There are so many considerations including capacity, catering options, flexibility, drinks license, music restrictions and distance from where the majority of the guests will be traveling from.
In the end, I decided on a beautiful wedding venue in Surrey. The second me and my partner viewed this venue, we knew it was the place in which we wanted to get married.
Food is also something that is very difficult to decide upon. Trying to cater to the tastes of all of your guests is going to be almost impossible, but ultimately just remember it is your special day and go with something you like.
Furniture hire can often be overlooked by people when planning a wedding, however, the furniture you choose makes a huge impact on the the decor and aesthetics of your venue. Nearly all weddings have a colour scheme and planning a blue and white colour theme in a venue with red chairs really is not going to have the desired effect.
Here at Yahire we supply chairs for hundreds of weddings each year and have a huge variety to suit every possible theme.
No wedding is complete without good music, so selecting the right DJ, band or musician is key to entertaining your guests throughout the day and into the night. Check with a venue their music policy in regards to times, volumes and set up before booking as you may find that you have to stop all music before a certain time or that they do not have a sound system meaning you will need to bring your own.
If you need assistance just contact one of the Yahire team and we would look to assist you.