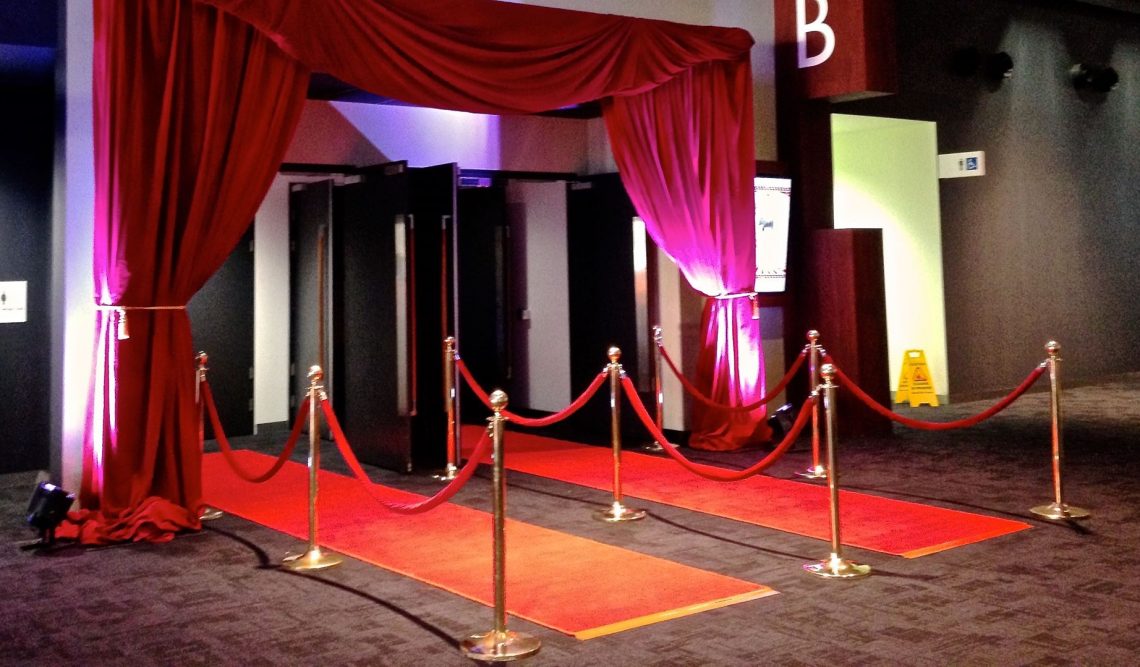 Rolling Out The Red Carpet
Do you have someone special in your life that is celebrating a milestone event and you want to create a red carpet event? These days, walking into a restaurant or party with no fanfare or fuss is so last year, it's positively embarrassing.
It really doesn't matter what the occasion is, or what sort of event you are walking into, it's all about what happens from exiting the car to entering the venue.
Here's how to make A-list celebrities jealous of your red carpet event:
The Set-up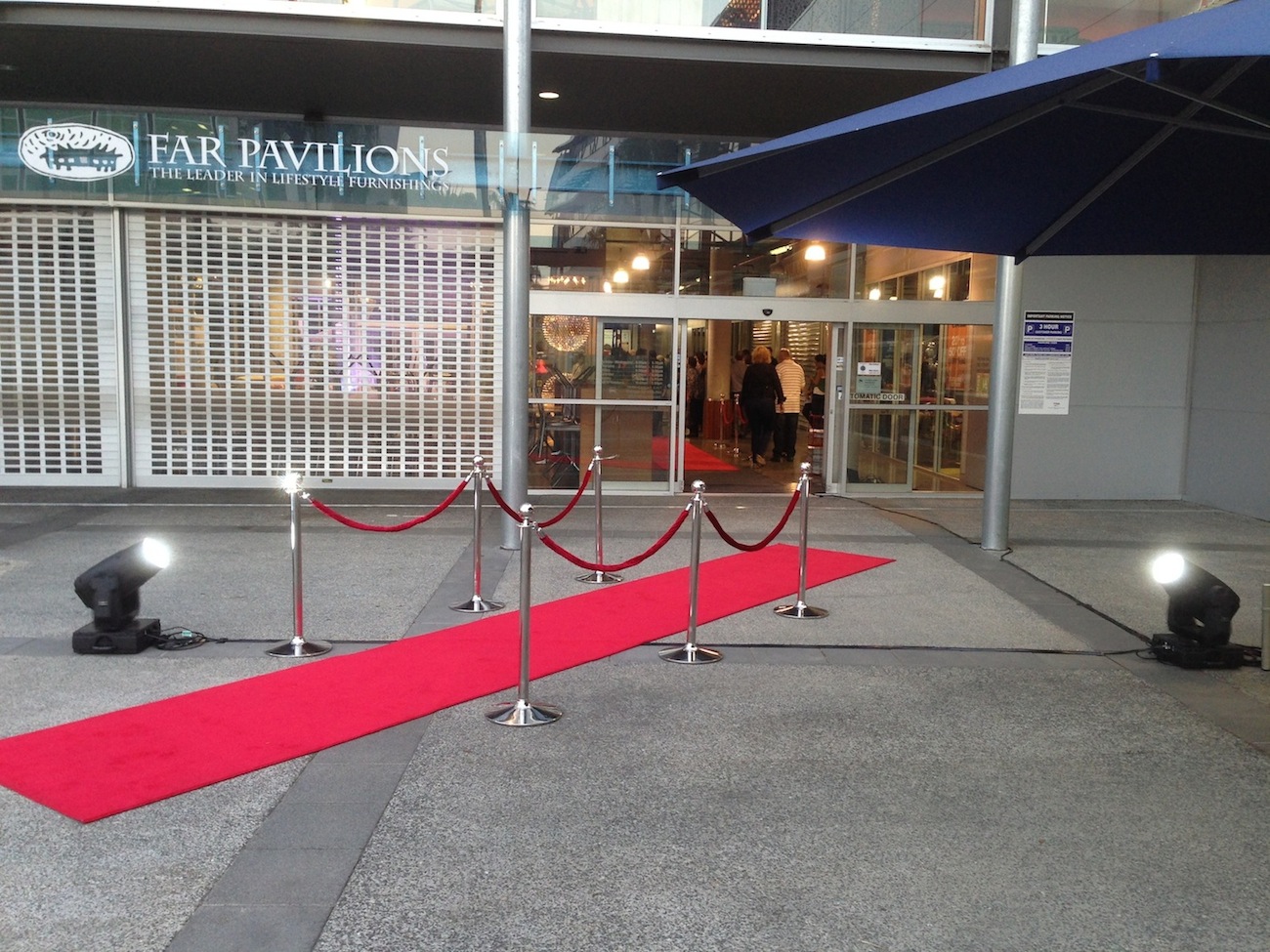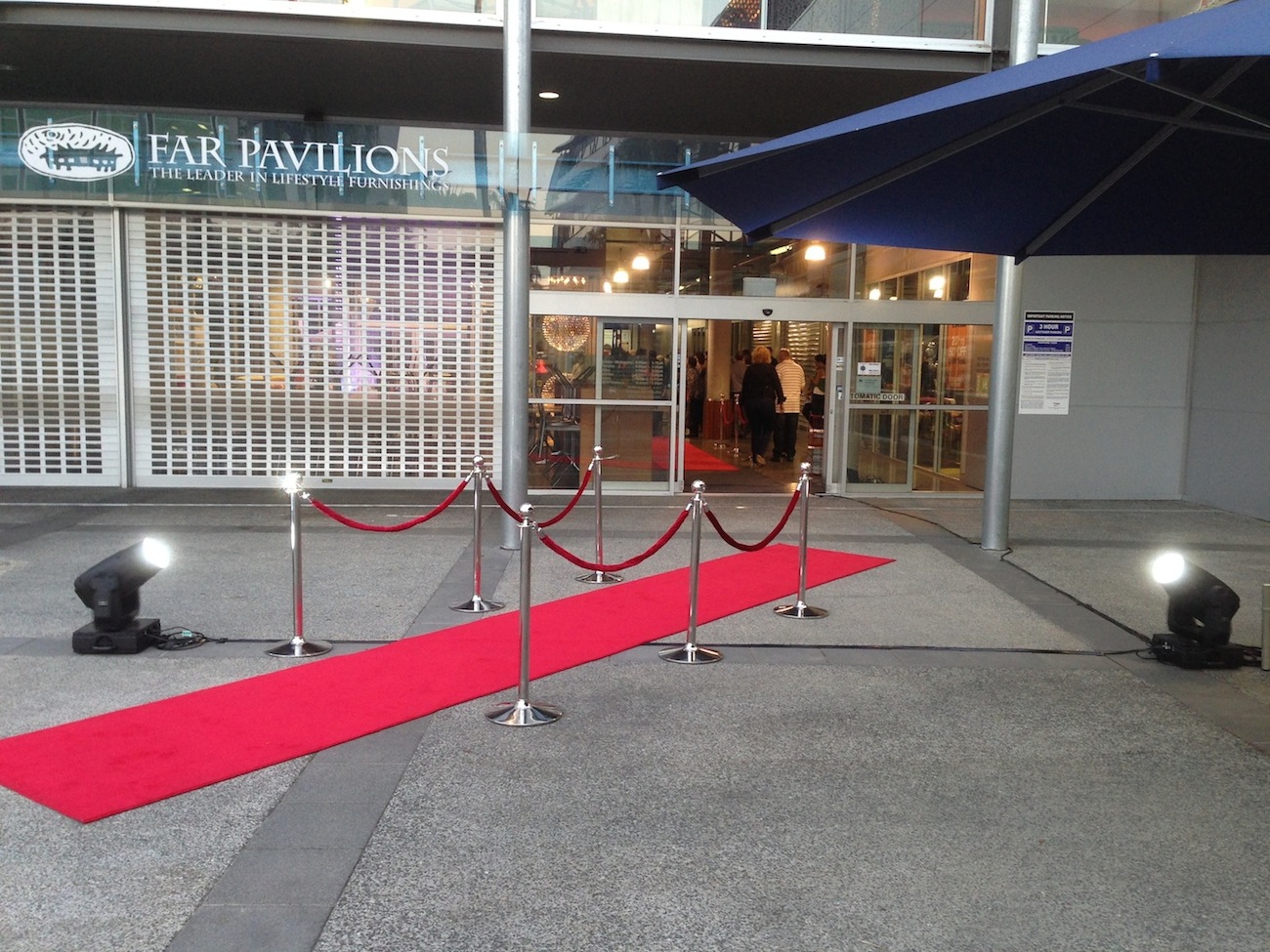 Of course you need to make sure that the venue is aware of you rolling out the carpet and putting up barriers alongside it (you don't want the public getting too close to the star of the event!). Rope barriers look sophisticated and classy when lining the carpet.
The crowd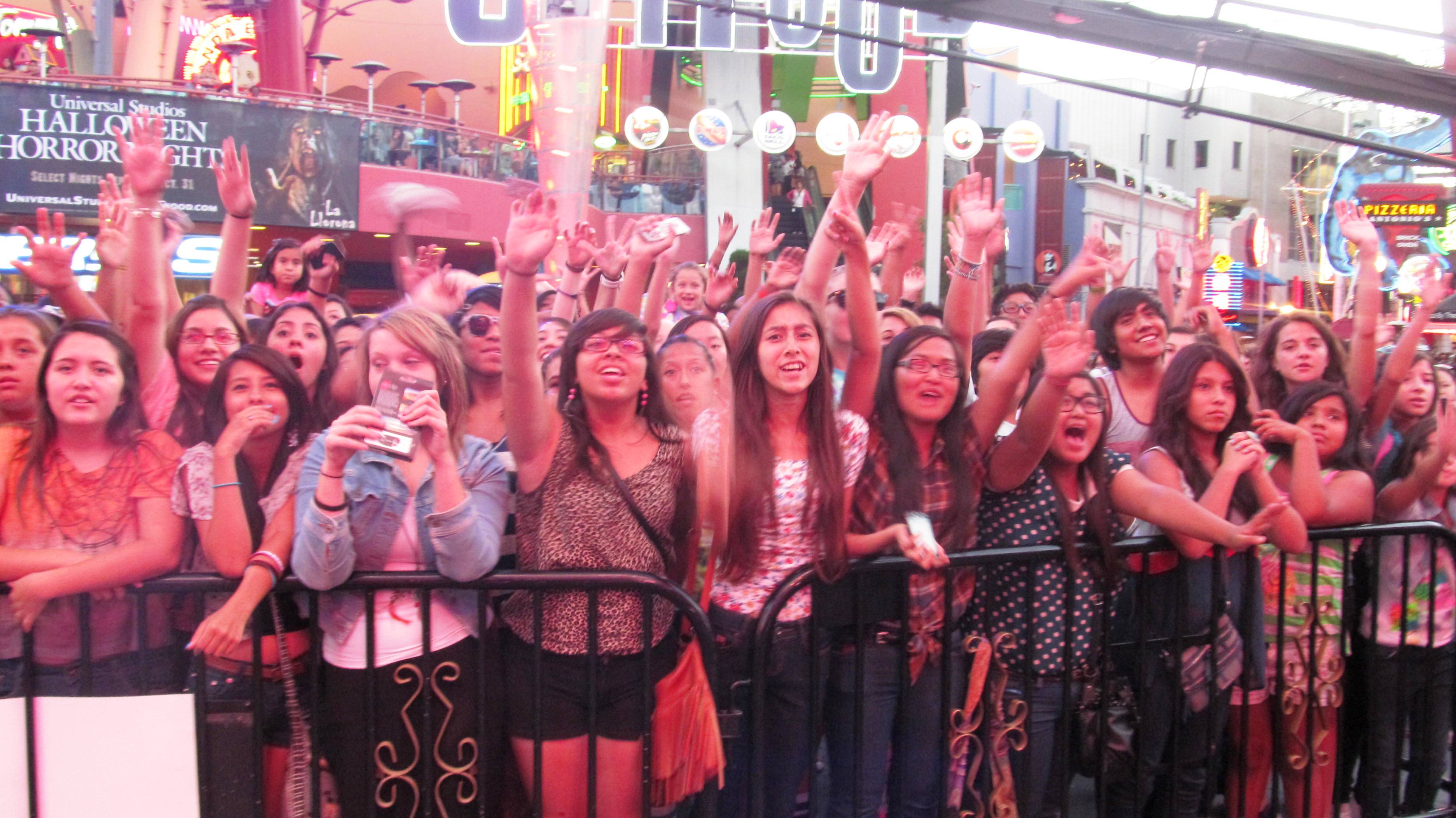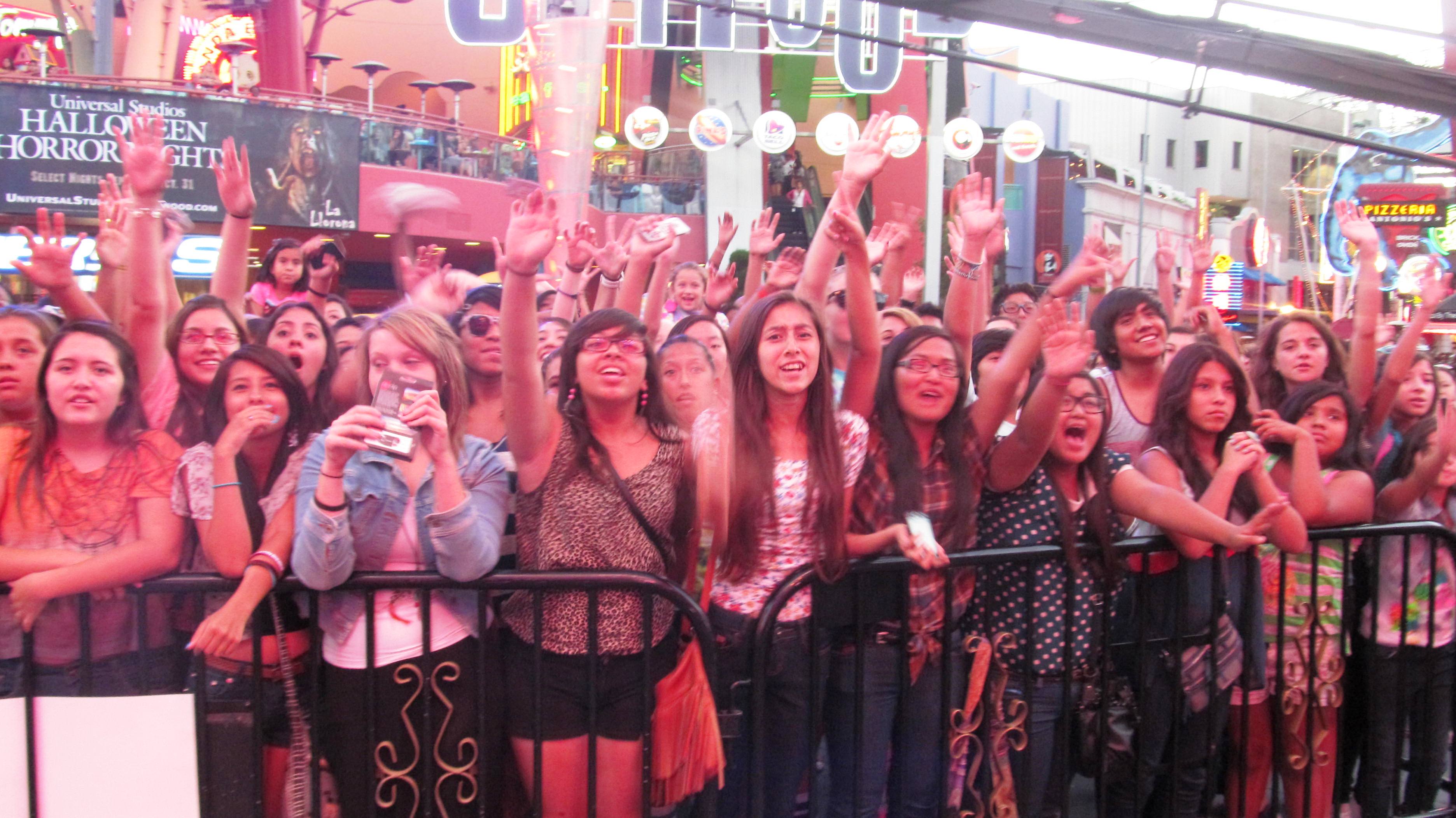 Your party guests can serve as the adoring public of the main star of the event and can be pre-warned to either scream or jostle for pictures or autographs. You can also 'employ' bouncers to get the crowd 'under control' and ask a few guests to become hysterical so that they have to be escorted away.
Photographers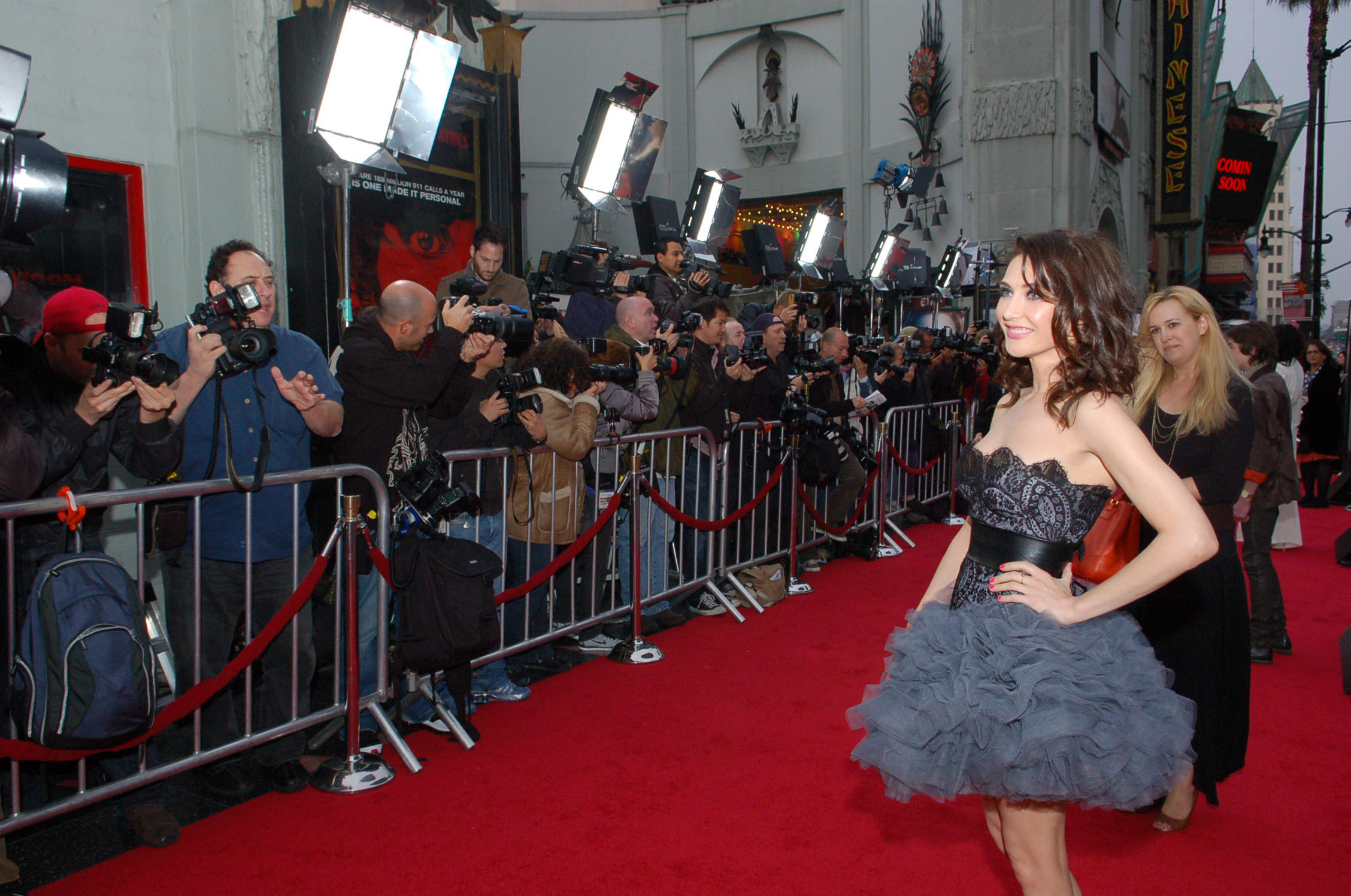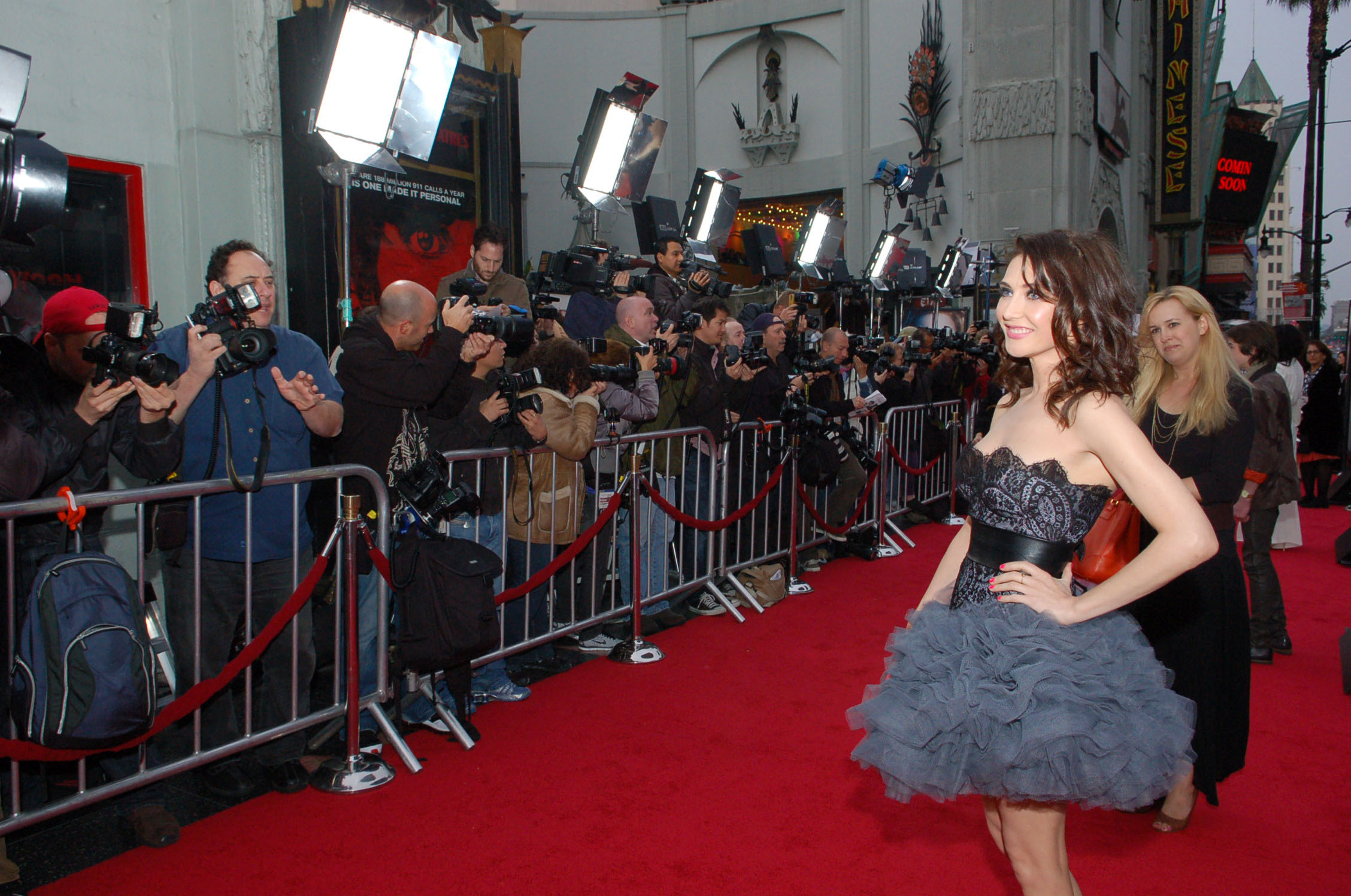 This is where children can play a big part if you want to include them. Give them cheap cameras, or ask them to use their smartphones, and get them to snap away. You can pop them in over-sized suits and hats to complete the comical look. Or you can get older guests to form a posse of photographers calling out the guest of honour's name. Once inside you can add a backdrop, similar to the way it's done at The Oscars, and ask guests to pose for proper pictures.
Interviews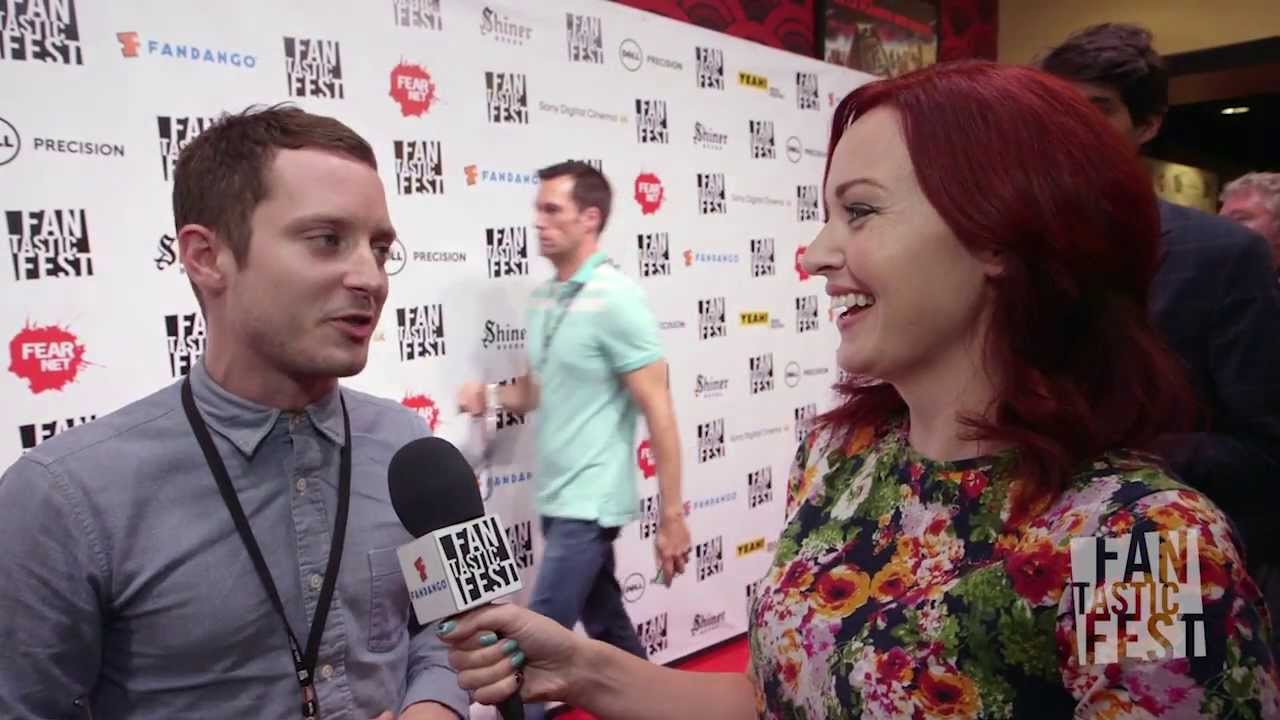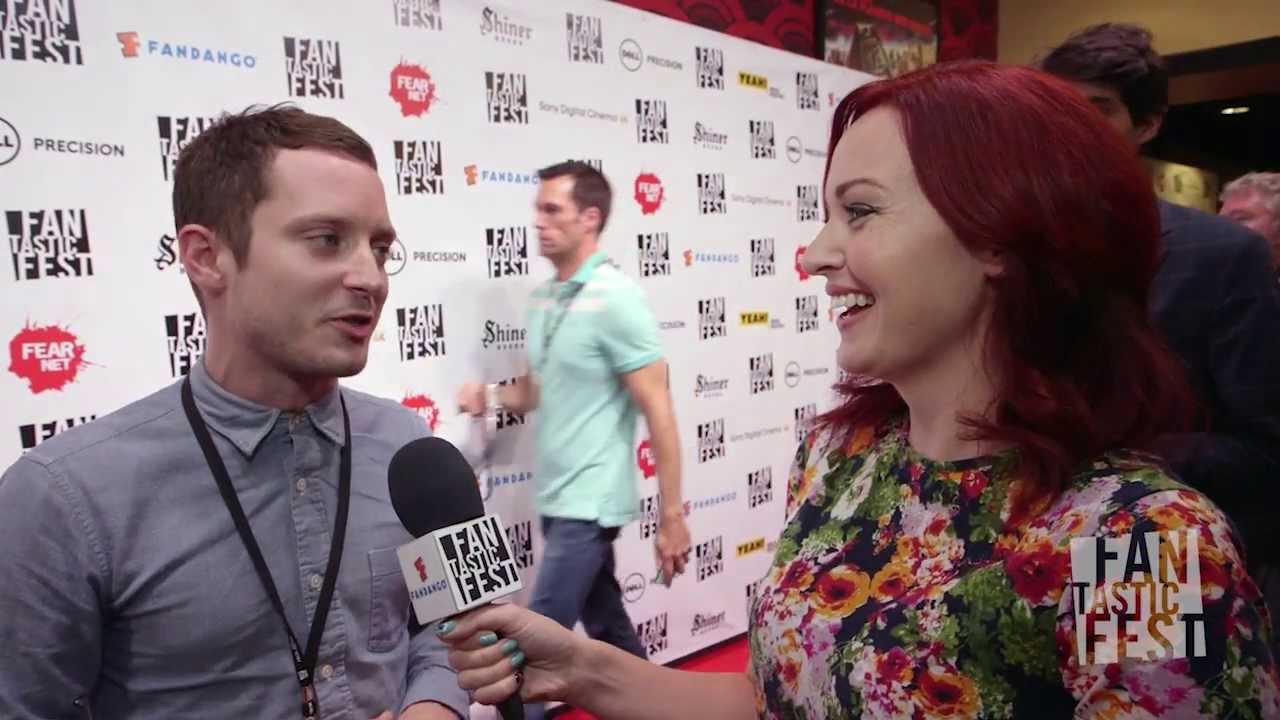 If you have a friend of the party that is funny or a natural joker then ask them to be the interviewer. Their job is to dress up and be the Ryan Seacrest of the whole event. They should be as intrusive as possible and push their microphone into as many guest's faces as they can. Give them a list of questions, ideally awkward or funny ones, in order for them to dish the dirt on the star of the party. If you have someone on a video camera to record the interviews you can put the whole lot on a DVD for everyone to view later.
Entering the venue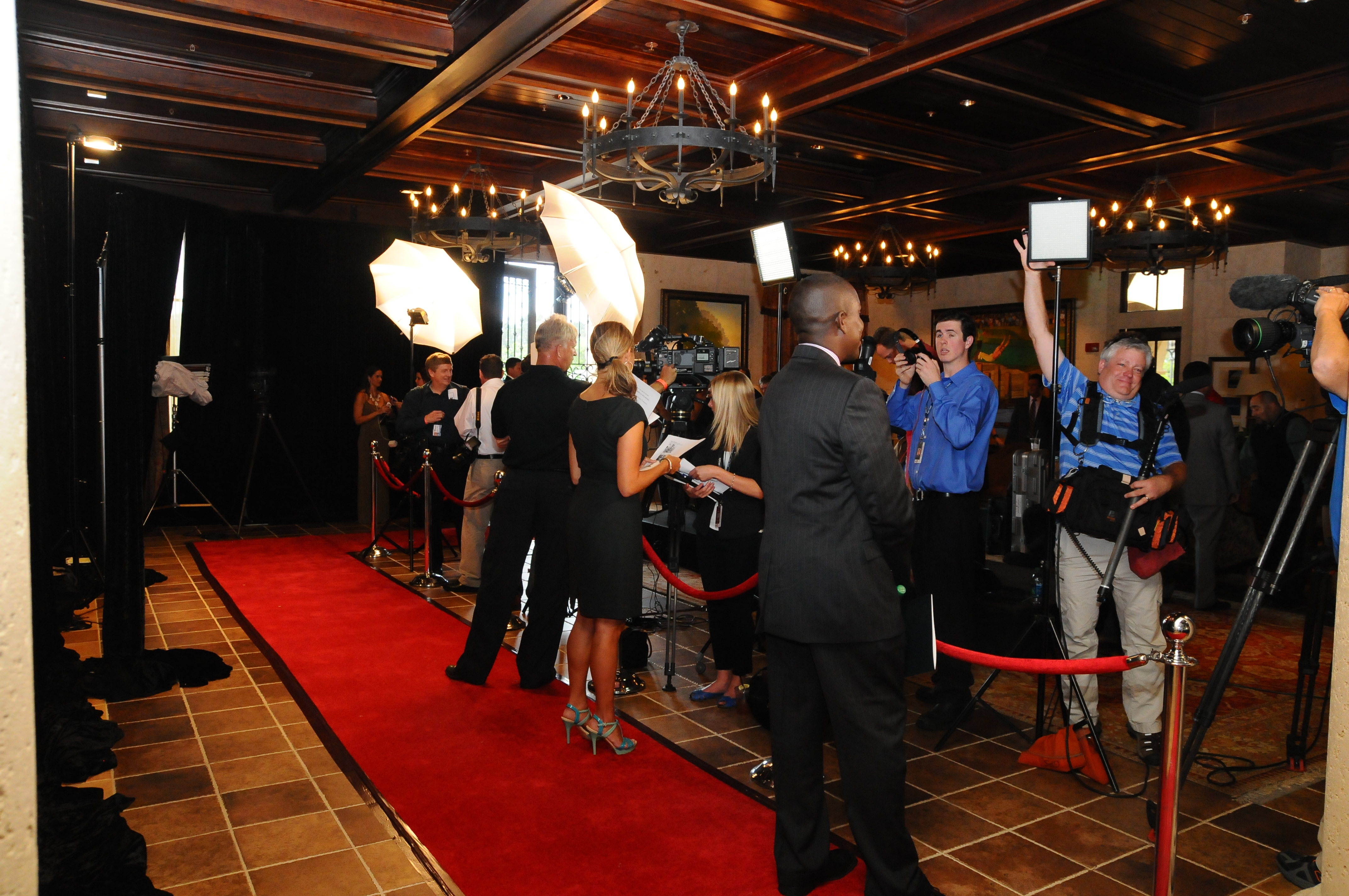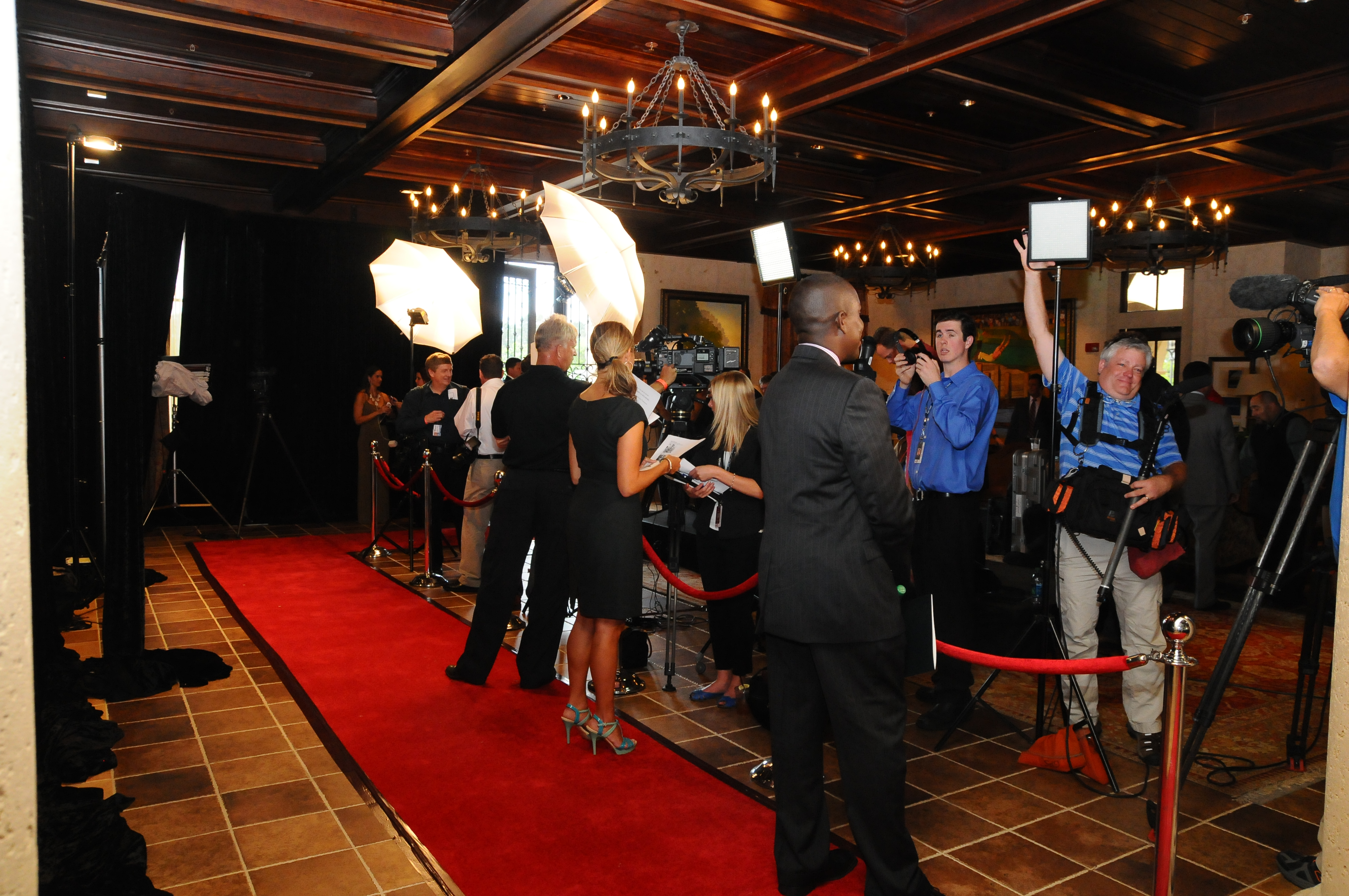 To make sure your guest of honour feels like a true celebrity, once they have walked the red carpet they should be offered a glass of something sparkling. Champagne is the obvious choice but there are some really exciting cocktails that can be served in champagne flutes. Have butlers dressed up with trays of bubbly waiting for your guests.
At the end of the event
It may all be about the start of the event but you can make sure the ending is just as exciting. Give out party bags when the party has finished, but make sure they are a little bit special. Personalised gifts always go down well, as do designer items (get free samples from the larger stores) and handmade crafty goods. Pack the bags with pretty tissue and sparkly confetti and do up with satin ribbons.