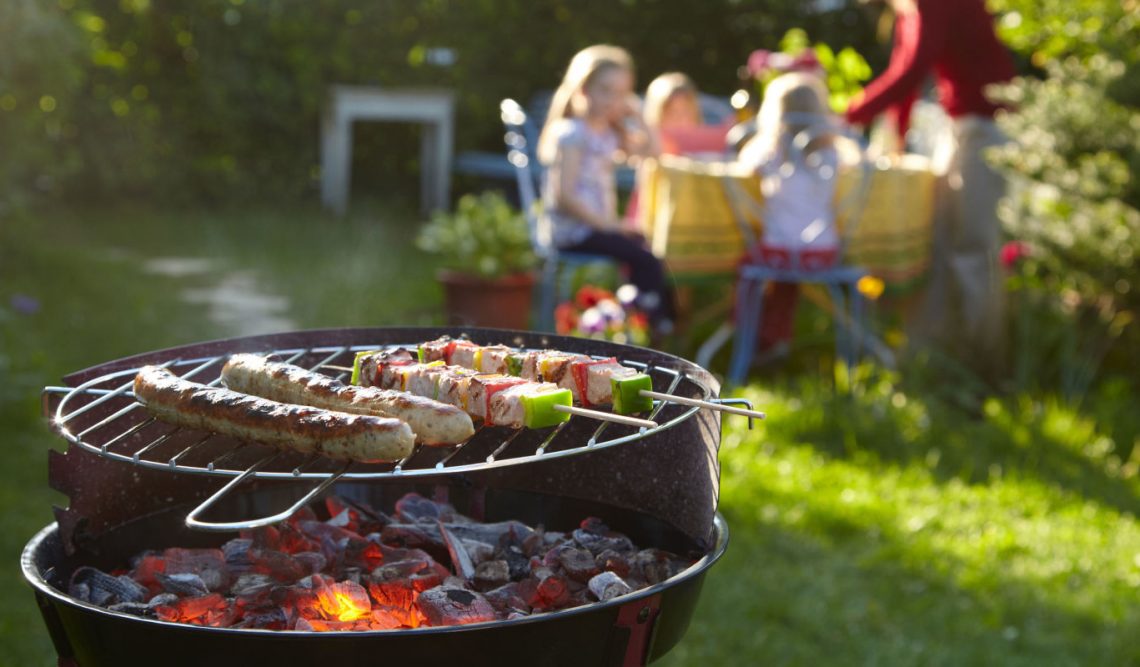 Summertime events
Now that spring has arrived I can't help but get excited at the thought of summer and the BBQS that come with it. Yahire have a great range of outdoor products to suit any occasion you may be planning for this summer.
We can supply the furniture, catering, barware and coverage from the sun, It's down to you to supply the entertainment. I'm going to list below a step by step guide to the products Yahire can provide to ensure your summer event is a success.
The Furniture
The first thing that springs to mind when planning any event is the type of furniture you will need for people to sit and eat and socialise. For an outdoor casual event I think the bench is perfect it is great fitting the whole family around the table and gives it a laid back casual feel. These benches are the perfect height and go great with the trestle table, these come in 6ft and 8ft seating between 6-8 people per table. The trestle tables come in either wood or plastic, both are suitable for outdoor use and can be covered with linen if you wish.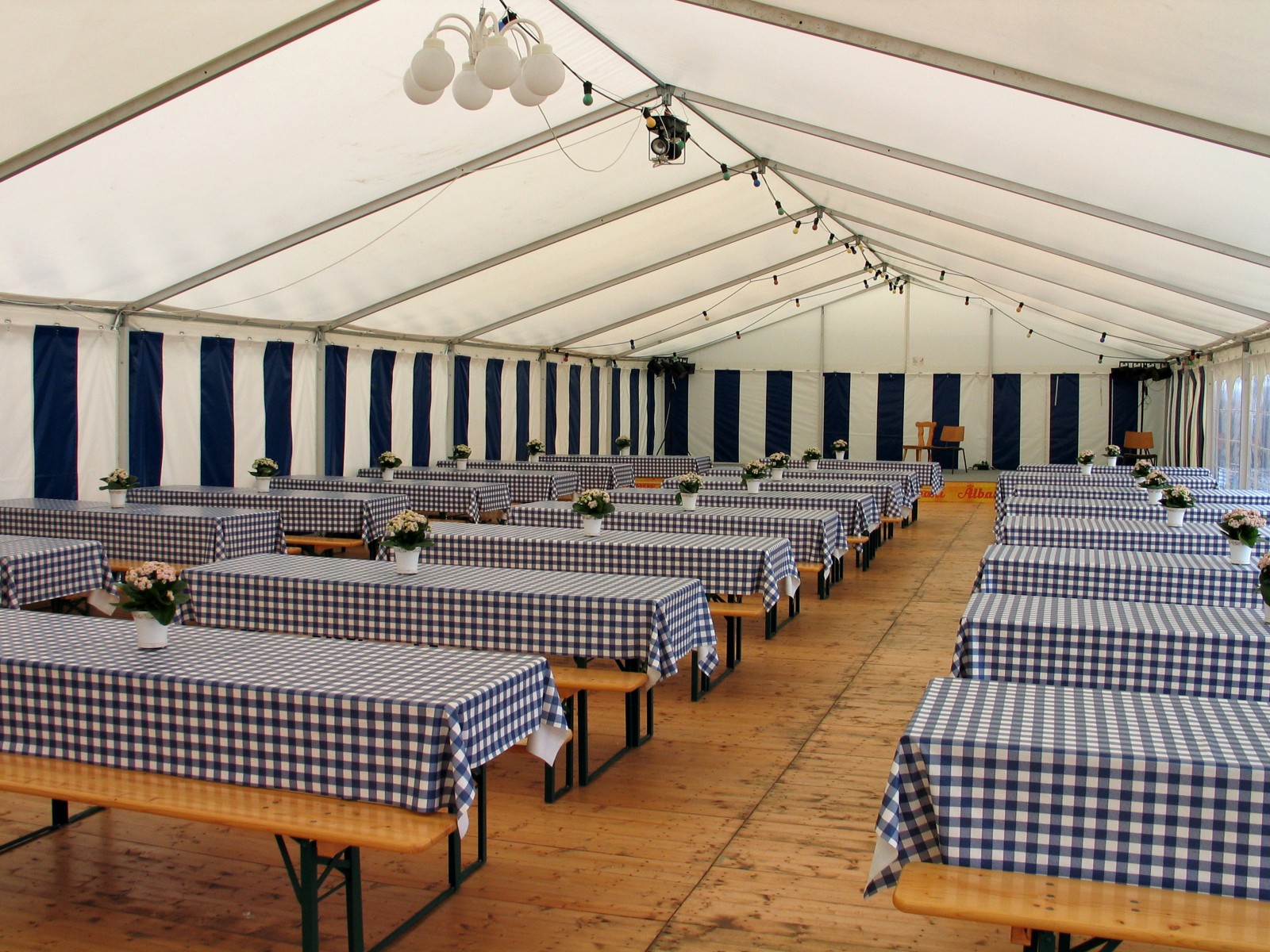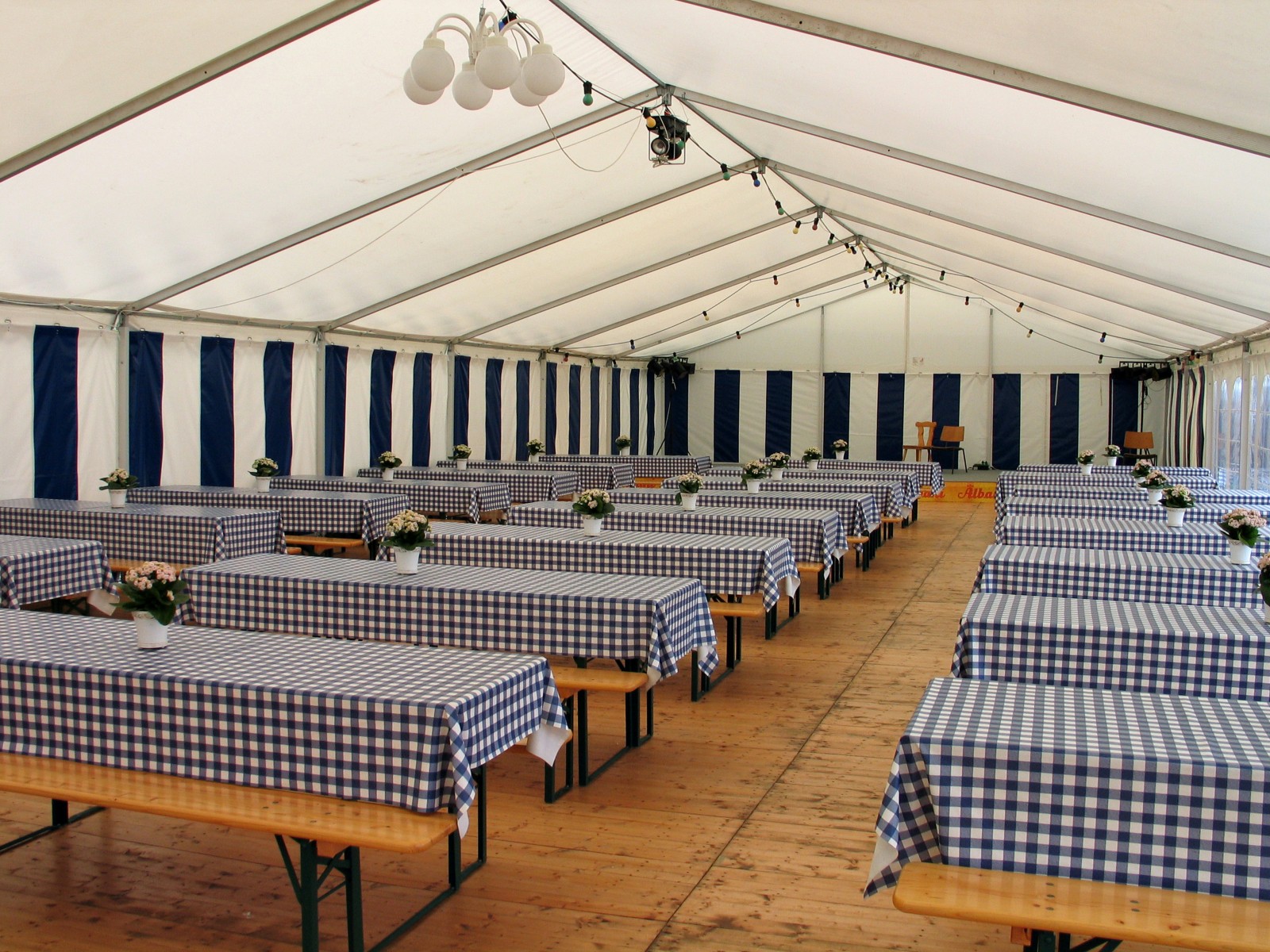 Keep the drinks flowing!
One of our most popular items at the minute are the mobile bars. The mobile bar is a great addition to any event and just makes it feel a little special as appose to drinks laid out on a table. The other bar we offer and our newest addition is the LED Bar this looks amazing at night and can be changed to any colour with a remote control there is also the option to fade through all the colours.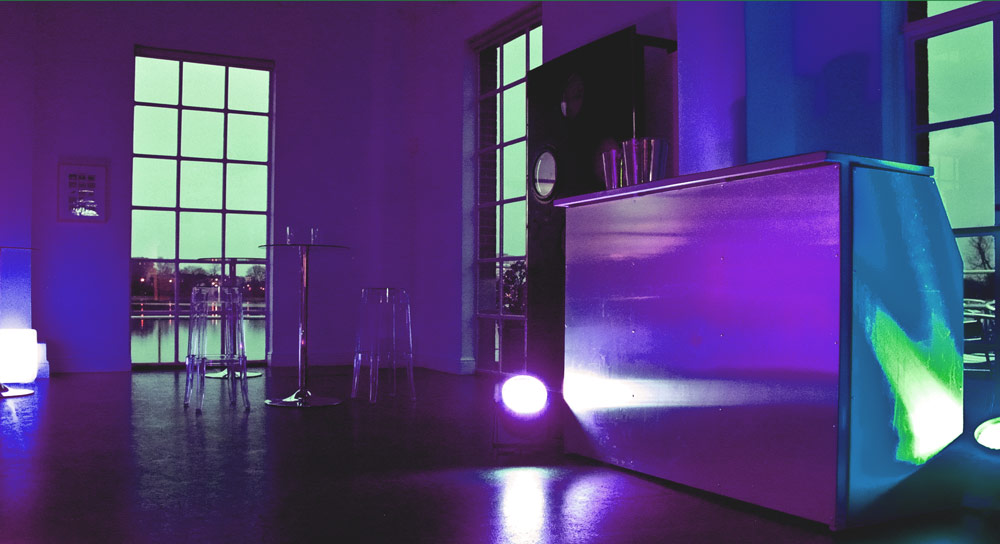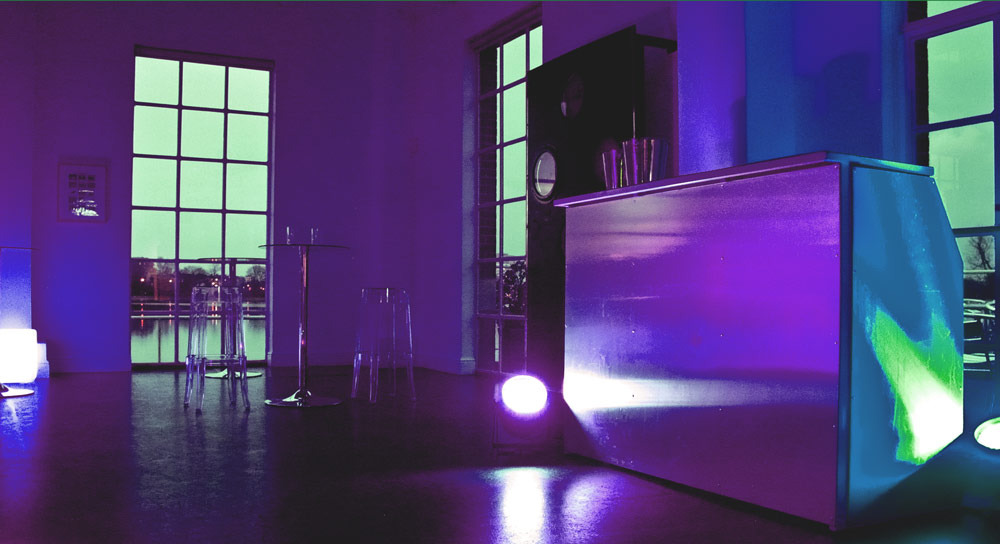 To complete the bar we also offer a great range of barware to go with it including shot measures, cocktail shakers, drinks pail, bar caddys, ice buckets and much much more. To match the LED Bar we also have LED ice buckets. These also can be set to change colours and fade.
Keep Cool
If you feel you need a tittle shade during the day or want to keep your food out of the sun our gazebos are perfect for that they come in 2 sizes, both have sides that can be taken away and the gazebos can be joined together to make a bigger gazebo. Parasols are a great alternative if you have a smaller space or maybe just want to provide some sun relief for people.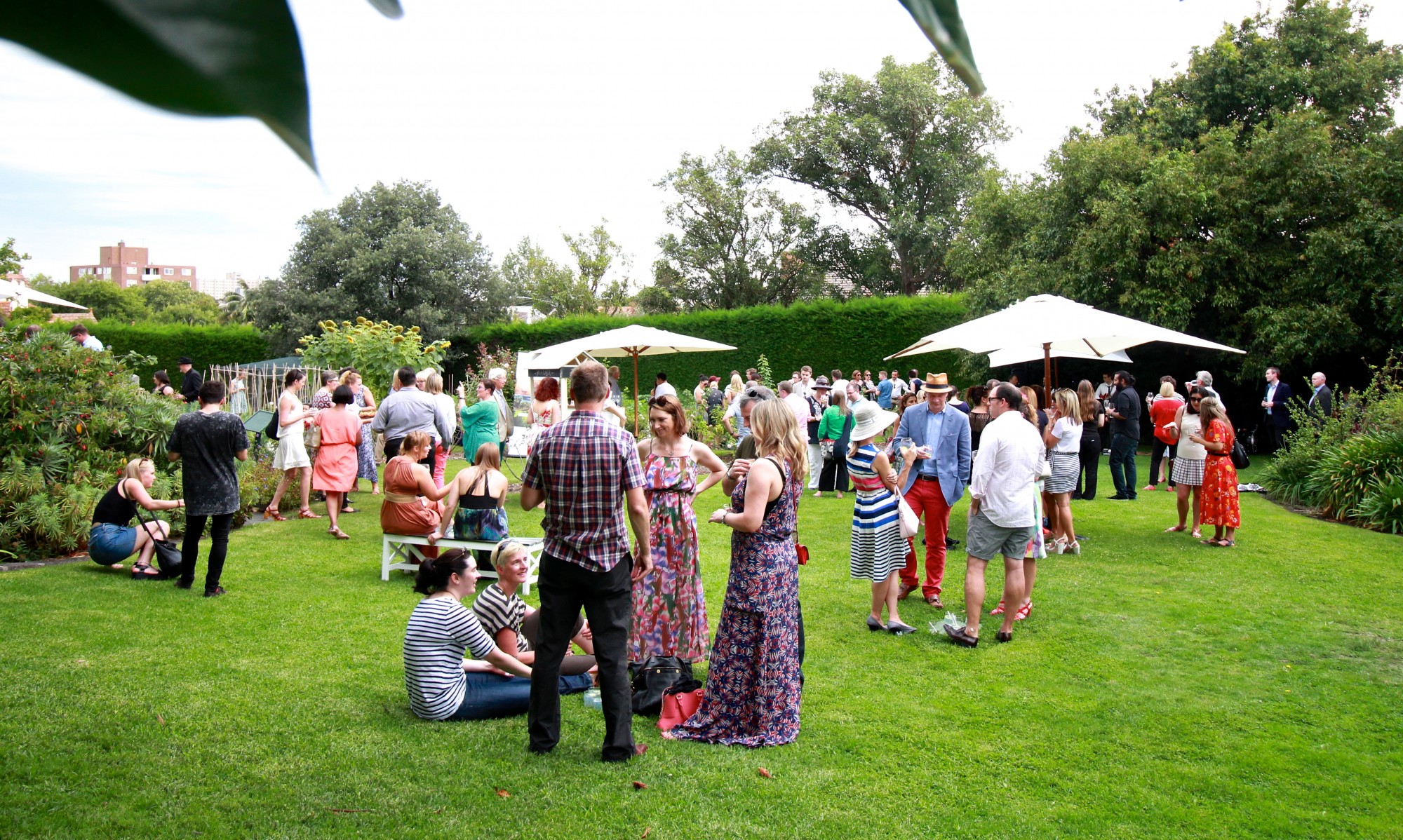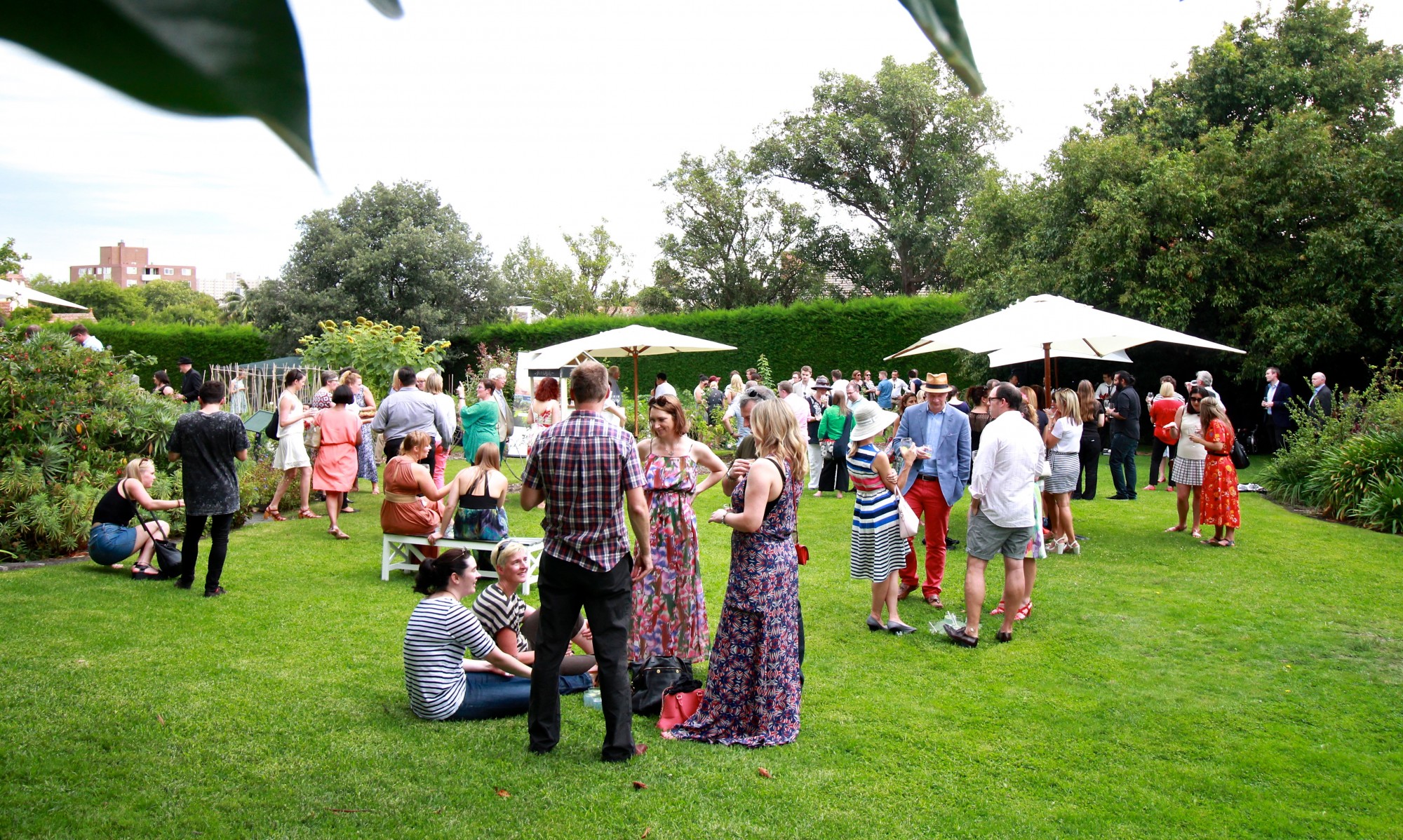 Keep the guests entertained
Outdoor games are a great way to bring families together and provide hours of entertainment for all ages below are a few games we have available for hire.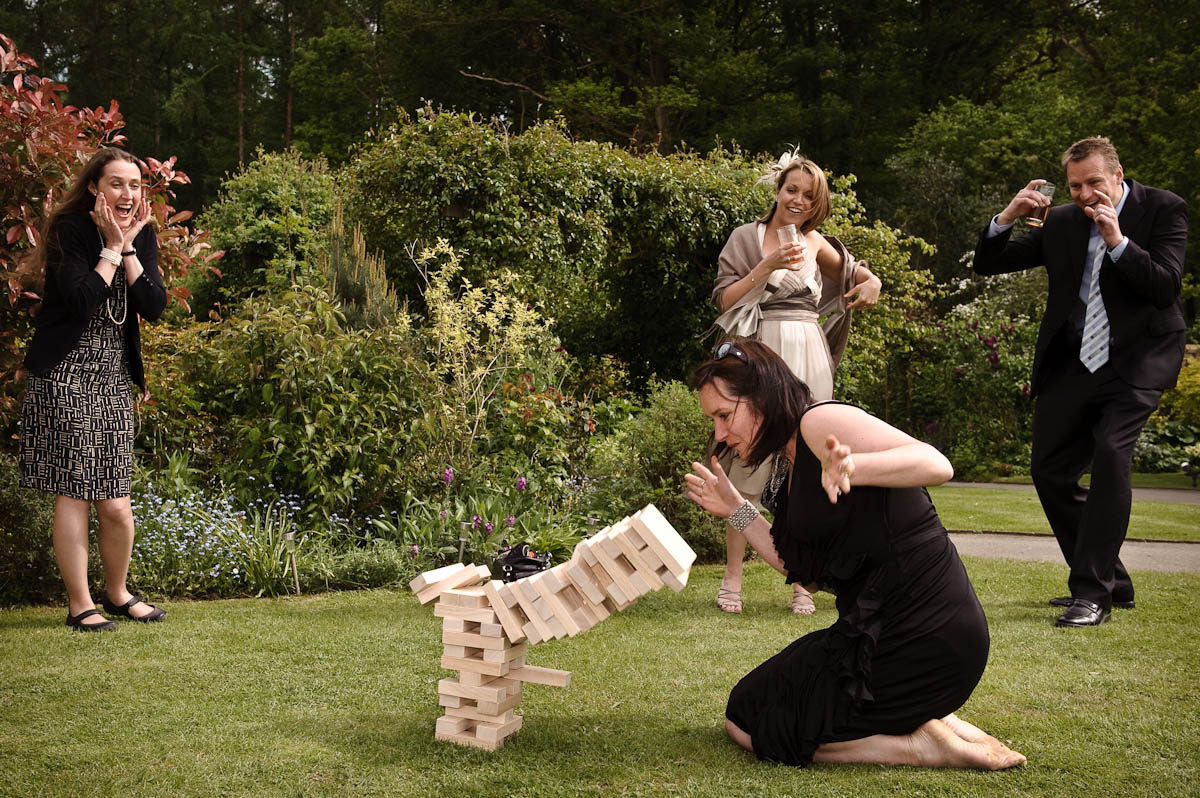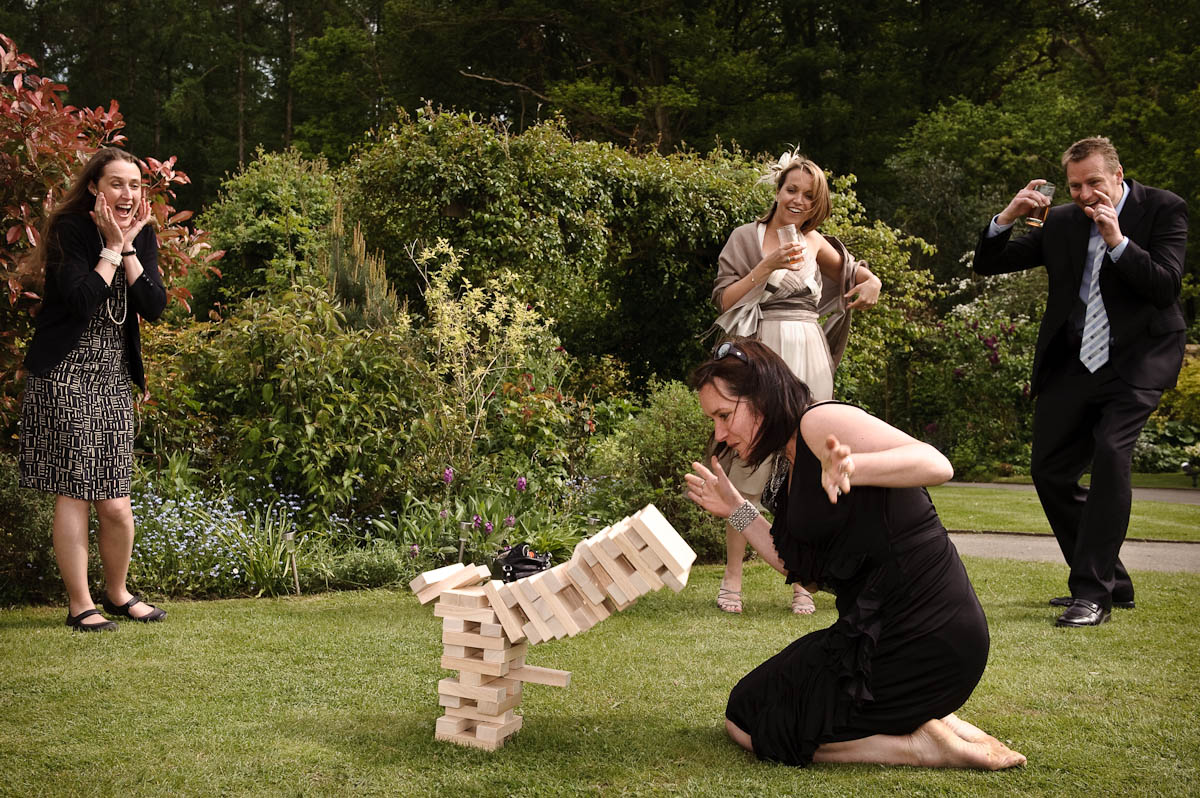 Everyone loves a BBQ
Summer parties are not complete without BBQs and Yahire have a great mini BBQ that is easy to operate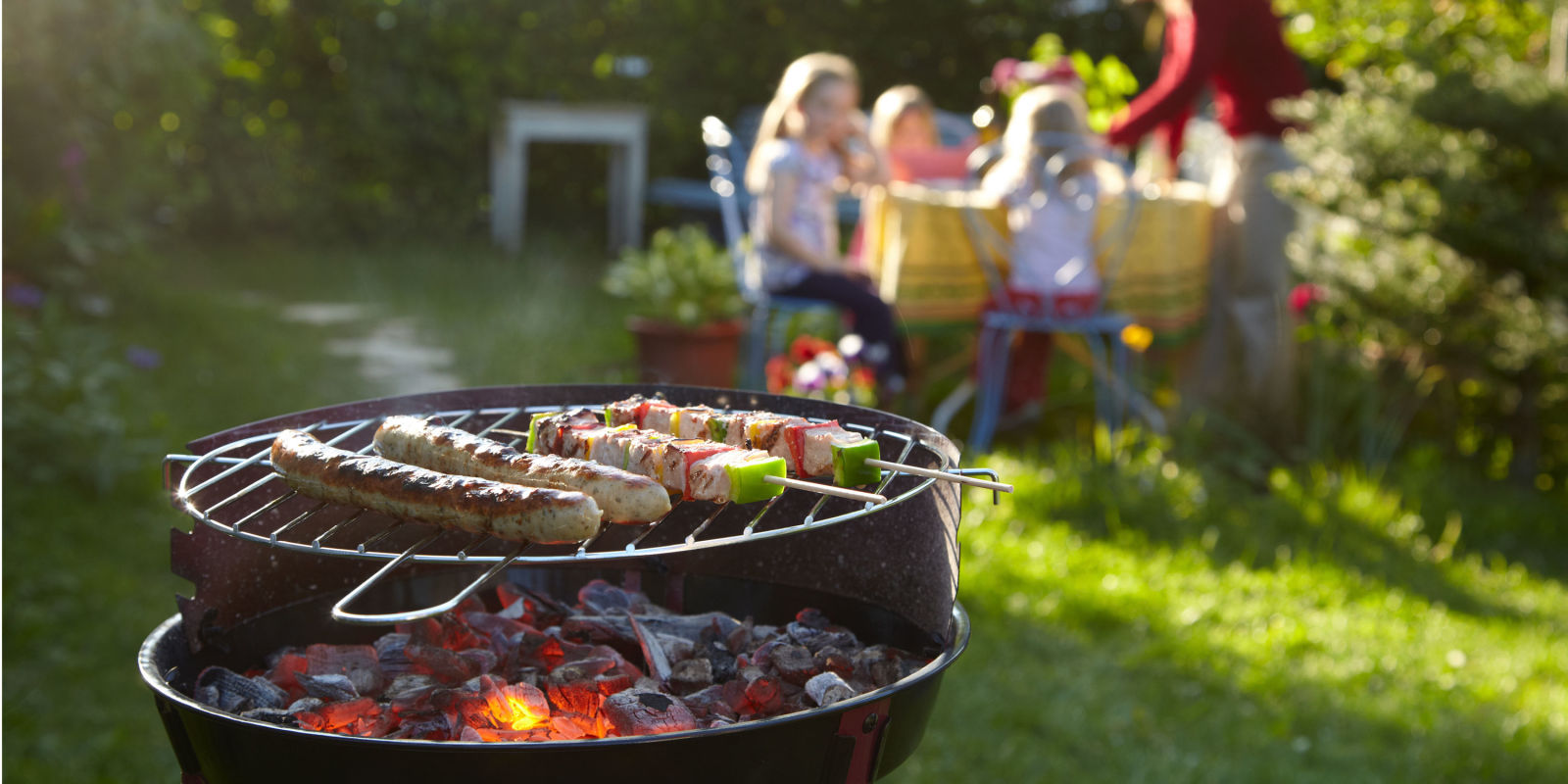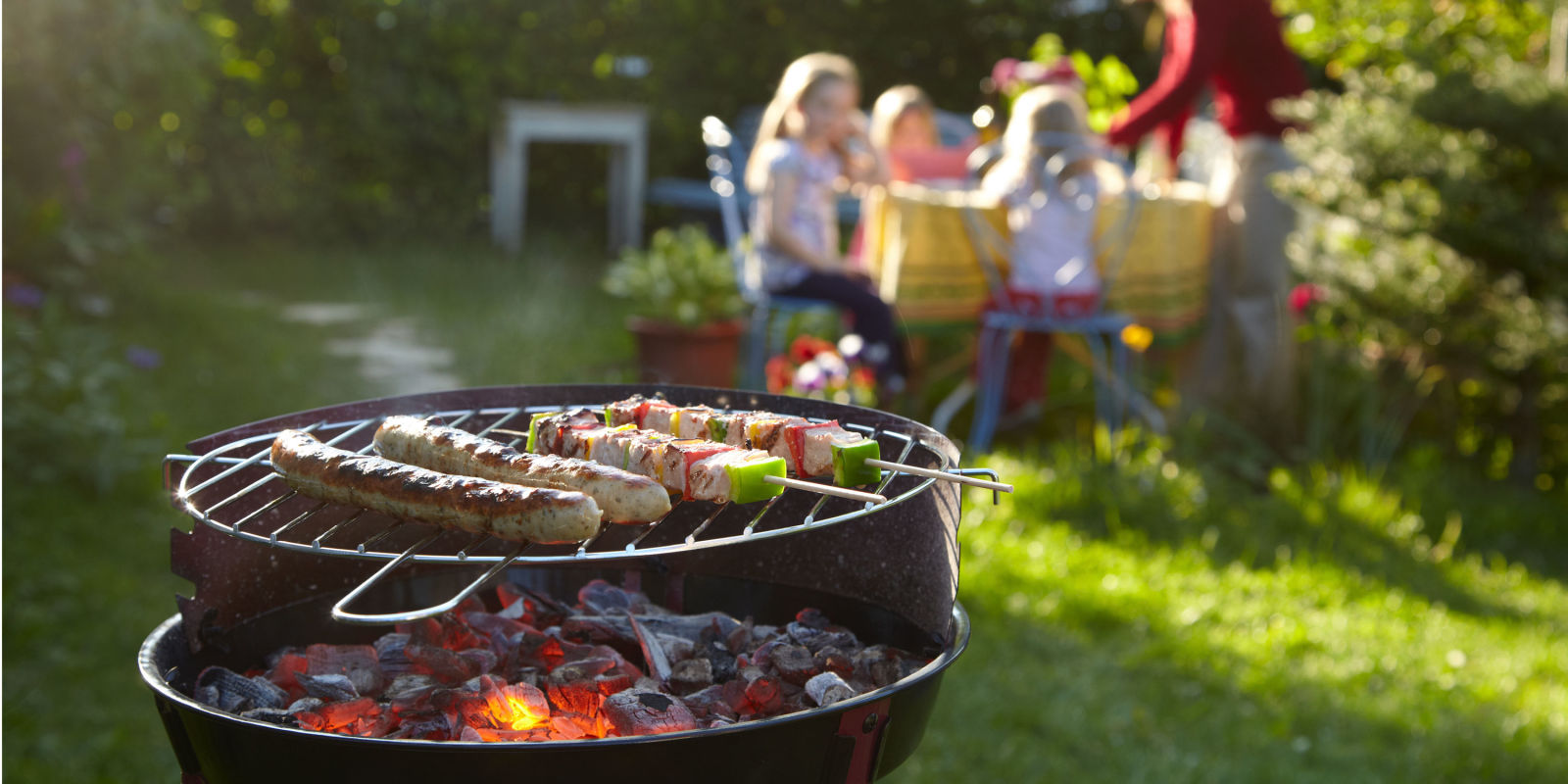 Party into the night
Our new patio heater is the best way to ensure you are able to stay out in the garden as long as possible. It creates warmth in the outdoor area with a relaxing ambient light on the top to set the mood. Children are always happy to be in the garden and Yahire offer children's tables and chairs so they can have their own place to enjoy the BBQ.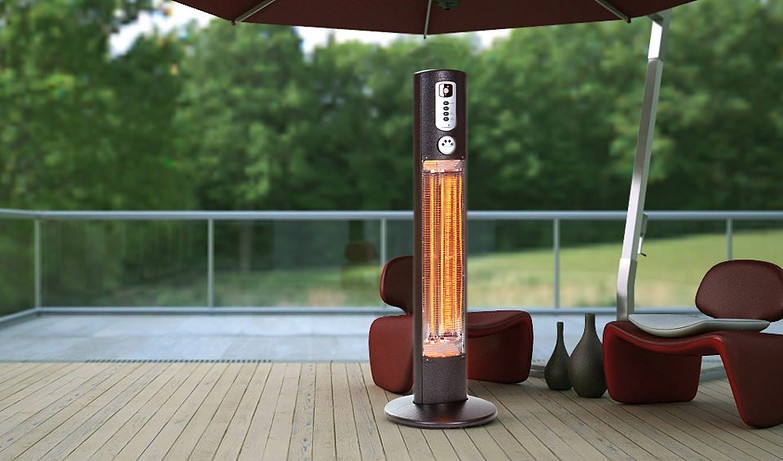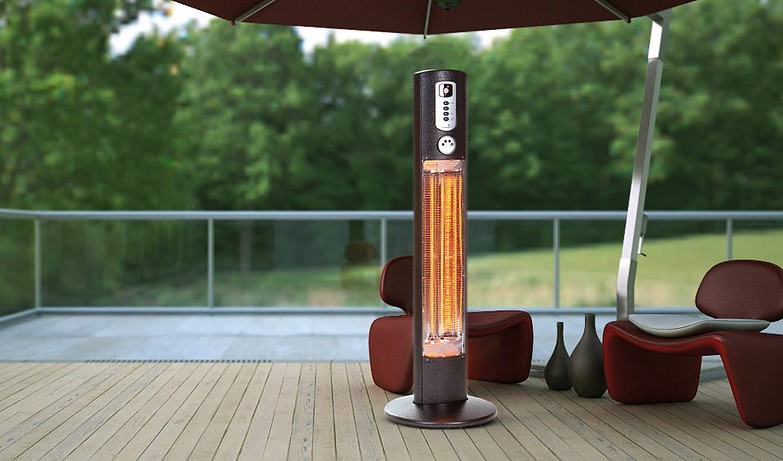 Don't Forget The Essentials!
Yahire also offer a huge range of crockery including salad bowls, serving platters, ice buckets, plastic jugs, plates and bowls. The glassware ranges from wine and champagne flutes to hiball and martini glasses.