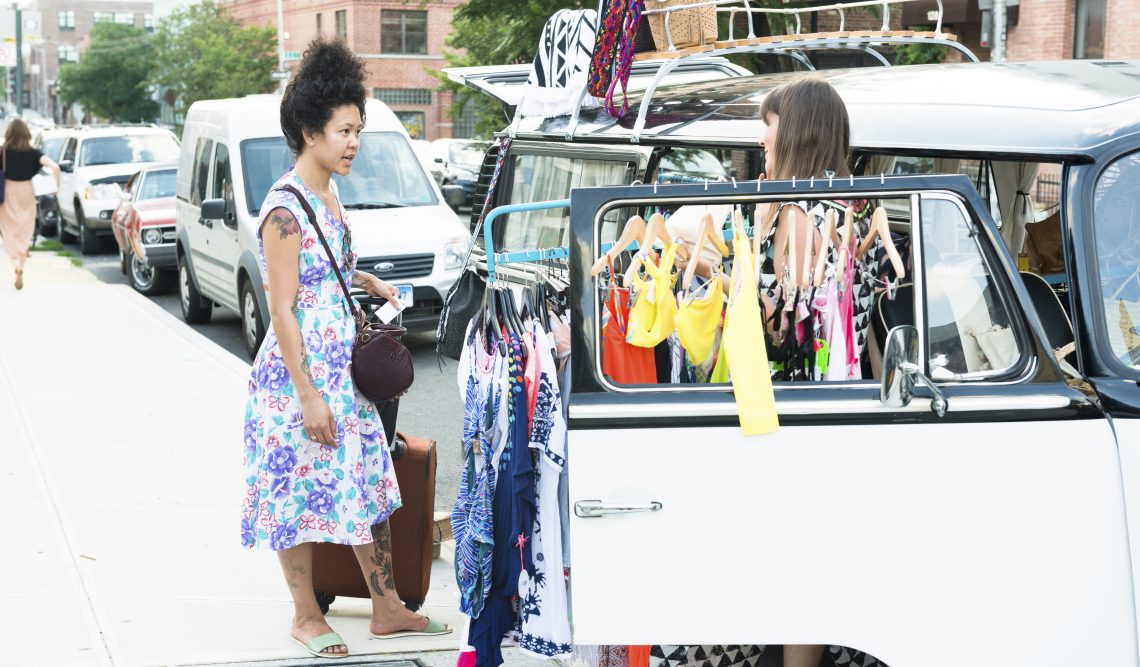 Thumbs up for Pop-Ups
The latest thing in quirky events, the pop-up is the trendiest way to showcase your brand/product and have a damn good party whilst doing so – no wonder they're suddenly 'popping up' everywhere (pardon the pun). So let's thumbs up for pop-ups!
Ranging from the small to the large, the cheap and cheerful to the extortionate, the sublime to the ridiculous, these here-today-gone-tomorrow projects are pulling in punters with a vengeance. And the reason for their widespread appeal is plain to see; with our generation's throwaway culture, tenacious desire for excitement and rejection of anything 'uniform' or 'drab', they are the ultimate in up-to-the-minute 'things to do'.
You know that restaurant you said you'd definitely visit soon? Bet you're yet to step foot inside. But with pop-ups time is of the essence as they won't be around forever – hence people feel a sense of urgency to go right now. And that's the real key to their success.
Pop-ups can take place anywhere; from street-stalls, to restaurants, to underground warehouses and even helicopters – the sky literally is the limit. They can last anything from an hour to a week, with some becoming so successful they become permanent fixtures.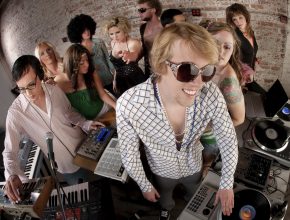 And the best part? They're so simple enough to run that anybody with an idea can effectively set one up! So follow our pop-up organisation check-list and have yourself an event to remember:
Venue – find somewhere you love and be sure to check with the local council that you have all the required legal documents!
Furniture – Beautiful furniture will ensure your pop up really looks the part (you can't generally go wrong with cocktails either). Yahire has a whole host of stylish, contemporary furniture available for hire; they can provide anything from ice-party themed accessories to red carpets, giant party games and more!
Ensure your event is unique! People won't turn up if it's been done before…
Location Location Location – check out your target market's hangout hot-spots
Remind yourself of guests needs e.g. toilet, refreshments, parking
Advertise – have you put your event on social media and in the local paper? Facebook events are a great way to spread the word.
Find a website that will help you sell tickets – this is guaranteed to bring in the crowds and will give you an idea of how busy you're going to be!