Tips For Decorating Your Venue
So you've found the perfect venue for your function. It suits your requirements in terms of its size, location and facilities, but it will need an injection of style and colour to liven up its current blank canvas.
Where do you start and what can you do to bring your own personal style to a large space? It can be tempting to just go out there and fill up wall and ceiling space with a selection of randomly sourced party items, but stop! Take time to think about the look and the overall desired effect.
We've put together a few tips and ideas for decorating halls which we hope will help to celebrate an occasion, cement memories or create a perfect event.
Colour Schemes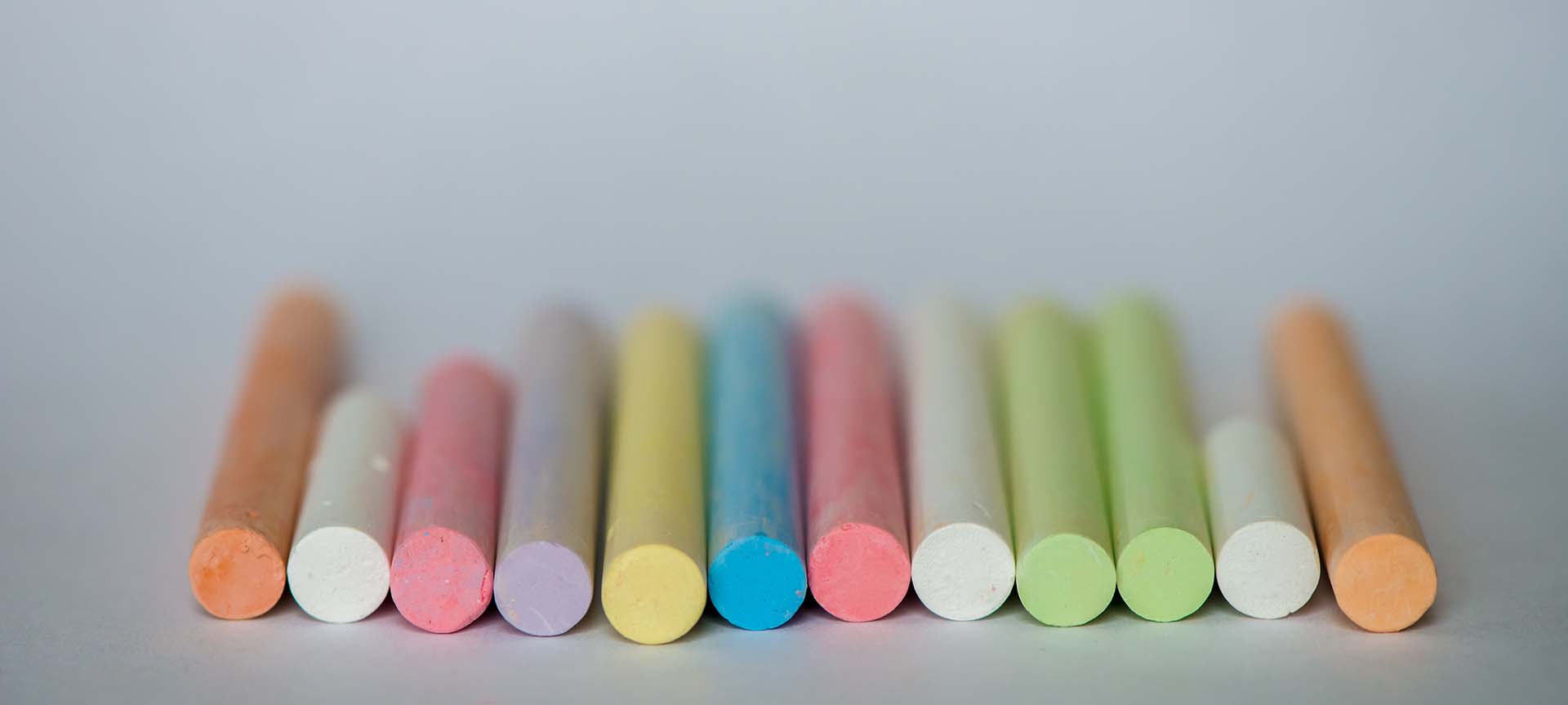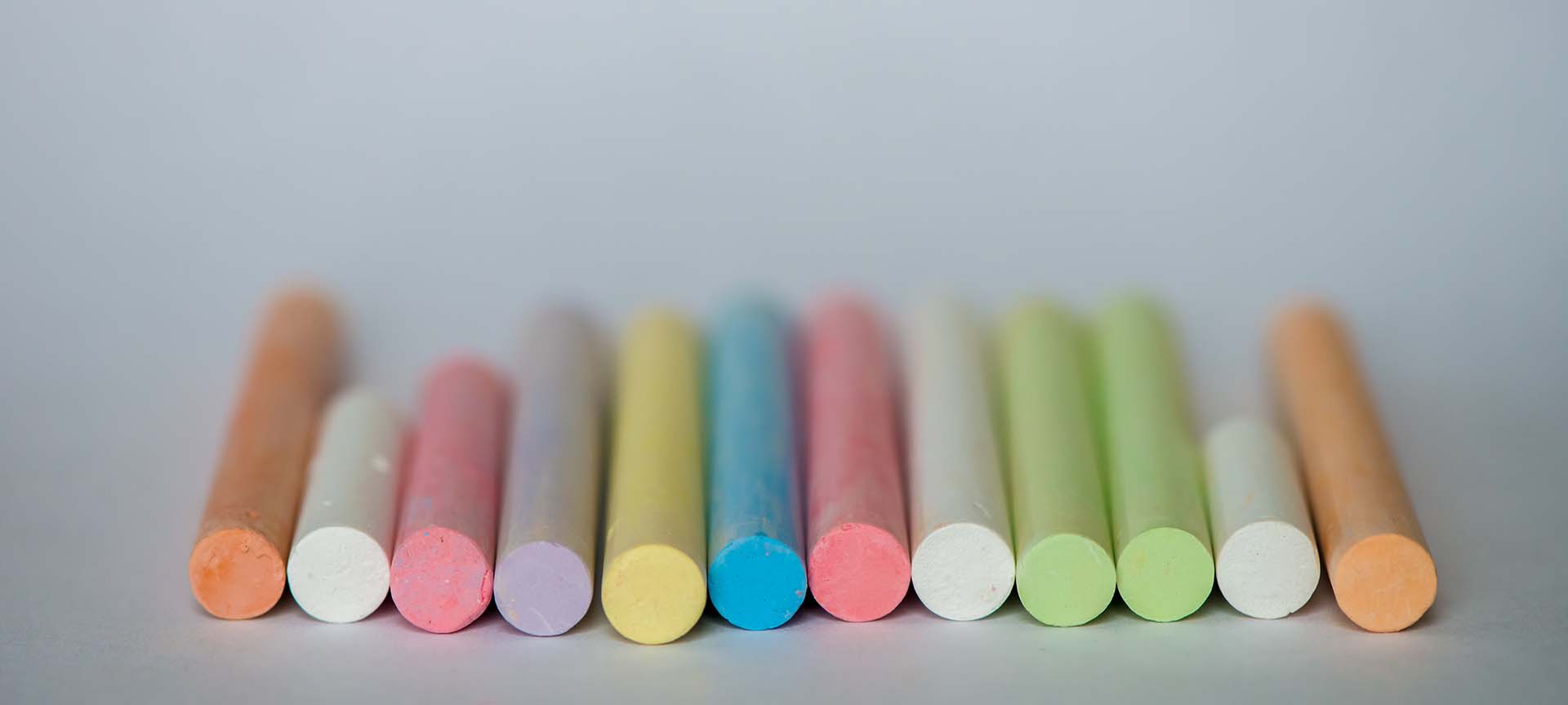 Plan a colour scheme and carry that through from table napkins to flowers and lighting, but keep it appropriate to the occasion. A corporate event would best incorporate logo colours while a bridal reception would continue with the bridal theme.
Available Space and Features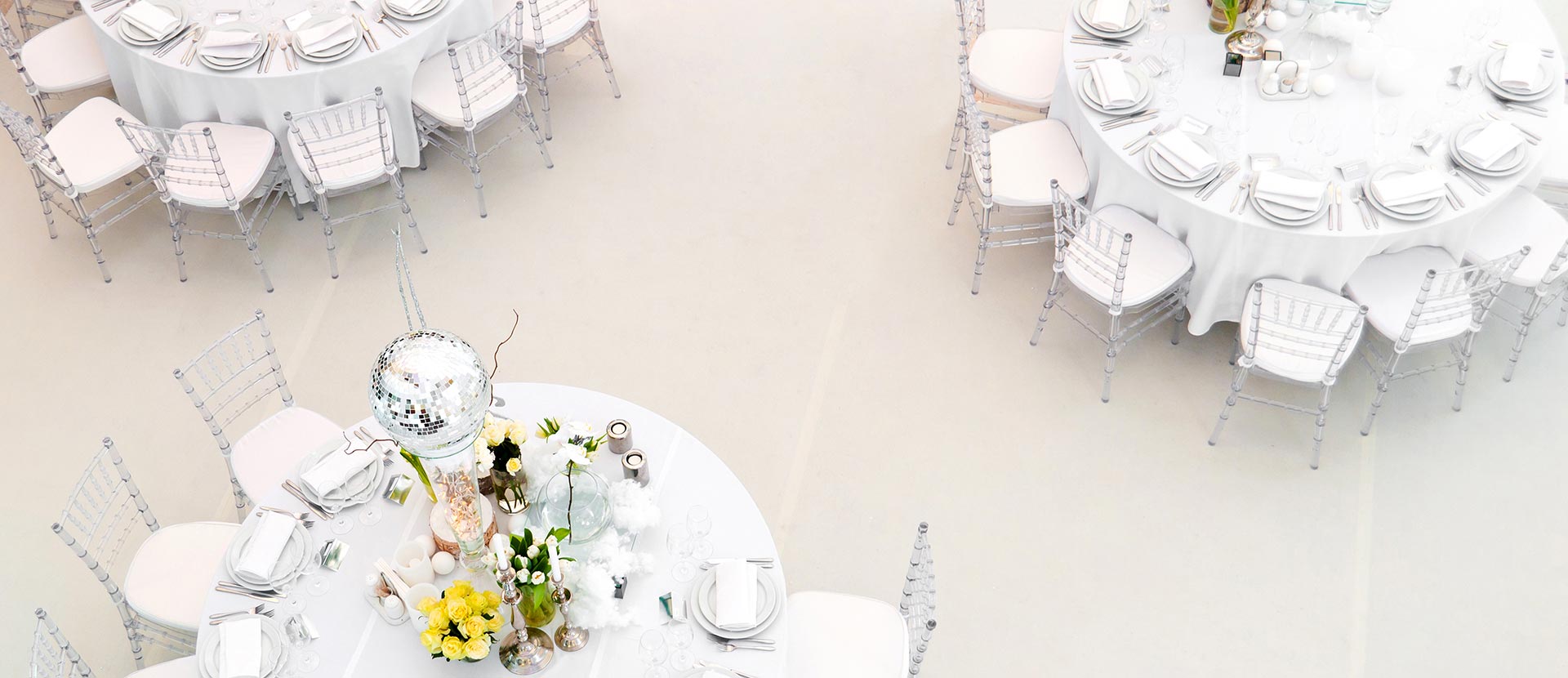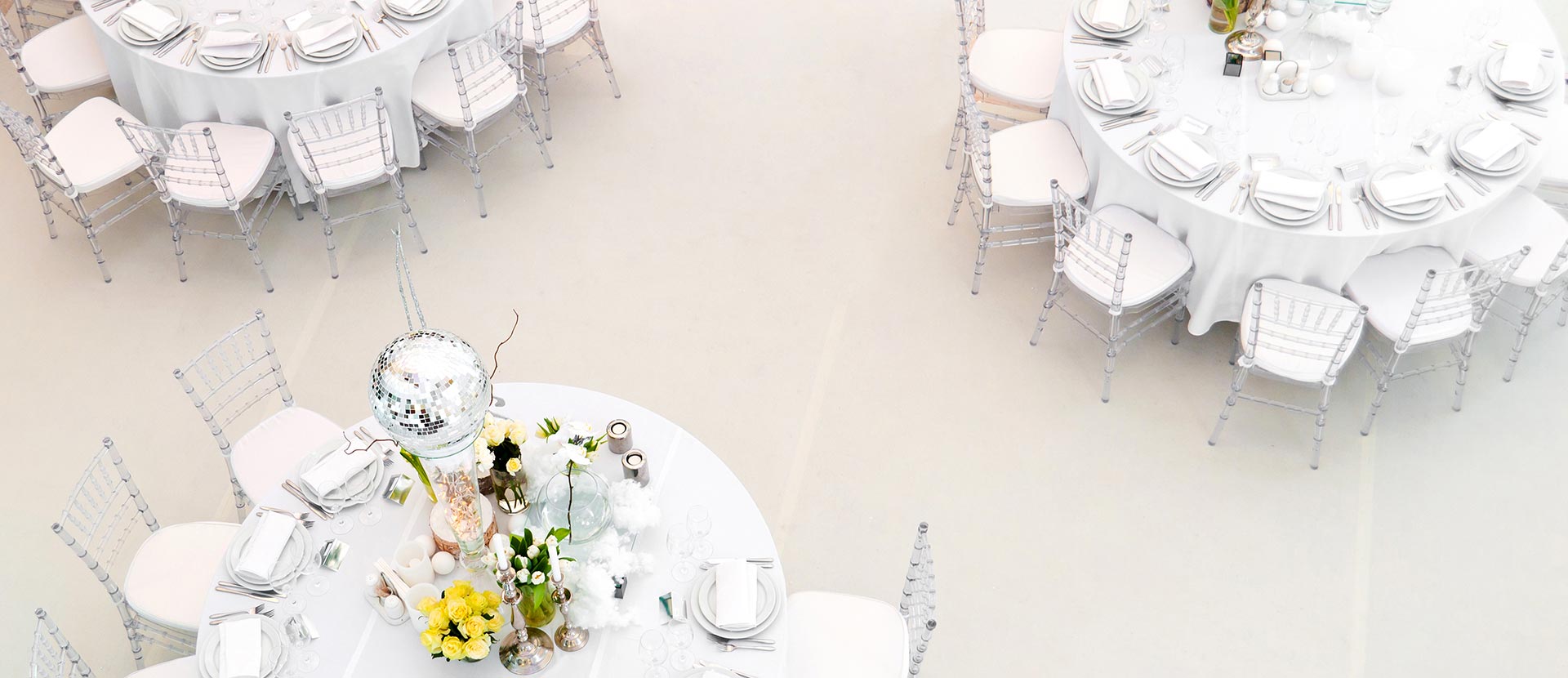 Make use of all available space when considering furniture arrangements and sizes of tables and seating. If your venue has a high ceiling, think about drapes. White drapes for a wedding would easily transform a venue and make it more inviting. A contrasting splash of colour will liven it up and create a lively fun atmosphere.
Lighting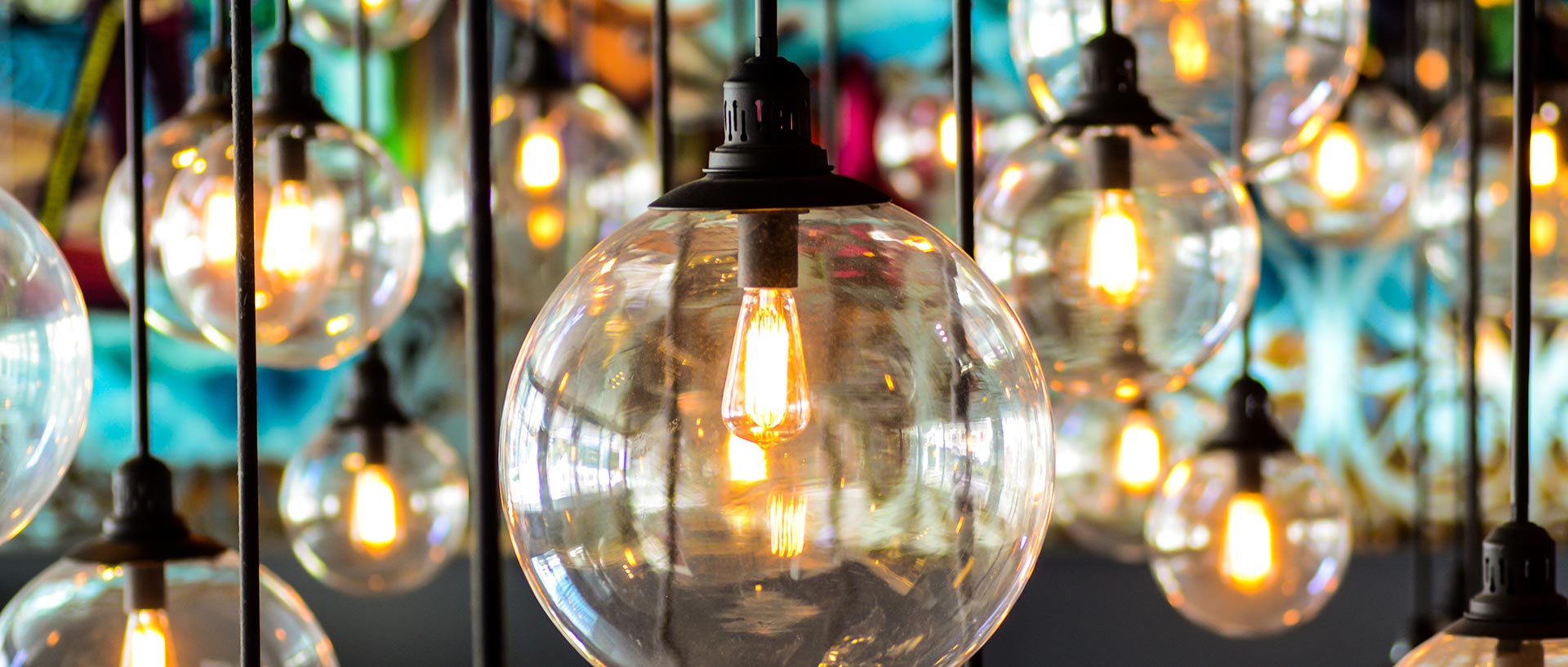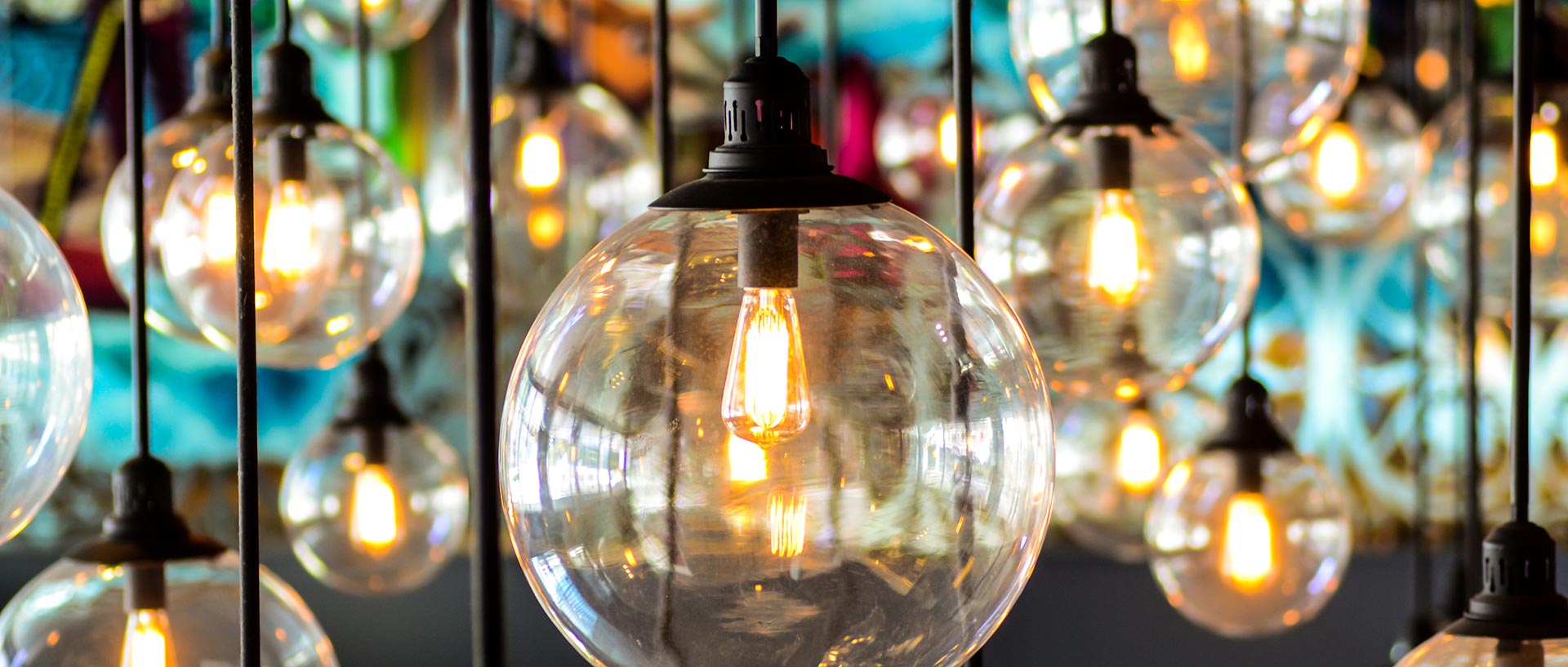 Nothing captures the mood, warmth and sense of occasion better than carefully considered lighting. There is a wide selection of lighting choices available on the market from LED lights and event highlighters through to fairy lights, lanterns and candles and all can create a unique ambience. White lighting can enhance an evening function or add sparkle to a day time event, but don't be afraid to experiment. Consider effective table lighting, perhaps entwined with floristry to hide wires and cabling, but keep it simple and in keeping with the proportions of the room.
Centrepieces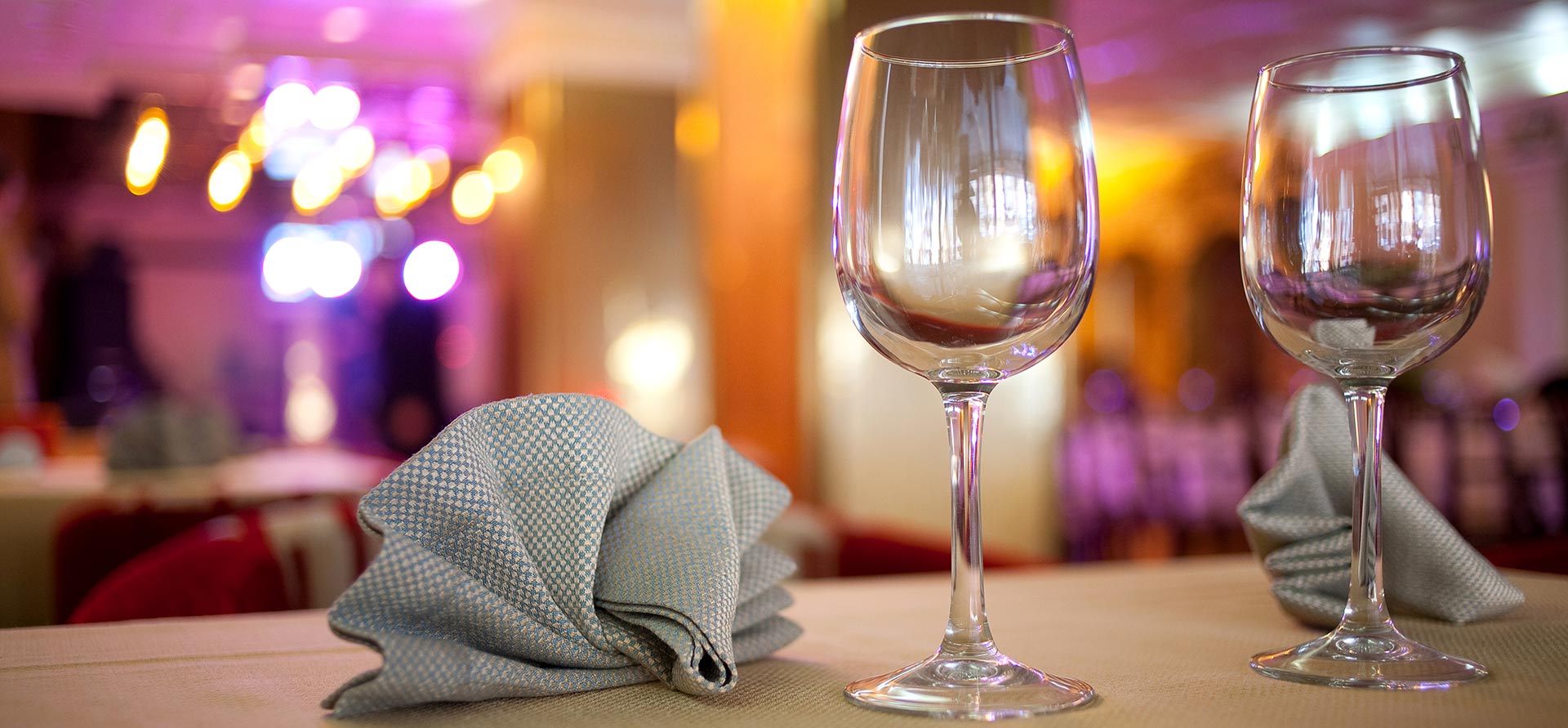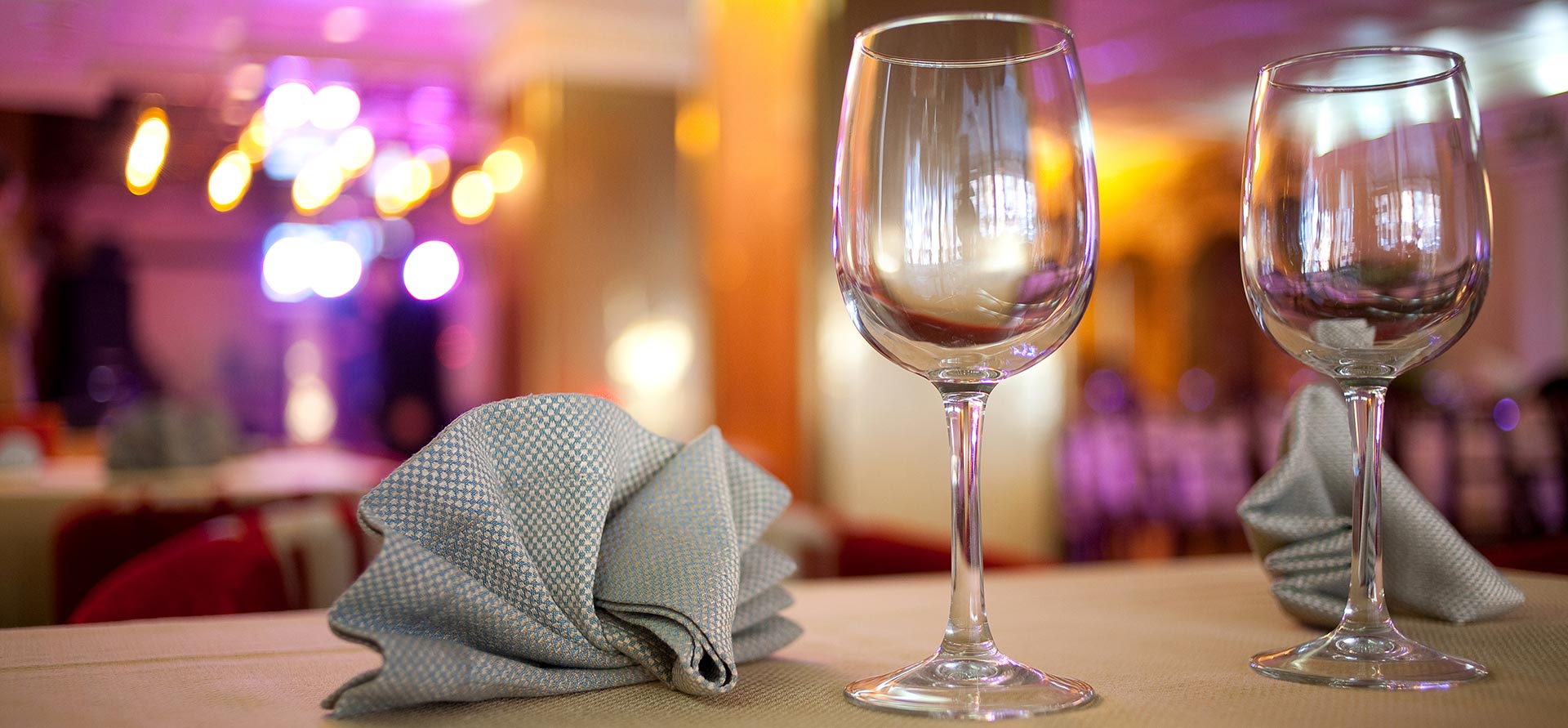 Tables can look very bare without a centrepiece, and again there are many options available for bringing life to your furniture. Whether you choose flowers, arrangements of candles, ornaments or even just name places or decorated bottles of wine, do make sure they are appropriately sized for the table so as not to block views or leave inadequate space for essential crockery, cutlery, glassware and accessories.
Furnishings and Accessories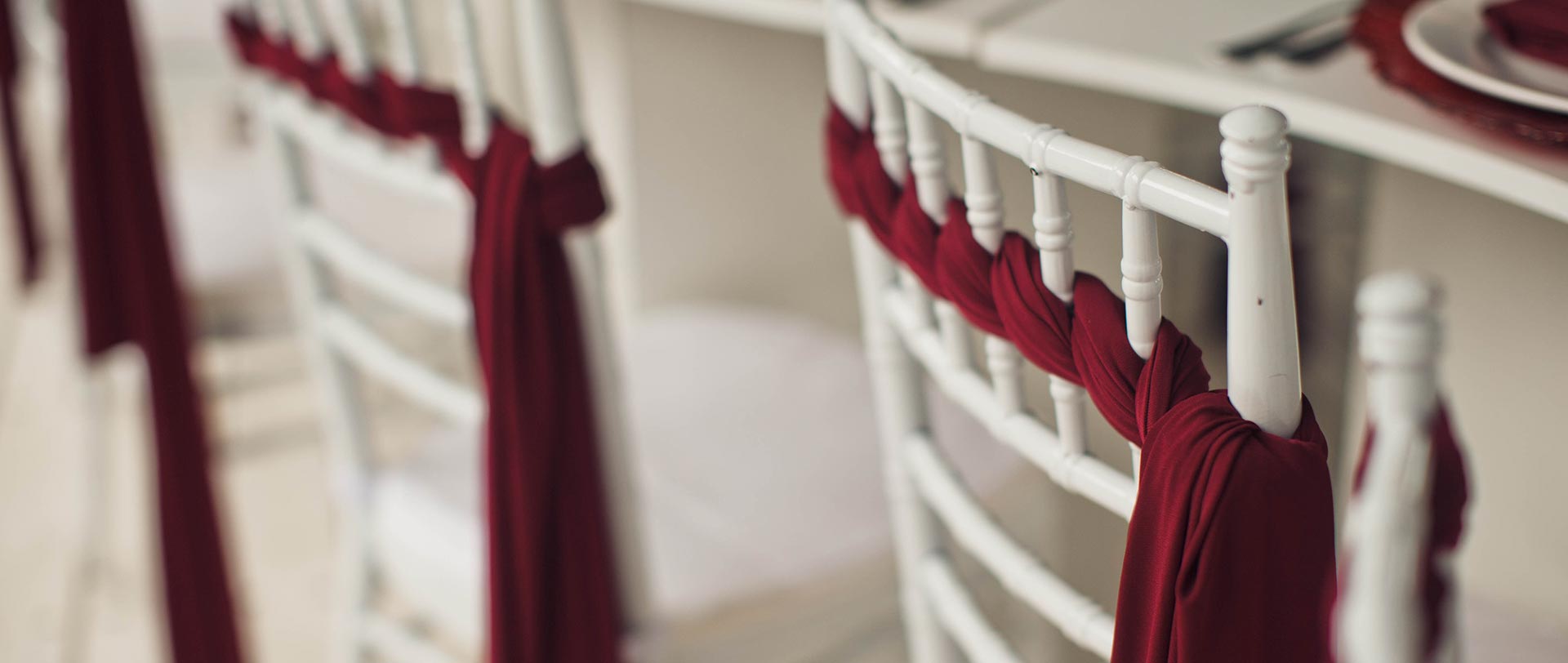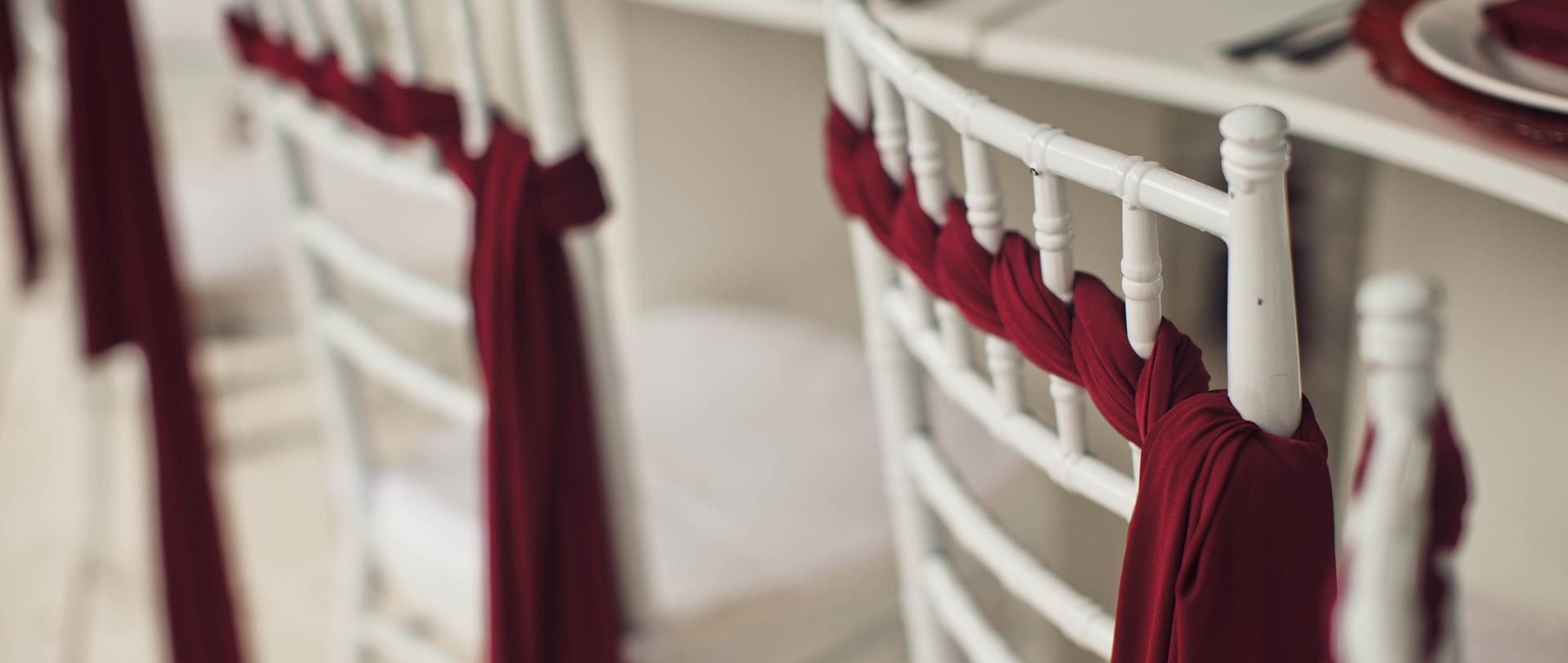 Allowing your chosen colour theme to feature in the furnishings is a simple yet popular and attractive method of instantly adding vibrancy to your venue. Chair covers in a wide range of styles, together with sashes or ribbons to complement table runners, napkins and floristry arrangements really do convey a professional image. Coloured glassware and accessories will also add a touch of elegance to any table.  Hiring these items would not only save you precious time when sourcing suppliers, but also guarantees consistency and expertise in fitting.
Whether your desired overall effect is classic, extravagant or simple and fun, we would be delighted to discuss your individual requirements with you.
---