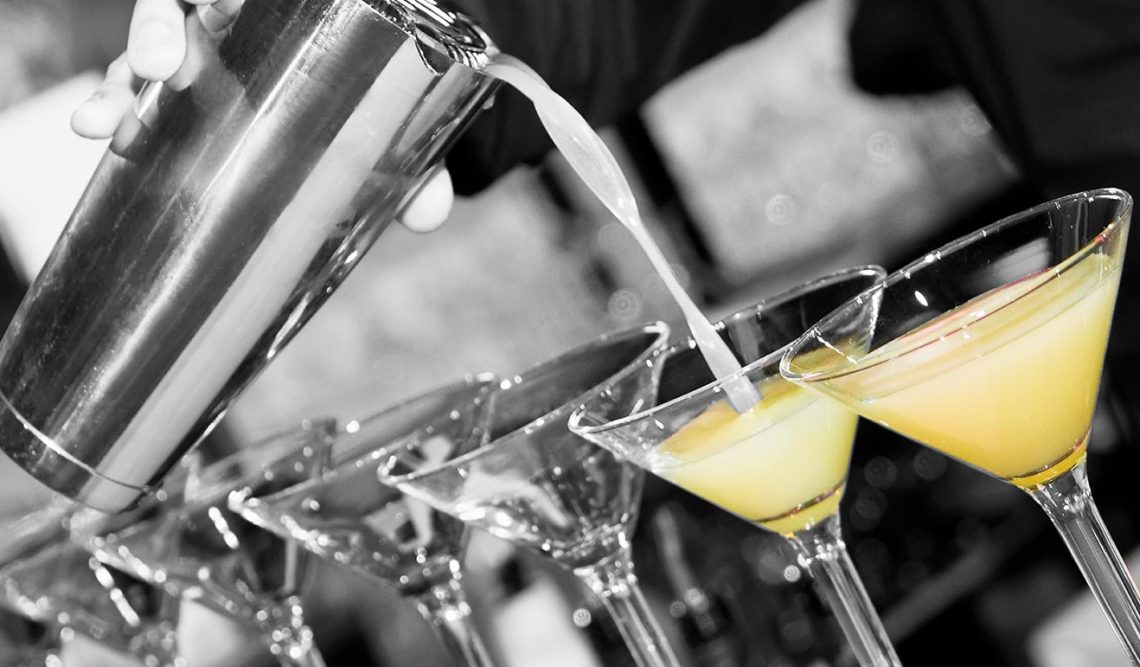 Tips on hiring a mobile bar for your event
If you are planning a special event and you want to involve drinking then you've probably considered a venue with their own bar. The problem is that these types of places can charge whatever they like for drinks, and quite often you'll end up paying extra.
So why don't people hire their own bar and provide their own alcoholic drinks? Well, we think a lot of party-goers don't realise just how simple it is to set up their own bar. And when you consider the amount of money you can save by buying the alcoholic beverages yourself, it's a wonder why more people don't do it.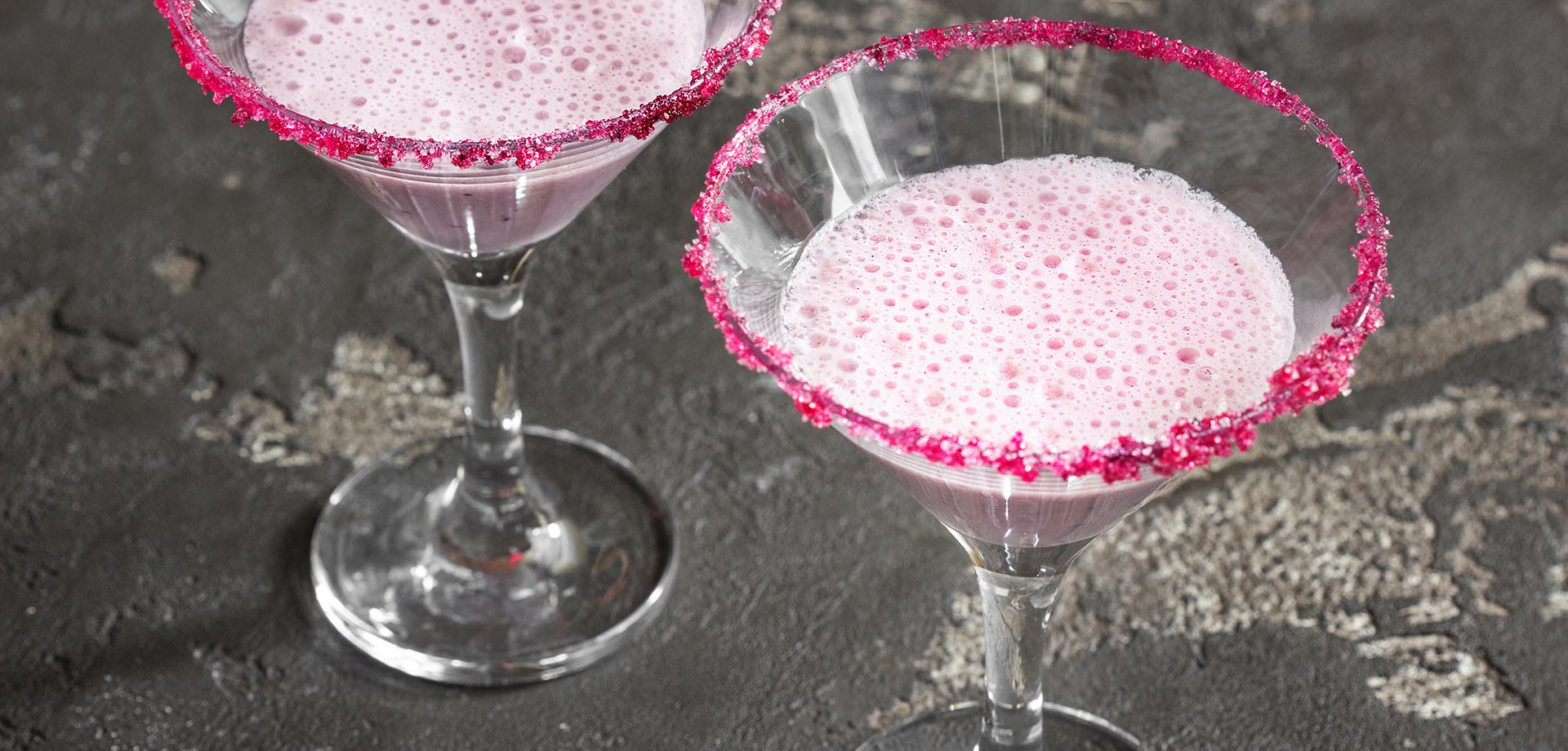 Mobile bars can used for a variety of events:
Birthdays
Weddings
Dinner Parties
Corporate functions
Festivals
Exhibitions
Fund Raisers
Product Launches
Graduations
Marathons
So how do you start?

The first factor to consider is how many people will be attending the event. This will give you some indication of the type of the bar you will require.
Is the event a flashy affair or a classier occasion? We are very proud of our mobile bars, they are constructed from high quality stainless steel and can be set up in under a minute without the need for any tools. They come with or without LED lighting and the lighting is controlled via a remote. This gives you a variety of options from either sticking to one colour theme or rotating through different colours.
Now we get onto the accessories. Glassware will depend on the type of event you are hosting. A wedding, for example, will require champagne flutes for the first toast, wine glasses for the meal, beer glasses and tumblers for individuals during the reception, and perhaps plastic glasses for children. A marathon run will only require water bottles and a corporate event might just need glasses for toasting.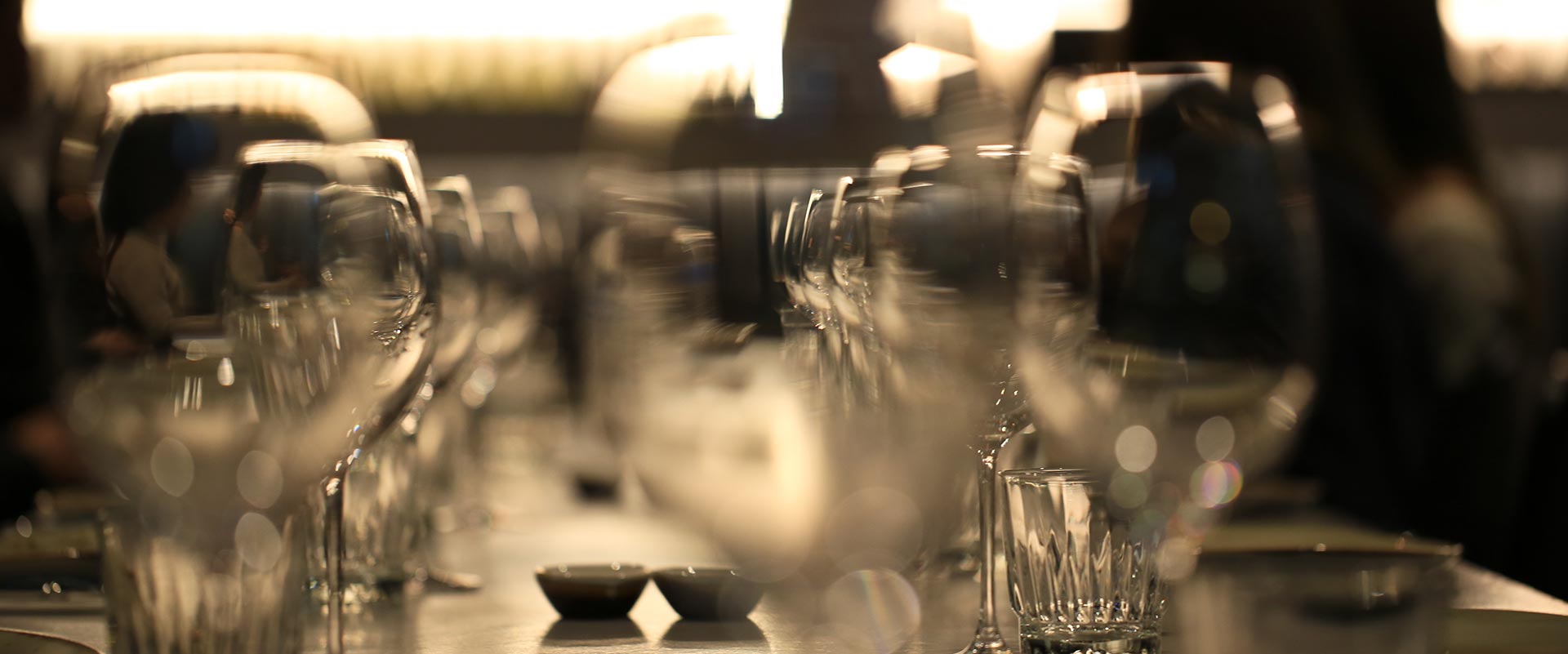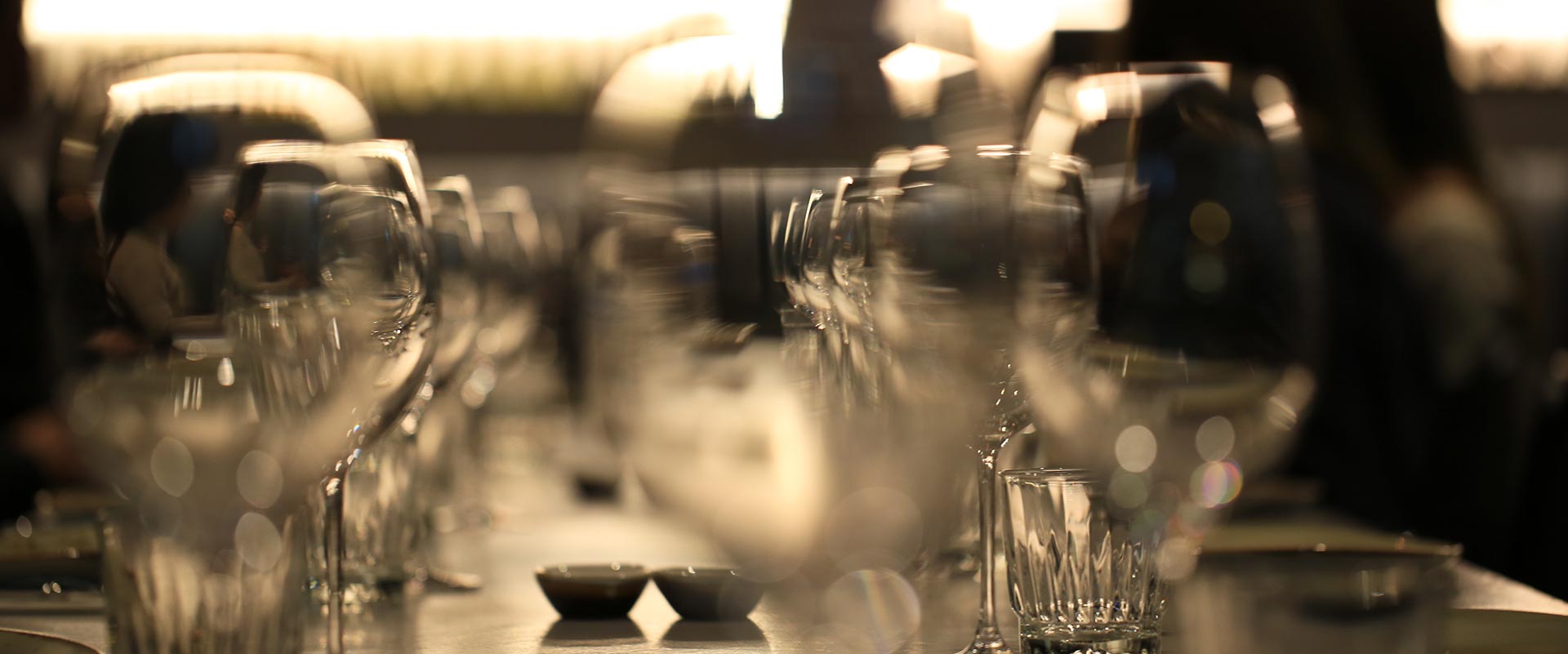 If you are planning to have a bartender or hired staff to serve behind the bar it is usually recommended that for every 50 or so guests you should have at least one staff member. Some come with their own uniform but if not, if you want them look a little professional, ask them to wear all black, or white on top and black bottoms.
As for alcohol, if the bar is free then it is up to you to decide what drinks you provide to your guests but even so, you do want a give a good choice. It will all depend on the event of course, but for a wedding you could aim to give some sort of bubbly for the toast (it doesn't have to be champagne, Prosecco is just as nice and so much cheaper). You should always offer a red and white wine for the tables, and one beer and lager for those who do not like wine.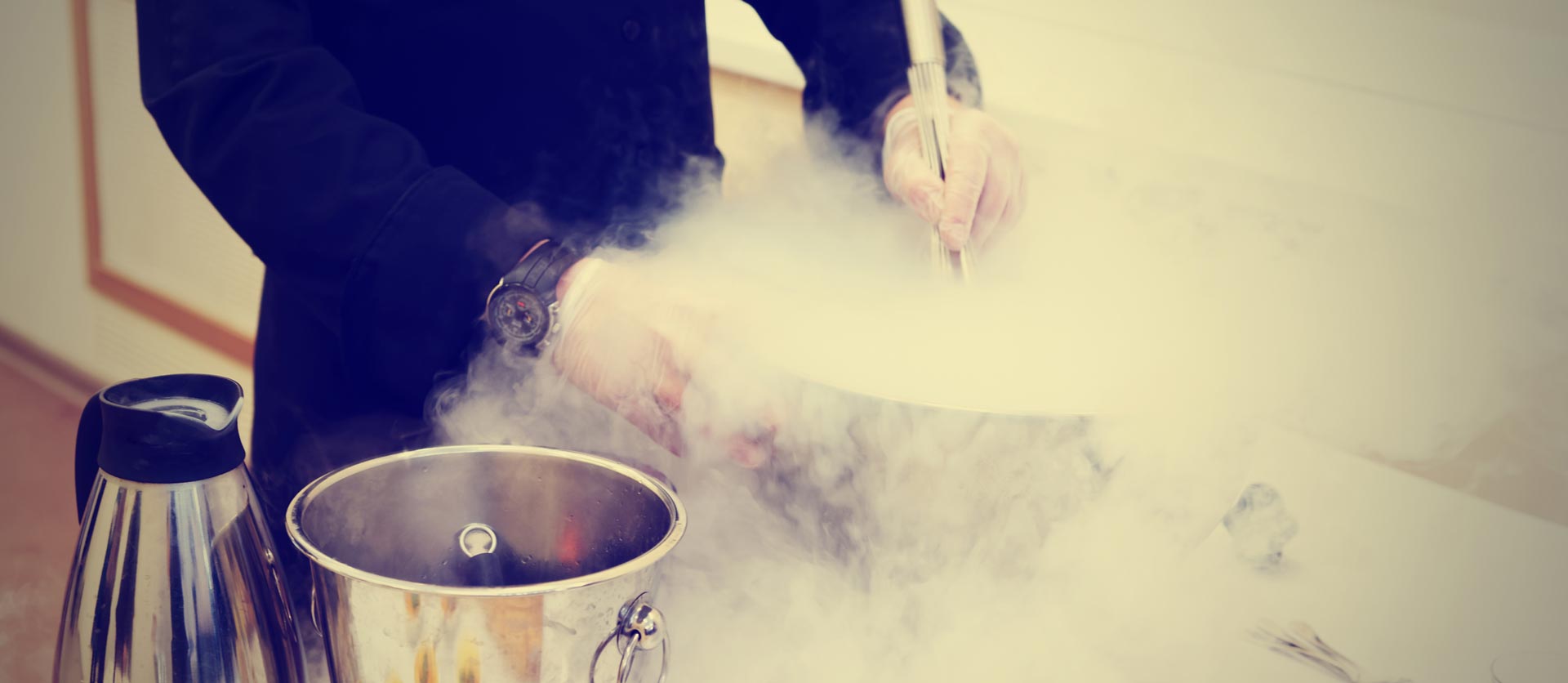 We would also suggest at least one spirit (vodka is pretty popular) and then adding as many mixers and soft drinks as you can. Steer clear from offering shots as you do not want to keep washing up the glasses every time someone has downed one.
Different events will warrant a different drinks list; if it is a more casual affair then bottles of beer and alco-pops might suffice.
Finally, don't forget, a bar can be the star of the show or quietly buzzing in the background of your party. You can use it to provide the entertainment at your event or to supply the sustenance at a fund raiser.
If we've convinced you that you need a bar for your next function, give us a call for the best prices.
---