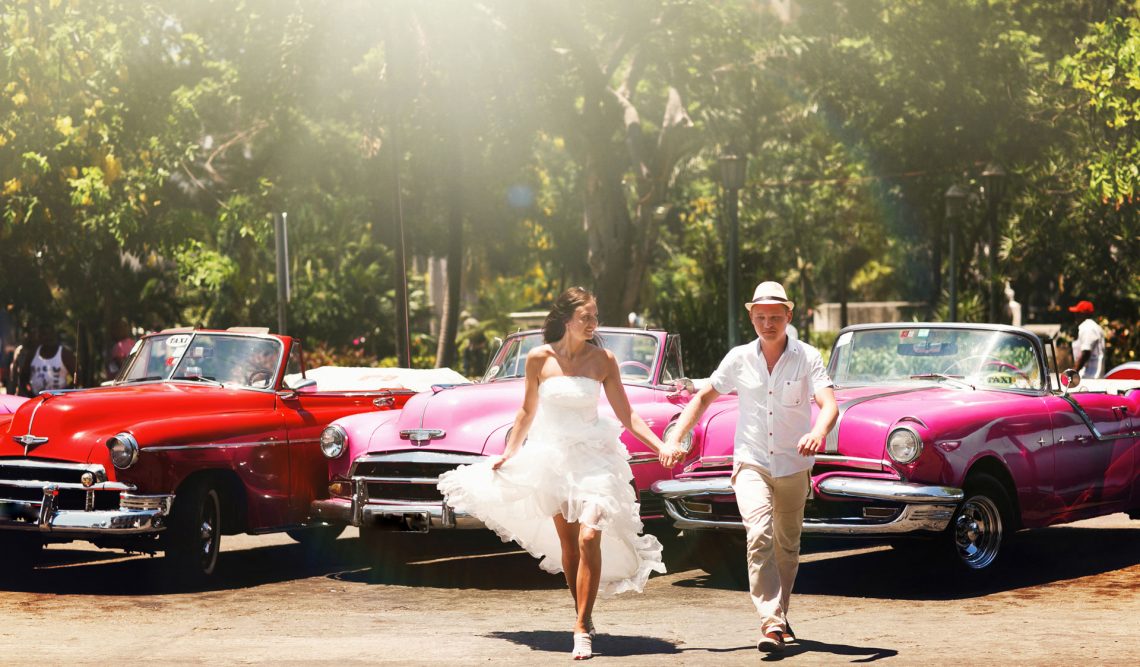 Top 5 popular themes for weddings
If you've made the momentous decision to get hitched – congratulations! Now all you have to do is plan the wedding, but where do you start? Do you think about the food, the venue, the amount of guests? Or is the budget the over-riding factor? All these aspects are important, but we have found that once you have decided on a theme for your wedding, everything else will naturally fall into place.
With this in mind, here are five of the most popular:
Pick a colour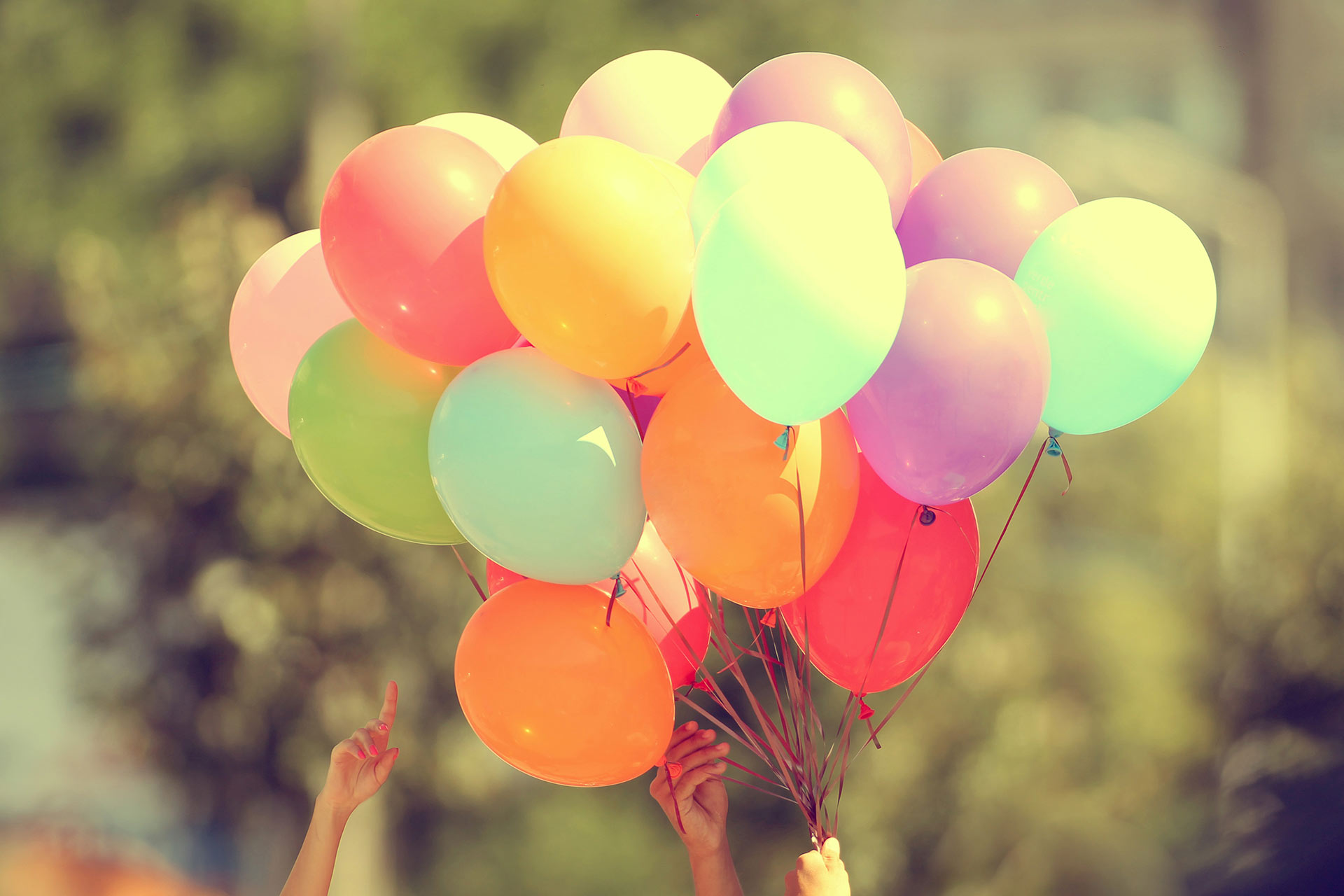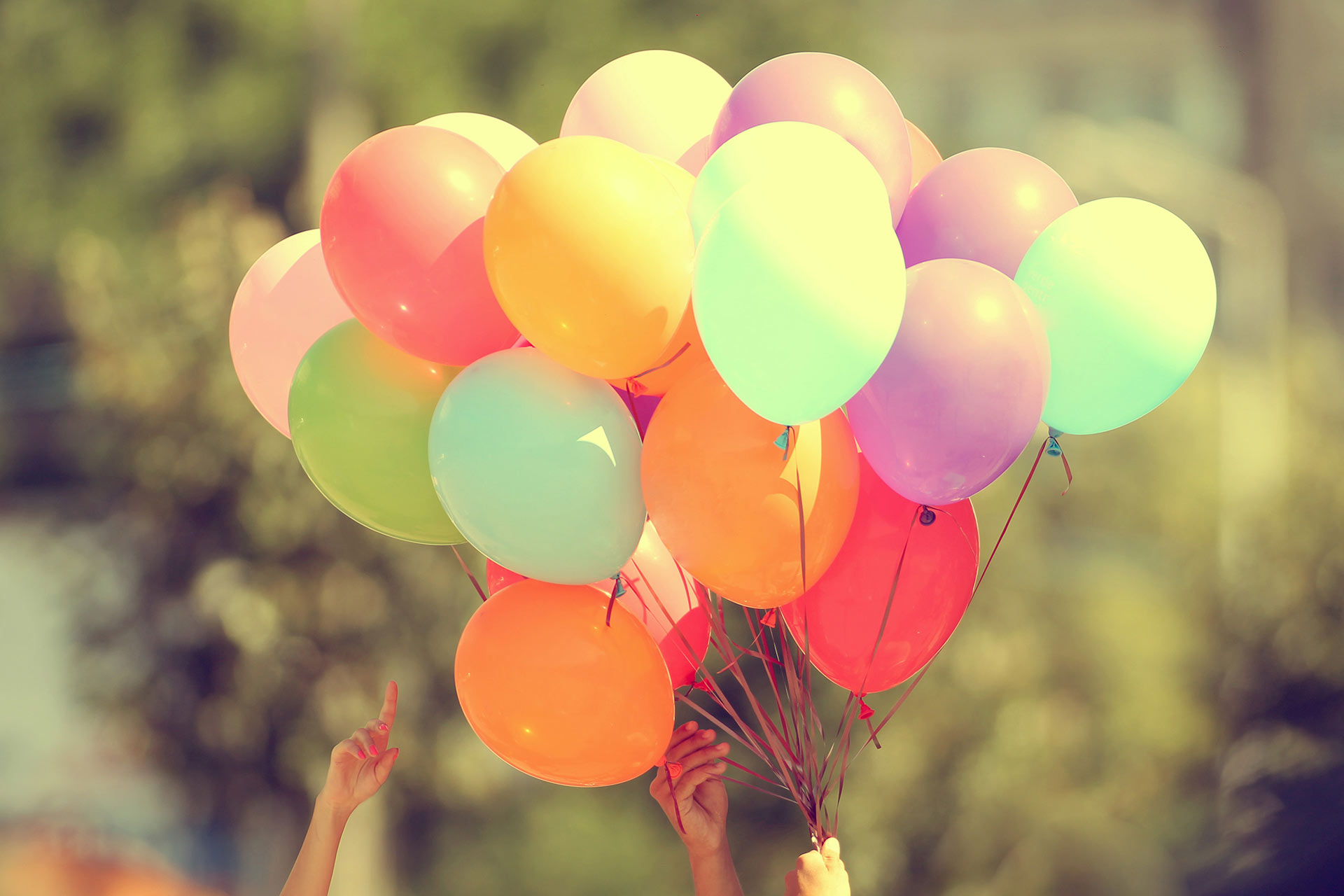 Many people have a simple colour scheme in mind and this is the central element for their theme. Colour combinations tend to feature two main colours, one as a back-drop, such as a pure white or ivory, and a contrasting colour to balance it. This colour can be a bright, primary shade such as red or purple, or a pastel like lilac or pink. You can also choose metallic hues and centre your wedding on golds or silvers. These work especially well in summer (gold) or winter (silver). When you choose a colour, don't just think about the fabric, for example, if you've chosen green as your colour, think about decorating the tables, arches, even the cake with natural green foliage such as ivy.
Flower power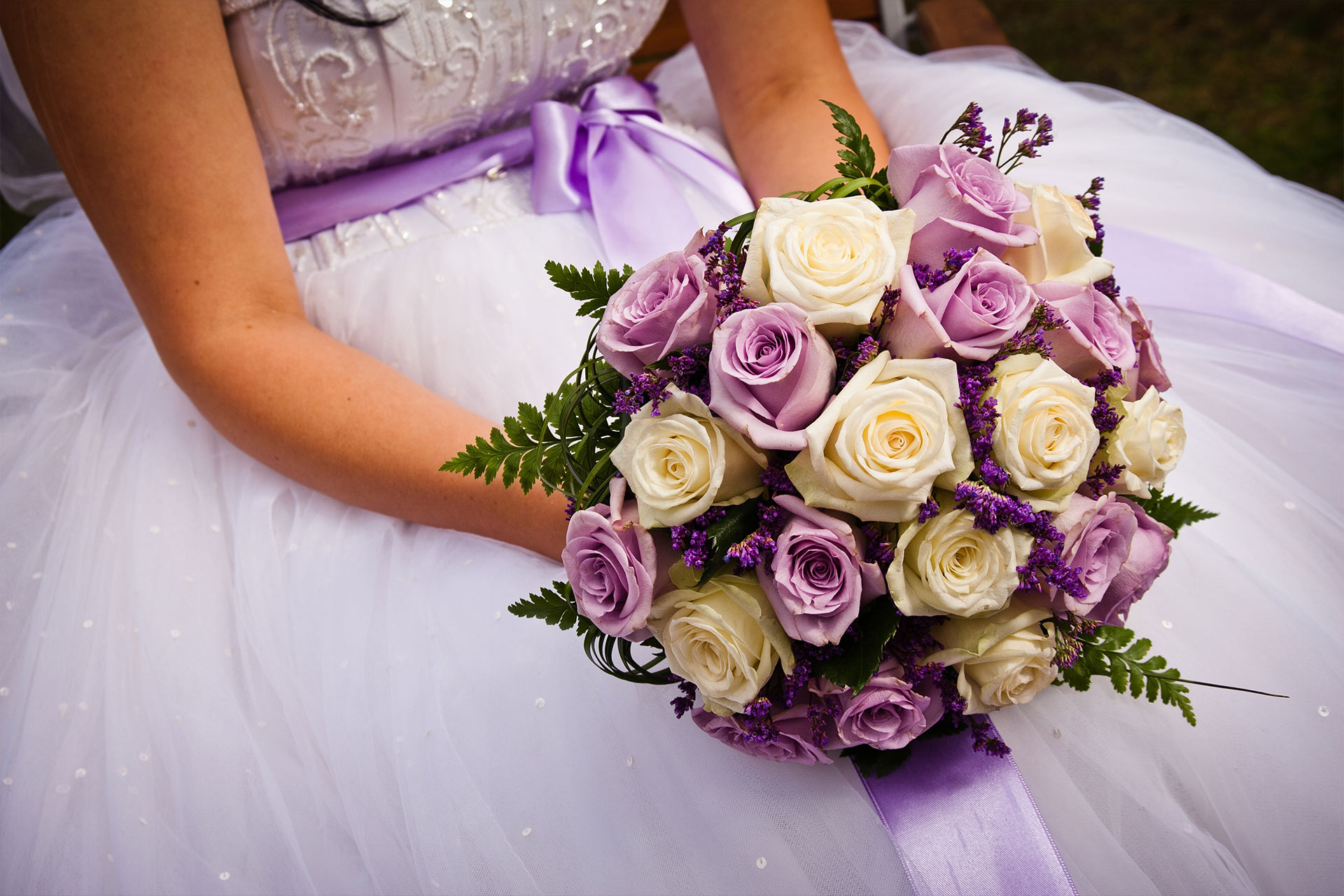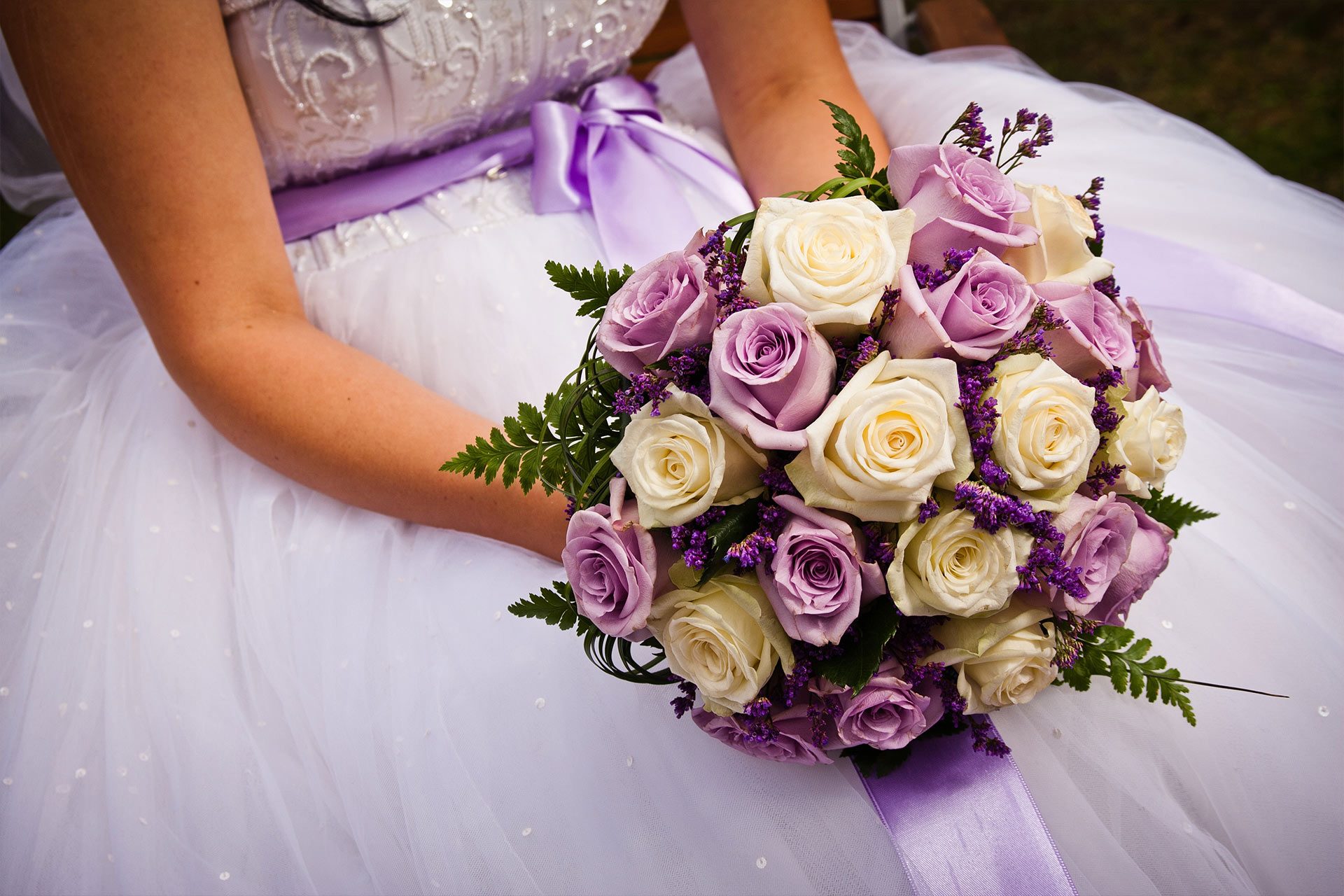 Everyone has flowers at a wedding, but by making them the star of the show, they can have a real wow factor. Think about creating a central feature, such as a wedding arch, the floral centrepieces on tables, or the aisle, and then choose your flowers.  Flowers that work well at weddings are of course roses, but imagine a central feature of them with every pastel colour you can imagine. Or how about tall vases of lilies at each table, or a curtain of wildflowers hanging behind the wedding table? Let your imagination run wild.
Shabby chic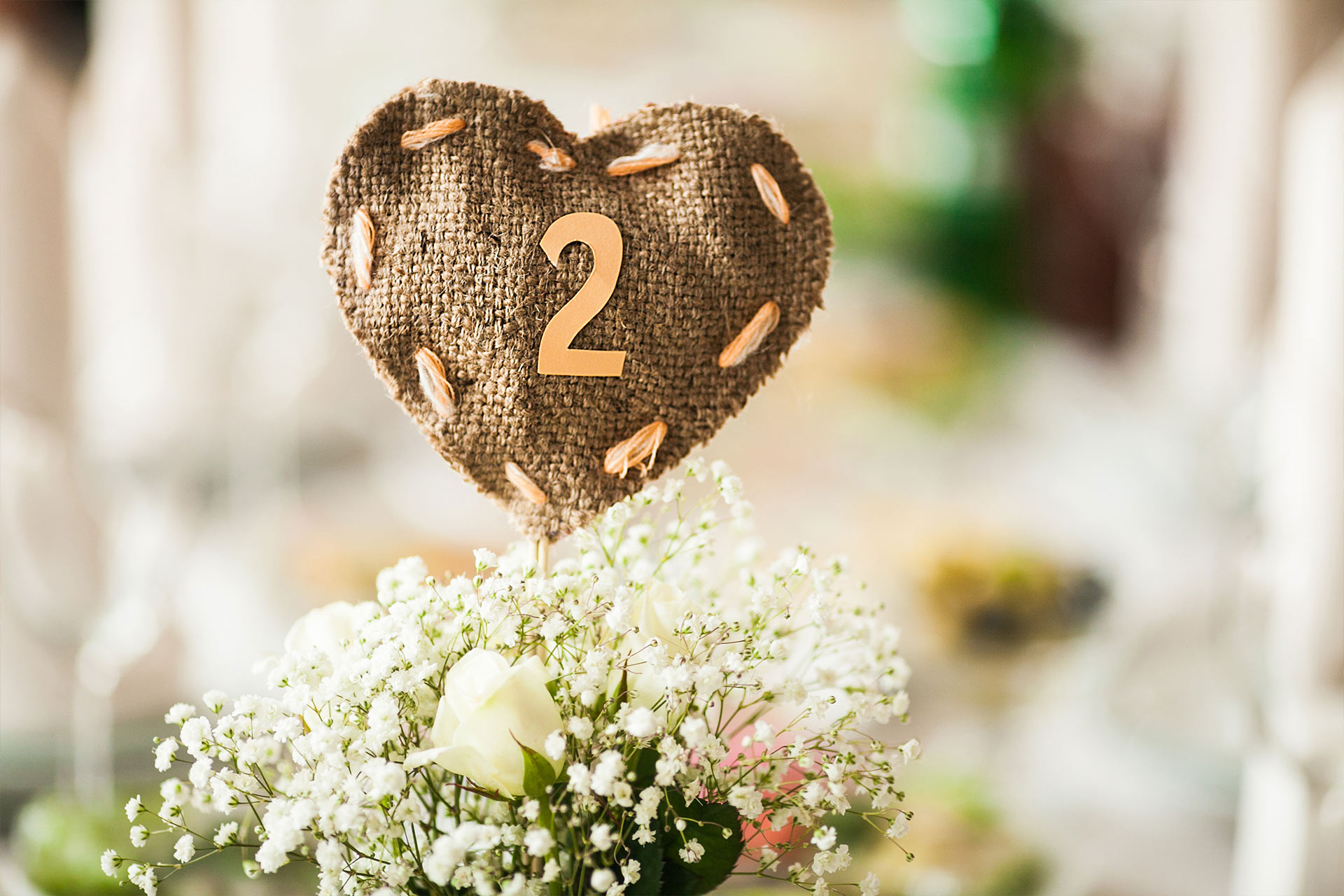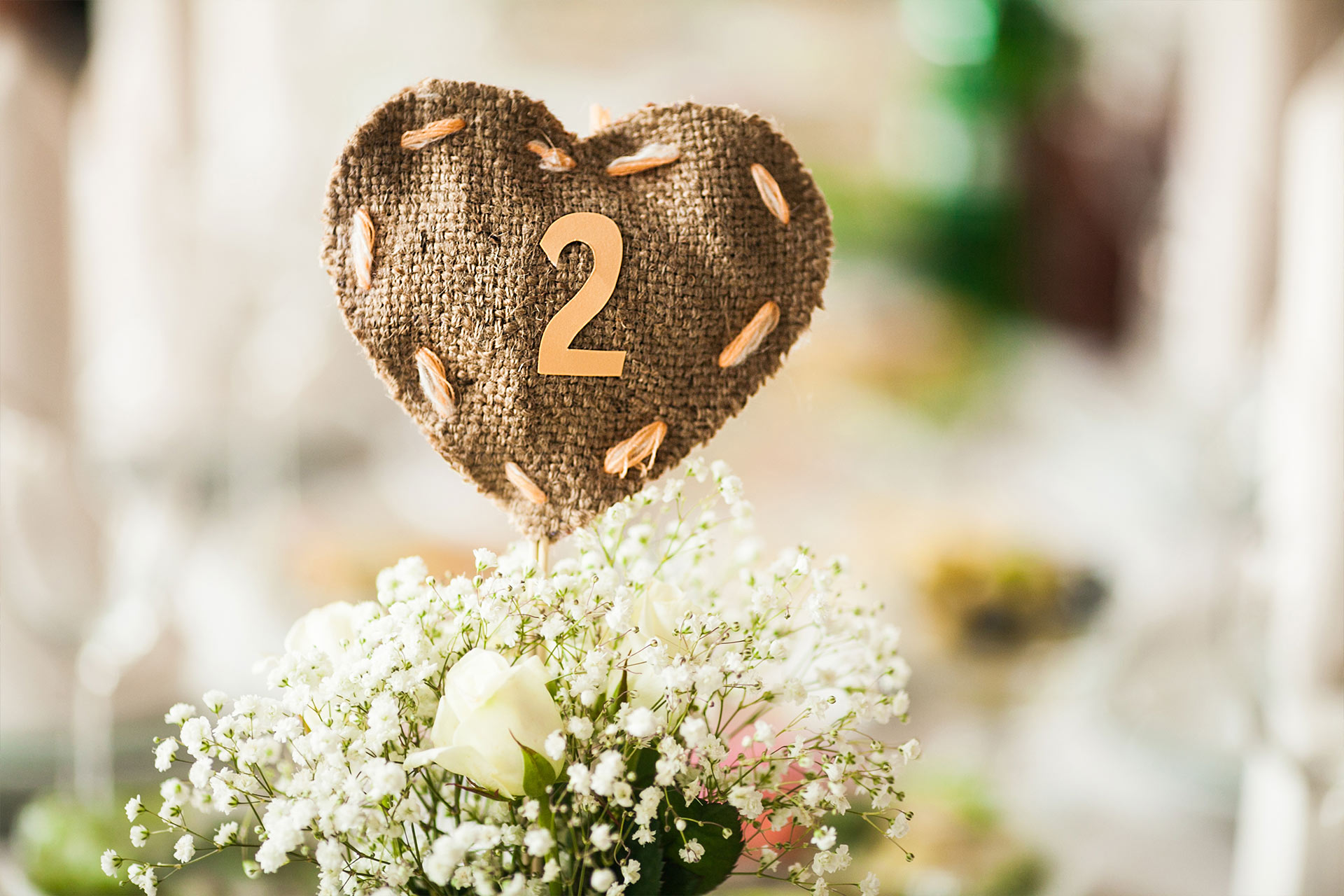 The shabby chic theme has gained in popularity over the last few years. Think vintage lace, enamel pitchers, and natural elements such as hessian or distressed wood. The shabby chic look is one of casual elegance but the main thing to remember is that everything looks homemade. So factor in items like mason jars with pretty bows, personalised place settings, and handmade wedding invitations. Venues that suit a shabby chic theme include restored barns or rustic settings with hay bales.
Seasonal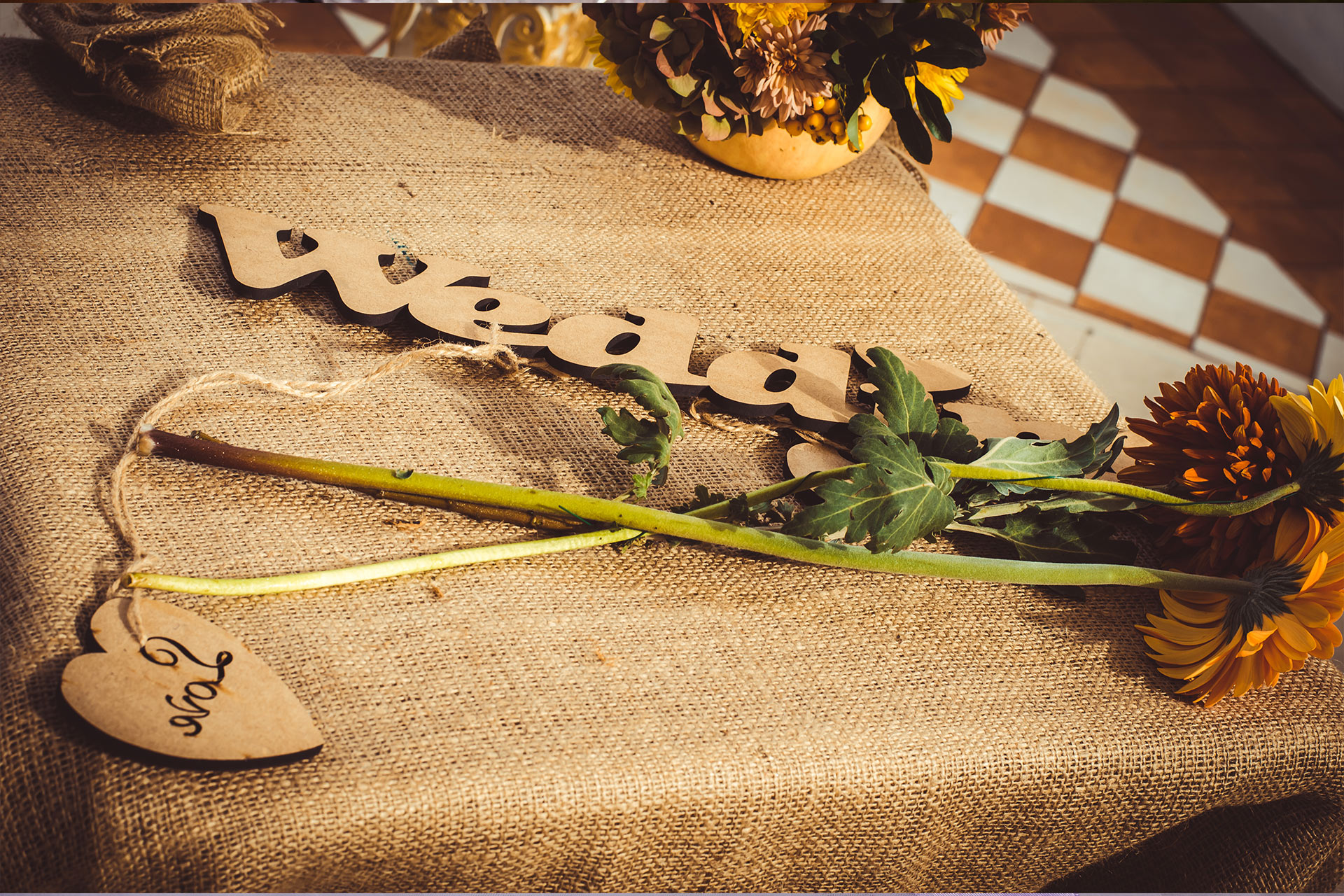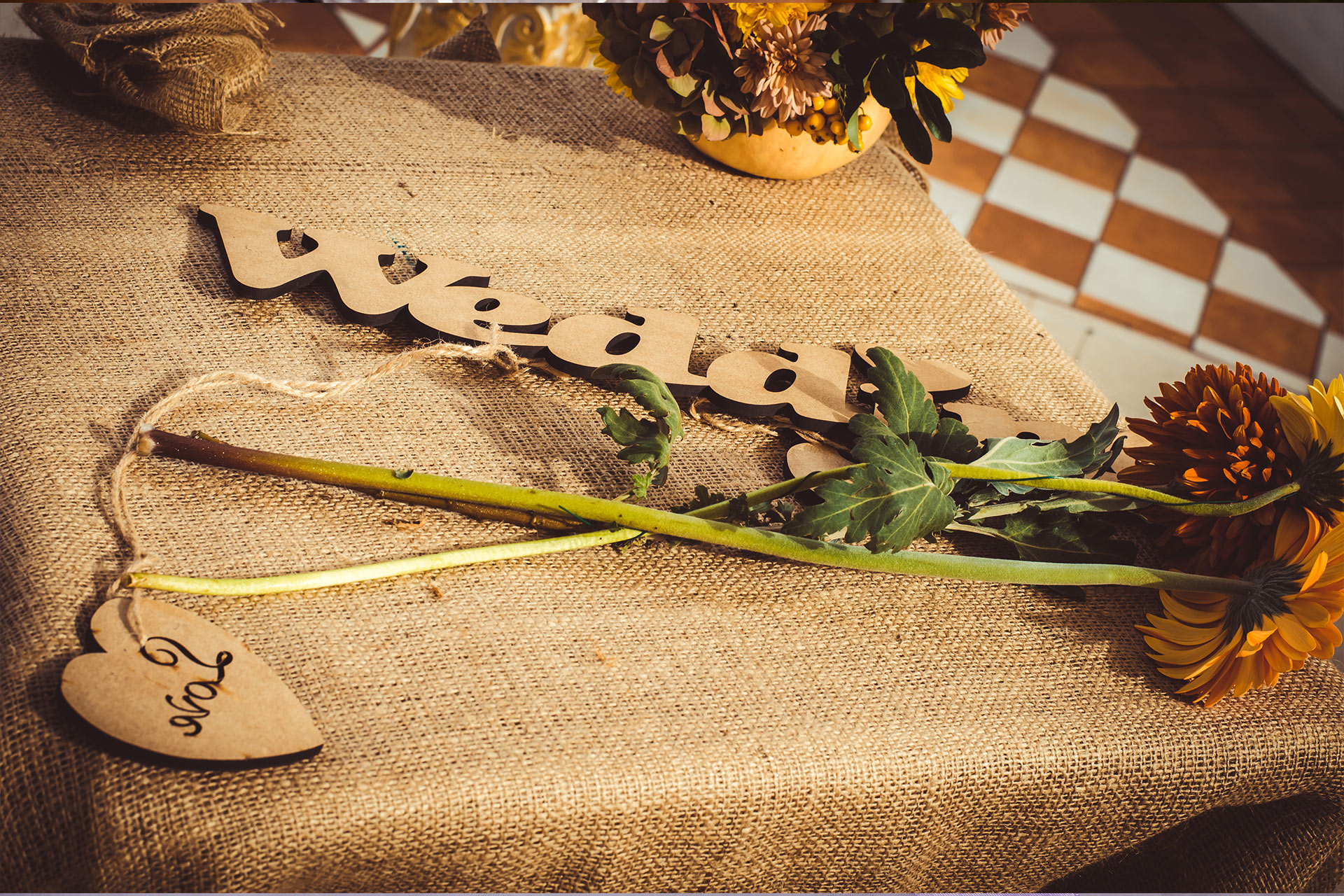 Using a season as your wedding theme is simpler than it sounds. Choose the colours first, so for spring, think bright yellows, purples and greens, for summer you can include golden hues that mirror the sun's rays and corn fields, autumn is perfect for all kinds of berry colours and winter can encapsulate pure white and silver. Then think of the additional touches you want to add, so natural elements complement spring colours, opulence works well with summer golds, lush textures such as velvet and brocades bring out purple hues in autumn, and diamonds and crystals are a match made in heaven for winter's silver colours.
Beach casual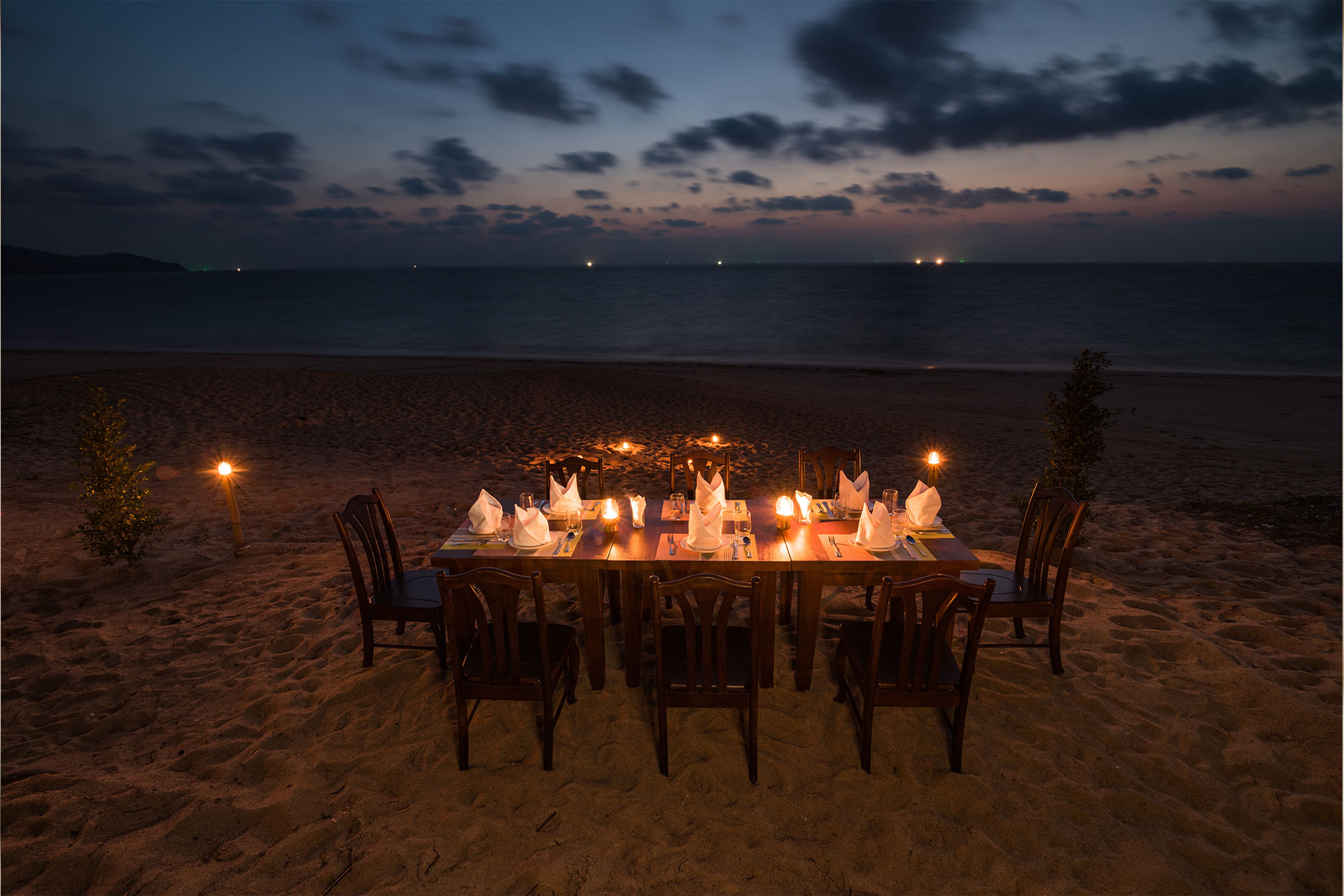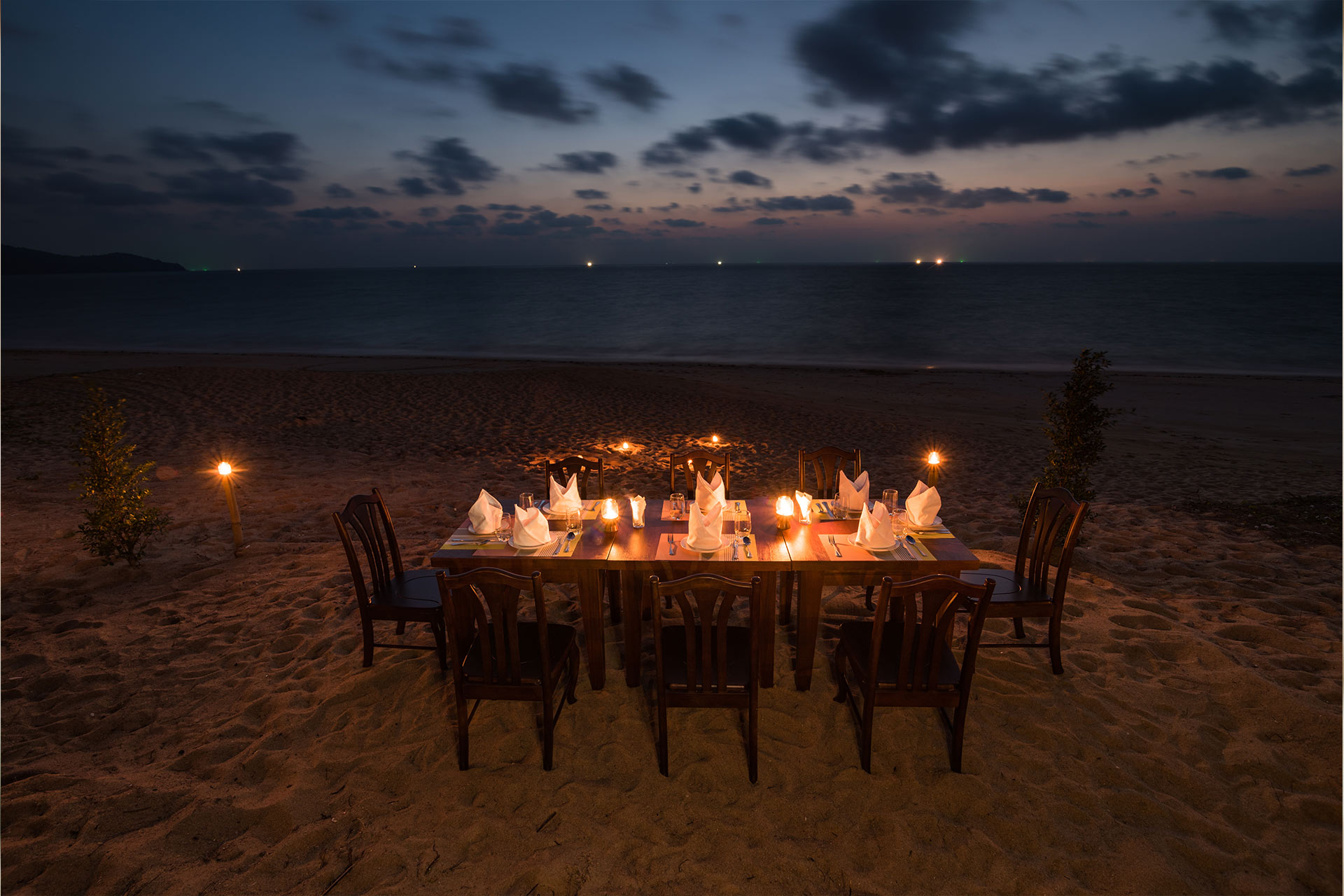 Obviously you need a beach to pull this theme off, but it's all the little extras that make this theme so popular. Bring the seaside to the wedding tables by adding sea shells and star fish. Your colours can be muted, such as beach beiges and pastel blues, or even bright turquoise, just echo the hues of the sand and sea. As the main factor with a casual beach theme is to keep it casual, think no shoes, lots of love and handing round huge platters of food.