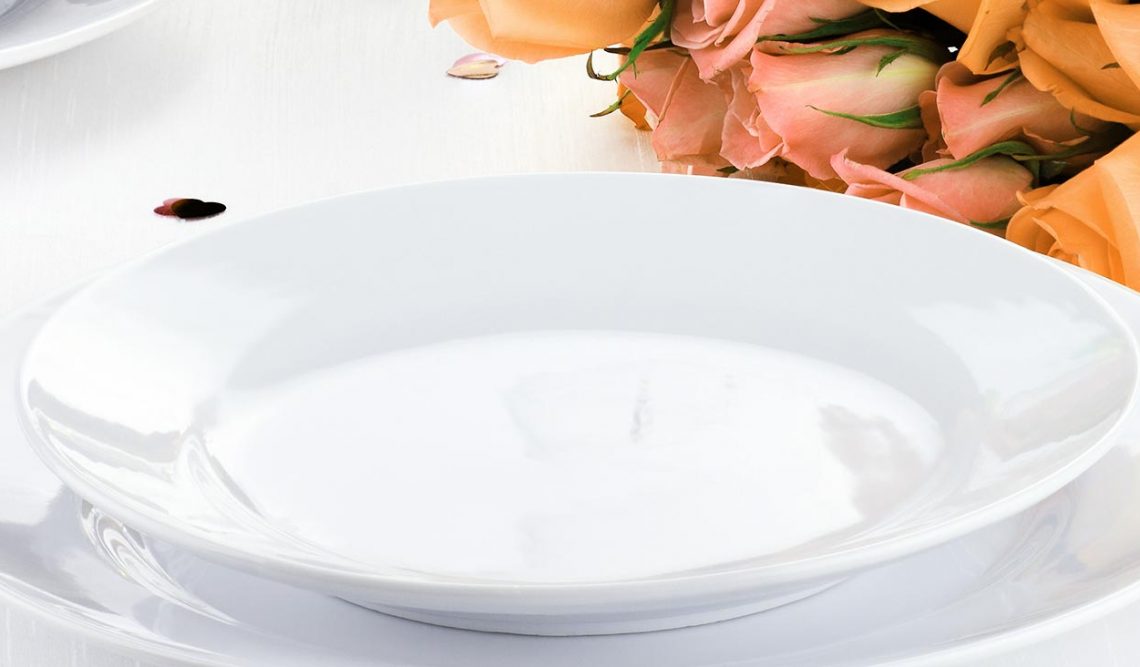 Top Five Wedding Reception Meals
A wedding is one of life's celebratory events, an occasion planned to create lasting memories of a very special day. Hosting the perfect wedding reception is challenging, the list of things requiring your time and energy seems endless and getting it right on the day resembles more of a military operation than a happy family celebration.
Deciding on your wedding reception meal is probably one of the most difficult tasks you'll be faced with. If the prospect of keeping to a set budget, ensuring young children are adequately catered for, providing vegetarian options is becoming overwhelming, let us offer a few ideas with our top five wedding reception meals.
Salmon / Chicken Dishes
Baked salmon or chicken dishes are now a popular choice as an alternative to red meats, which many guests may prefer to limit in their diets. A good source of protein, salmon or chicken dishes are best served with brown rice and green vegetables or a salad, depending on time of year.
Pasta Dishes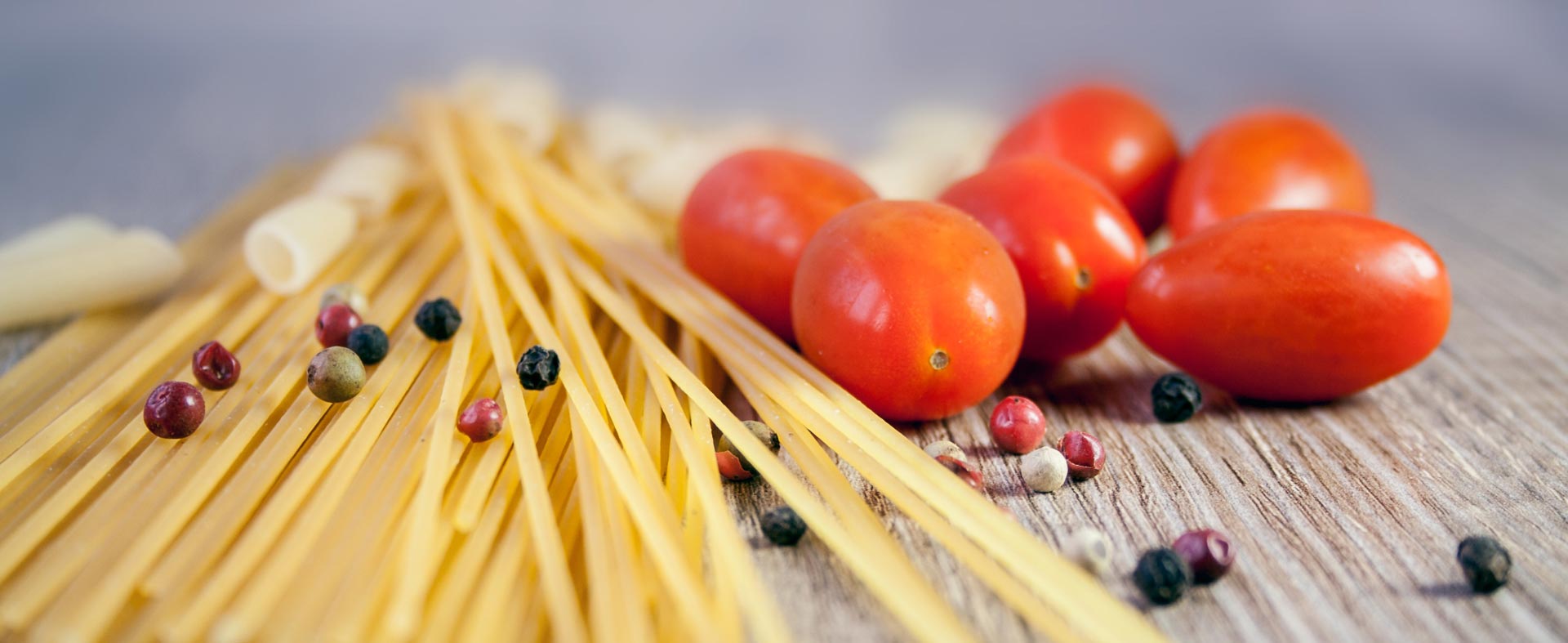 Pasta is a very versatile meal, suitable for all age groups and perfect to include on any wedding reception menu. Popular choices are spaghetti or ravioli with an accompanying sauce, served with fresh garlic bread and salad.
Seafood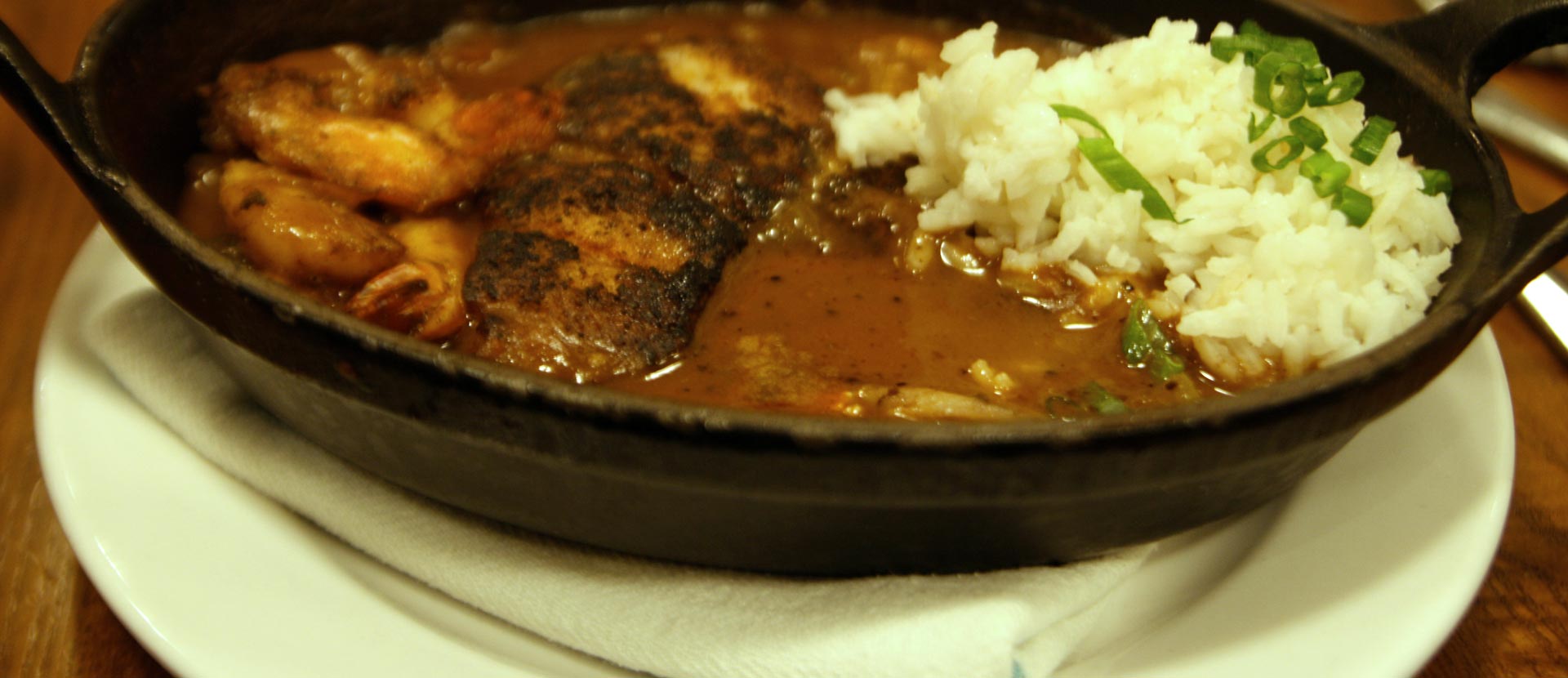 A colourful seafood platter is always a delicious addition to any wedding menu. Most popular choices are sushi, crab cakes, grilled shrimps, tuna or lemon-drizzled salmon.
Finger Sandwiches
Ideal to include on a reception menu, the classic finger sandwich is perfect for any time of day. Easy to prepare and with so many flavour combinations to choose from – salmon and cucumber, beef and tomato, ham and cheese, for example – providing a wide variety of finger sandwiches is an effective way of satisfying all taste buds.
Fruit / Vegetable and Beef Kebabs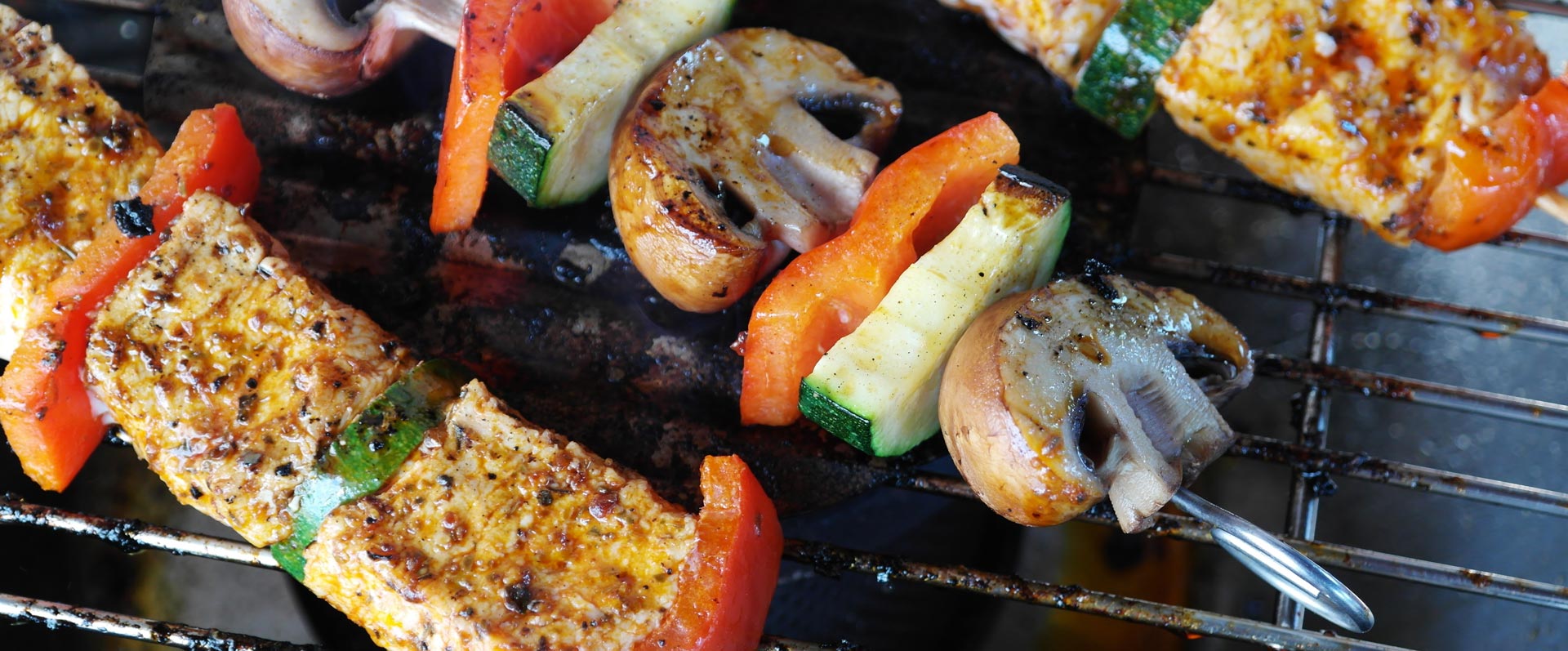 Traditional grilled dishes are not only a popular choice but a healthy, appealing option. Chunks of roasted peppers or peaches threaded onto sticks alternated with bite sized squares of beef, grilled to perfection and then served on a platter of pineapple provides a burst of colour with a Mediterranean flavour. The addition of a range of complementary dips and / or a fresh green, onion and cheese salad are ideal for any wedding reception menu.
Of course you'll also need to consider refreshments to complement any of your preferred food choices. Light fruit juices, wines and beers are a must, but experimenting with colour in the form of enticing cocktails and aperitifs will also add an extra sparkle.
Finally, don't forget to pay attention to your table accessories. A wedding reception meal is incomplete without appropriate crockery, cutlery, glassware and tableware and we offer a comprehensive range of hire items to suit all budgets and colour themes. If we can assist you in any way, please don't' hesitate to give us a call.
---