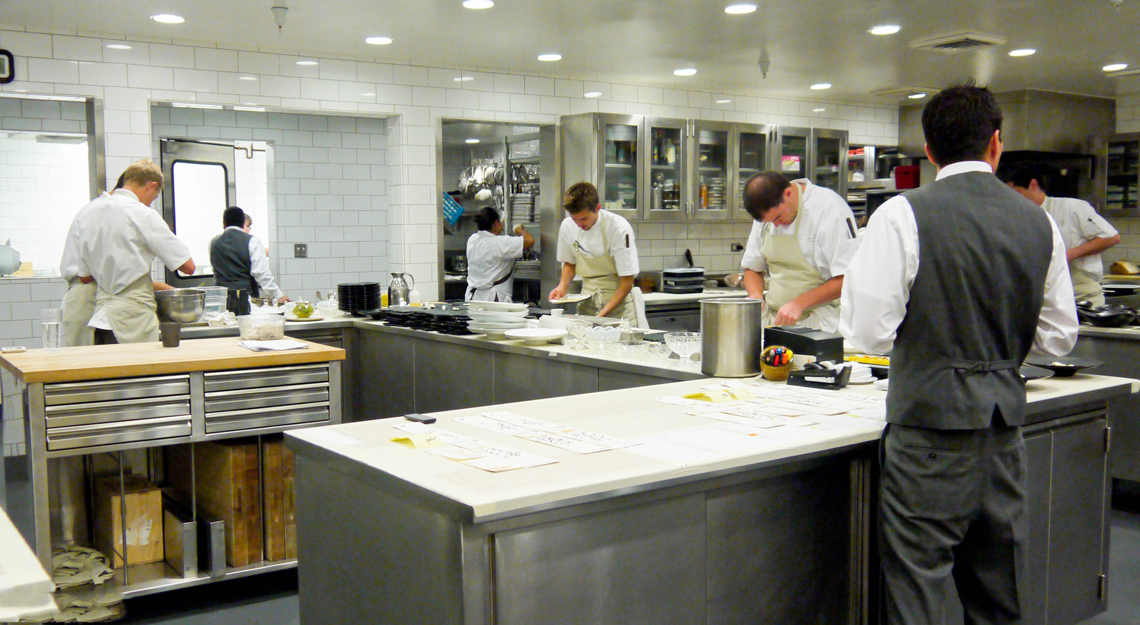 We now hire Ovens, Hot Cupboards & more!
We are excited to announce we now offer kitchenware hire at Yahire! If you are running an event which needs, turbo oven hire, hot cupboard hire or boiling ring hire then why not hire our brand new items, these are all high quality brands and have all been PAT tested after each event.
After requests from our customers to provide kitchenware hire we listened as always and have added these great items, this will allow us to provide goods to backroom staff at events and provide more of the complete package.
Our new turbo ovens will be hiring out for £110 for 3 days of hire – these are Blue seal turbo fan ovens which are of professional quality and this price also includes the stand.
Victor mobile hot cupboards are available for just £90 – these are double skinned hot cupboards which can be used in any backroom kitchen.
Lincat double boiling rings are for commercial use and can be hired for just £25 for 3 days of hire.
If you have any questions about our new kitchenware hire equipment then please let our team know on 0207 112 8511 any day of a week.