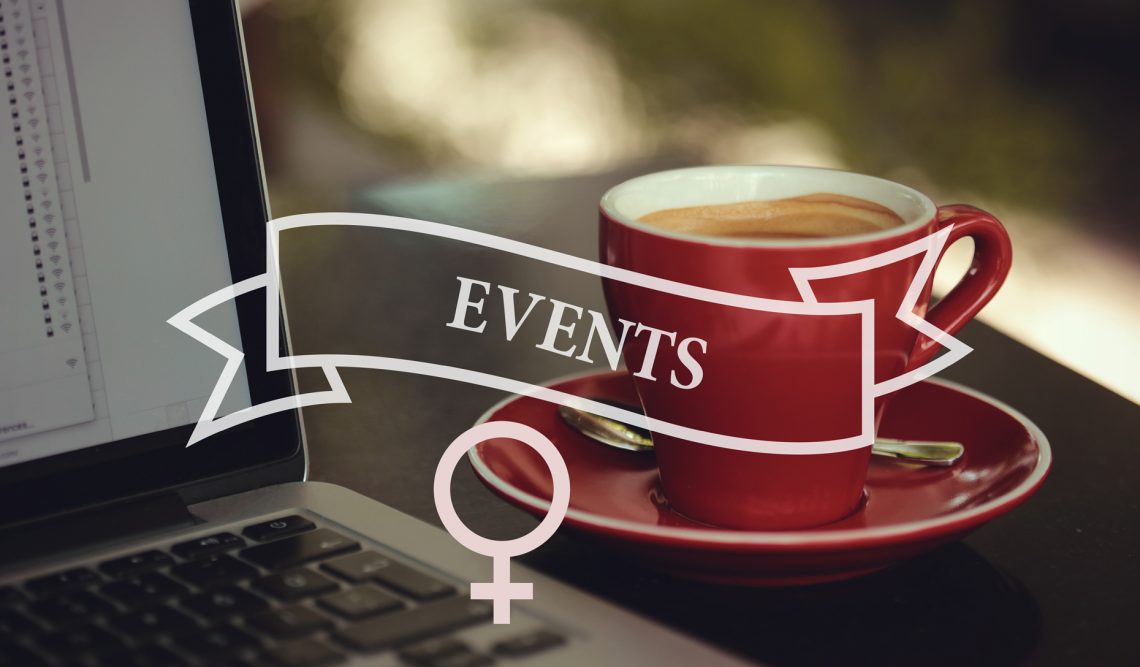 Why Women Make The Best Event Planners
The weather has unexpectedly turned stormy, power cables are down and public transport is disrupted. In addition, the local roads and motorways are gridlocked. It suddenly dawns on you that not only will most of your delegates fail to arrive at your conference on time, but your carefully selected guest speakers probably won't either.
So, how would you cope? Would this scenario throw you into a blind state of panic or would you remain cool under pressure and calmly implement your Plan B? Interestingly, the answer to these questions has more to with your gender than you may have thought.
Traditionally a male dominated industry, women are now becoming successful in the event planning role. Here we take time to look at the attributes needed and why we think women do make the best event planners.
Ability to multi-task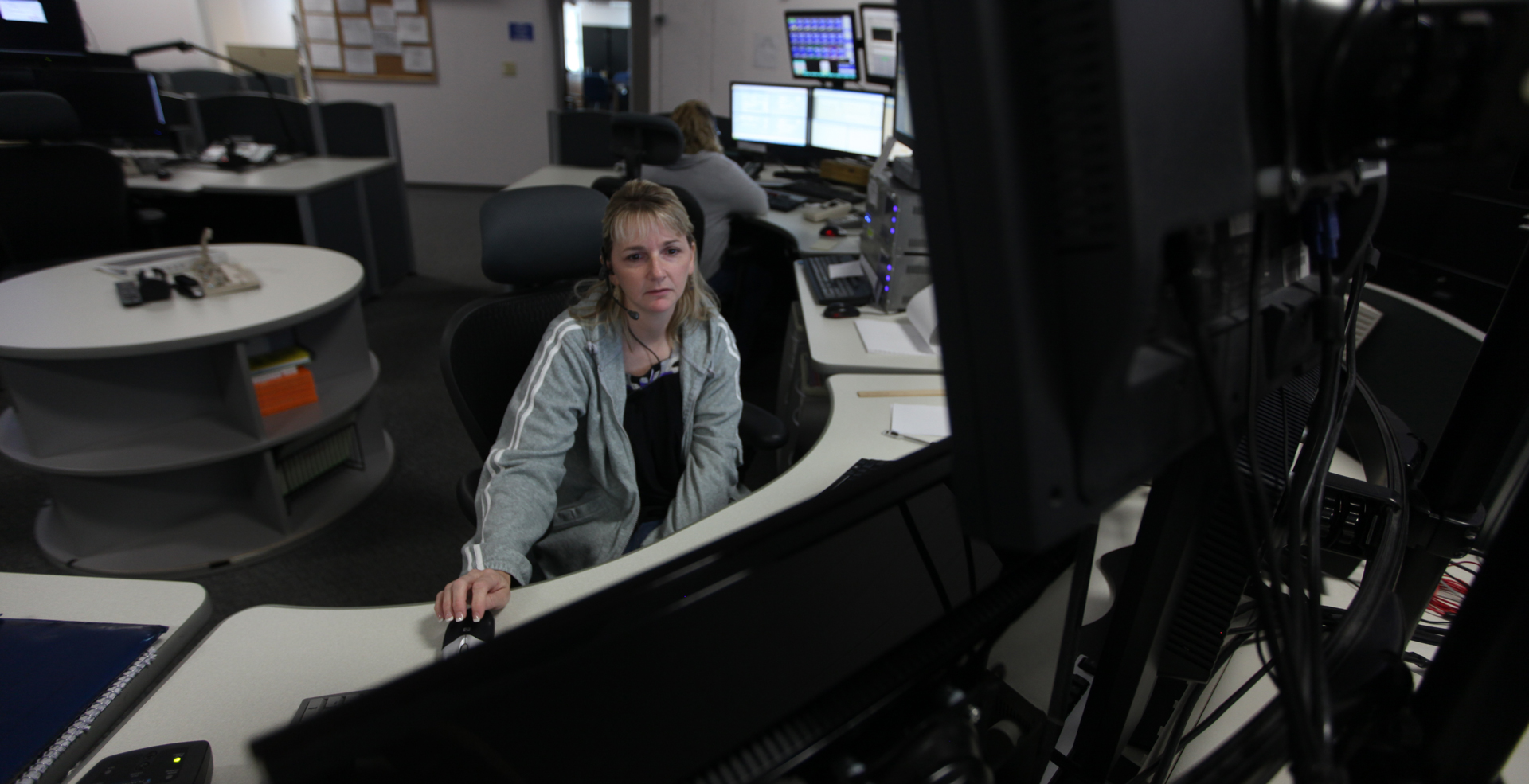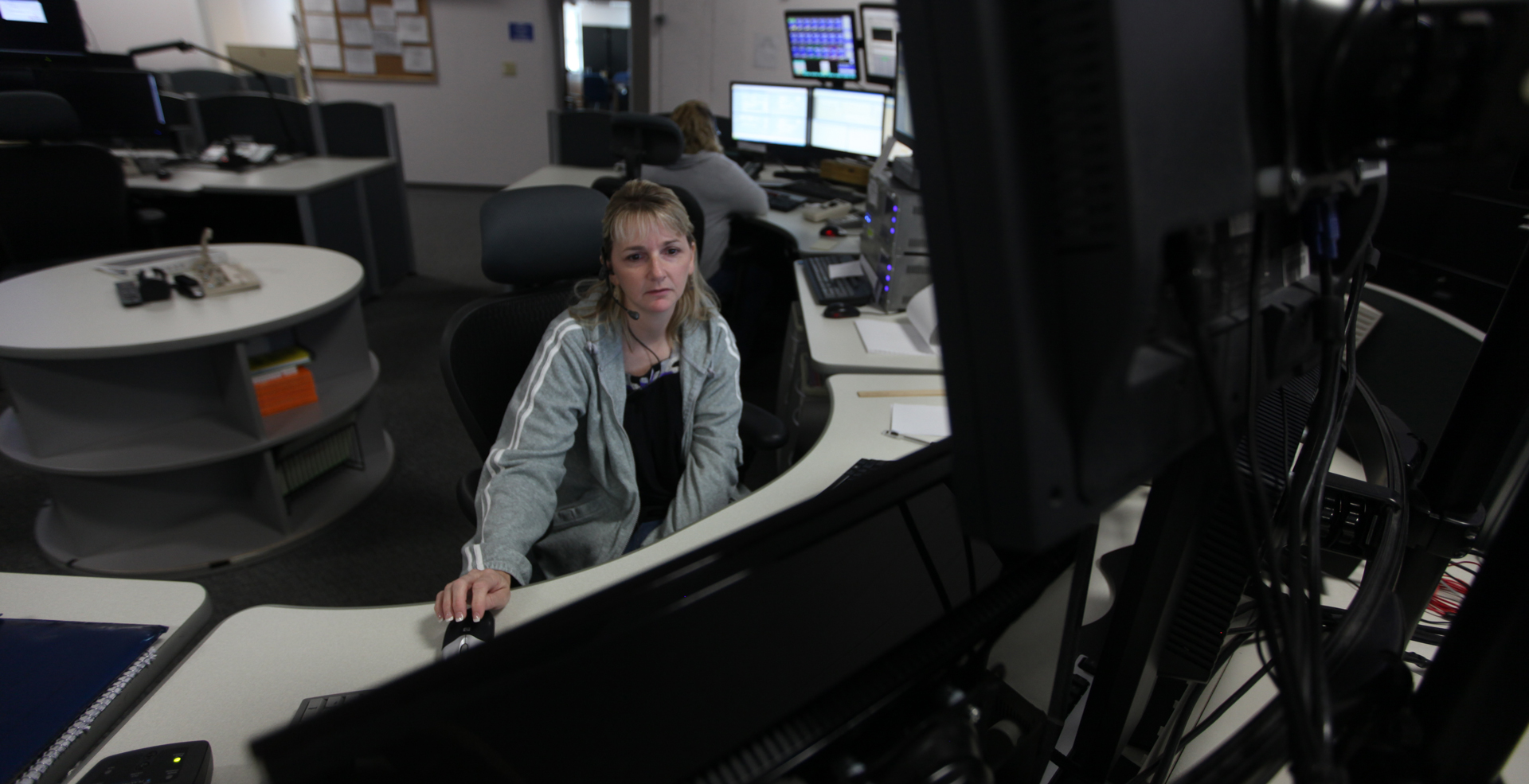 A successful event planner has to communicate effectively with many people and ensure all things come together smoothly at the same time. Women, in their roles as mothers, regularly juggle the demands of young children while holding down employment and fit these around every day domestic chores. In office administrative roles women answer telephones, deal with emails, attend meetings and generally prioritise schedules.
Ability to remain calm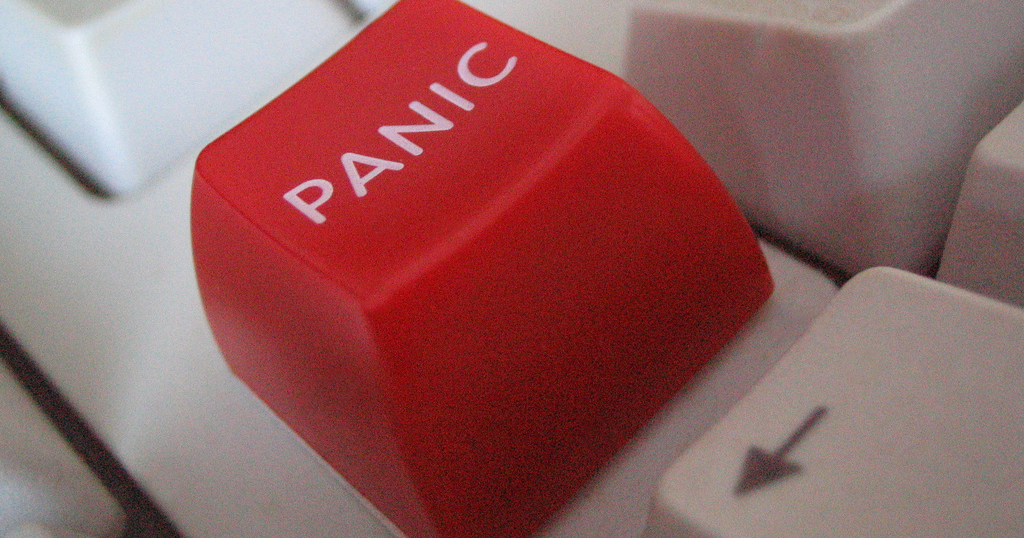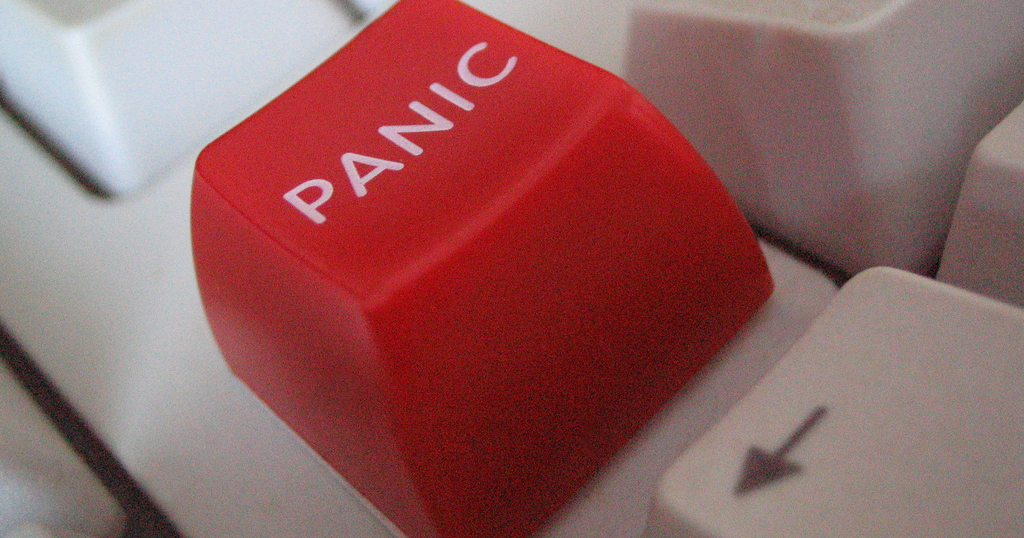 By nature women tend to remain calm under pressure, strategically solving logistical problems almost effortlessly and dealing with unexpected eventualities in a patient manner. In contrast, men tend to be more impatient, impulsive and confrontational and may possibly lack a sympathetic approach. This would suggest that women are better equipped to cope with the day to day issues of event planning than their male colleagues.
Ability to budget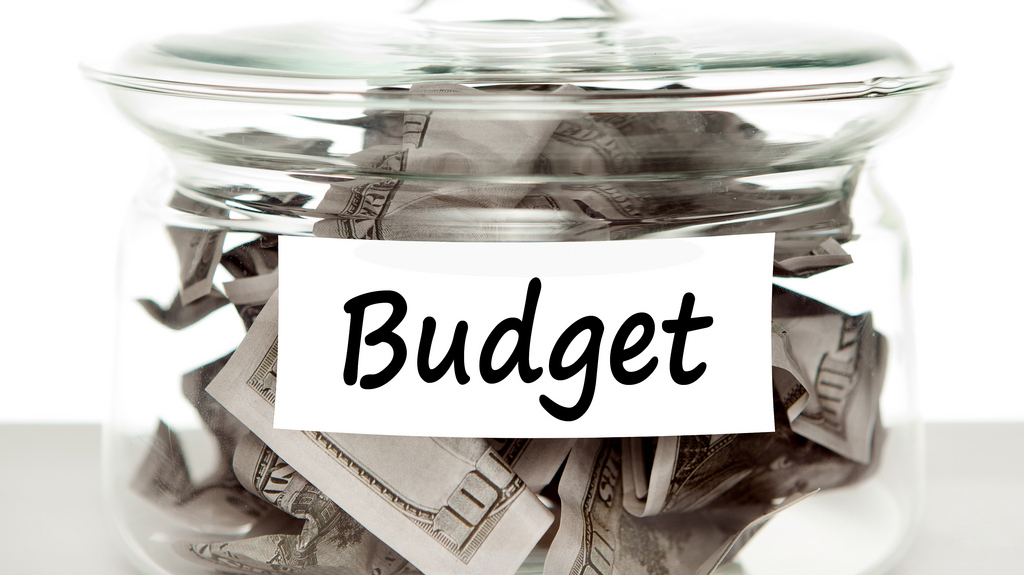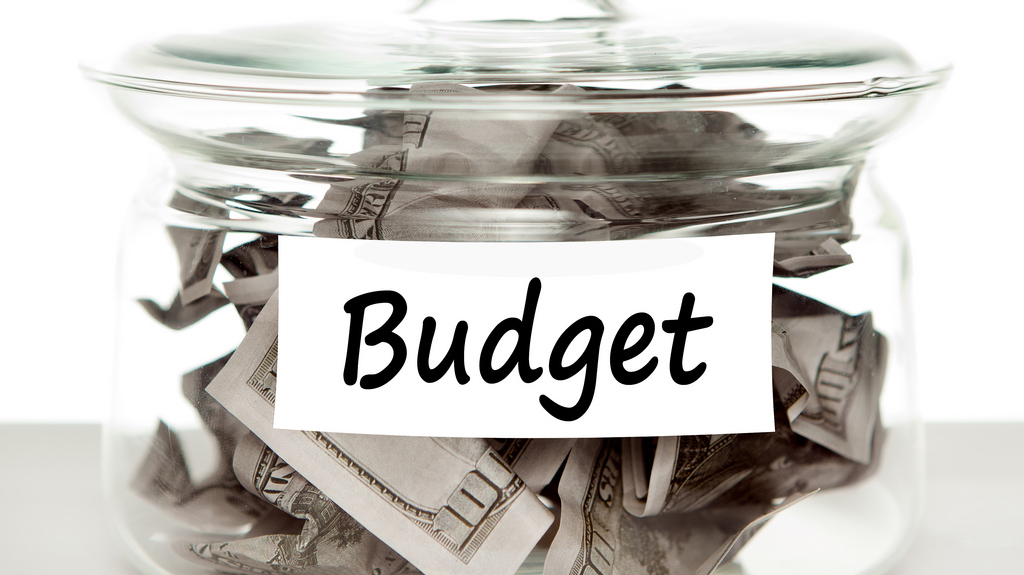 All events must run to a set budget. A successful event planner recognises both the need to prioritise spending on essentials whilst holding back a reserve for emergency contingencies. Experience with financial planning is a valuable asset and the domestic similarities of running a home, considering income to outgoings, while saving money for a rainy day again may favour the female touch.
Ability to organise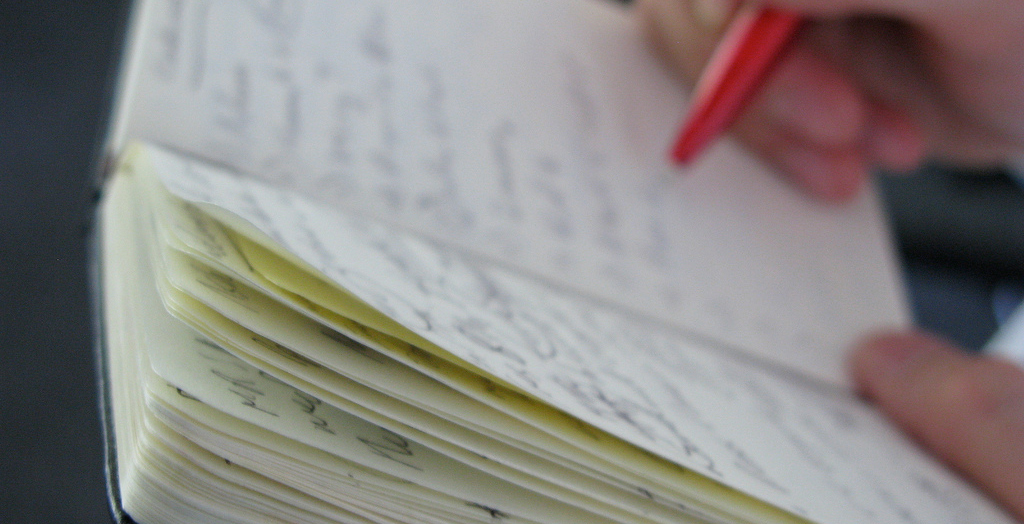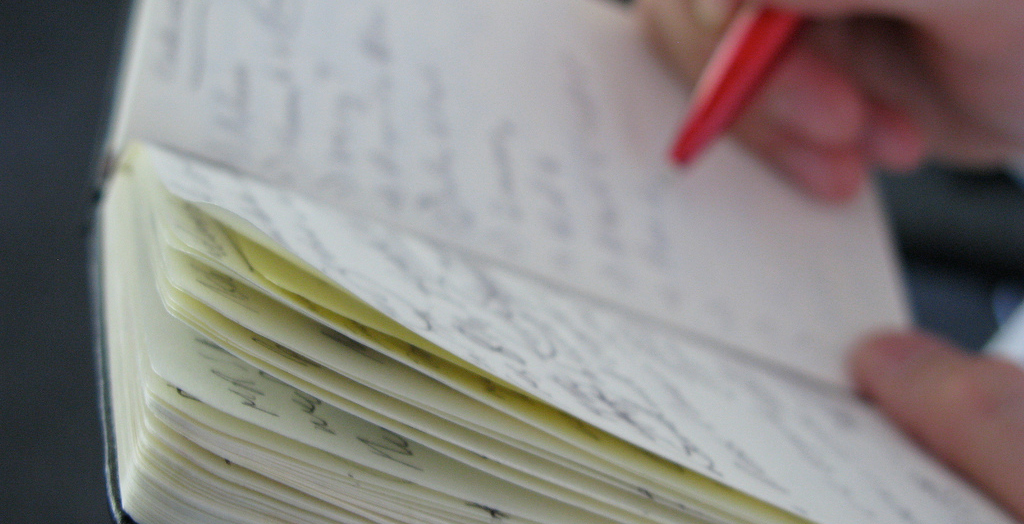 The role of the event planner could easily be compared to that of the Executive Personal Assistant. Certain qualities and personal characteristics re required, and amongst these, being highly organised, self-disciplined, motivated, patient, creative, resourceful, effective at communicating and a great team leader are vital – attributes which the traditional secretary / executive assistant would be ideally suited for.
To conclude, we believe that women do make better event planners. However, everyone needs a little help along the way, and if we can assist you with any aspect of furniture hire for corporate events, weddings or outdoor parties, please do give us a call.
---