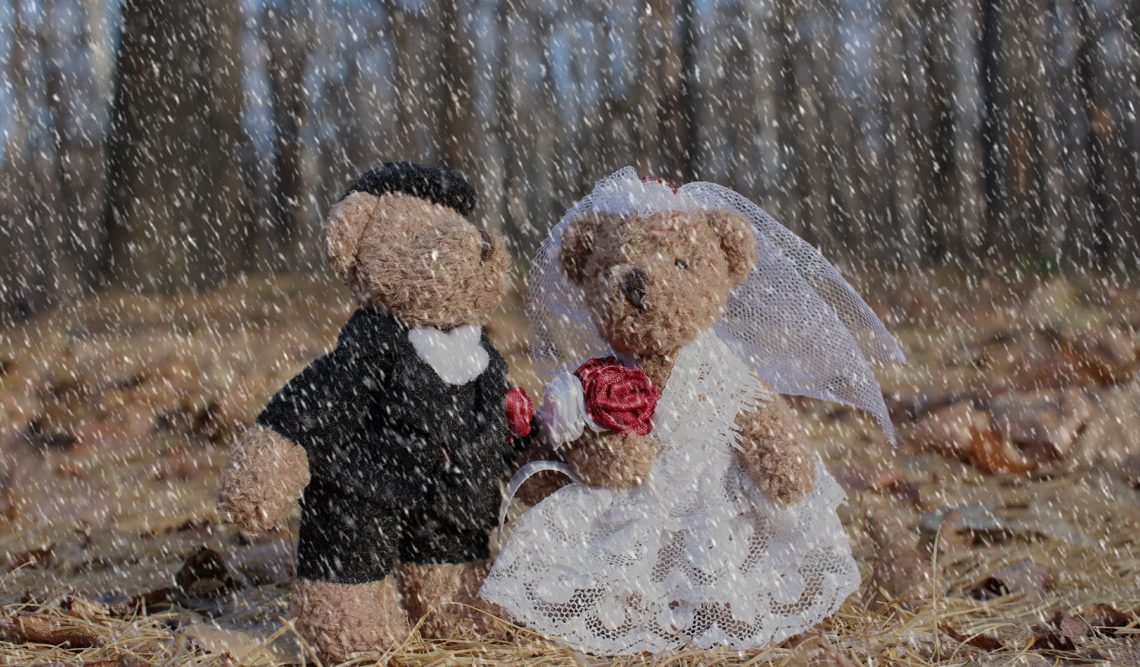 Winter Weddings – Why Not?
Faced with planning a wedding, the spring and summer months have traditionally been the most popular seasonal choice for those looking to tie the knot. Although we all look forward to attending summer weddings as the weather is more likely to be pleasant and it's an ideal occasion to show off our lovely summer dresses, this trend seems to be changing.
The winter wedding with its rich, velvety berry colours, romantic log fires and the possibility of snow to add an enchanting magical touch has become a real alternative to the traditional summer event. Here we investigate the advantages of having an 'out of season' wedding and ask the question: "Winter weddings – why not?
Price and Availability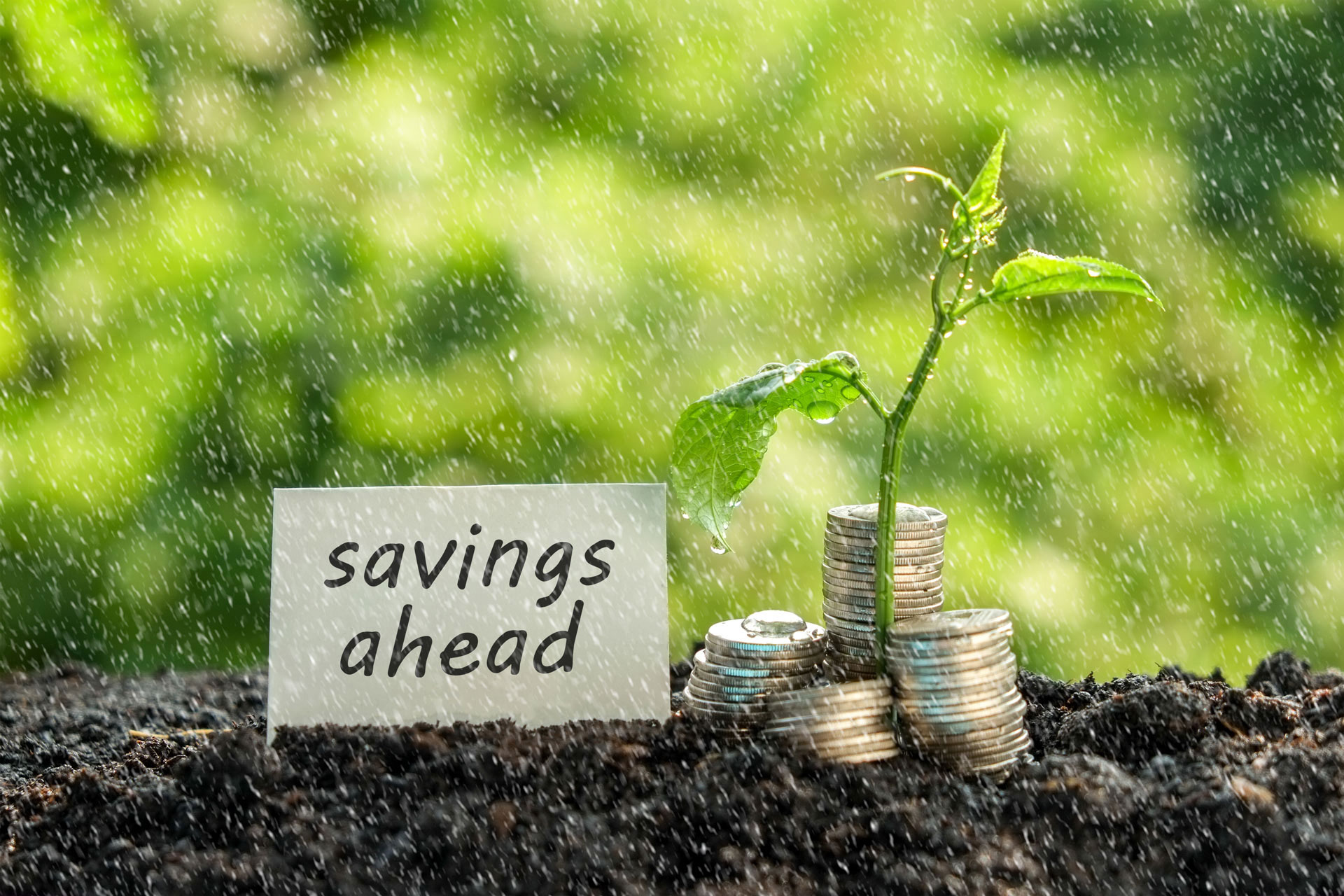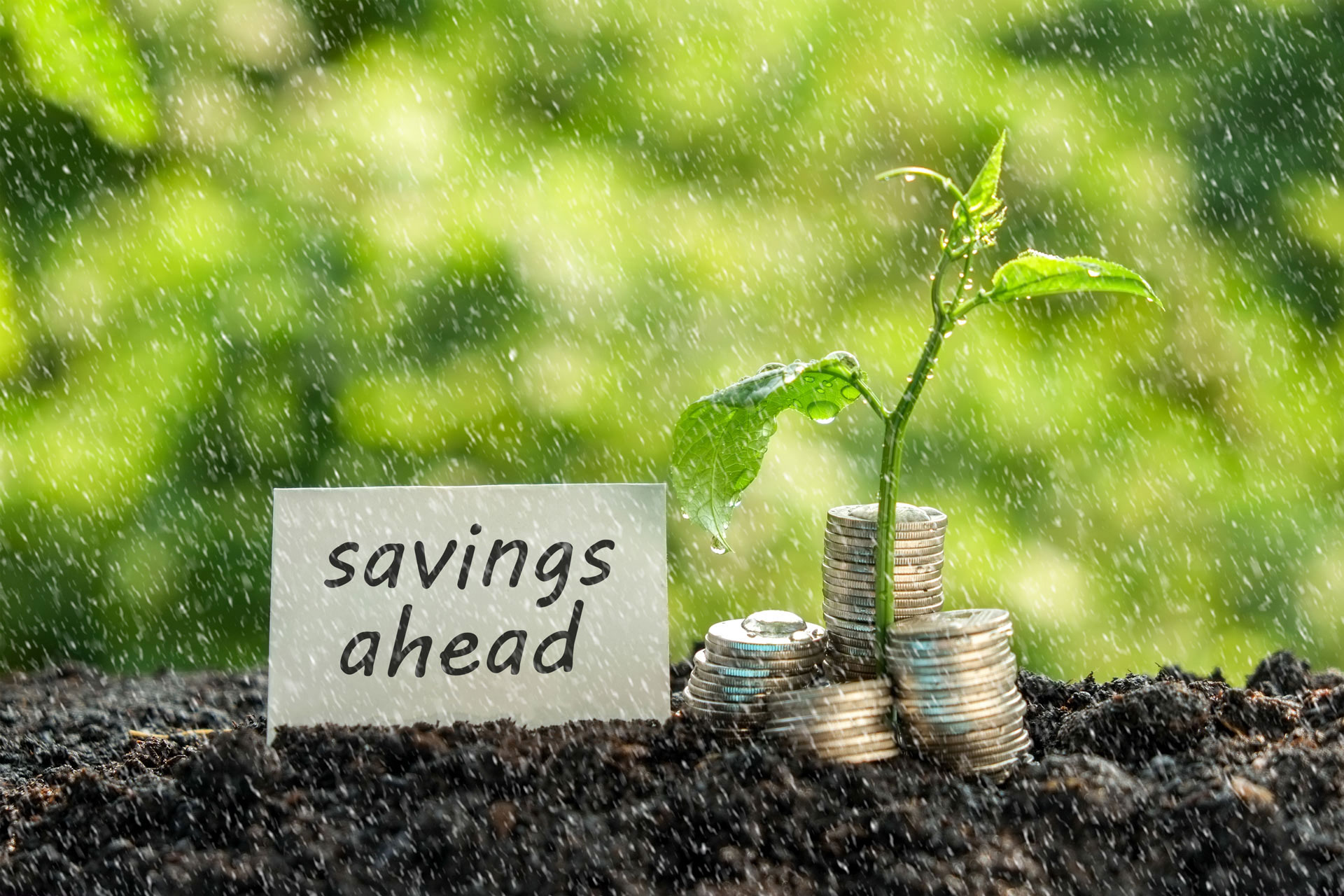 Prices for venue hire, caterers and photographers are likely to be lower during the colder months. Coupled with greater availability, winter is an ideal time to plan a wedding, especially for the cost conscious or those looking to host an event at short notice.
Food and Drink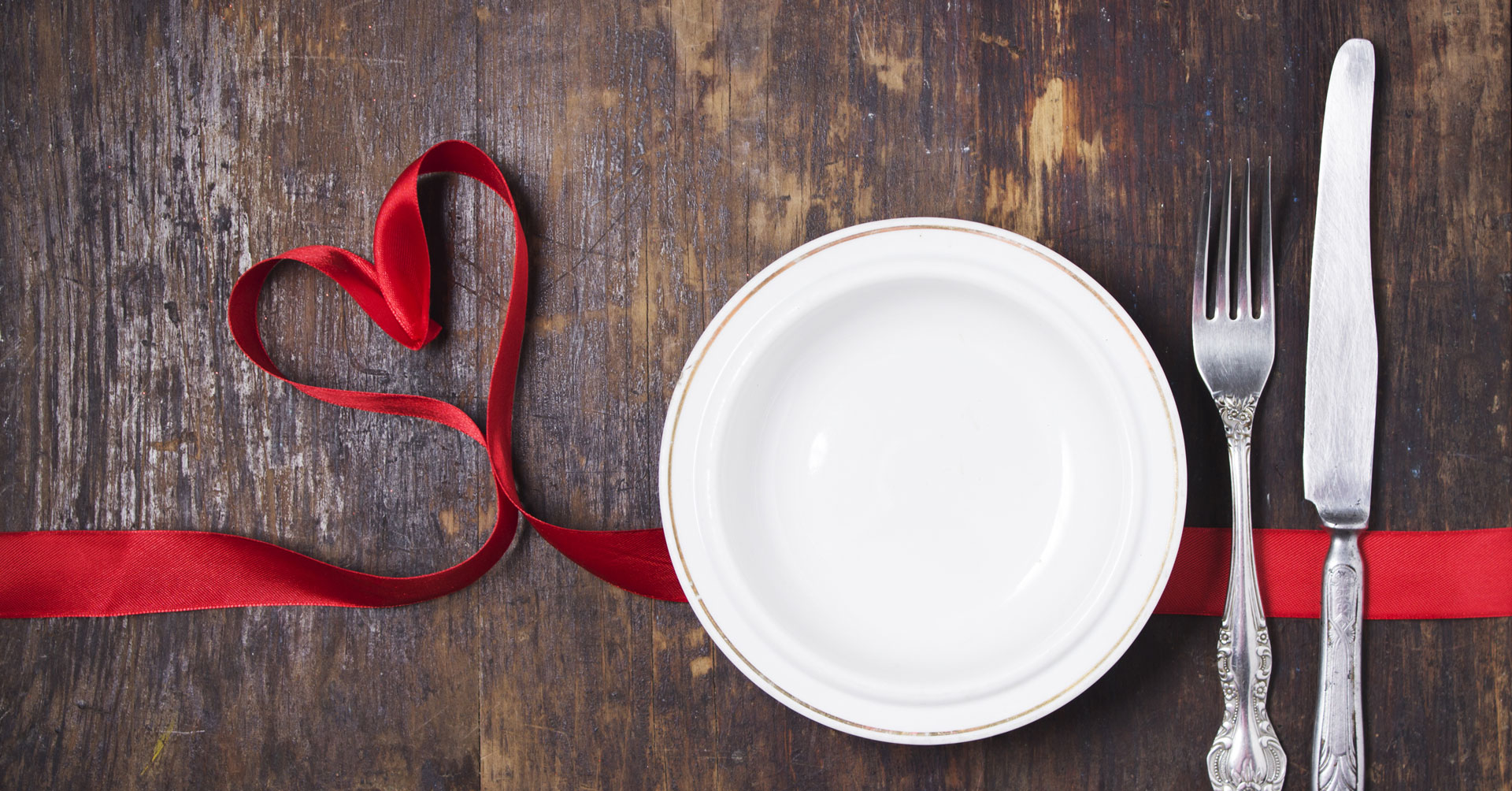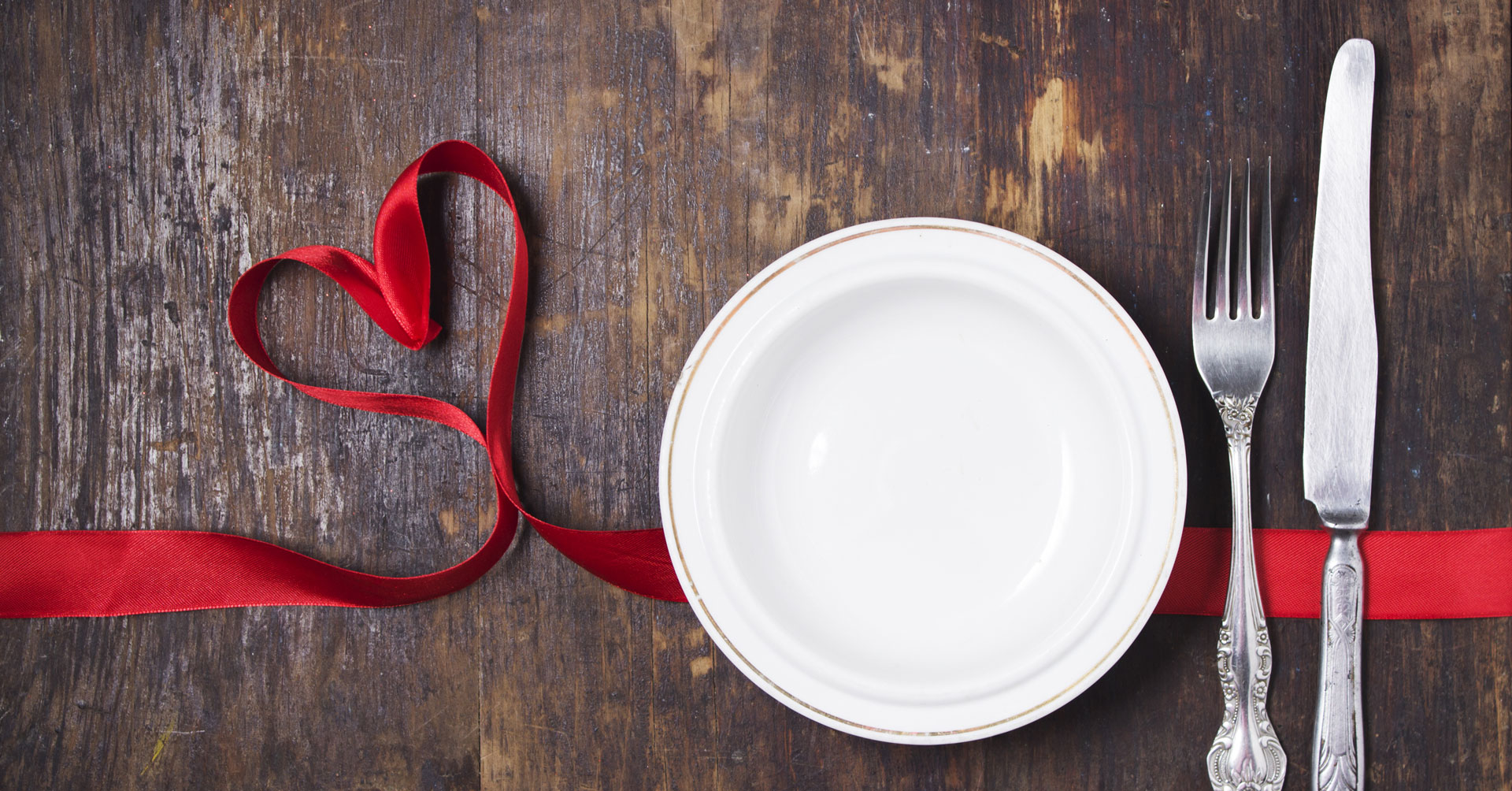 A winter wedding provides the opportunity to serve hot winter warmers such as soups, roast dinners, steaks and hot desserts together with darker wines, hot chocolates and coffees, and stronger alcoholic spirits, such as brandy and sherry. Winter food always provides welcoming comfort from the cold weather and darker evenings and your guests are bound to enjoy traditional festive fare of the season.
Colour Themes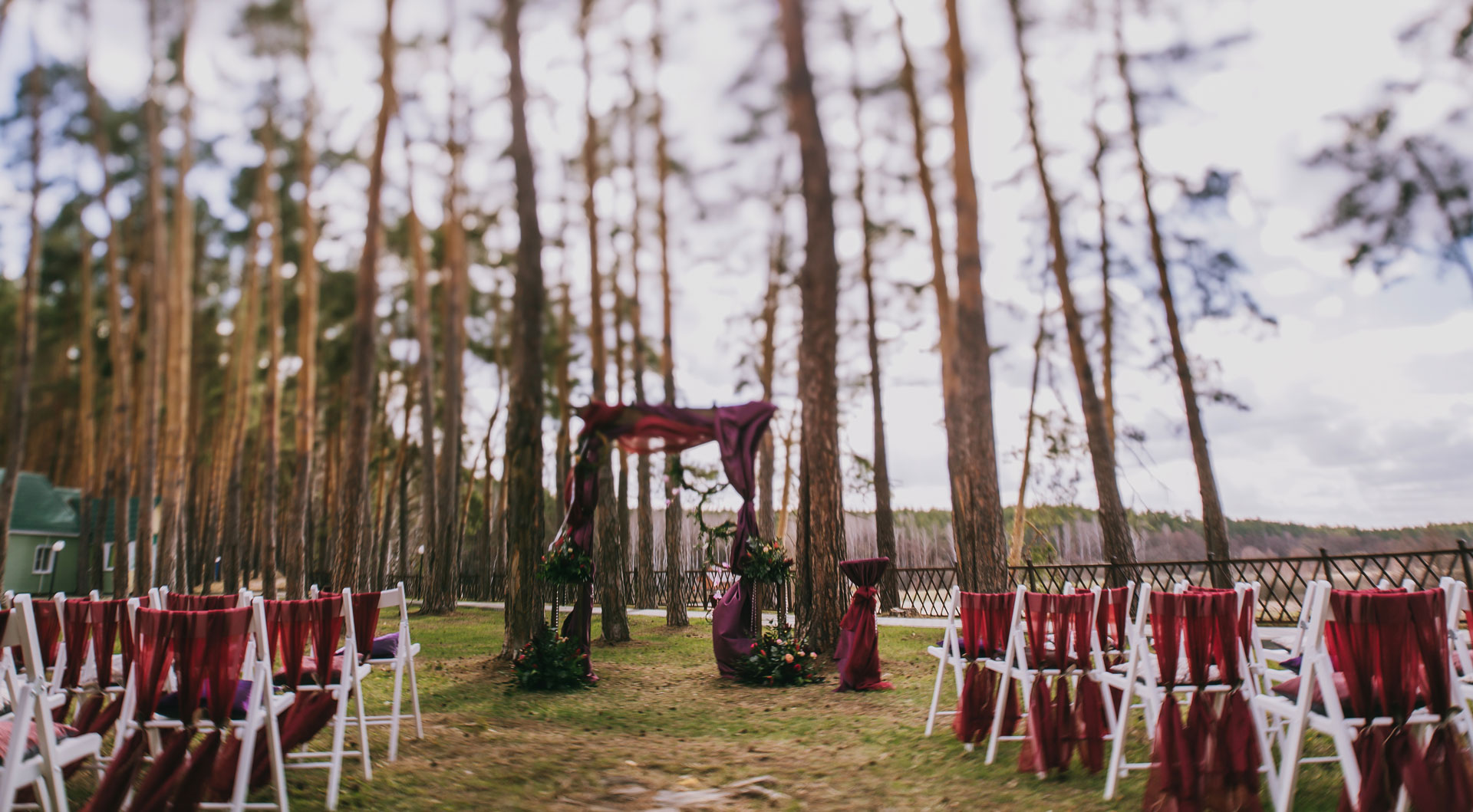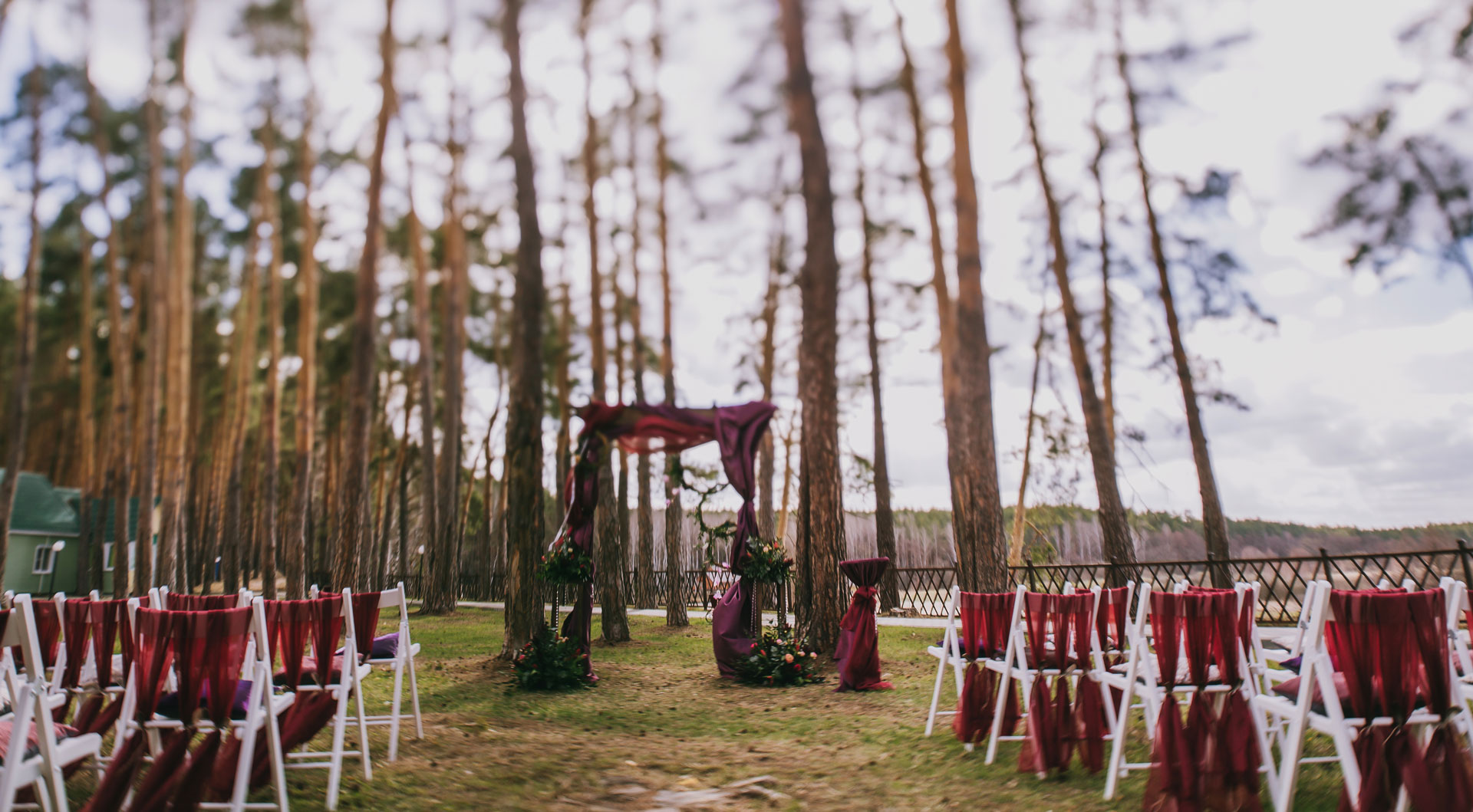 Winter colour themes are rich, deep and sophisticated. Burgundies, reds, golds and plum colours can easily be co-ordinated with natural greenery across floristry, décor, furnishings and tableware to add instant elegance. Incorporating seasonal favourites such as draped velvets, holly wreaths, decorated pine cones and frosted flowers will all enhance indoor venues. Warming winter colours will also perfectly complement the white hues of weddings for bridal bouquets and bridesmaid dresses as well as being suitable for blazers and ties for the male members of the bridal party.
Décor and Accessories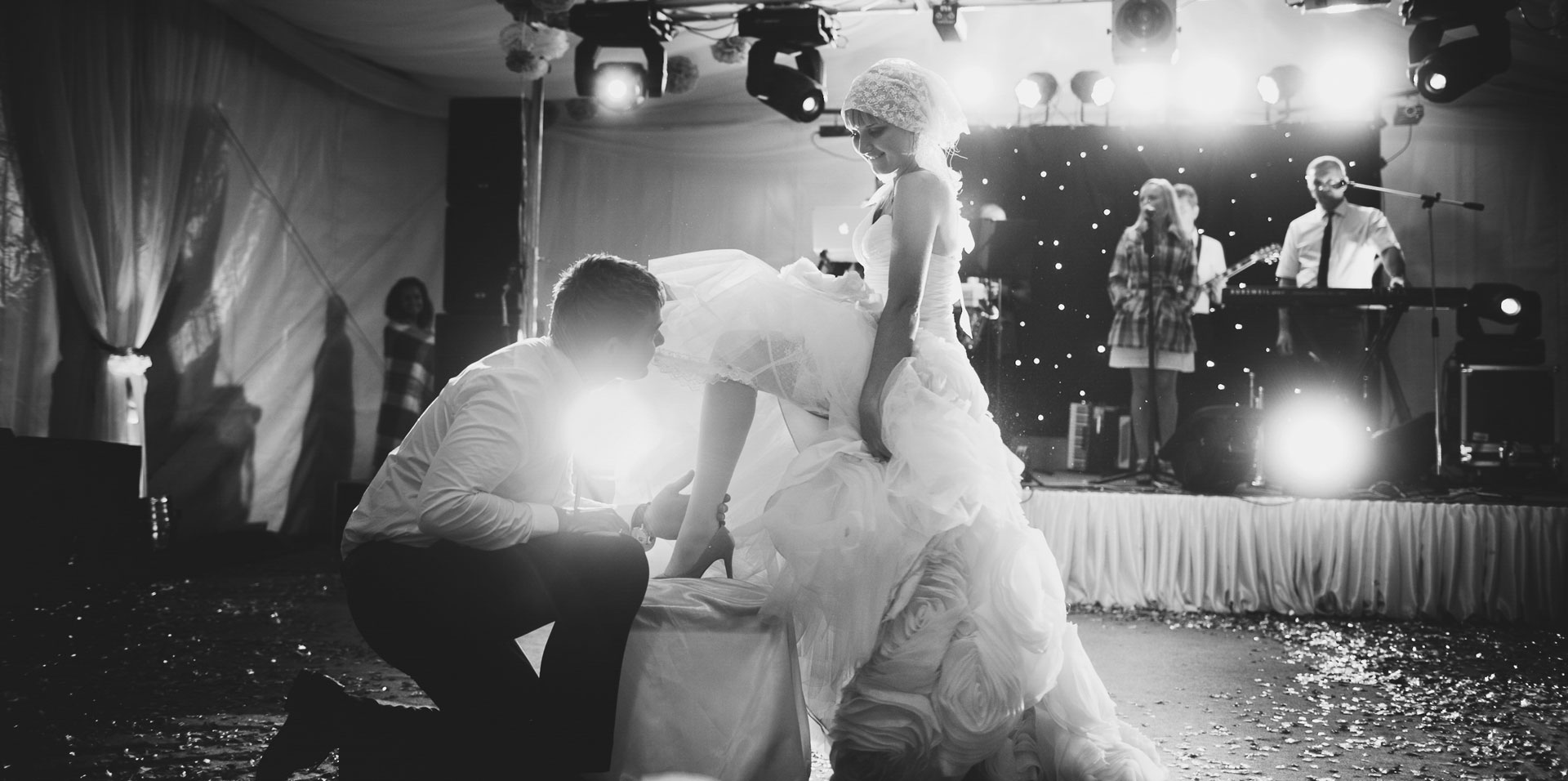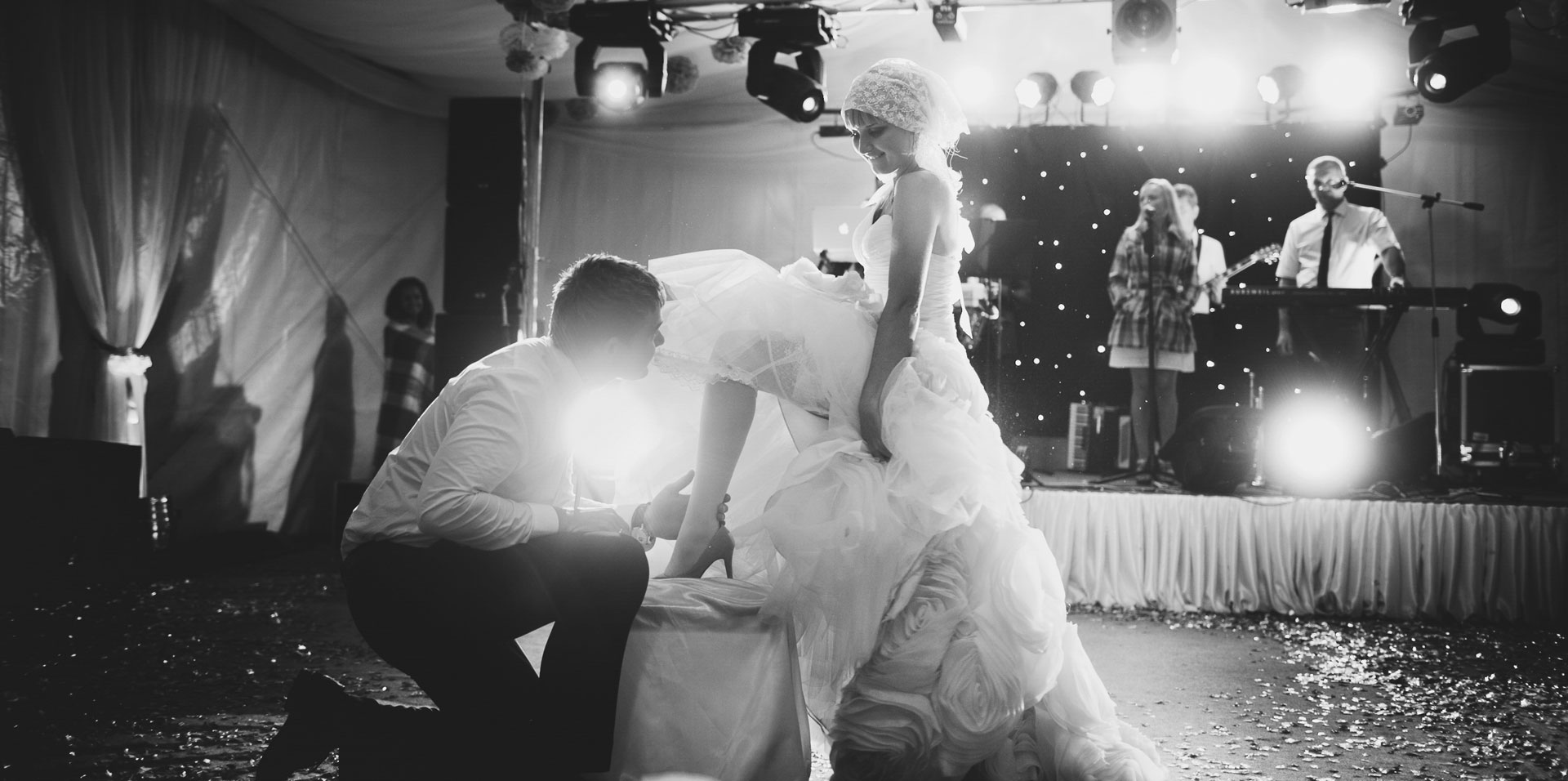 Winter sets an ideal backdrop for exquisite décor with limitless opportunities to brighten up dark evenings with sparkling outdoor scenery. A firework display would be a fitting way to mark an outdoor wedding celebration, perhaps providing guests with sparklers.
Alternatively, why not experiment with the use of outdoor candle lights, tea lights and strings of fairy lights to create a romantic, vibrant or exciting mood? Be creative and use them to adorn trees and bushes, paths, walkways and door arches. Or why not combine lighting with stylish practical furnishings with the increasingly popular modern range of LED chairs, tables, bars and party accessories now available. Providing either a static block of lighting colour or programmed to automatically switch between them, these functional items will remain a talking point for years to come.
So why not buck the summer wedding trend and plan a winter one instead? We believe a winter wedding will not only provide your guests with longer lasting memories of your special day, but also give you a unique set of photographs for the family album.
Don't forget, if we can help you with any aspect of wedding planning, from event accessories through to outdoor lighting and heating, please do give us a call.
---