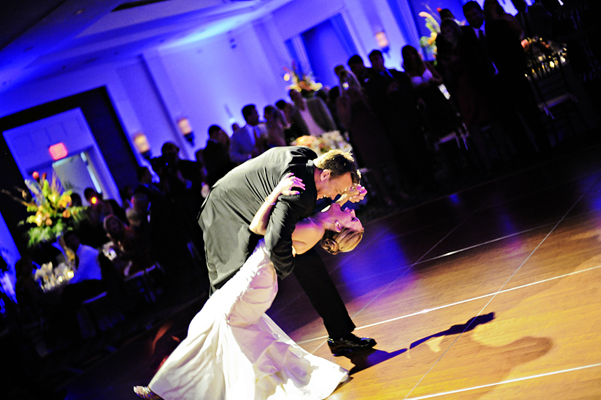 You won't believe these wedding dances!
Weddings are a time when people come together to celebrate the marriage of two loved ones, however…many people have been working hard behind the scenes to bring something extra special to the dancefloor!
Below are some of our favourite wedding dances;
Do you think those hours practicing paid off?
Beautiful mother and son wedding dance
Everyone loves a father and daughter dance
Nothing like a good family dance
Surely the best wedding entrance dance
And finally…
We hope we have given you some inspiration for your wedding dance and please SHARE our blog.
Made with love from the furniture hire specialist Yahire. Get in touch if you need to hire a dance floor.