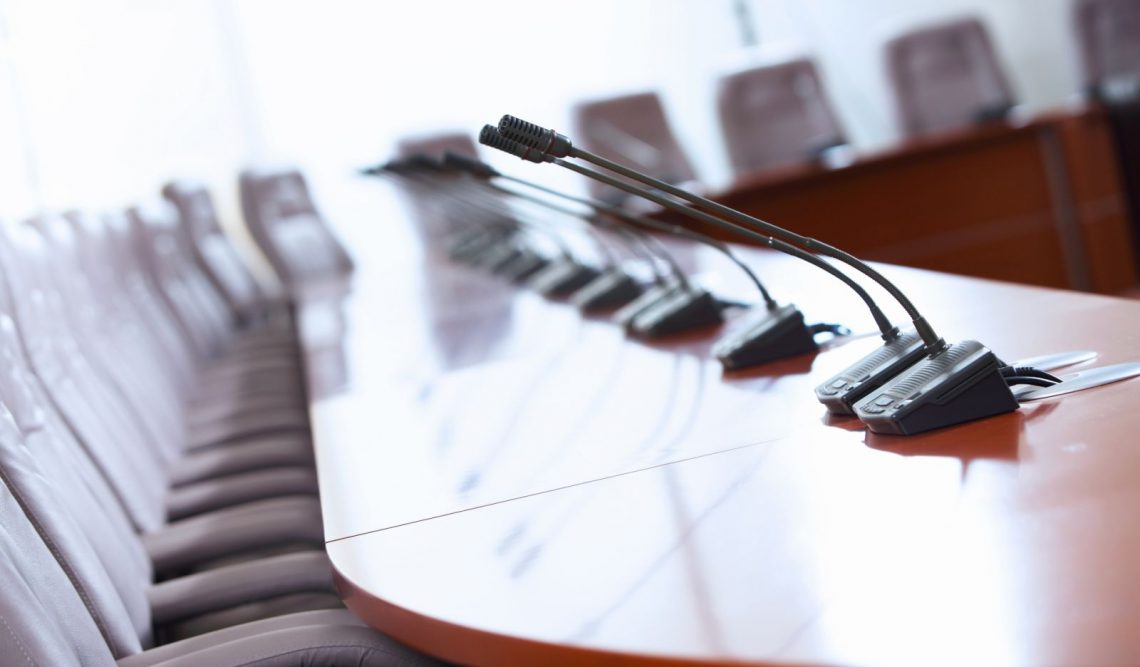 Eight of the Best Corporate Event Ideas for 2018
What makes a successful corporate event depends on many factors, but the main one without a doubt is the idea behind it. Having a solid premise and executing it in a professional manner is key. This is whether it is a charity event, a team-building day, a brand promotion or a celebration. It could be the furniture, the staging, the branding or the food. But by putting the emphasis on one particular factor could mean the difference between success and failure.
We have eight corporate event ideas that are sure to be popular in 2018:
1. Graphic Recording
Having a storyboard to write or draw ideas when your attendees are spit balling ideas is a really novel and visual way of recording sessions. Get someone who can draw or write clearly to work with a whiteboard. Furthermore, make sure to include everyone in this fun way of working.
2. Add a space for networking
Busy events where the itinerary is packed doesn't allow for much networking. However, if you provide actual spaces for this then people to congregate to them. You can encourage people by leaving bowls where people can leave their business cards. Or why not stage a kind of speed-dating event but with the idea of swapping company details instead?
3. Add some games
If your heart sinks at the thought of yet another boring corporate event then why not liven it up with some games? You can hire large games such as giant-sized Jenga or Connect 4. Or take your event to a gym or sports hall.
4. Silent Conference
This works really well in small or larger groups where the audience wears headphones and listen to messages from speakers. You can use this method if you want to talk to several groups at once without causing a fractious atmosphere.
5. LED Bars
Want to increase your revenue and have a central point for networking? A LED bar is bright and attracts people, not only spend money on drinks but to congregate around it. It adds light to dim venues and you can complement it with LED chairs and tables.
6. Overnight Stays
Do you have attendees coming from a long way away? Is the event is likely to drag on? Then why not provide accommodation for them to stay in overnight? This way they won't be thinking about the drive home in the rush hour. Instead, they'll be relaxed and more receptive to learning.
7. Freebies
Everyone loves a freebie and great ones can attract potential attendees. Don't restrict yourself to goodie bags on the way out Have a think about what you would like as giveaways, such as vouchers for money off or two-for-one at the cinema.
8. Escape Rooms
This is a popular trend that is set to grow and grow. Escape rooms are a fantastic way to get people mingling and talking together without the pressure of the actual event. Escape rooms are where attendees can play games,  complete a series of tasks or challenges and help to build teams and strong bonds.
If you are planning a corporate event then you'll know that getting your message across is key to a successful one. We hope we have given you some inspiration when it comes to incorporating new ideas.