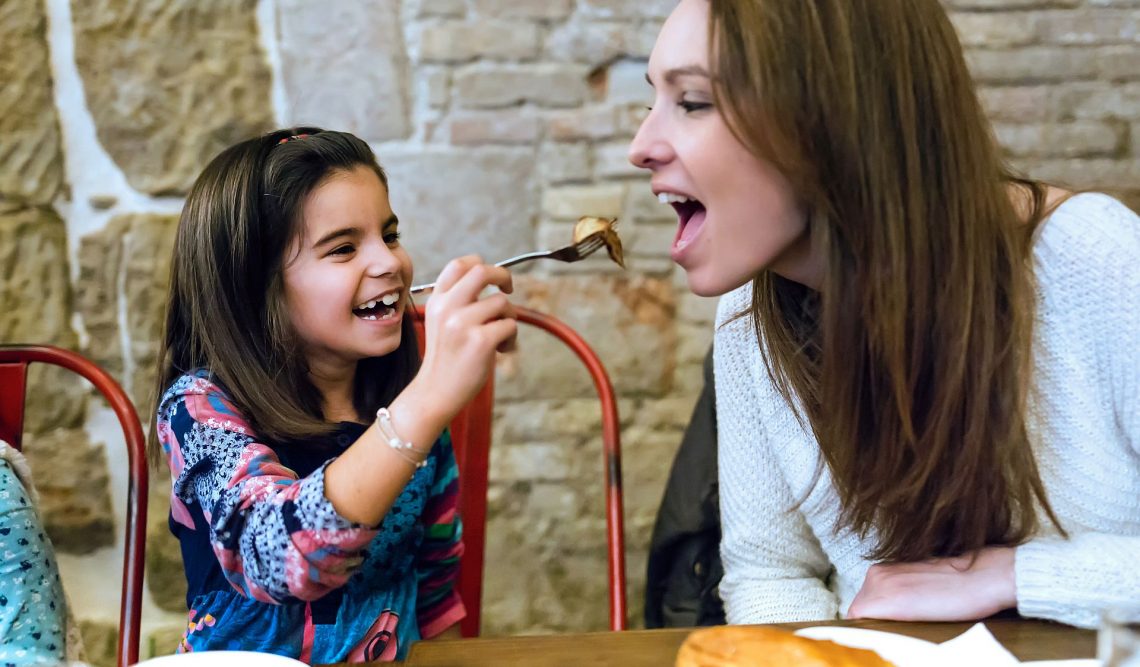 How to entertain children if you are not going on a summer holiday
Decades ago, going away for a summer holiday was a rite of passage all children looked forward to. These days, not everyone can afford a summer holiday. The six weeks that kids are off school can fill even the most prepared parents with dread. However, if you know how to entertain children during the summer at least you can prepare in advance.
You don't have to spend a fortune either, and with a little imagination, those six summer weeks will fly by.
Here are a few tips we have put together to help you entertain children during the summer holidays:
How to entertain children if you stay at home
Staying at home doesn't have to be boring! There are tons of things you can do.
Have a cook-off with your children and make it into a MasterChef challenge. Agree with what you want to make. Buy the ingredients, come home and make the dish. The parents 'judge' the food and you get a readymade meal at the end.
You can have a movie day. Choose as many films as you want. Add pizza, popcorn and drinks and make the parents act as cinema staff to serve the kids.
Get the children to put on a play or a magic show or film a music video. Get them to use clothes and props from around the house or garden and film it for posterity. Choose from family favourites like Grease or Frozen or ramp up the fun with comedies.
Check out what's on locally
Before you even start to make a list of activities that might interest your kids, check out what is on in your local area. Your first stop should be online. See if your local parks or museums are holding any special events over the summer holidays.
Have a look in your local papers and town centres for information. Don't forget libraries, which often have planned events, but are also a great place to occupy kids.
If you have a local leisure or swimming centre, make sure you call in or phone up to see if they are holding any reduced rates. There could also be times when free sessions are available.
Finally, although art galleries are typically for adults, quite a few cater for children in the holiday periods and put on something just for kids.
Things to do outside to entertain children
We always find that if you add food into the mix it makes what you do into something special. So, going for a walk with the dog, and taking along a few sandwiches and drinks is suddenly a fun picnic. Going to the beach for a few hours and taking a disposable barbeque is now an adventure. Anything you do can be enhanced with food.
If your children are younger and you prefer to stay in your back garden, get out some tents and having a mini camping trip. Light a real fire in the evening for added excitement. Why not hide treats around the garden and write clues for your children so that they can find them?
Whichever way you try to entertain your children this summer, remember, it's perfectly alright to let them have a few hours where they occupy themselves. You don't have to keep them busy for every single second of the holidays. Let them make their own entertainment, it is good for their creativity. Besides, it will give you a break too!