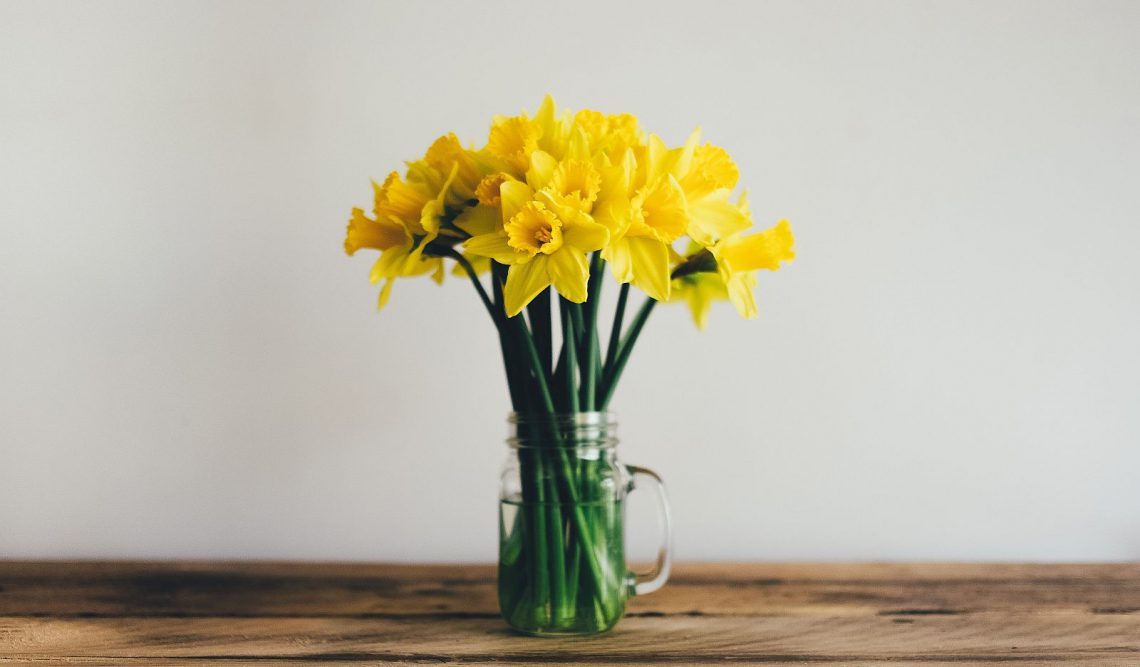 Freshen Up Your Home for Spring: 6 Simple & Affordable Tips
It might not feel like spring outside but that doesn't mean you can't get a head start on your home. Now that the days are finally getting longer it's an ideal time to freshen up your home for the coming spring months.
But as we all accumulate clutter throughout the winter, where do you start? We've camped down and cosied up for the past few months, now it's time to throw open the windows and let the light back in.
To help you do just that we've put together 6 simple tips that will freshen up your home for spring.
6 Tips to Freshen Up Your Home for Spring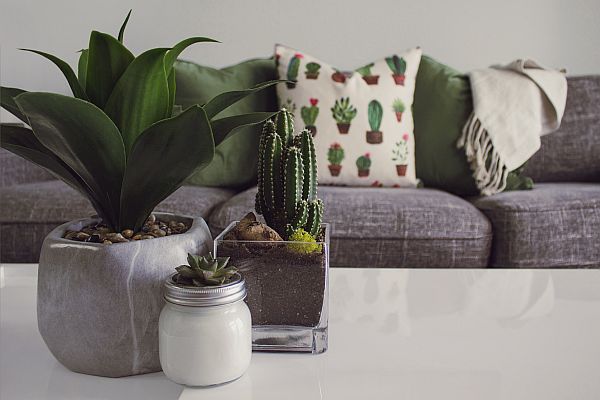 Declutter
Before you can think about changing bed linen or painting the walls a fresh new colour, you have to declutter. Spring is all about fresh, clean lines, space to breathe and dust-free surfaces.
If your house is full of stuff and you don't know where to start, take a tip from the decluttering experts. They advise to start with three piles:
Keep and put away
Give to charity
Throw away
Then go through each room using the three pile method.
Clean
Now is the time to pull the sofa away from the wall and vacuum those spaces we tend to neglect. Get into the corners of the rooms where dust gathers, wipe down skirting boards and clear cobwebs.
If you have a shampoo carpet cleaner give your carpets the once over to bring them back to life.
Add greenery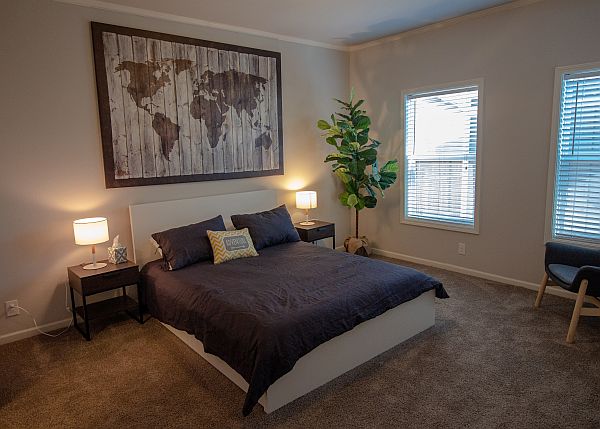 Plants instantly bring a freshness to your house. And the taller and leafier the better. Position them in corners that need brightening up, or in the windows.
There's real science behind the benefit of plants in your home. They increase productivity and remove toxins from the atmosphere. And don't forget, plants come in all shapes and sizes. From the tallest yucca to tiny cacti and succulents.
Change the colour of your accessories
You don't have to paint the entire house to freshen your home for spring, instead, make a few changes in your cushions and throws and bed linen.
Colours that work well for spring are light jade, dusty blue, pale cornflower yellow, greens, even greys.
And don't forget about texture. Pick throws with a lighter feel that are not as thick as your winter ones.
When you think about accessories there are all kinds of things you can change the colour and texture of. Think about light shades, plant pots, vases and curtains.
Swap around your art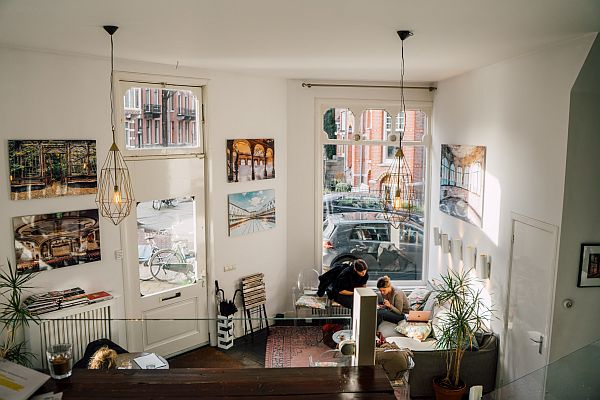 You don't have to buy new artwork and spend time hanging it, simply swap around your existing pieces for a fresh new look.
Changing your artwork around instantly gives your home a new vibe. And it's not just about pictures and hanging art. Consider your ornaments and glassware. If you have some pretty glass that has always been kept on the bookshelves, why not put it on the windowsill instead?
Add flowery elements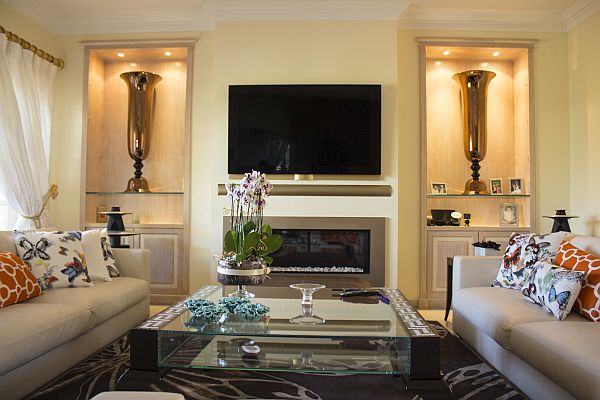 Pick one wall and paper it with floral wallpaper. Make sure the colours and print are not too bright and bold and in your face. It should be pretty, subtle and pastel-coloured.
Finally, you can also add flowery elements to accessories such as cushions, throws and bed linen. And think about rugs and lampshades, how they can add a fresh spring look to your home.