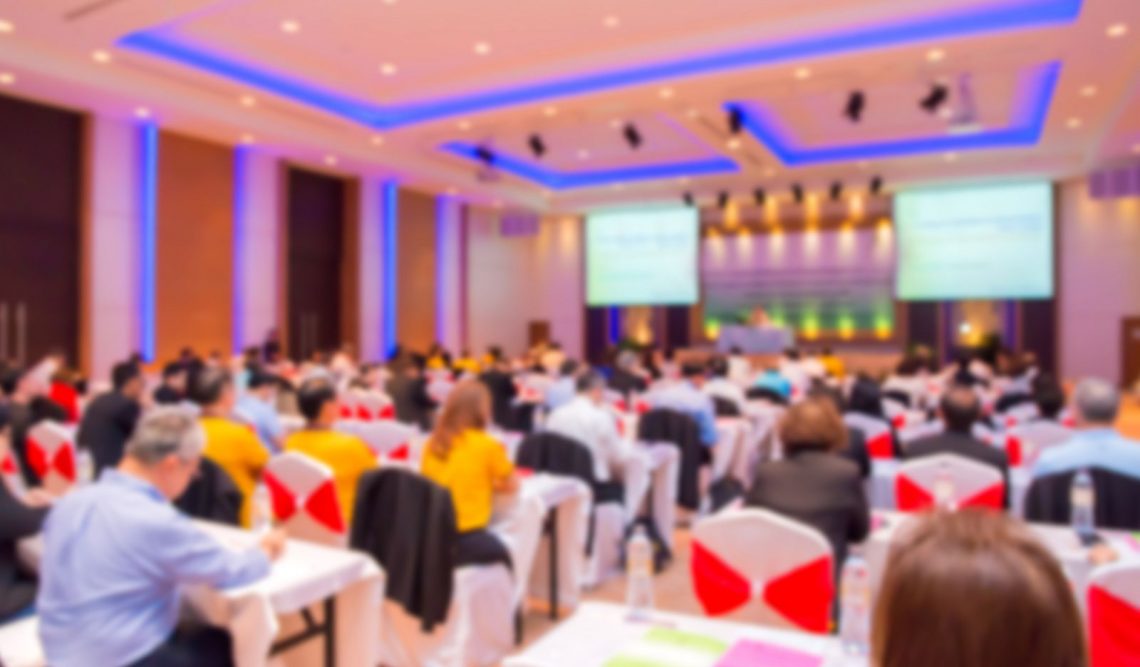 Fundraising Advice from Industry Experts for Charity Events
If you are organising a charity event you might well be looking for fundraising advice.
Fundraising can be challenging, even for those that feel comfortable asking others to contribute to a good cause. The problem is, with so many charities needing funding, supporters can suffer from donor fatigue. Nonetheless, this is exactly the time to turn to the experts for fundraising advice.
We've scoured the internet to find some of the industry's top fundraising experts.
Here is their fundraising advice:
Know your supporters
It's no good emailing WW11 veterans to help you raise money for the British Legion. Likewise, don't expect teenagers to respond to a letter through the post. A good charity should always start with its existing supporters. Why? Because you'll need them to generate more leads, more funds, ideas and more sales for your event.
Stephen Oatley heads up National Events at the national charity of the British Army – ABF The Soldiers' Charity. Alongside a dedicated team, he organises around 25 charity event every year. For Stephen, money is always an issue. Therefore, keeping in touch with the supporters of the army charity is of utmost importance.
"Keeping in touch with our supporters changes depending on who they are and how they like to be contacted. There's no point trying to engage with them on Instagram if they want to be written to on headed paper," says Stephen.
Stephen uses innovative ideas to keep old supporters donating and to attract new ones.
"We keep our fundraising targets fun by giving everyone an Army rank. They start as a Private and, as they raise more money, they accelerate up through the ranks."
Monthly Giving & One-Off Donations
This type of fundraising is invaluable to charities as it allows them to budget for the months ahead. As with everything in life, you have to make it easy for people to contribute in this way. So, if you have a website for your charity, have clear links where potential donors can register their bank details. Don't make it difficult or ask too many personal questions. You want it to be a one-stop process. Another piece of fundraising advice is to offer an option for a one-off donation. Although many people like the idea of giving on a monthly basis, there are just as many who cannot commit. Having a one-off link allows those types of people to at least give something.
Inbound Marketing
Finally, the last of our fundraising advice is all about content. If you haven't heard of inbound marketing, don't worry, it's not rocket science. Inbound marketing is all about providing interesting content for your audience. For example, you can tell the story of why you started the charity in the first place. After that, you can link to interesting medical discoveries or groups with similar conditions. Why not start a weekly blog of the progress the charity is making? Moreover, if your charity gets involved in the local community, why not add links to newspaper articles or online reporting?
The key is to cram your website. Fill it with literally everything a person who is interested in the subject of your charity will ever want or need to know. And offer this information in different forms. For example, don't just blog, stick a few infographics on your site. Have an 'events page' for up and coming events. Tell stories of inspiring donors. Why not include a 'we reached this amount' page where your audience can check in regularly?
We all know how difficult it can be to get money for a good cause. Hopefully, our fundraising advice will give you renewed inspiration!