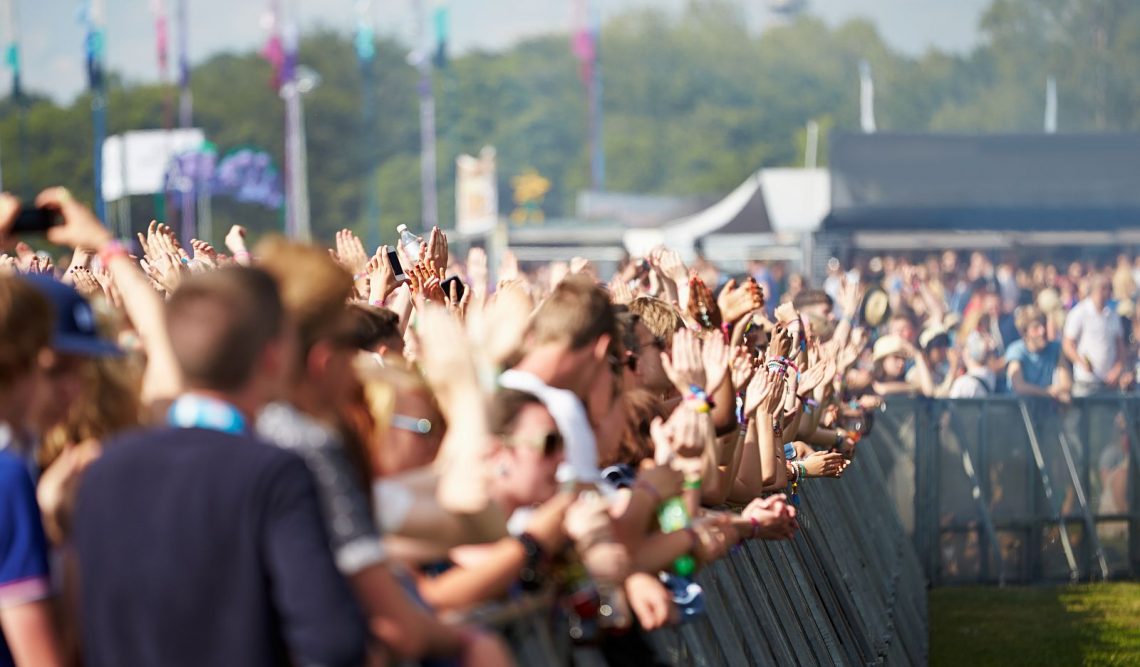 Event Management Tips from the Professionals for Beginners
When it comes to advice about producing successful events you need event management tips from professionals.
In fact, if you are a beginner just starting out in this profession, you need all the advice you can get. From how to make a profit when you're on a tight budget to stimulating creativity when inspiration has left you. This is where advice from professionals can be invaluable. At Yahire we deal with the best in the event industry. As a result, we've chosen the top event management tips that we think will help anyone who is just starting out.
Event Management Tips for Beginners
How to be MORE PROFITABLE
Every event manager has to keep their eyes on the profits, so how can they increase profitability without losing staff or cutting back on expenses? Keeping to a strict budget always helps. As does getting increased funds from potential sponsors, or looking out for freebies that crop up in the community. Basically, if you want to increase profits you have to think creatively about where and what you spend your hard-earned money on. So think smart, cut back on unnecessary costs and use your clout to get as much free stuff as possible.
How to be MORE CREATIVE
Event managers are usually creative types but even the best of them can run out of ideas. When we asked for event management tips we were a little surprised at the answer we received from the majority of our experts. Many of them say that the best way to get managers motivated is to take the routine and boring jobs off their workload.  So, see if there are any ways you can delegate these tasks. Perhaps a junior in the firm can take them on, or see if they can be automated in some way? For instance, automating ticket sales can take a really uninspiring job off a manager's hands. Hence leaving him or her with much more time to be creative.
How to be MORE PRODUCTIVE
It's always a good time to think about how you can be more productive. And the funny thing is, the smallest of things can help. Such as decluttering the office or your desk. Or archiving old projects and prioritising new ones. Make sure your desk is clean and tidy so that you can actually find the space to work. You can establish work practices that enable you to be more efficient. For instance, see what worked last year and whether there are any changes you need to make this year.
How to DELEGATE
Are you are one of those event managers that is a control freak? One of those people who has to have a hand in everything and cannot possibly let anyone else handle tasks? Then you really need to let go. One person cannot do everything – that is what your staff is for. You might think that no one will ever complete a task to your satisfaction. But of course, they will and thay can, if you allow them to. Just don't insist on perfection. A job done well is perfectly acceptable.
How to RAISE YOUR BRAND'S PROFILE
This year social media is key to getting your brand message across, so don't be afraid of using it to your advantage. Social media is now being used for business and advertising just as much as it is socially. Companies are steering clear of putting effort into their own websites if their business thrives on social media. You can get social media management tools to help promote your company. What's more, you should be posting every day online and timing it strategically to get the most views. Keep social feeds posting with relevant content and watch as your brand's profile soars.
How to KEEP RELEVANT IN THE INDUSTRY
Finally, our last event management tip involves taking on new training. All event managers know that the event industry moves and changes at the speed of lightening. Event managers certainly don't want to be left behind. Keep up to date with the latest innovations by attending classes. This is so that you are one of the first with new skills and knowledge of the industry. Not only does this keep you one step ahead of the game, but it is also good practice for future clients. Having certification of your new skills proves to potential new customers that you are the real deal.