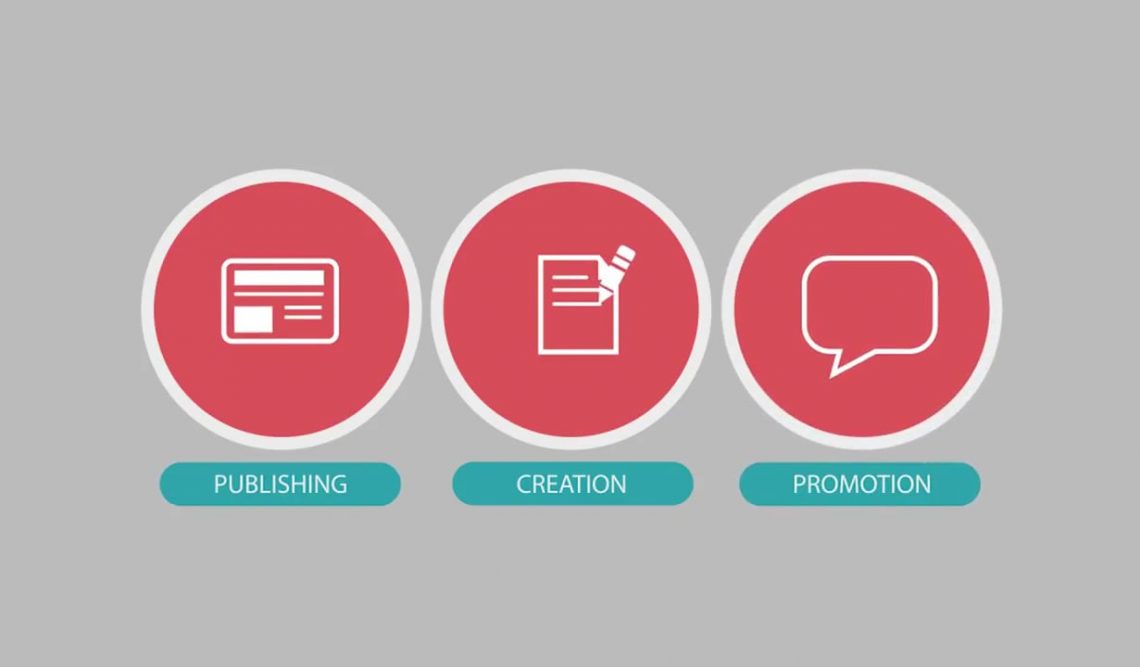 Social media can help to promote your events with these tips
Social media is undoubtedly the best place to promote your event.
However, promoting your event using social media can appear challenging, especially if you don't know where to start. The thing is, building a good following is essential if you want to have a successful event that sells out. It can seem daunting at first but once you get started you'll find that it grows organically. Not only that but it will pick up momentum on its own. If you want tips on how to promote your event using social media, read on!
Our top tips on using social media to promote your event:
Create a Facebook Event
Your first job should be to start a Facebook Event. This will allow you to promote your event and create a place where interested parties can find out information. You can tailor content to your audience, speakers and potential sponsors by creating interesting videos. Then use Facebook ads to promote the event.
Use Hashtags
Hashtags are incredibly powerful and can provide great links to content connected to your event. Make sure they are not just easy to remember but memorable as well. Use your unique hashtag on all your event content. This should include marketing materials and promotional content. Then all you have to do is sit back and watch it trend on Twitter!
Tweet more
It is an unwritten rule that you should not post more than once a day on Facebook. However, be careful because Twitter is a totally different matter. Thanks to the limit of 140 characters, people tend to quickly scan a tweet and then move onto the next one. This means you can tweet much more often than if you were posting on Facebook. Unlike Facebook posts, tweets last for mere minutes and don't take up all day. Social media industry experts say that you can tweet up to 25 tweets a day. Therefore, mix up those hashtags and keep your Twitter following engaged.
Start a blog
If you don't think you have time to start a blog, consider how much time you spend on social media. Don't forget that Facebook posts and tweets are mini blogs in themselves. If you don't feel confident to blog yourself then hire someone to do it for you. You should blog about the top trending topics that are relevant to your event. You will find on your Facebook page on the right-hand side of your newsfeed. It is worth noting that Facebook ranks blogs by their relevance and how current they are.
Show off your team
Customers love to see personal content and this includes photographs of your event team. Why not post up pictures of who is doing what in your event? It is a great way to introduce your team to the public before they have even started the event. It also engages people more.  Just posting marketing content or information about the event it can appear quite dry to the customer.
Share helpful content
Finally, the best event managers do not just post content about what they are up to, they become known for sharing content that is relevant and helpful to everyone. This includes following people, retweeting interesting tweets, and sharing good Facebook posts. Not only that but by providing links to relevant and helpful content you are a useful resource to people. You can also impress people by tagging them into posts you think they will find interesting. This makes a potential customer feel valued and important.