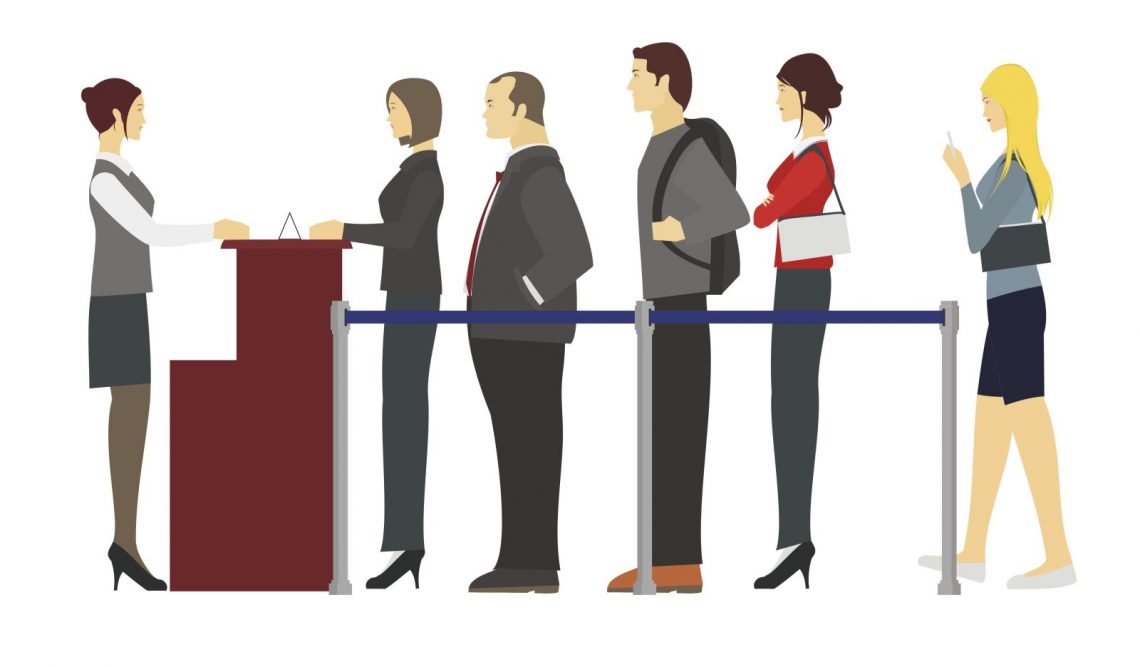 6 Common Mistakes that Explain Poor Event Ticket Sales
It's soul-destroying and frustrating when you've put a lot of time and energy into creating your event to finish with poor event ticket sales.
You've found a great venue, laid on the finest catering and booked the most exclusive speakers. But even so, no one is buying tickets. So what has gone wrong? Why aren't tickets selling? There are reasons that can explain poor event ticket sales. However, sometimes you can be just too involved in your project to see what's right in front of you.
If you've had problems in the past and what to know why tickets for your event are not selling, check our list of the 6 most common mistakes:
6 Common mistakes that explain poor event ticket sales
1. You have spammed everyone on your mailing list
There's not a person in the world that likes to get spam emails. Therefore, if you've just sent out a general message to everyone on your mailing list it's not surprising people aren't biting. A much better tactic is to target those on your list that have an interest in the subject. Attract their attention by making it personal. People like to feel special and they do when they are targetted. They will be excited to have an invite to your exclusive event. They don't want to be one of the masses to make up the numbers.
2. You have not advertised using social media
Not using social media such as Facebook, Instagram or Twitter to advertise your event? Then don't be surprised if no one knows about it. To keep your company relevant in this day and age you should be posting regular updates. Additionally, you should certainly advertise your event on them. Start off with a unique hook to get people's interest up then direct potential attendees to your event page.
3. You are relying on social media without doing the work
Although it is good to post on social media, you cannot rely on it to exponentially increase awareness of your event. You have to put in the effort in the right places. This means targeting the right people who are likely to be interested in going. Facebook does work organically at times. You can get viral posts gaining millions of views. However, this isn't going to happen without some serious retargeting tactics. Research shows that retargeting people with an interest lead to around a 70% increase in ticket sales.
4. You have no big sponsors on-board
A good way of attracting people to your event is to work with a well-known sponsor. Someone who is a big name in the industry you are holding the event for. Ideally, a local sponsor that is known in the community is a pretty good draw. The great thing about attracting big sponsors is that you bring their followers to your event. Not only that but you can build a lasting partnership with them. This means your tickets will sell out every time you book them. Hopefully, poor event ticket sales will be a thing of the past.
5. Your event page isn't mobile-friendly
Most potential attendees look at event promotions after work and on their smartphone. So if you haven't tailored your event website to work on these devices you are missing out on a huge audience. Make your website page work on both desktop computers and mobiles. Then you'll reach the largest possible target market because you can bet your competitors are. Still not convinced about mobile use?  Since March 2015, mobile phone use has now overtaken desktop users, according to industry specialists.
6. You are making it hard for attendees to book tickets
Our last point is booking tickets. Make it hard to find the website, ask people to log in, or hide the ticket purchase page and you've lost sales. Don't give any potential customer an excuse to back out. You have to make the buying process as simple as possible. Make it easy so a five-year-old could do it. It should be a foolproof system. So how can you make it foolproof?
Do away with a login page
Do not make new customers register
No need to open an account
Provide a clear click button for tickets
Have information about the event readily available
Have the least amount of steps to ticket-buying as possible
Staging an event is hard as it is, but if you follow the above tips you should avoid poor event ticket sales and sell out your next gig!