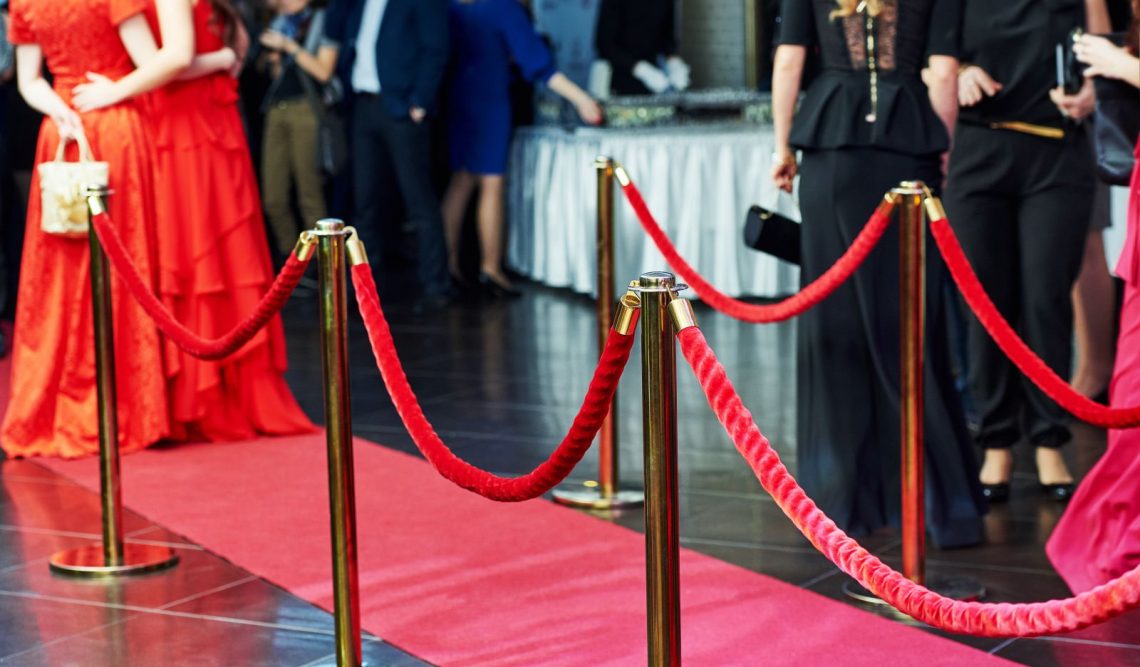 10 Creative Event Ideas to make your next event stand out
It can be hard coming up with novel and interesting event ideas, especially if it is always you that is expected to wow the audiences and the clients.
So how do you keep your event ideas fresh, on-trend and exciting? Well, it's easy to stick to the same old formula and go with what has worked in the past. But these days, audiences are expecting much more, so you have to be innovative and show them something different.
With this in mind, we've come up with ten event ideas that we hope will make your next event stand out.
1. Virtual Reality
Virtual reality is a new trend that is already growing in popularity and set to be big in 2018. Get there before everyone else with your version. This could mean a variety of possibilities, from staging the whole event in the virtual world, to attending a virtual live event.
2. Dragon's Den
Give new businesses and start-ups the chance to pitch their ideas to a set of five industry experts, in other words, the Dragons. The best one wins a prize.
3. Panel Session
Get a panel of experts on the same subject or multiple ones, add a moderator to oversee the show and ask the audience to pose questions.
4. Speed Networking
Like speed-dating, this is a great way of getting people to network efficiently if they are having trouble getting going. Set up desks in the venue and allow five minutes for every delegate to garner as much information as possible on each other. The person who has the most info wins.
5. Open Mic
This is an opportunity for aspiring creative stars to get their chance on stage. Don't just stick to music, think comedy, acting and poetry.
6. The Apprentice
A business that is preparing to launch a new product would do well to hold an event based on the final on the Apprentice. Here, two finalists vying for Lord Sugar's cash, launch their products in hope to secure a deal with Lord Sugar. You can create a billboard, advertising campaign, brand your product and host the event.
7. Flash Mob
Nothing gets more attention on social media than a cool flash mob. Get a group together at a predesignated time and perform a routine that either dances or plays music. Make sure it looks spontaneous and get people to record it.
8. The Roast of…
Roasts are particularly popular in the US but are getting to be more well-known over here. They are typically events where the main host is gently ribbed and mocked in some way. The main reason is to honour them and take the mickey a little to keep their ego in check.
9. Talent Show
You could base this on a well-known TV programme with a panel of judges, all with certain characters, i.e. an Irish one, a surly one, glamorous American one, etc. Basically, you are showcasing delegate's unique talents in front of the judges.
10. Prom Night
This is another US tradition that appears to have crossed the pond in a major way. Have an adult prom night where your guests dress up for a particular decade of music and play musical sets according to that decade.