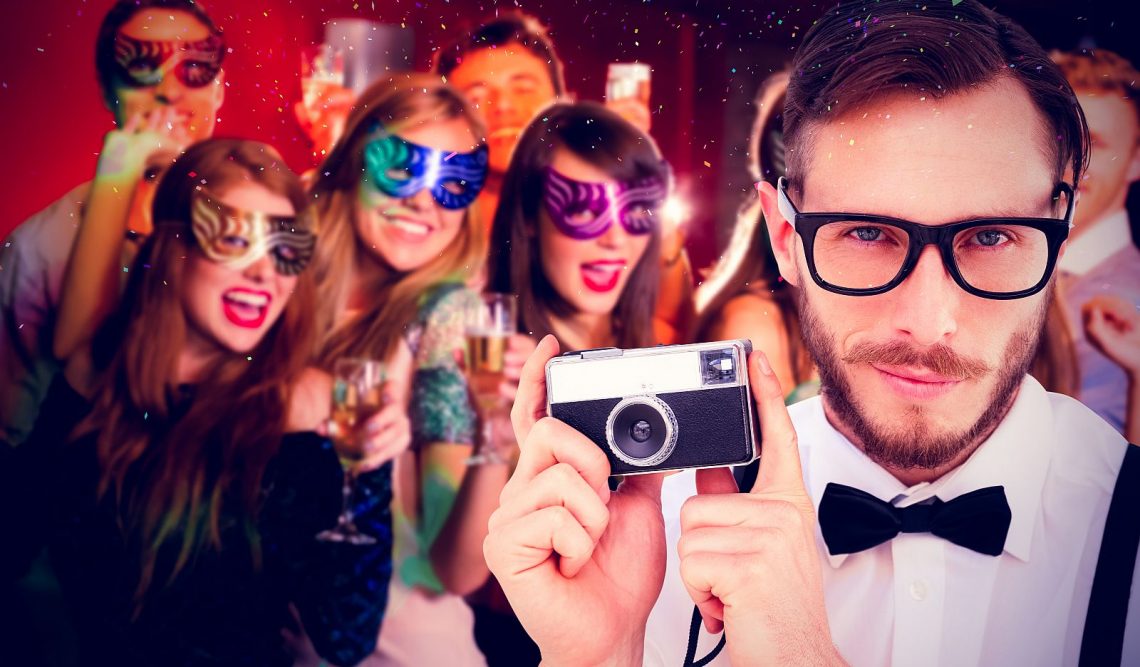 Ten Unique Entertainment Ideas for your next Event or Wedding
Anyone in the business of event management knows how important it is to have some great entertainment ideas ready to pitch to clients.
Providing unique entertainment that your rival has not thought of is definitely going to get your event noticed. In fact, some of the best entertainment ideas can end up going viral and provide a real boost to your company. But when you have been in event management for a few years you can feel as if you've tried every idea on the planet. Not only that, but if you are organising the event yourself, where do you even start?
Don't worry, we have been supplying furniture to some of the top event companies in the London area. As a matter of fact, along the way, they've given us some amazing entertainment ideas.
Here are ten unique entertainment ideas:
1. Paparazzi Photographers
Start your event or wedding off in the most glitzy manner possible by hiring the paparazzi. Use a red carpet with rope barriers and make your photographers as loud and noisy as they like.
2. Singing Waiters
We have all seen those You-Tube videos of weddings where suddenly the waiter breaks into song and serenades the bride, groom and the guests. There's no reason why you can't incorporate this into your next event. If you are hosting a more corporate style then use the singing waiters during a break.
3. Caricatures
Everyone loves a picture of themselves, and choosing a caricature artist to pick out your attendee's best and worst points is a great talking point. Not only does it get people together, it also provides them with a great memento to take home.
4. Magicians
There are some great local magicians out there that not only need the exposure but also provide a stunning show. Do some research and seek out reviews to find a magician that delivers something a little different from the norm. This will guarantee your guests will be talking about them long after the show.
5. Mariachi Band
This fun musical genre has gained in popularity over the last few decades and for good reason. Playing traditional songs with a Mexican vibe will get all your guests laughing and dancing.
6. LED Ballerinas
This is a stunning display; professional ballerinas in LED costumes that light up in the dark and provide a magnificent show. Classically trained, you can hire a small troupe or a larger group and watch in amazement as the light from their bespoke LED tutus dazzle the stage.
7. Green screen photographers
Not just your standard photo-booth but an actual green screen. This is a pop-up green screen photographic studio that provides tons of different backdrops and can even deliver bespoke ones. All shots can be done live and guests get to take home their prized prints.
8. Lookalikes
Can't afford your favourite actor or singer to speak or sing at your event or wedding? No problem, hire a lookalike instead. It can be anything from Del Boy to Edna Everage but when you hire, make sure you consider your audience and choose appropriately.
9. Fire performers
Fire performers are particularly stunning to watch outdoors. So if part of your event or wedding takes place outside then instead of having a typical fireworks display, why not have fire performers instead? They are as entertaining and certainly provide a unique wow factor.
10. Toastmasters
Finally, Toastmasters are a great way of introducing guests or speakers and filling in gaps during presentations. They are a fun way of delivering any kind of information and generally brighten the most mundane of events.